Gastblog door Vera – Misschien weten jullie het al, misschien ook niet. Maar tijdens nieuwjaarsnacht, toen ik officieel 10 jaar verkering had met 'mijn' John popte hij the question. We gaan dus trouwen! De eerste Team Confetti wedding is een feit en in deze serie wil ik jullie eens in de zoveel tijd (niet te vaak, pinky promise!) op de hoogte gaan houden van het wedding planning proces.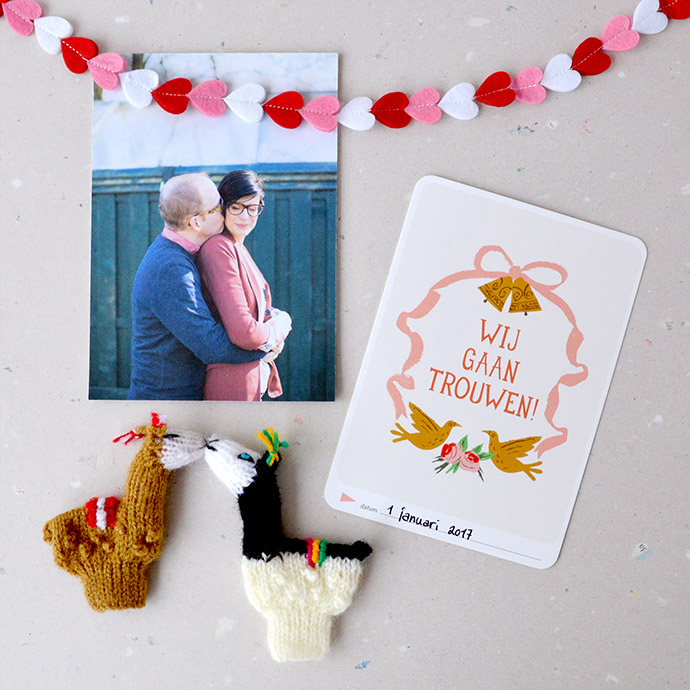 Vandaag begin ik bij het begin. Want jongens, wat komt er een hoop kijken bij het plannen van een bruiloft! Begrijp me niet verkeerd, ik droom al sinds ik een klein meisje ben van deze dag, maar op het moment dat alles 'echt' wordt is het een tikkie overwhelming allemaal. Hallo keuzestress! Want keuzes maken lijkt het allerbelangrijkste in het proces van wedding planning. Grote bruiloft of kleine bruiloft? Enorme cupcake-met-glitters-jurk of bescheiden wit mantelpakje? Trouwen in het gemeentehuis of op locatie? Gouden of zilveren trouwringen? Afijn, zo kan ik nog wel even doorgaan.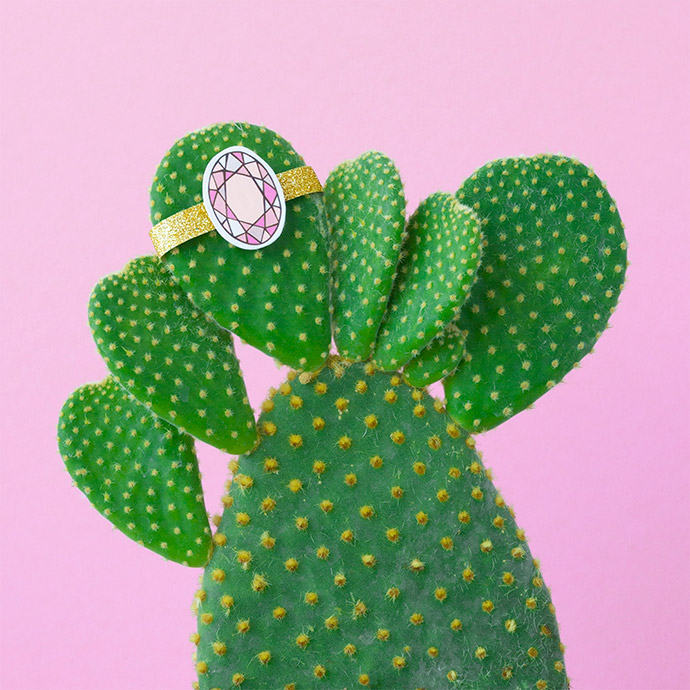 Voor mij was één ding meteen duidelijk en dat is dat ik geen traditionele trouwdag wil. Geen receptie, geen strapless jurk, geen rode rozen en vooral geen donker hol als feestzaal. En al helemaal geen fotografie die op een paar items na zwart-wit is (insert horrormuziekje hier). Maar als je dat niet wilt, dan kun je veel van de gangbare trouwblogs en -beurzen al afstrepen, want die staan vol met bovenstaande (in mijn ogen) gruwelen. Gelukkig heb ik jaren aan een lijstje gebouwd van resources die wél begrijpen wat ik wil op mijn big day en vandaag deel ik wat van die inspiratiebronnen met jullie.
Rock & Roll Bride
Dit platform voor de 'alternatieve bruid' (no worries, het richt zich niet op louter gothic jurken en trouwerijen met Disney thema) omvat een Engels magazine, blog en facebook groep. Ik heb al zo veel bruikbare informatie uit de blog kunnen halen. Rock & Roll Bride rekent af met stereotype bruiloften en laat zien hoe je je dag helemaal naar jouw hand kunt zetten zonder alle tradities te laten varen. Aanrader!
Girls of Honour
Zo'n Engelse blog is natuurlijk leuk, maar als je op zoek wilt gaan naar leveranciers dan is het niet zo praktisch om alles over te moeten laten komen uit de UK. Gelukkig is daar Girls of Honour; een Nederlands blog dat zich richt op alternatief trouwen. Dit blog staat vol praktische tips én (vendor) inspiratie.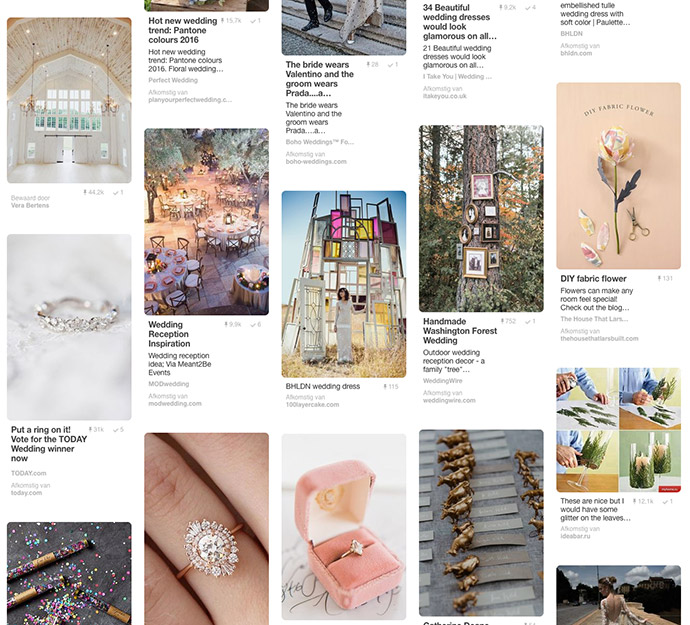 Pinterest
DUH. Pinterest is hét medium om je wensen voor je big day op een rij te zetten. Hoewel je misschien nog laaaaaang niet bezig bent met trouwen, maar wel zeker weet dat je het ooit wilt gaan doen, dan raad ik je aan vast gewoon eens een (geheim) bord aan te maken en er van alles wat je aanspreekt op te plempen. Als het ooit zover komt en je (net als ik) achterover slaat van alles wat er moet gebeuren dan ben je jezelf eeuwig dankbaar dat je een startpunt hebt. Natuurlijk hoeft niet alles uiteindelijk een letterlijke kopie van dit pinboard te worden (please, no!), maar dan weet je wel alvast wat je wel en niet mooi vindt. Hierboven zie je een kleine glimpse van wat er bij mij zoal op staat.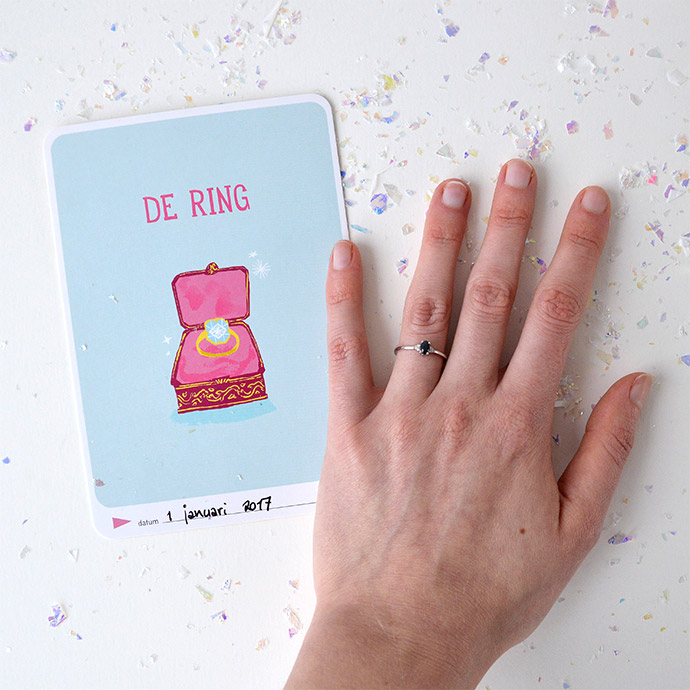 Milestone Wedding Cards
Hoewel ik nog niet zo ver in het proces ben, kan ik wel meteen beamen dat het plannen van een bruiloft veel werk is en dat er honderdmiljoenmiljard boxen zijn die je moet checken op de grote to do list. Sommige van deze boxen zijn echte mijlpalen en die mogen gevierd worden. Daarom schafte ik binnen een week na de proposal een set Milestone Wedding Cards aan. Hier kun je met datum alle mijlpalen van je verlovingsfase tot aan de grote dag vastleggen. Leuk om op dat moment even stil te staan bij wat je hebt kunnen afkruisen én om later op het proces terug te kunnen kijken.
Engaged
Trouwbeurzen zijn over het algemeen een grote verzameling van traditionele bruiloftsgruwelen, maar bij Engaged ligt dat anders! Ik ben er nu tweemaal (zonder concrete trouwplannen, nota bene) naartoe geweest en als je niet van cliché bruiloften houdt, dan is dit je place to be. De eerstvolgende editie is op 25 en 26 februari in de Cruise Terminal in Rotterdam.
Het Nieuwe Trouwen
Beter nog: Vivian en Judith (founders van Engaged) hebben een boek uitgebracht dat 'Het Nieuwe Trouwen' heet en dat boek komt voor mij PRECIES op tijd.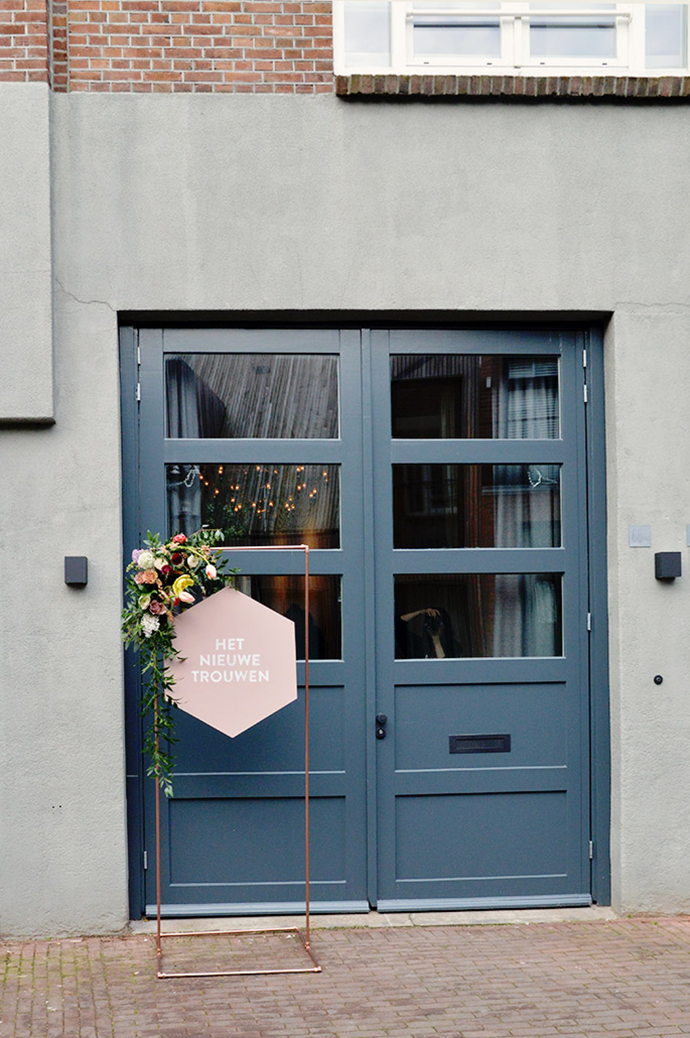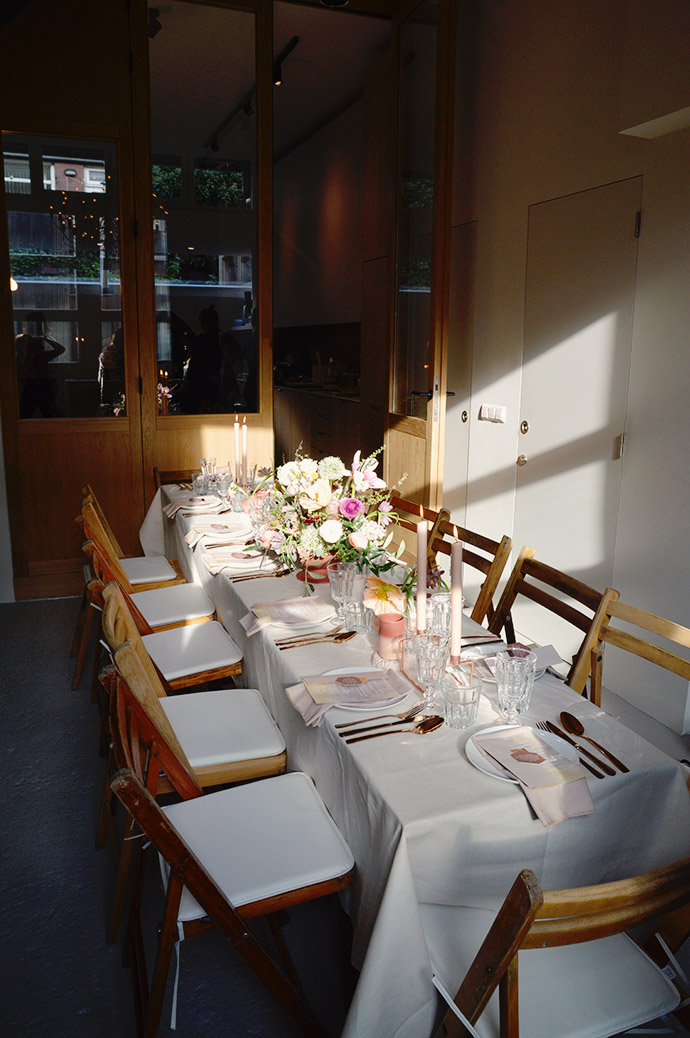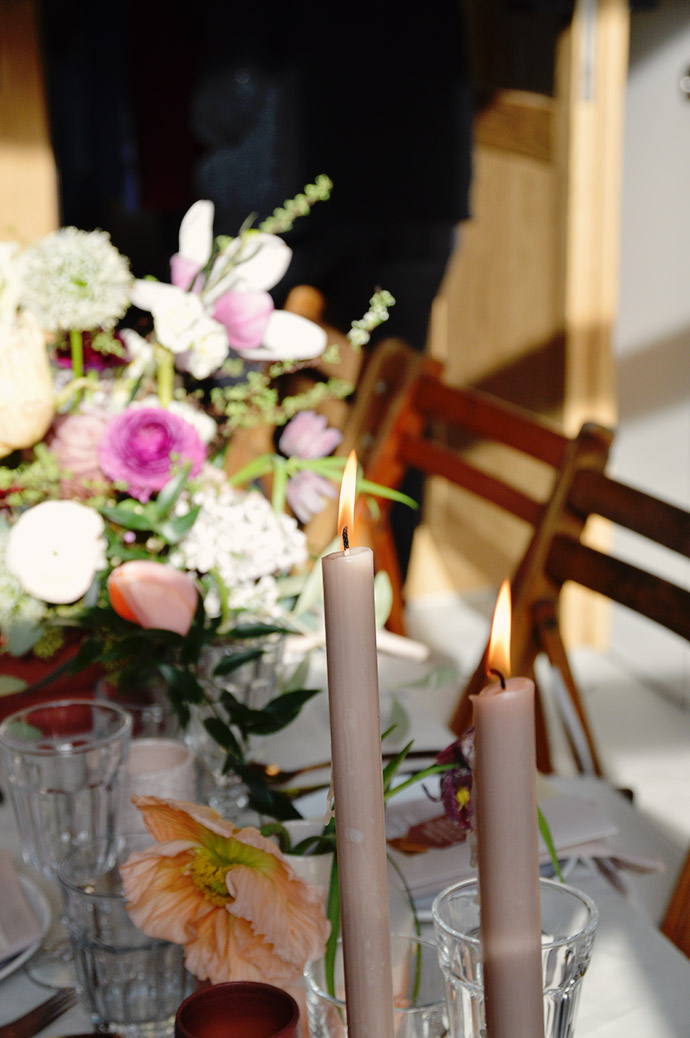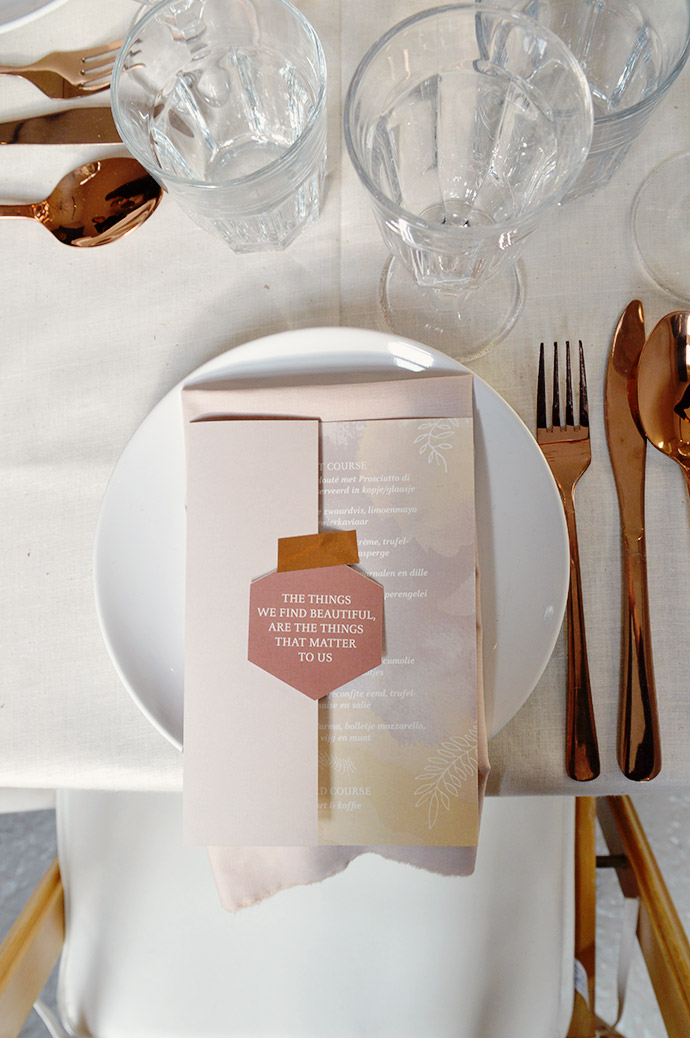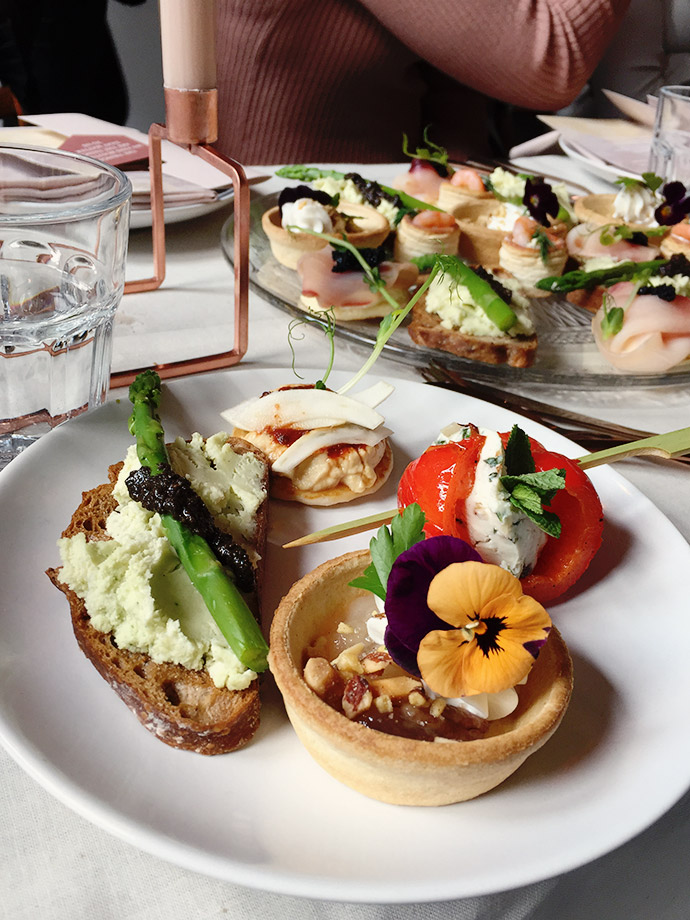 Namens Team Confetti mocht ik vorige week naar de perslunch (die volledig was opgezet als rehearsal dinner) en dat was exact zoals je het van de dames van Engaged mag verwachten: feestelijk, adembenemend mooi en sfeervol.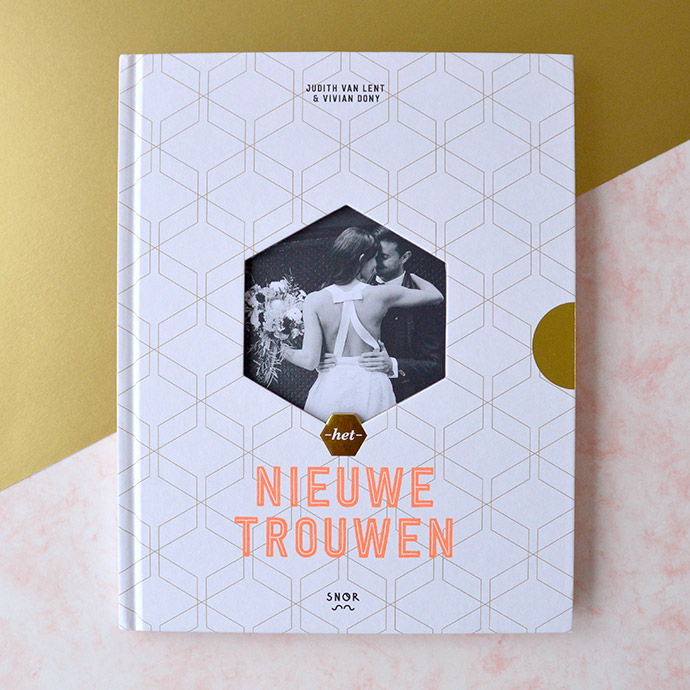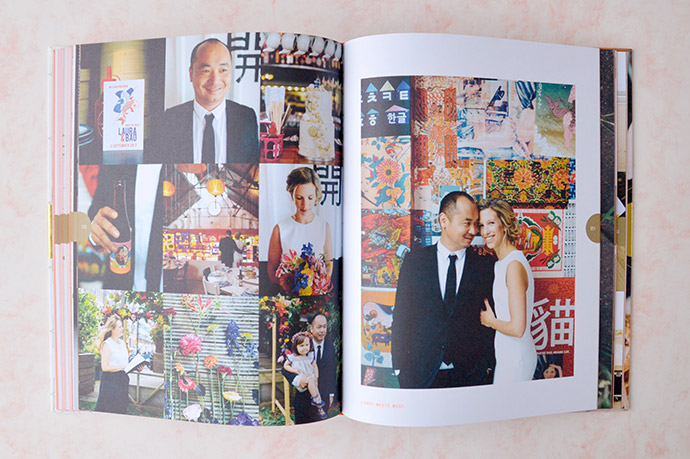 Het boek 'Het Nieuwe Trouwen' is vanaf nu verkrijgbaar en het beantwoordt alle vragen die bij het plannen van een bruiloft op je af komen en geeft je door middel van een aantal totaal verschillende (in scène gezette) bruiloften vooral heel veel inspiratie voor 'hoe het ook kan'.
Nu ben ik ook heel benieuwd naar tips van jullie kant. Zijn jullie al getrouwd? Wat is goed bevallen en wat niet? Of wat mag er wat jou betreft echt niet ontbreken op jouw big day? Laat het me weten in de comments. Oh en tips zijn altijd welkom!
♥♥♥
Vera blogt één keer in de vier weken voor teamconfetti.nl. Ze is illustrator, allround mooie dingen maakster en ze heeft haar eigen label: Franje Design!
♥♥♥
Dit artikel bevat affiliate links. Als je de in dit artikel genoemde items koopt via de door Vera geplaatste links, dan ontvangt ze een klein percentage van het bedrag van je aankoop. Het kost jou niks extra en het levert haar wat op. Win-win situatie!