Jaaaaa, ik ben weer back on track met mijn Happiness Project! In augustus deed ik mijn laatste update over carrière maand en grappig genoeg nam mijn carrière het daarna over. Ik heb het heel erg druk gehad en (daar hebben we het al vaker over gehad) ik wil er constant op blijven letten dat ik het niet té druk heb en dat werk leuk blijft. Het blijft een lastig aspect voor me en daarom ga ik me in november concentreren op genoeg slaap en ontspanning en houd dat hopelijk vol tijdens de feestdagen…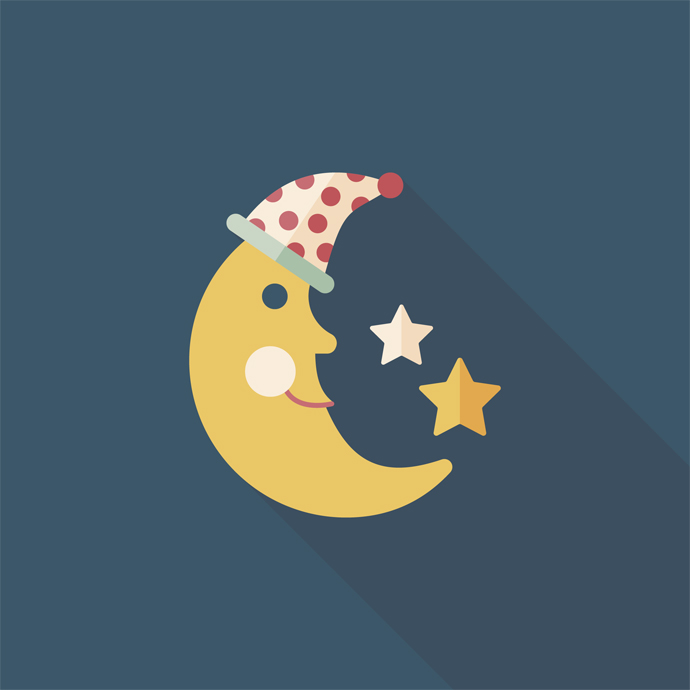 (8 UUR) SLAAP
Slaap-technisch gaat het een beetje mwah, mwah. Tom is het grootste deel van de week in Utrecht en dus slaap ik alleen met Tetkees aan mijn voetjes. Ik ben ontzettend slecht in naar bed gaan als ik alleen ben. Ik voel me als een tiener zonder toezicht en ik rebelleer lichtelijk. Dat zorgt voor minder slaap en de volgende ochtend ben ik pissig op mezelf dat ik niet op tijd ben gaan slapen. Áls ik dan eindelijk in bed lig en het licht heb uitgedaan, duurt het een tijdje voordat ik ook echt slaap omdat er nog 1000 dingen door mijn hoofd gaan. Een goede avond routine kan ik dus wel gebruiken…
Voor mij is aan iets werken het makkelijkst met veel theorie on the side. Als ik weet wáárom iets werkt of goed voor je is, vind ik het veel makkelijk om eraan te werken. Ik heb daarom een luisterboek uitgezocht (The Revolution of Sleep door Ariana Huffington) dat hopelijk gaat zorgen voor inspiratie. Ook ga ik op zoek naar podcasts over dit onderwerp en heb ik een tv programma opgenomen (Heel Holland slaapt) waarin waarschijnlijk ook wel iets zinvols voorbijkomt.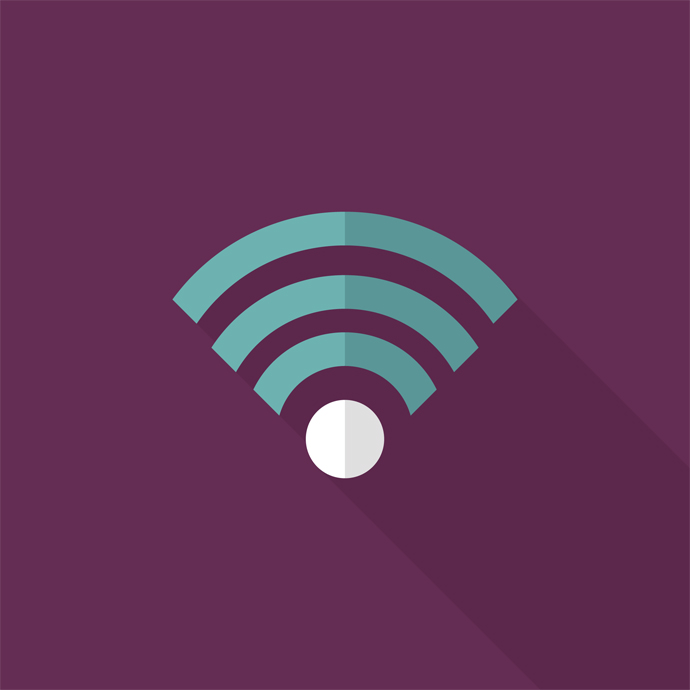 GEEN INTERNET VAN 21.00-09.00
Één van de grootste reden van het maar niet kunnen ontspannen of slapen 's avonds is internet. Social media checken, eindeloos YouTube video's kijken (in bed), webshops doorscrollen zonder iets te kopen, etc. Het internet is eindeloos en als je moe op de bank hangt dan kun je er makkelijk een paar uur mee kwijt zijn zonder dat het echt iets toevoegt aan je ontspanning of blijdschap. Het enige wat het oplevert is FOMO (fear of missing out). Ik zie wat iedereen aan het doen is op social media en denk: 'oh, dat moet ik ook gaan doen' en voeg dingen toe aan mijn mentale to do list zonder dat ik er ruimte voor heb. Het is een luie manier om met mijn vrije tijd om te gaan en de enige manier waarop ik de verleiding kan weerstaan is het uitschakelen. Ik ga deze maand om 21.00 's avonds de stekker uit ons draadloze netwerk trekken en stop hem de volgende ochtend om 09.00 er pas weer in. Hopelijk ga ik me zo vervelen dat ik wel iets leuks en zinvols móét verzinnen en zorgt het voor meer rust in mijn hoofd.
ONTSPANNING / SUPER ZATERDAG
Hier ben ik al een tijd mee bezig, maar ik merk dat ik er nog steeds niet ben. Ik plan steeds minder afspraken (doordeweeks én in het weekend), maak mijn huis steeds fijner zodat ik geen stress krijg van rommel of dingen die ik nog moet doen. En toch loop ik alwéér rond met de meest walgelijke koortslip op mijn hoofd (het lijkt serieus alsof er een Gremlin uitgroeit) en opgetrokken schouders. Het frustreert me omdat ik het écht probeer maar het wil maar niet lukken. Ik gok dat het ligt aan het werk wat ik nu doen en hoe hoog ik de lat voor mezelf leg. Werken aan stop-motion-animaties voor HEMA is awesome (laat hier geen twijfel over bestaan) en ik wil er dan ook níét over klagen, maar het zorgt wel voor stress. Ik wil elke opdracht minstens zo goed of nóg beter doen als de vorige keer.  En als ik ook maar per ongeluk iets verschuif wat niet verschoven had moeten worden, moet ik weer helemaal overnieuw beginnen. Het gevoel wat ik krijg van de feedback van HEMA en van iedereen die het ziet is het dubbel en dwars waard en ik ben af en toe zo trots dat ik wel kan janken (emotioneel wrak dat ik ben) dus het is zaak dat ik een manier vind om er wat relaxter aan te werken… Ook de Team Confetti agenda voor 2017 zorgt voor de nodige stress (ik doe het mezelf aan, ik weet het) maar die is gelukkig bíjna af en wordt ontzettend mooi. Ik hoop dat het scheelt als hij straks gedrukt is en verstuurd omdat ik merk dat dat ook iets is wat de hele tijd in mijn achterhoofd zit…
Iets wat ik elke week doe (maar me met moeite lukt) is SUPER ZATERDAG. Het belangrijkste is dat ik die dag níét werk en leuke dingen doe. Een klein taakje tussendoor is ok (als het de daaropvolgende week wat leuker of beter maakt) maar het moet bovenal stressvrij zijn en leuk. Omdat ik zoveel werk te doen heb, vind ik het héél verleidelijk om op zaterdag ook een paar uurtjes te werken. Maar een break van één dag (hopelijk binnenkort twee) is echt een must omdat ik er anders teveel in blijf hangen. Ik heb ergens gelezen dat afstand van werk (bijvoorbeeld door op vakantie te gaan) de makkelijkste manier is om het los te laten. Je mailbox is de dag voor je vakantie het allerbelangrijkst wat je kan verzinnen, maar één dag op een tropisch eiland en je snapt niet waar je je zo druk over hebt gemaakt. Elke zaterdag op een tropisch eiland gaan zitten is niet echt een optie, maar in ieder geval de deur uitgaan om iets leuks te doen is een goed begin…
Ik ben blij dat ik me weer een maand ga focussen op iets waarvan ik weet dat het me echt gelukkiger zou kunnen maken. Door er een project van te maken is het makkelijker om het serieus te nemen en eerlijk gezegd ook een stuk leuker. Als er iemand mee wil doen, be my guest!
♥♥♥
Bronnen: afbeelding maan, afbeelding wifi en afbeelding feestmuts
zijn afkomstig van Shutterstock.