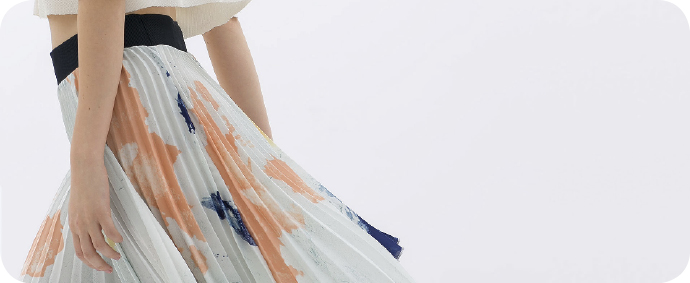 The weather is nice and sunny, so I did some windowshopping online for new spring clothes.
Man, man, man, wat is het eindelijk lekker weer. Ik zat afgelopen zondag, net als de rest van Nederland lekker op een terrasje van een witbiertje te nippen. In een trui en bontlaarsjes, want ik was wat huiverig om meteen met blote benen en een rokje de straat op te gaan. Door mijn hevige opruimwoede tijdens de 100 things challenge is mijn kledingkast ook lekker opgeruimd en is er op zich ruimte voor wat frisse nieuwe lentekleding. Dus ik ging even lekker windowshoppen bij Zara om te kijken of er nog iets tussen zat…
En hoewel niet alle nieuwe lente/zomermode me aanspreken (geen mouwen en heel veel croptops) zat er heeeeeeeel veel moois tussen. Mooie zwierige en luchtige stoffen, en geweldige prints en kleuren.
Waarschuwing, het wordt een scroll feestje, want ik kon weer eens niet selecteren. More is more, zeg ik altijd maar!
I selected some (ahem, a lot) items from Zara to show you guys: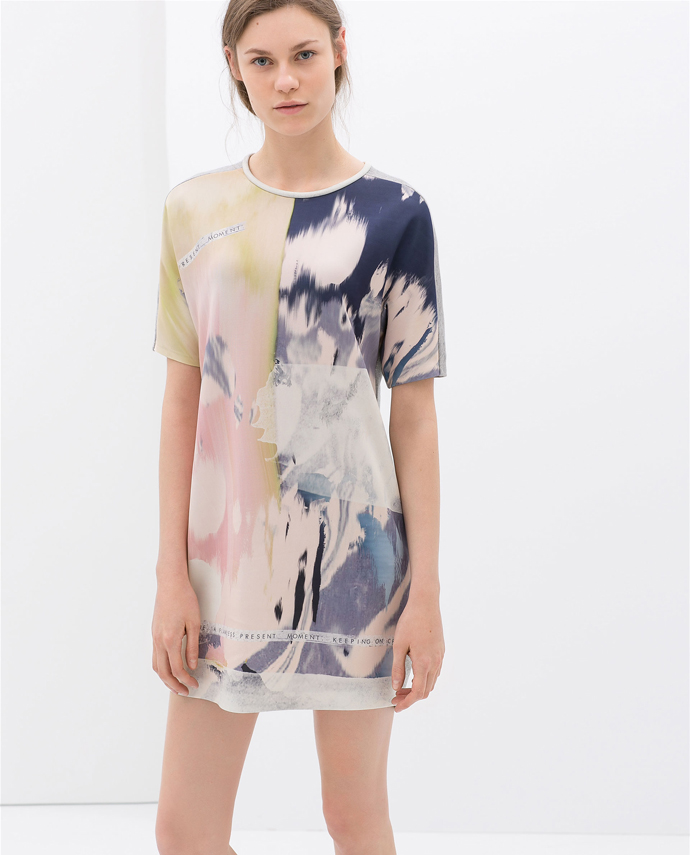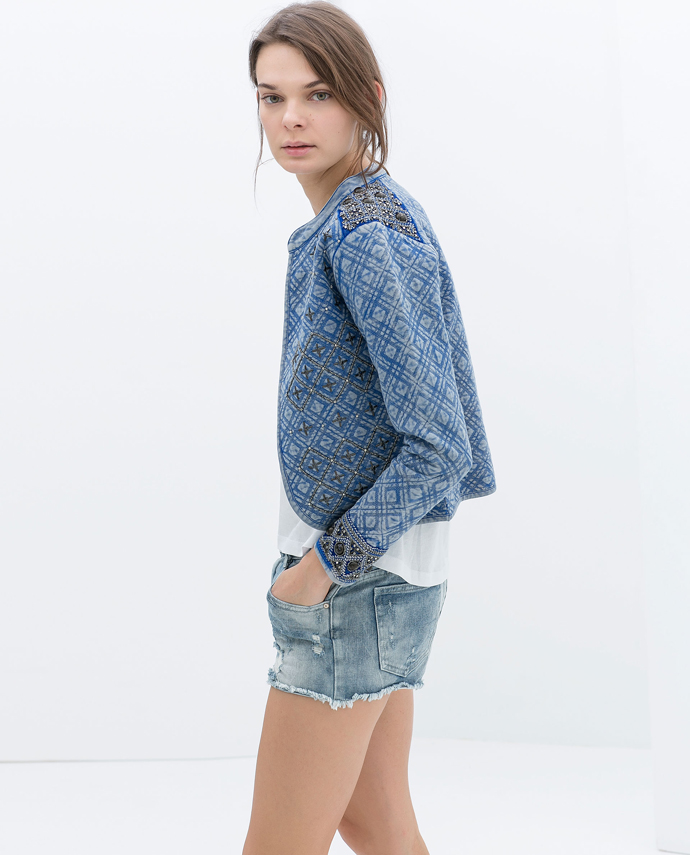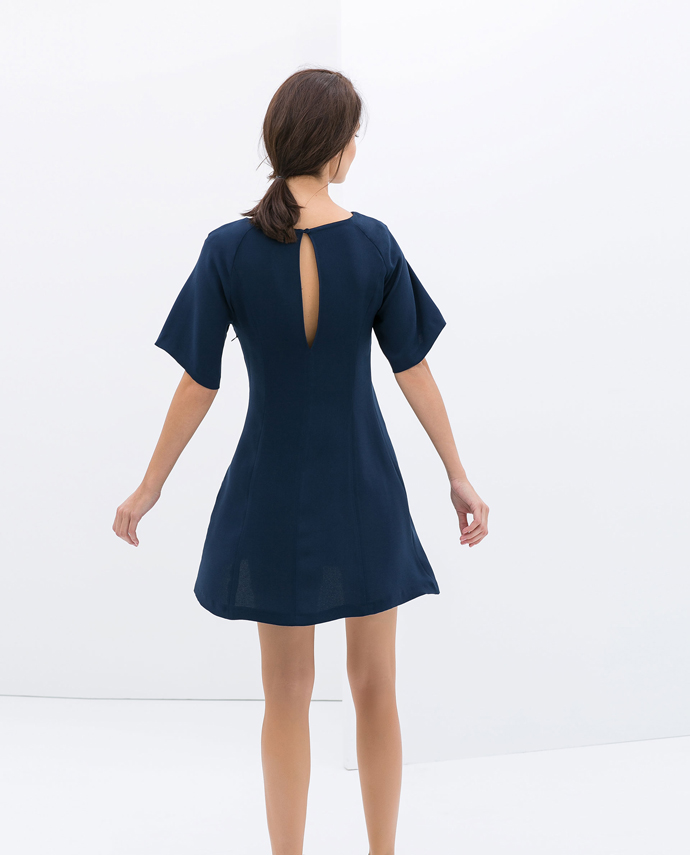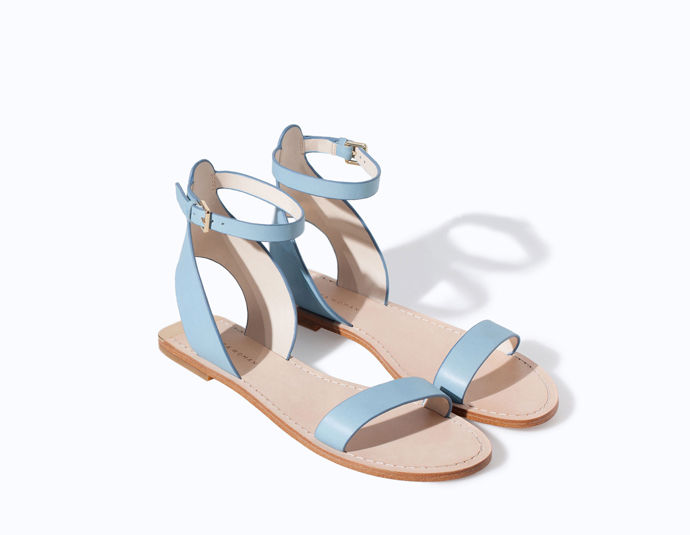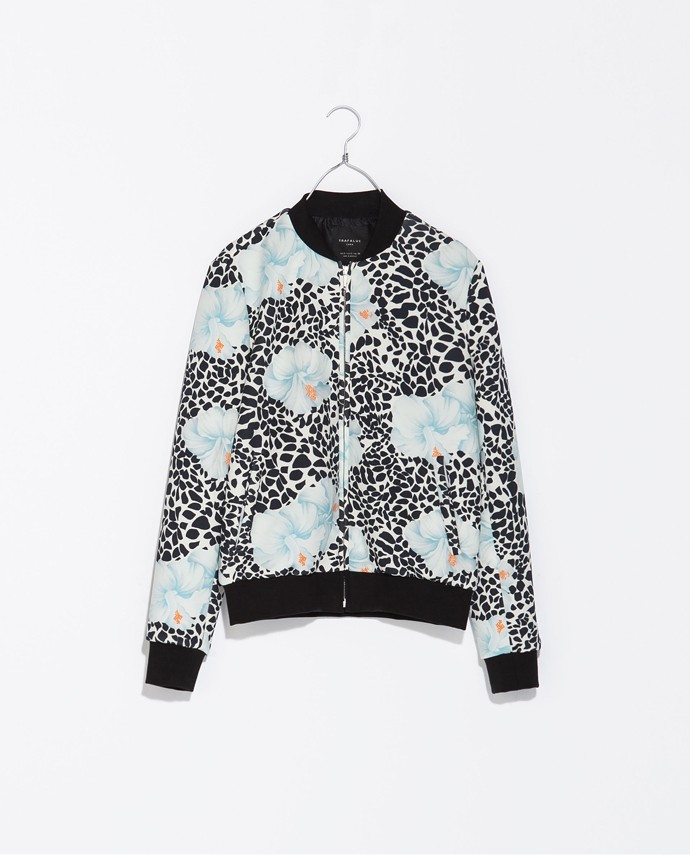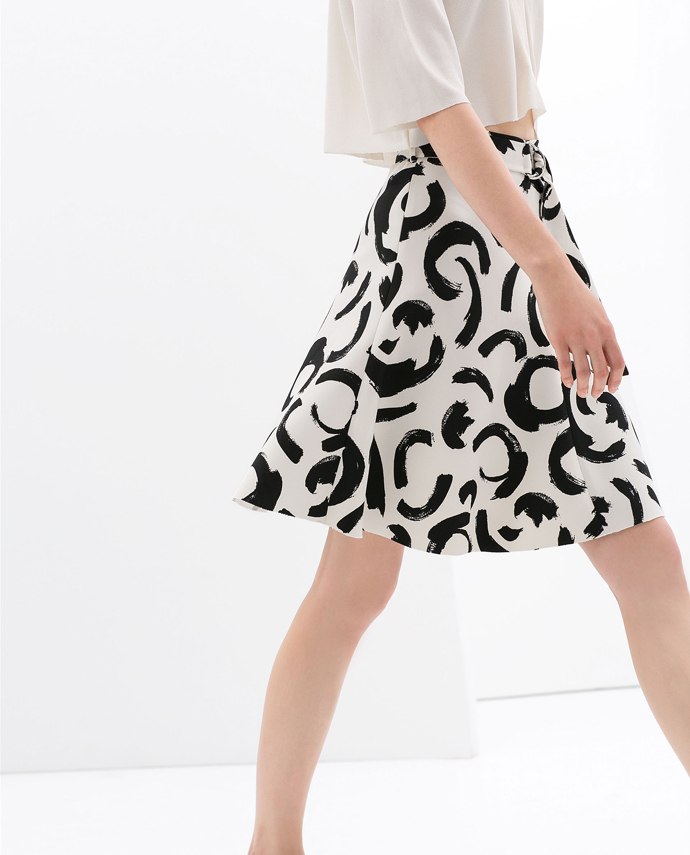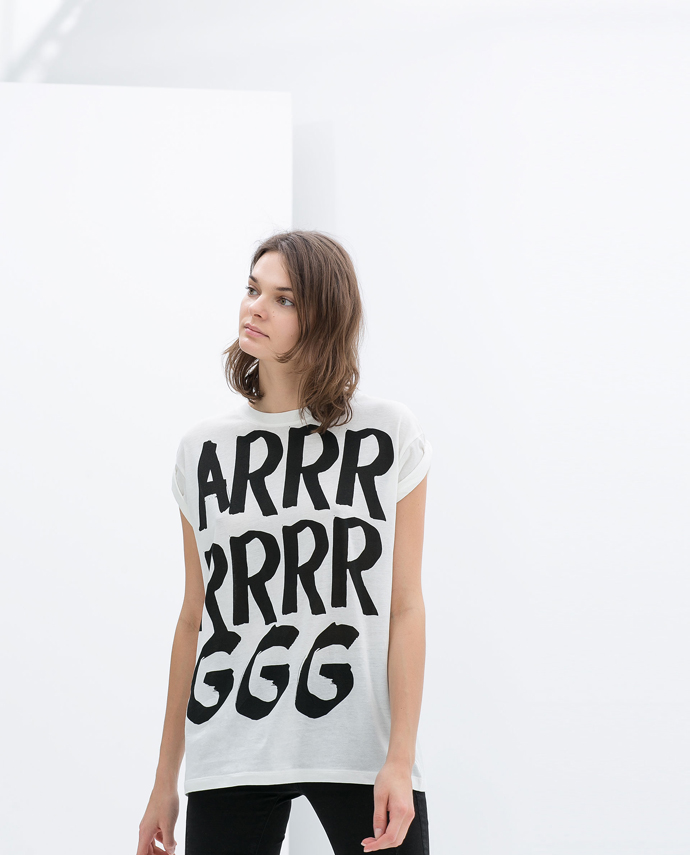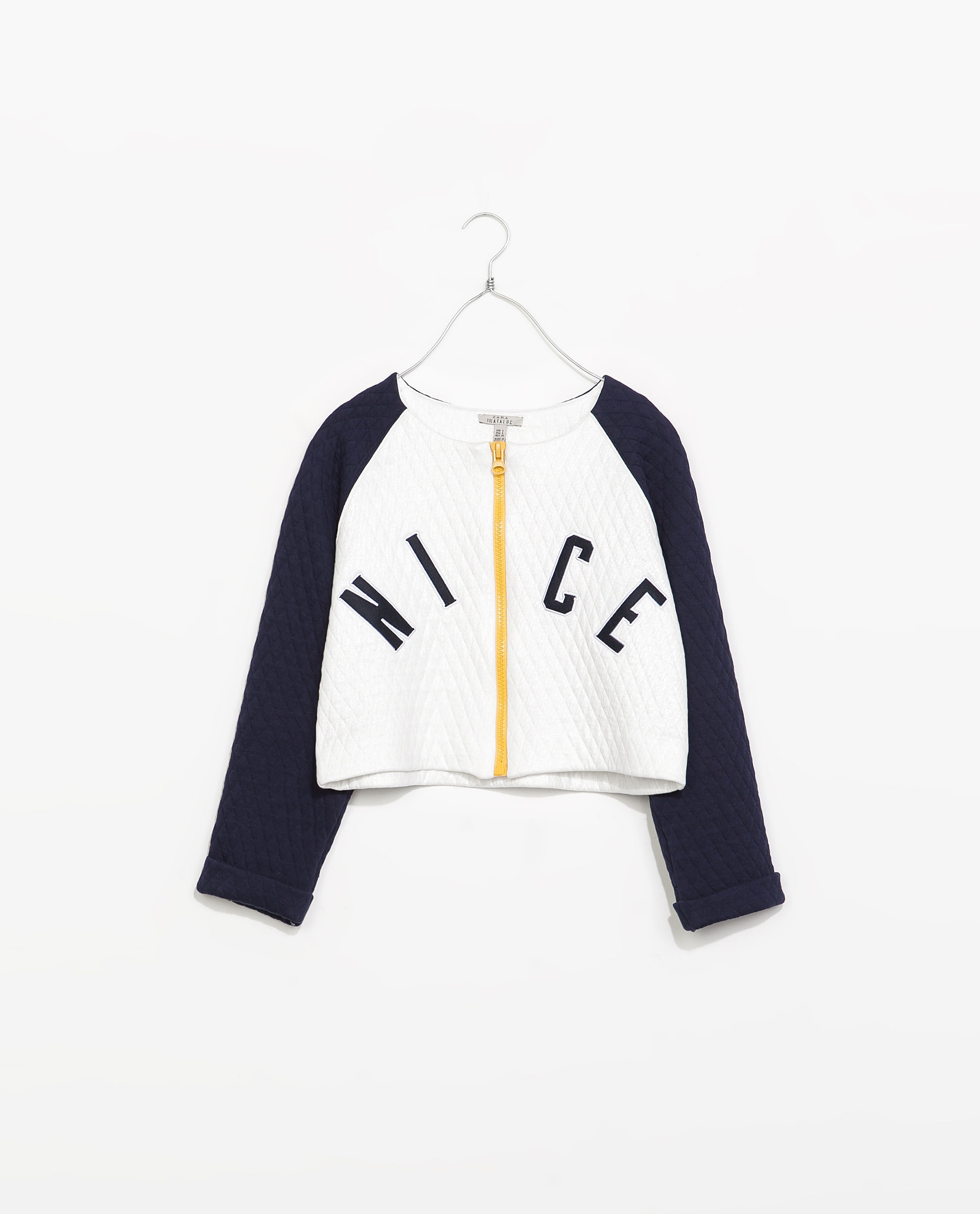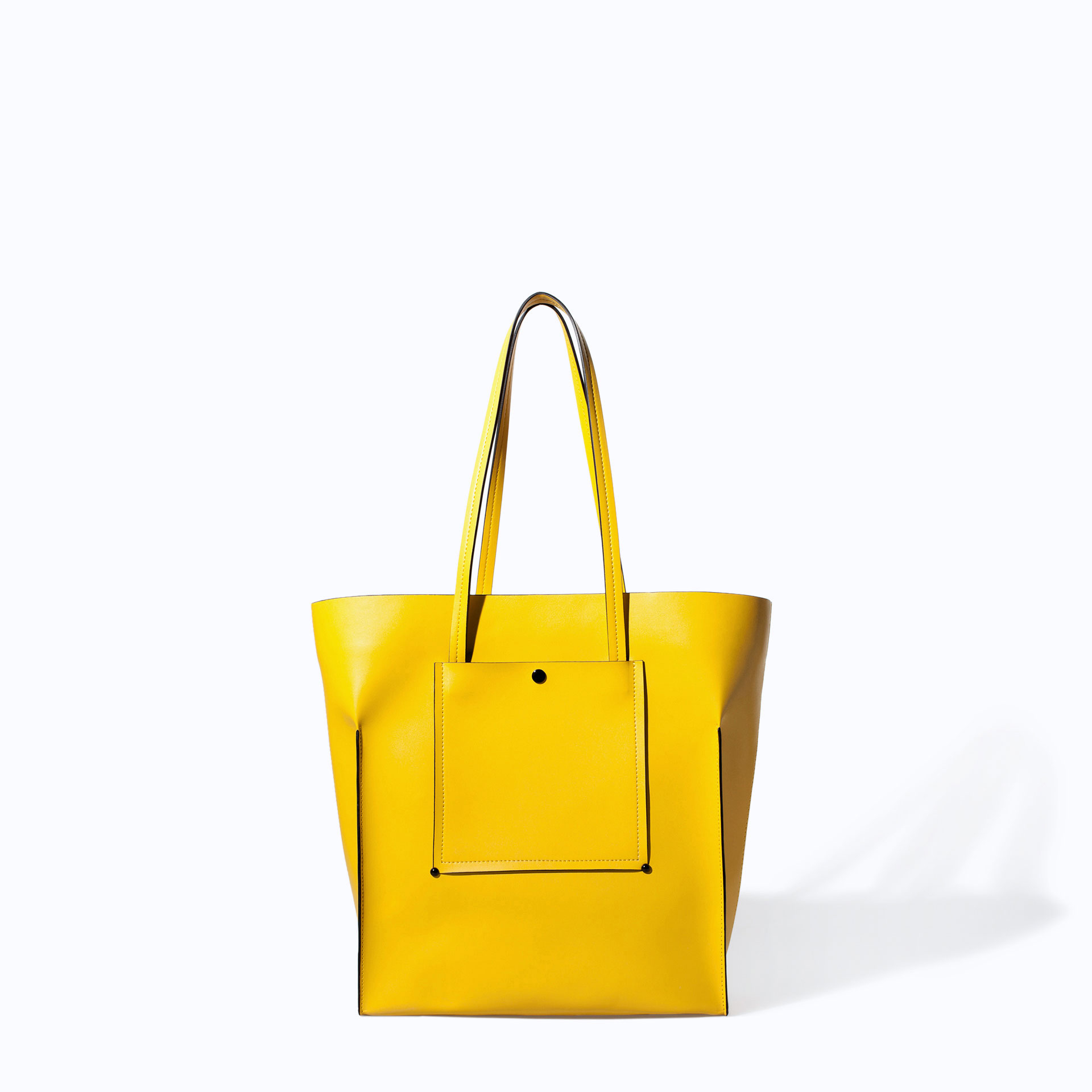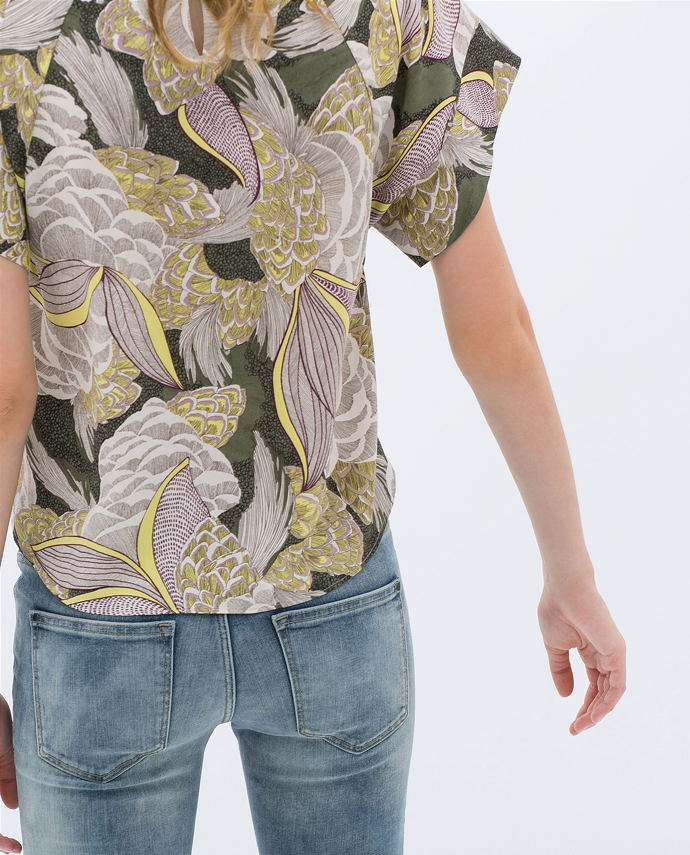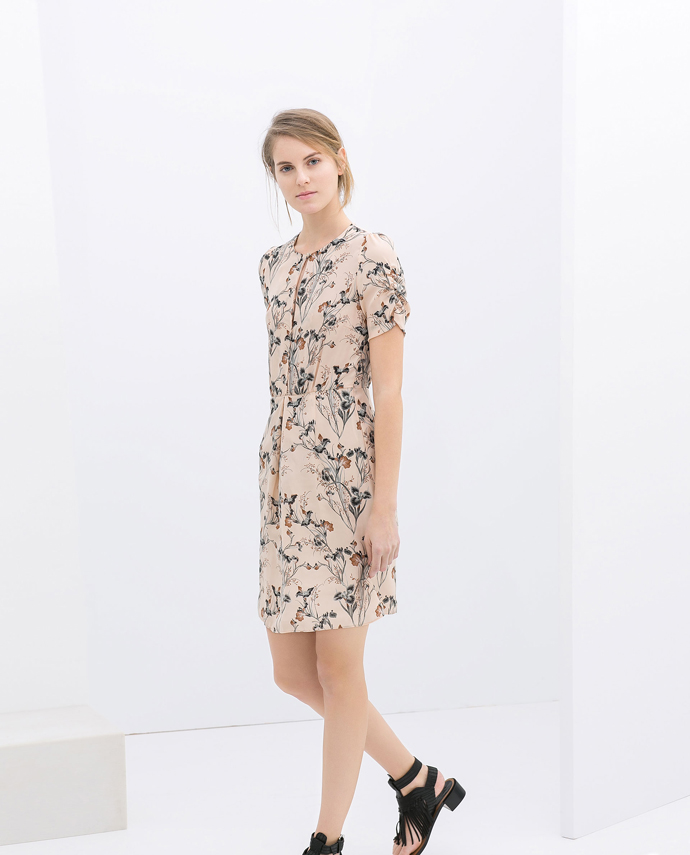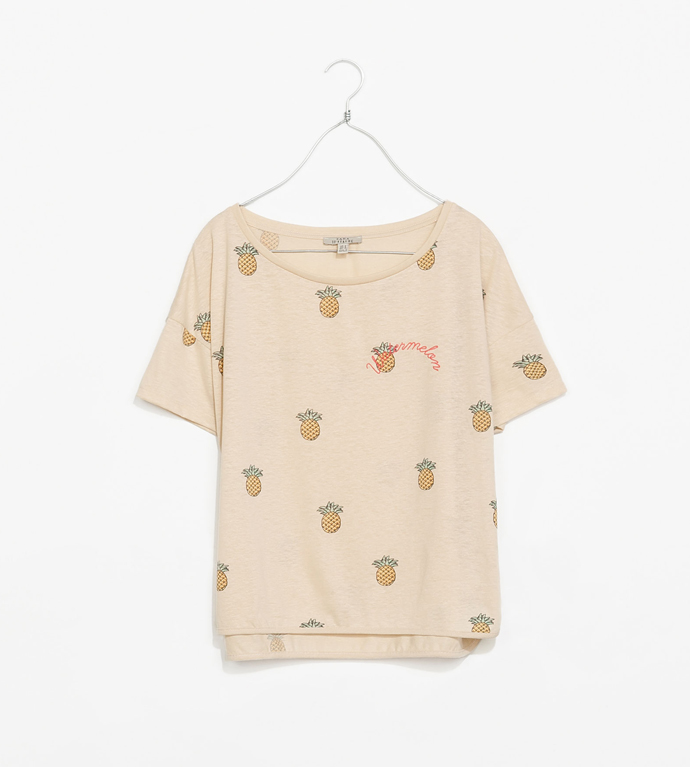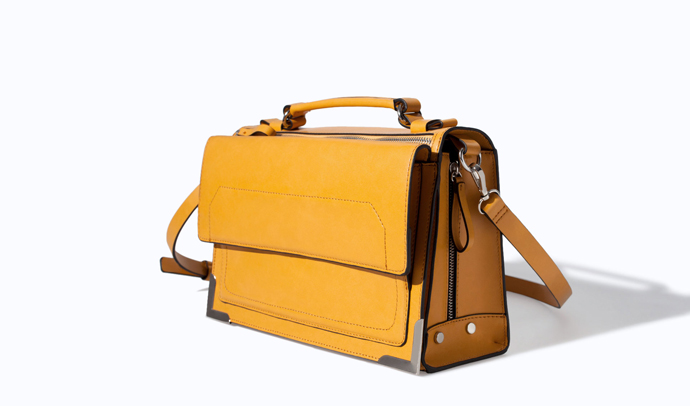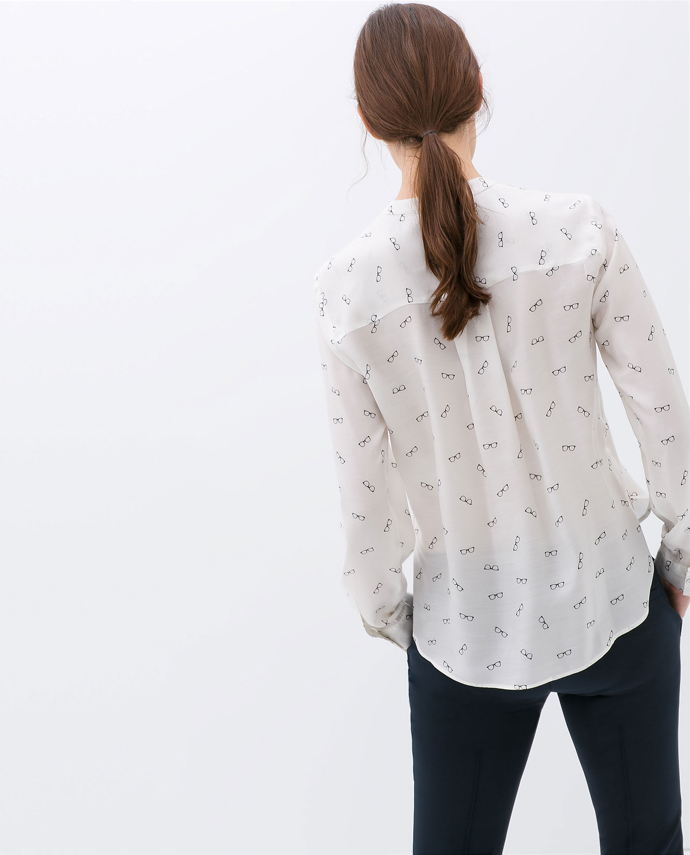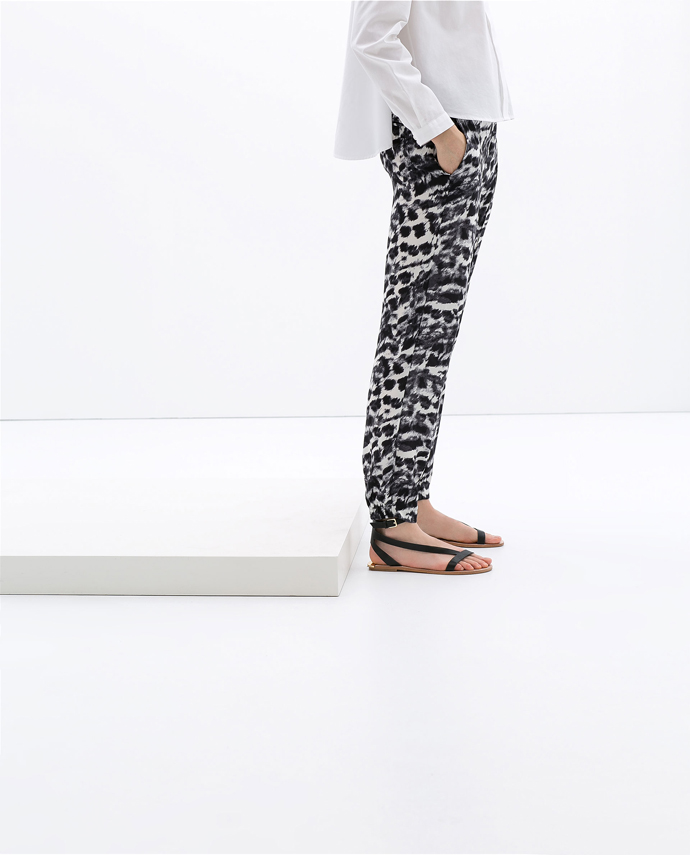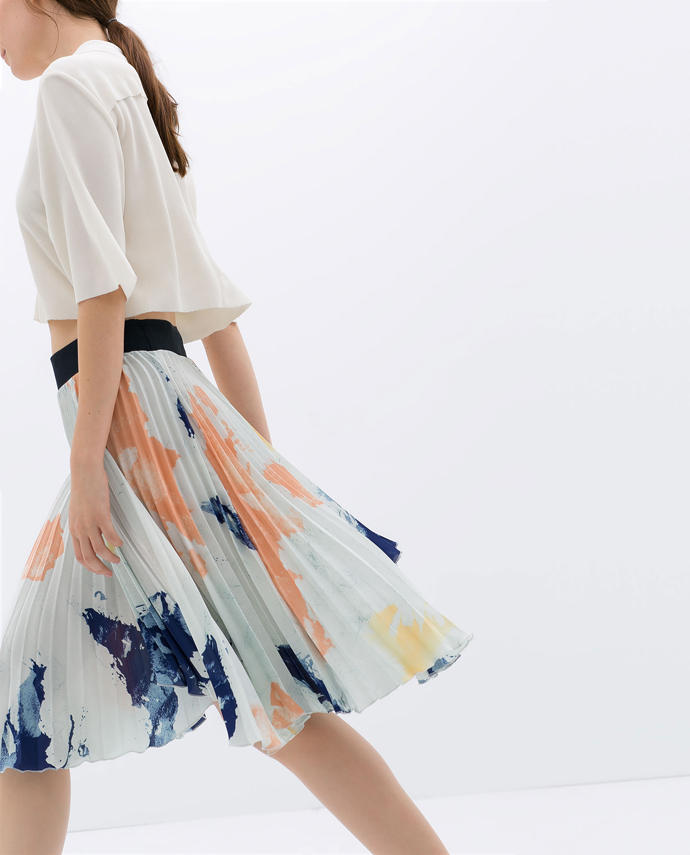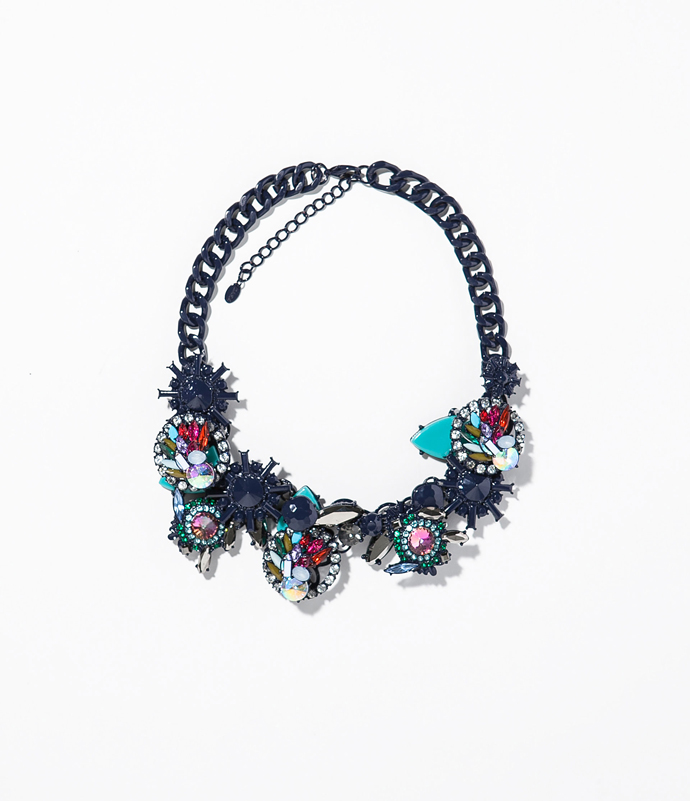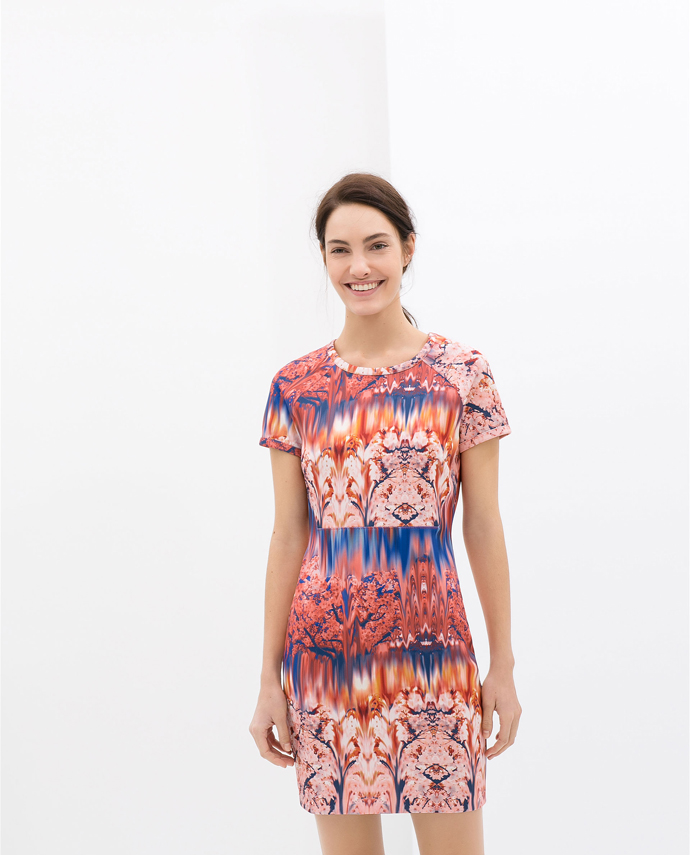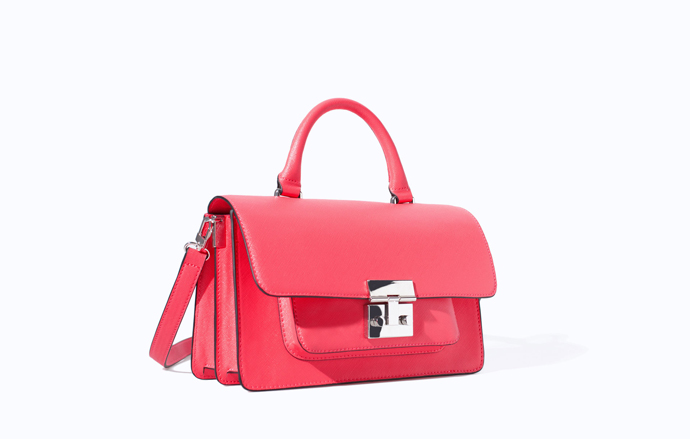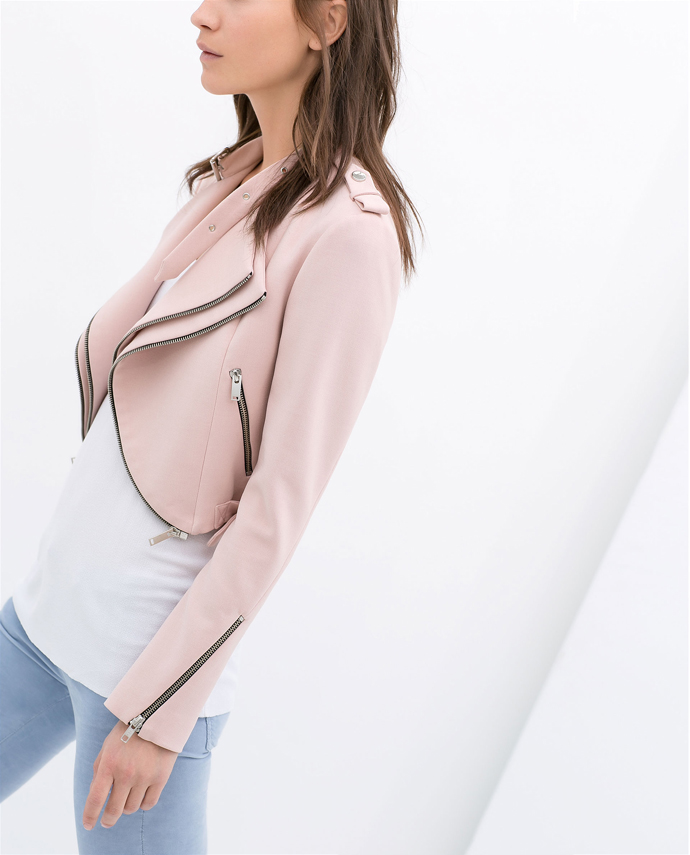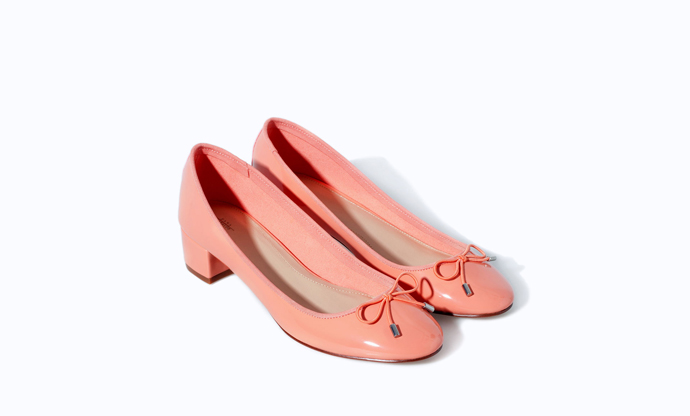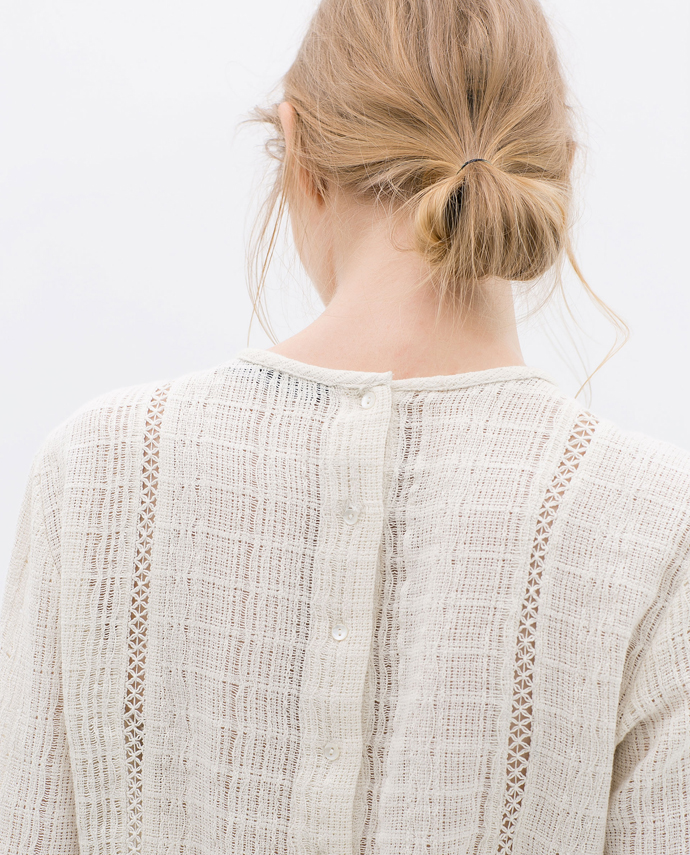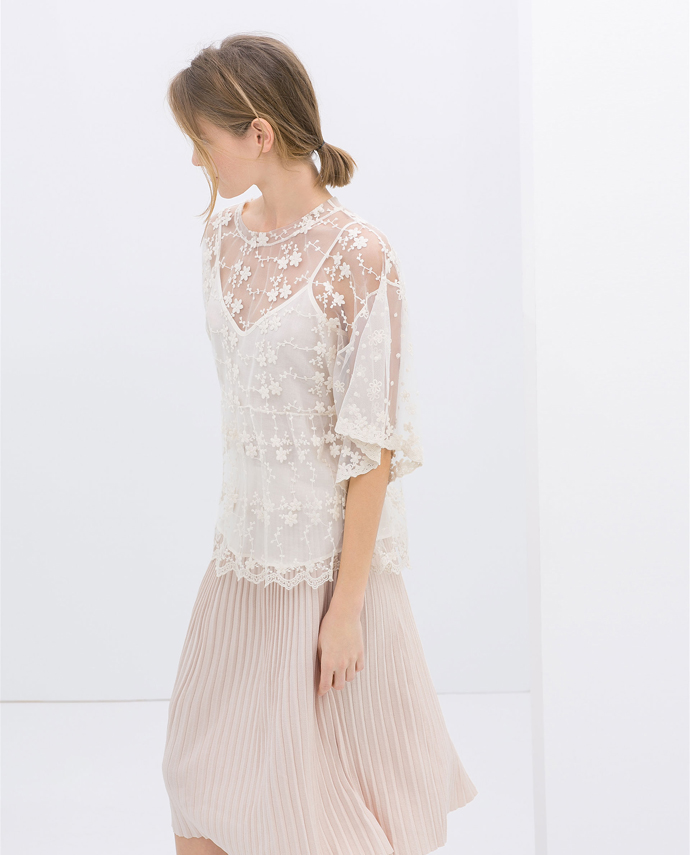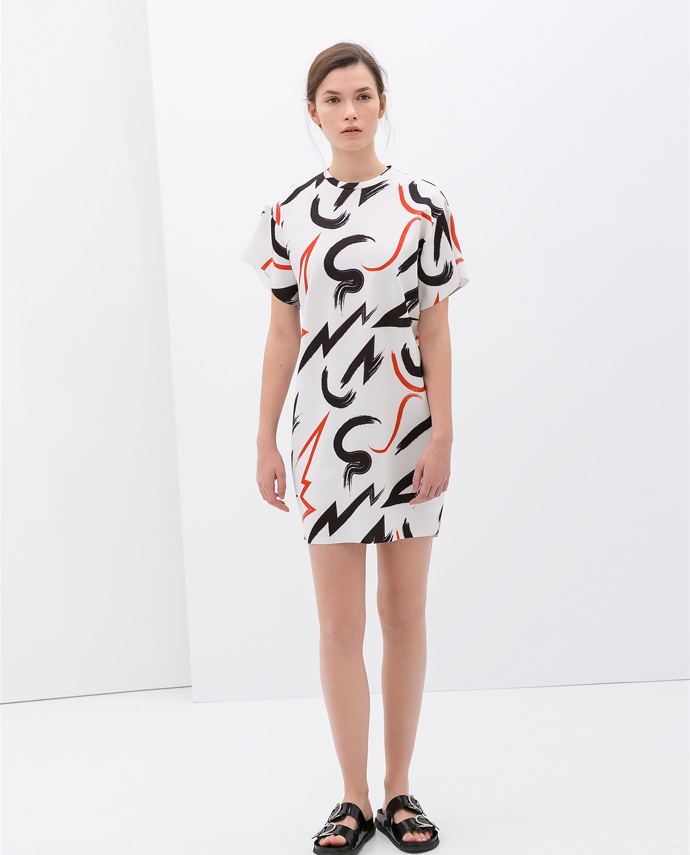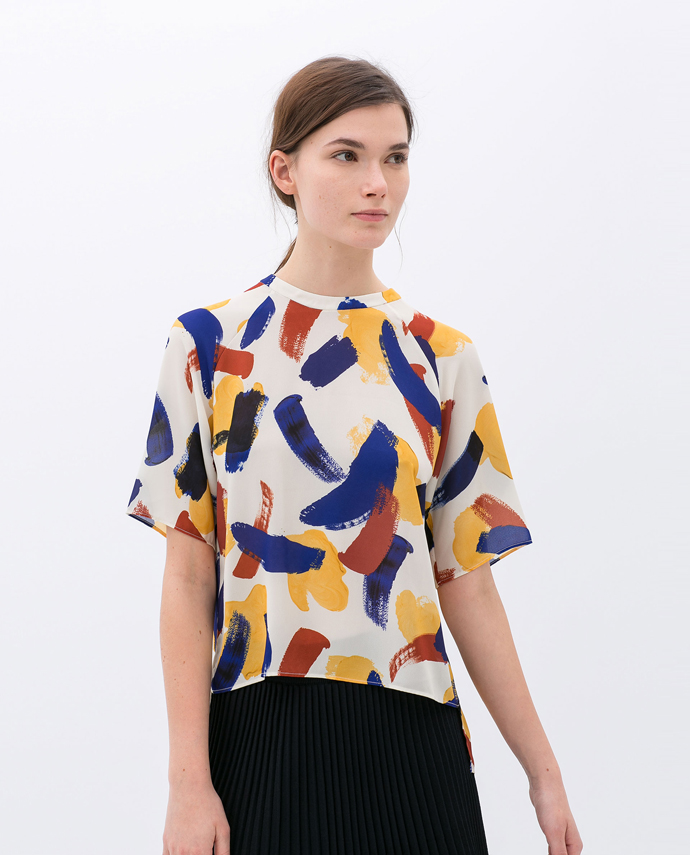 Mooi he? Op de website (of gewoon in de winkel) van de Zara vind je nog veel meer.
Pretty huh? Check out more online or in a Zara store near you.
***
Heb jij al fijne lentekleding gezien/gekocht of had je nog leuke dingen van vorig jaar?
Did you spot any nice spring items?