In anticipation of Mothersday, I made a wonderful selection of Mothersday cards I found on Etsy.
Aanstaande zondag is het alweer zover: moederdag! En hoewel ik niet meer een klein kindje ben, vind ik het heel erg leuk om die dag wel naar mijn moeder toe te gaan en haar een leuk cadeautje te geven of een mooi kaartje te sturen. Ik ging op zoek naar originele kaartjes en die vond ik natuurlijk op Etsy.
Hierbij dus alvast een ode aan alle lieve mamma's die er zijn (en die er niet meer zijn) in de vorm van een geweldige reeks Etsy kaartjes! Sommige zijn lief, andere grappig, maar bovenal heel erg WAAR.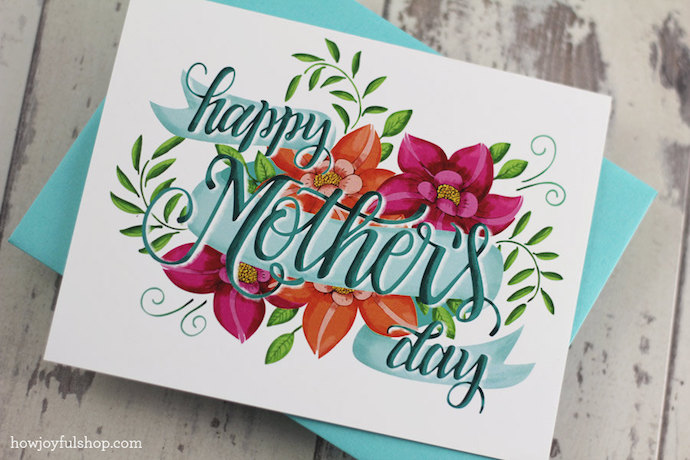 Happy mothers day card by How Joyful Shop.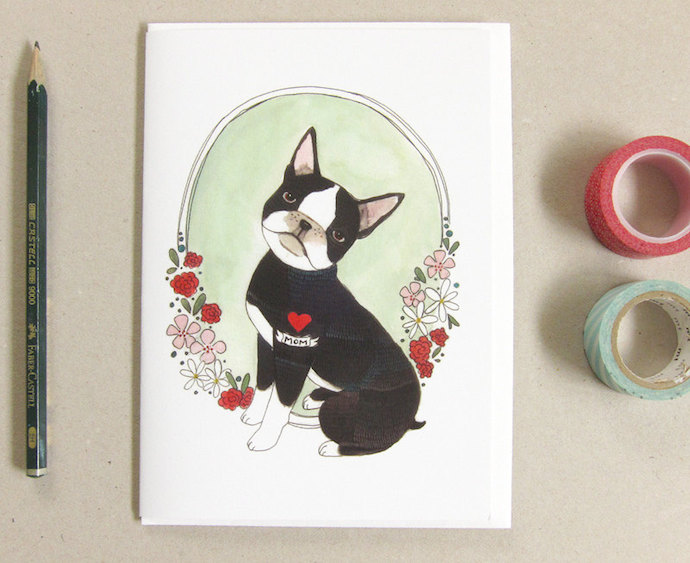 Dog mom love card by Michele Maule.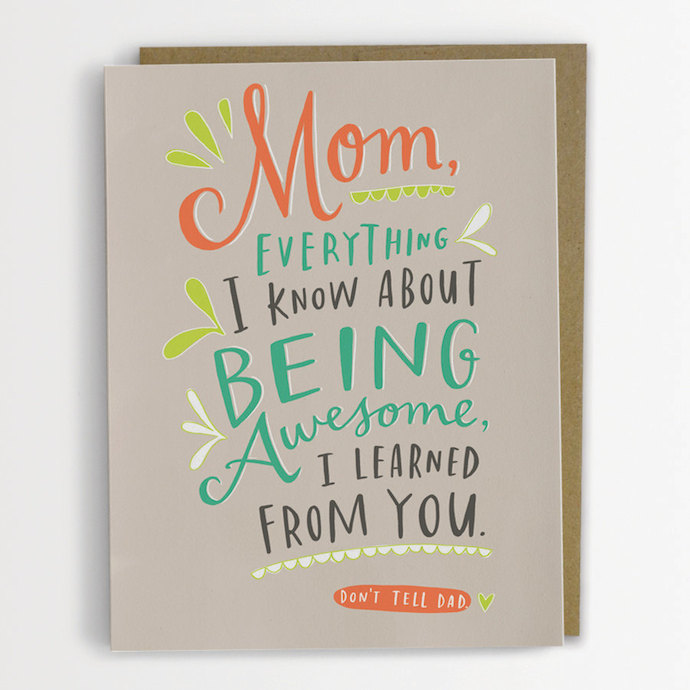 Awesome mom card by Emily Mcdowell draws.
Unicorn card by Myzoetrope.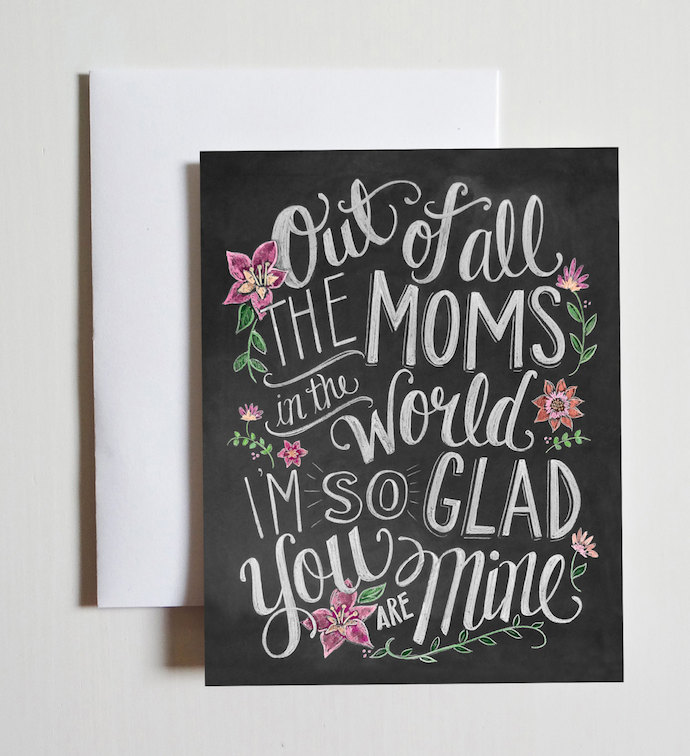 I'm so glad you are mine card by Lily and Val.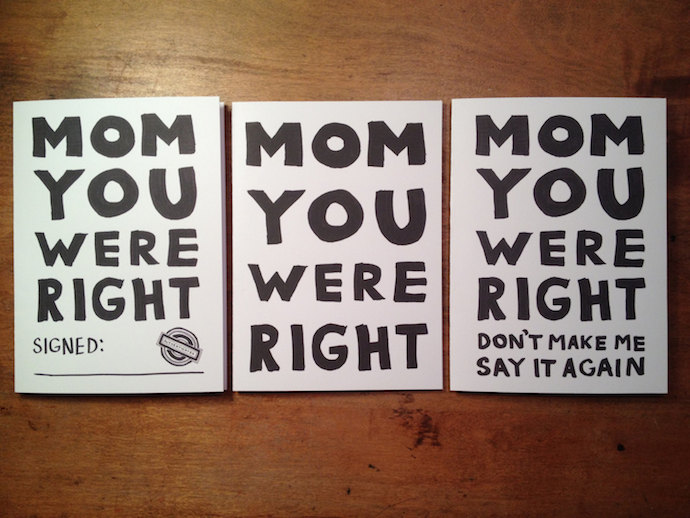 You were right cards by Cool stuff I want.
Thanks for always listening card by Row House 14.
Never too old card by Old English Co.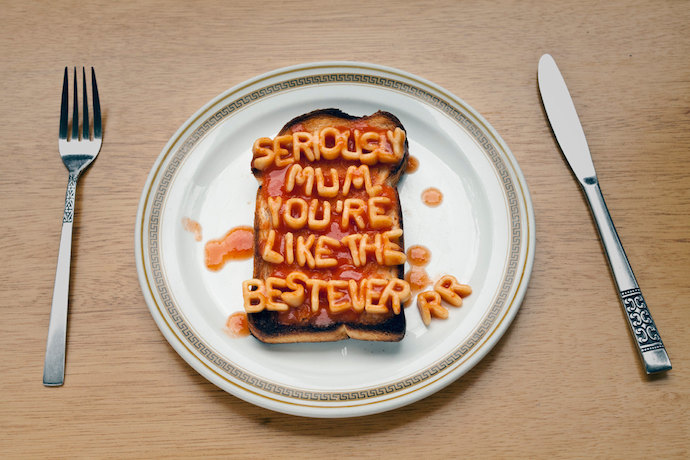 Like the best ever card by Photography by Anita.
Macaroni card by One sharpened pencil.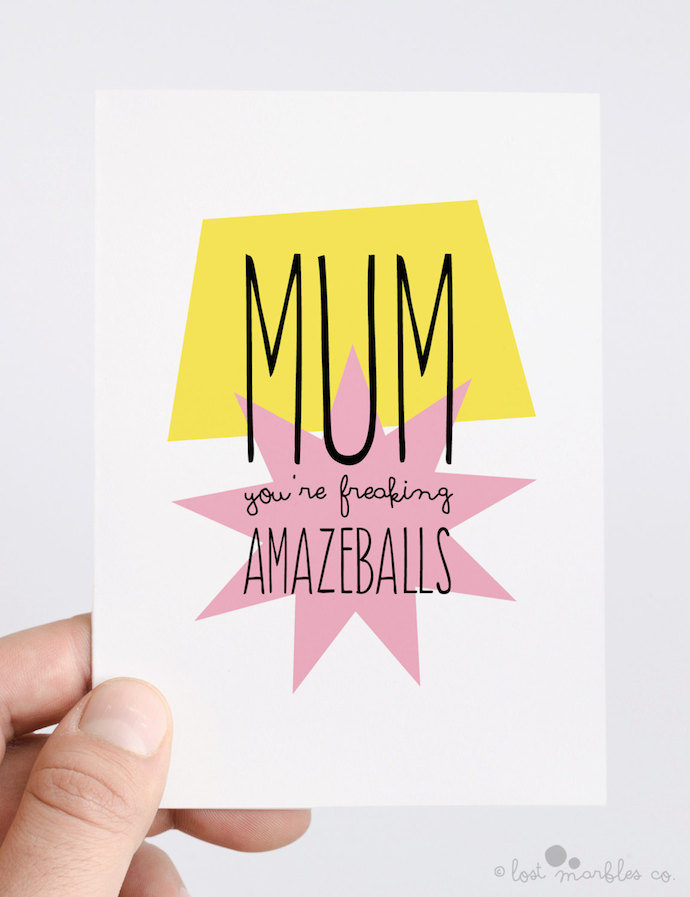 Freaking amaze balls card by Lost Marbles Co.
***
Wat is er fantastisch aan jouw moeder?
Why is your mom amazing?