Jullie hebben het misschien wel gemerkt, het is een beetje rustig op teamconfetti.nl. Dat komt natuurlijk aan de ene kant omdat ik het in april wat rustiger aan heb gedaan maar er is nóg een reden waarom ik wat minder heb geschreven en dat is omdat ik even héél hard moet nadenken wat ik met teamconfetti.nl wil…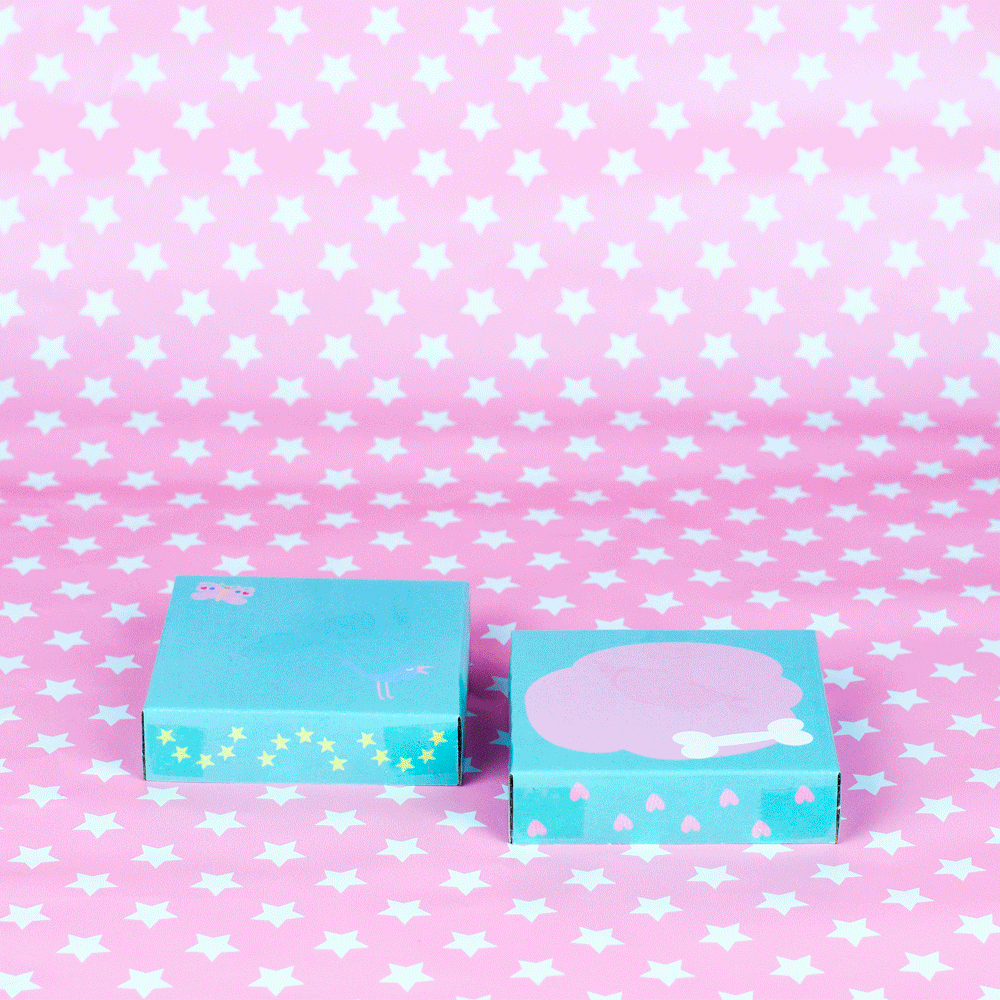 Zoals jullie weten ben ik inmiddels het grootste deel van mijn week bezig met animaties en ander beeldmateriaal maken voor HEMA. Dat is een dream job en daar ben ik héél trots op. Ik bedoel, het kleine meisje in mij schreeuwt het uit van plezier elke keer als ik een animatie af heb en die volzit met alleen maar cute HEMA stuff. Of als ik mensen tegenkom die ik al héél lang niet heb gezien en ze me vragen wat voor werk ik tegenwoordig doe. Dan glim ik van trots (en vergeet vervolgens helemaal te vragen waar zíj mee bezig zijn, #heelvolwassen). En ik vind het ook fantastisch om jullie reacties te horen op alles wat ik voor ze maak. Ik krijg een enorme kick van positieve of persoonlijke reacties op foto's of animatie's die ik heb gemaakt voor HEMA. Dat mag je best weten.
De focus van mijn werkweek is dus een beetje verplaatst en de blog is daarbij op de tweede plek gekomen. Aan de ene kant jammer maar aan de andere kant vind ik dat supergoed van mezelf! Ik heb heel goed gezien wat mijn grootste prioriteit zou moeten zijn en waar ik de meeste centjes mee verdien. Go me!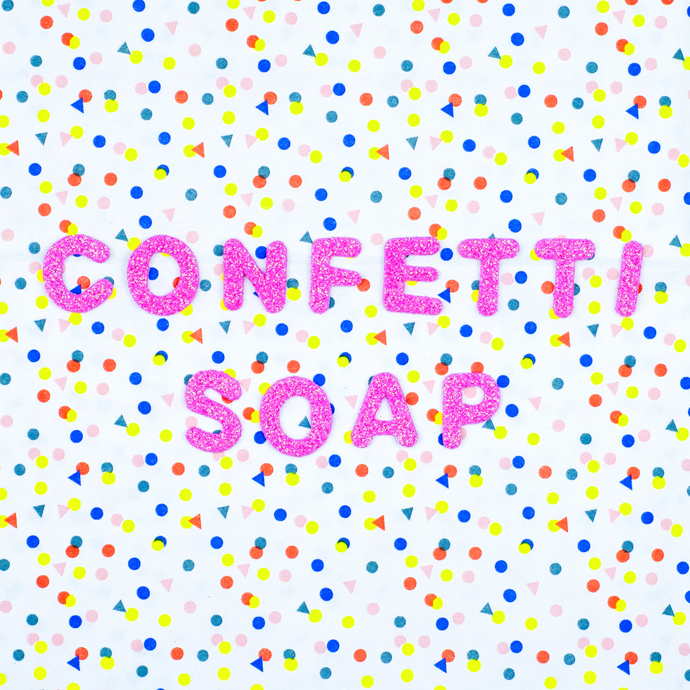 Maar ik heb gemerkt (en andere bloggers vast ook) dat blogs steeds minder populair en minder gelezen worden. The times are a changing y'all! En na jarenlang stukjes schrijven begint de klad er ook wel een beetje in te komen bij mij. In veel van de zelfhulpboeken die ik heb geluisterd komt naar voren dat een mens gelukkig wordt van groei, helemaal in zijn werk. En als je wil groeien dan moet je af en toe wat nieuws doen. Vandaar dat Tom en ik eindelijk video's zijn gaan maken. We zijn weer begonnen op nul en de stijgende lijn van volgers en skills is knetterstijl. Heerlijk is dat! Met stukjes schrijven is de uitdaging er steeds minder en dat is echt iets waar ik wat op moet vinden…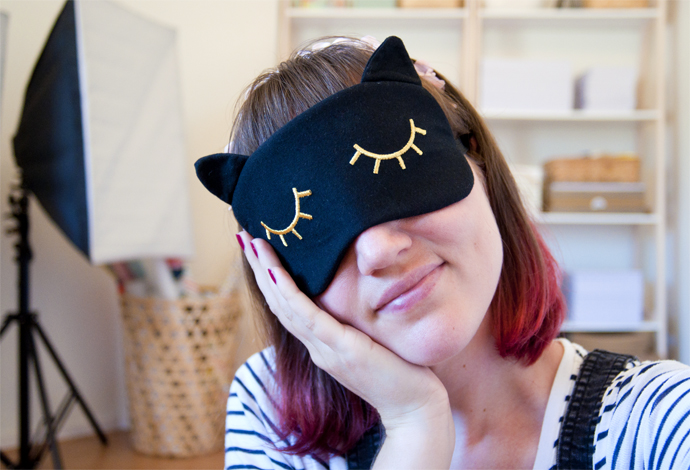 En dus wil ik met Team Confetti een nieuwe weg inslaan zoals dat zo cliché heet. Hoe dat er precies uit gaat zien, weet ik nog niet helemaal. Wat ik wel weet is dat ik het wat persoonlijker wil maken en de humor en mijn liefde voor mooie dingen erin wil houden. Ik vind het leuk om te vertellen waar ik mee bezig ben. Grappig genoeg is dat op het moment vooral mínder nodig hebben en tevreden zijn met wat ik al heb. Slow living met een confetti twist ofzo? Jullie horen het al, hier moet ik echt nog even een innerlijke brainstorm over houden…
Maar in plaats van een los stukje schrijven en het meteen de wereld in te sturen, lijkt het me fijn om een tijdje stukjes vooruit te schrijven, kijken of ze wel bij elkaar passen, de verhaaltjes kloppend maken met elkaar. Niet omdat iemand anders vindt dat dat moet, maar dat lijkt me wel een leuk nieuw proces. Ik ben namelijk heel goed  in plannen maken, het heel hard roepen, met goede intenties van start gaan en later er toch weer in verzanden. En dan balen achteraf. Dus laat mij nog maar een tijdje werken aan een paar 'series' van blogartikelen en geniet ondertussen van de vlogs en de gastblogartikelen. En wie weet, misschien ga ik ook wel eindelijk mijn nieuwe bloglayout afmaken…