Het was een drukke week met ups en downs. Gelukkig hebben Meike en ik een therapeutisch oord gevonden waar we weer helemaal opgeladen worden: de kinderboerderij!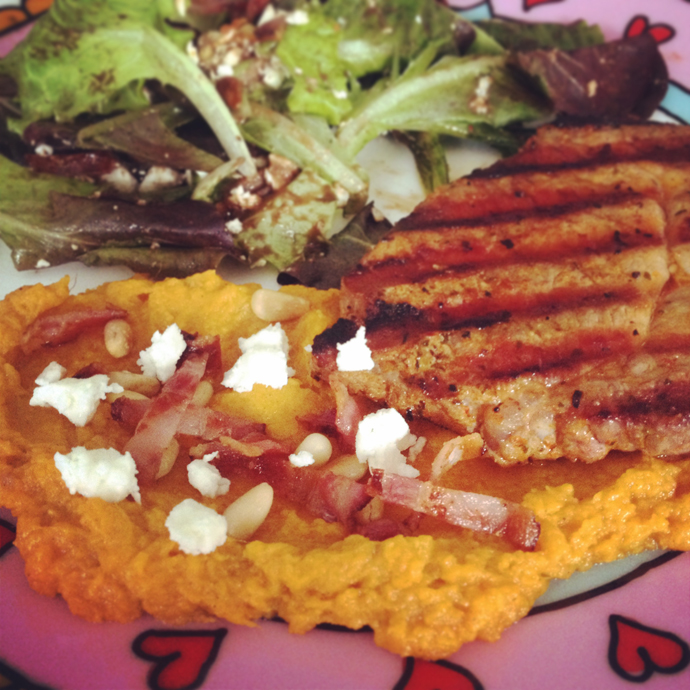 Zondag aten we alles wat nog in de koelkast lag: Varkenslapjes, zoete aardappel van de barbecue, feta, spekjes en een salade. Jum!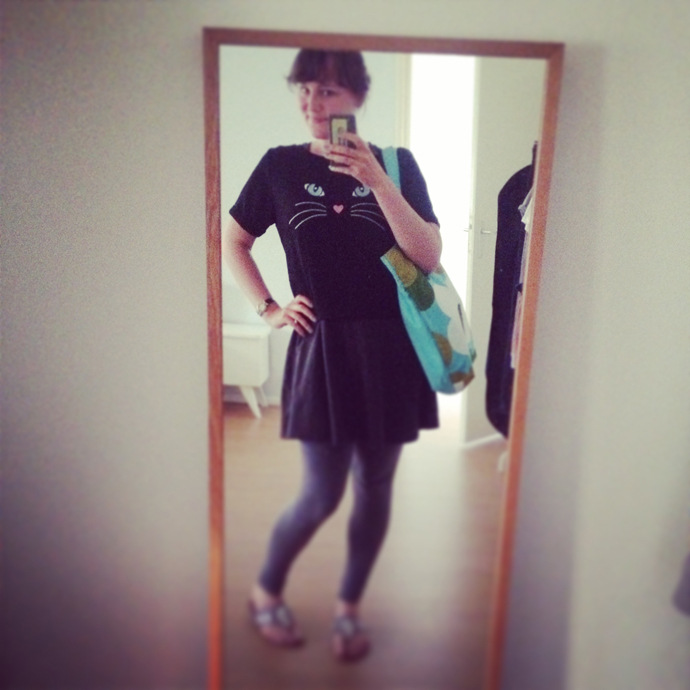 Zondagavond ging ik met Meike naar The Fault in our Stars, met last minute korting! Je kunt in Groningen bij het VVV in het weekend bioscoopkaartjes met korting halen. Beetje gedoe, maar voor een krent als ik, perfect! De film was janken geblazen, maar dat wisten we van tevoren. Ik had trouwens niet verwacht dat de film me zo zou raken. De film zelf vond ik af en toe een beetje corny, maar het was vooral het verhaal (ik had het boek moeten lezen) dat een beetje te dichtbij kwam…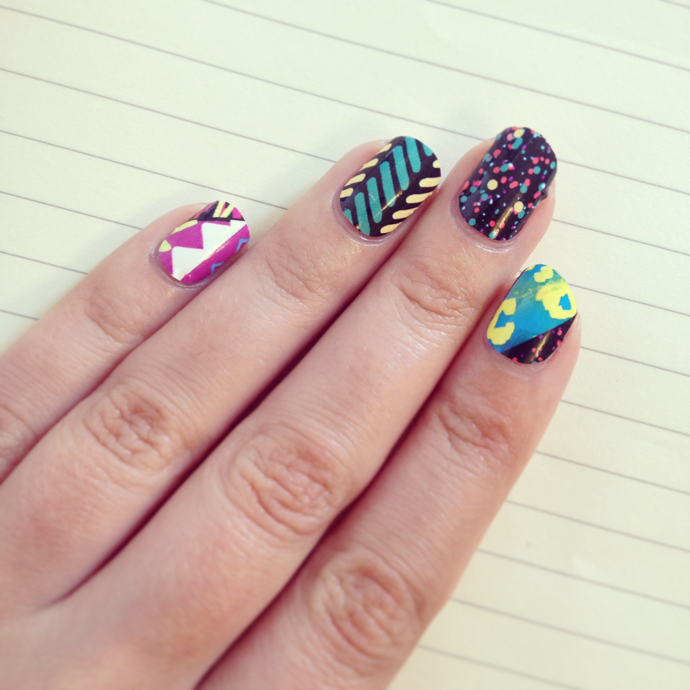 Maandag plakte ik stickers van Bershka op mijn nagels. Superleuk, maar ze bleven voor geen meter zitten. En als je ze er dan af wil halen dan willen ze er voor geen meter af. Toch geen aanrader dus helaas…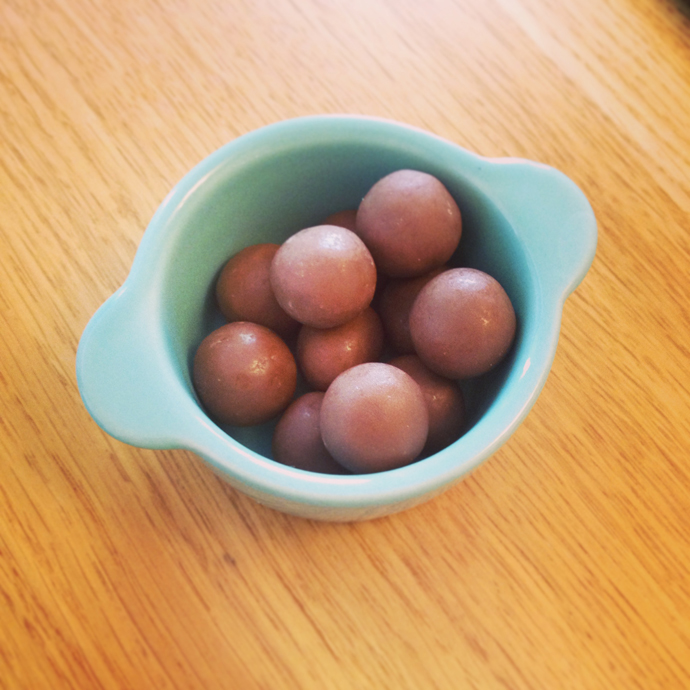 Tip van de week: stop maltesers in de vriezer. Zo lekker!
Meike en ik zaten er een beetje doorheen deze week en dus planden we een bezoekje aan de kinderboerderij. Dat werkt dus als een trein. Vooral met al die babydiertjes!
Lekker knutsel de knutsel deze week. Ik versierde de verjaardagsbox voor de 1-jarig-bestaan-winactie en ik maakte het omslag voor de Team Confetti agenda.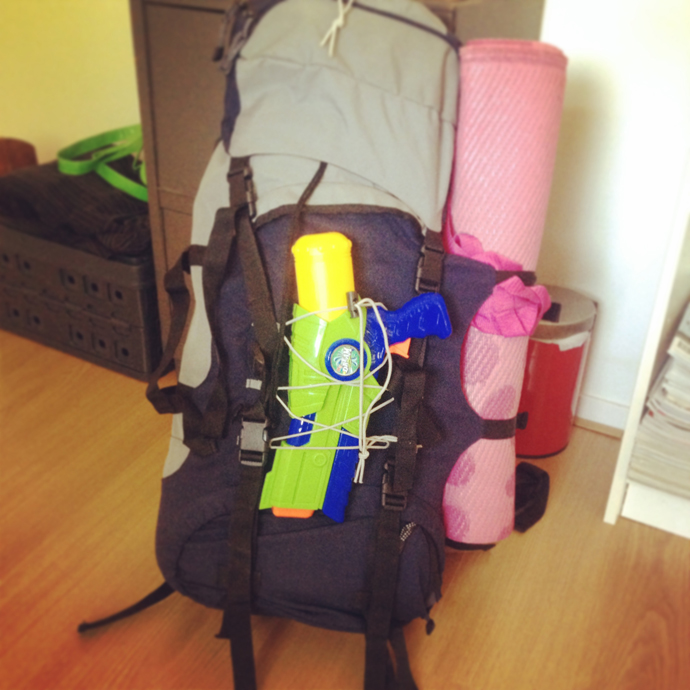 Dit weekend zijn Tom en ik naar een festival in Leeuwarden: welcome to the village. De voorspelling was dat het heeeeeeeel warm zou worden en daarom hebben we voor de zekerheid maar een waterpistool aangeschaft (Tom was helemaal in zijn nopjes met het ding). Op dit moment zitten we daar nog steeds, vandaar dat er een stukje photo diary ontbreekt. Maar niet getreurd, komende week komt er nog een uitgebreid verslag van ons festivaltripje online!
KATTENBONUS!
***
Nog een hele fijne zondag en tot volgende week!

***
Vind je het leuk om te volgen wat Meike en ik de hele week uitspoken? Volg ons dan op instagram.