Every week I show you guys what me and my cats have been up to.
Pfff, het is stiekem alweer mei geworden! Afgelopen week, zette ik de schaar in mijn laarzen en iemand anders in mijn haar, voelde Mo zich niet zo lekker en ging op een mini muzikale vakantie…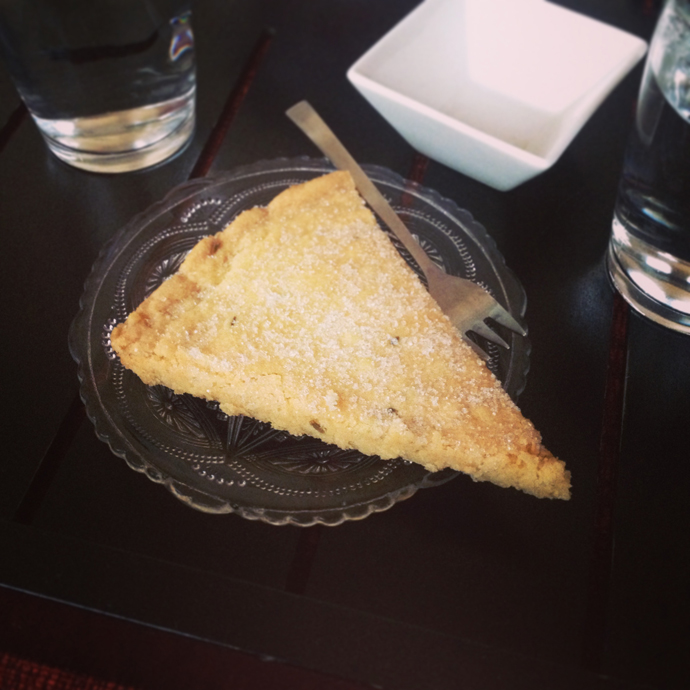 Lavender cake, made by Anne.
Op maandag hebben we nu standaard een Game of Thrones get-together met vrienden. We eten dan lekkere dingetjes, kijken de nieuwste Game of Thrones aflevering en lullen over van alles en nog wat. Vriendinnetje Anne had VERRUKKELIJKE lavendeltaart gemaakt. Wauw. Ik wist niet dat je van lavendel taart kon maken. Tres chicque! Morgen kijken we bij ons, eens kijken wat ik in elkaar kan flansen, de lat ligt wel hoog zo (ik ik ben ERG slecht in zoete gebakjes maken…).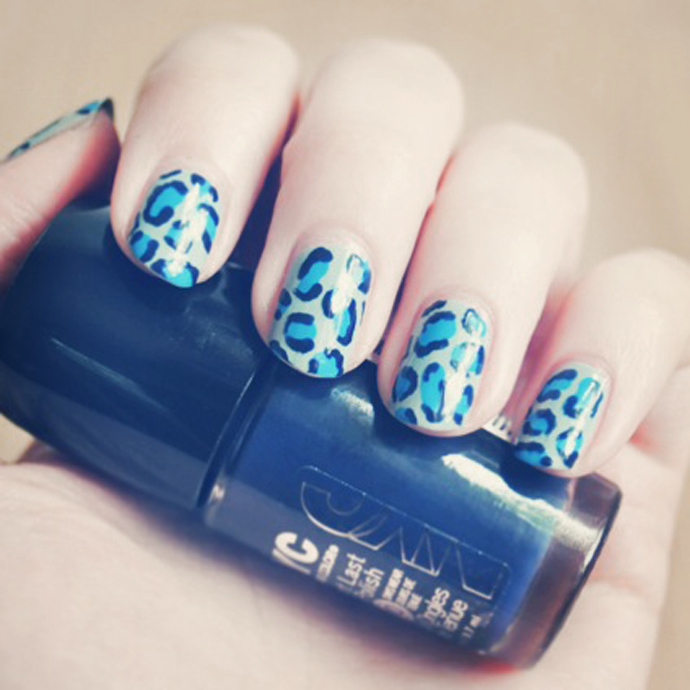 Leopard nails.
Dinsdag schilderde ik mijn nageltjes in een luipaardenprintje. Het was heel erg makkelijk. Daar ga ik wel meer varianten van proberen. Kan heus nog wel fouter, met goud en glitters enzo…
Sewer construction :(
Ze zijn bij ons in de straat met het riool bezig, iets chemisch, waardoor het dagenlang heel sterk naar lijm rook. Toen ze dit apparaat aanzetten rook het echt heel heftig, om hoofdpijn van te krijgen! Heb de poezen maar even binnen gehouden, straks vallen ze flauw ofzo (hoezo overbezorgde katten moeke?).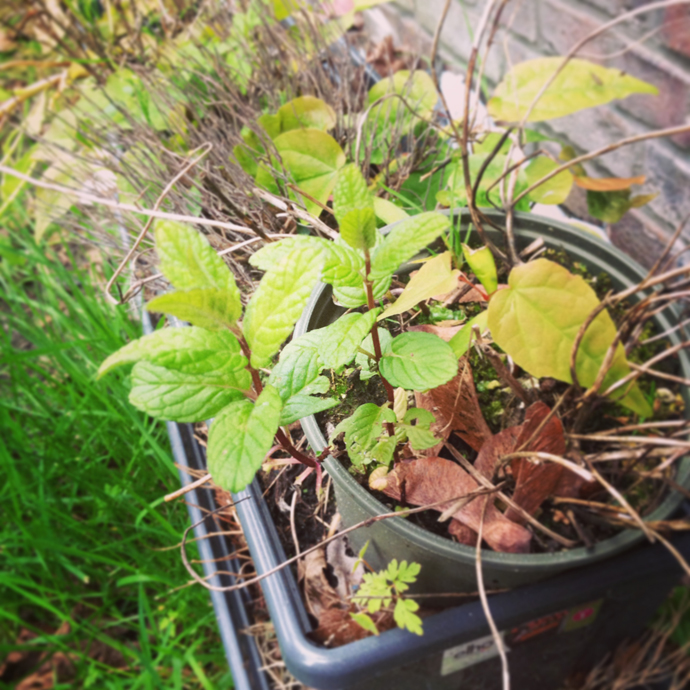 Mint plant revival!
Er is een wonder gebeurd! Ons dode muntplantje, wat al maanden buiten staat te verdorren en te verpieteren, heeft zichzelf nieuw leven ingeblazen! Te gek vind ik dat :D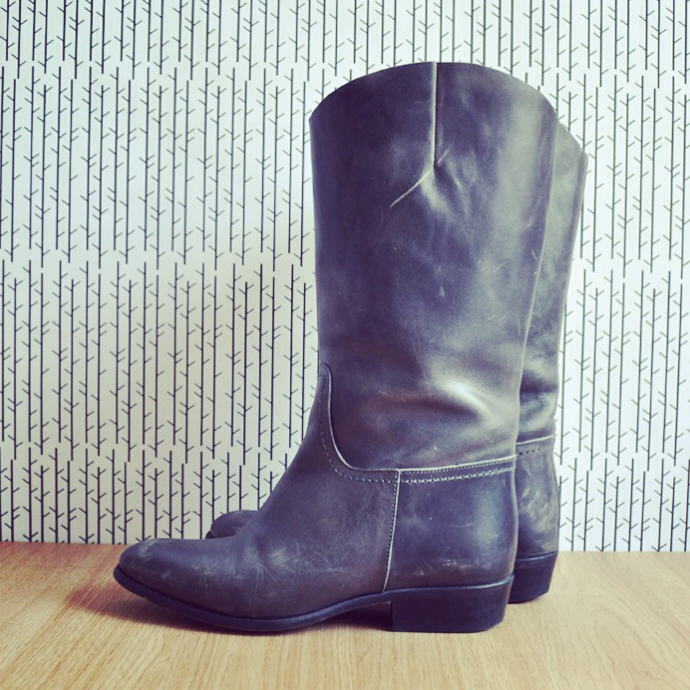 I shortened my boots.
Ik ging dit weekend naar een klein muziekfestival, maar had eigenlijk geen geschikte schoenen meer. Mijn bontlaarsjes leken me een beetje te warm en de andere schoenen die ik heb, hebben hakjes. Daarom trok ik de stoute schoenen aan (see what I did there?) en knipte een stuk van een stel laarsjes af die al duizend jaar naar de schoenmaker moesten. Het is heel verfrissend om te ontdekken dat je heel veel dingen ook gewoon zelf kunt doen.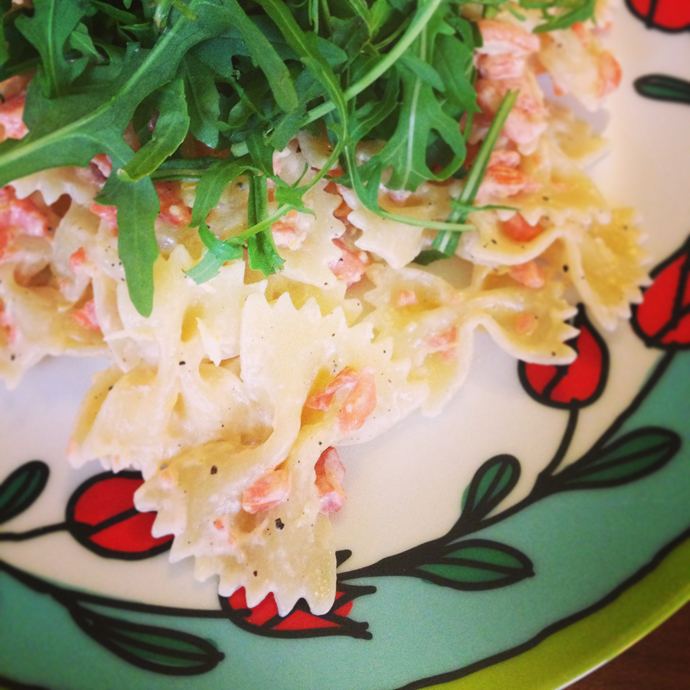 Pasta with salmon, lemon zest and rocket.
We probeerden een nieuw pasta receptje uit met zalm. En dit wordt een blijvertje, so GOOD! En te simpel voor woorden: pasta, zalmsnippers, citroenrasp, creme fraiche, zout en peper en rucola. De citroen en creme fraiche maken het zo lekker fris.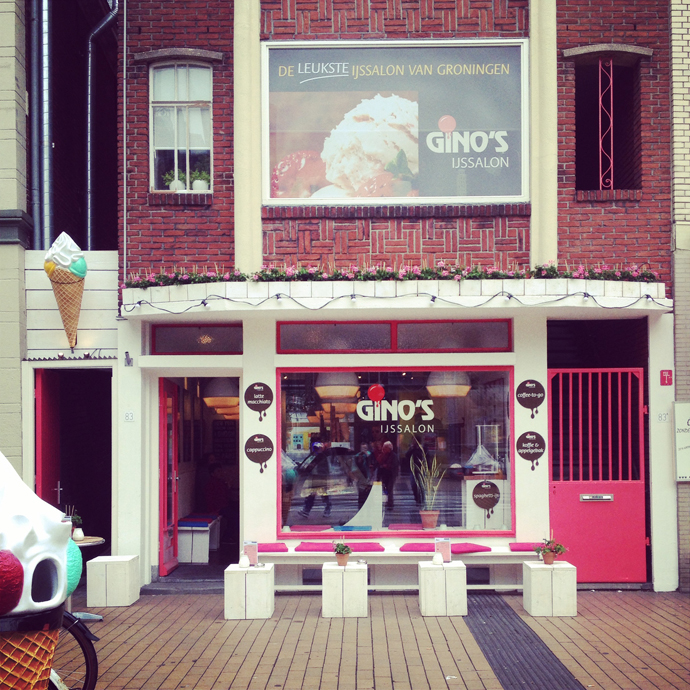 New ice cream shop in town!
Toen ik naar de kapper ging (eindelijk…), zag ik dat er een nieuwe ijssalon is, midden in de stad (Groningen). Dat ga ik binnenkort eens proberen…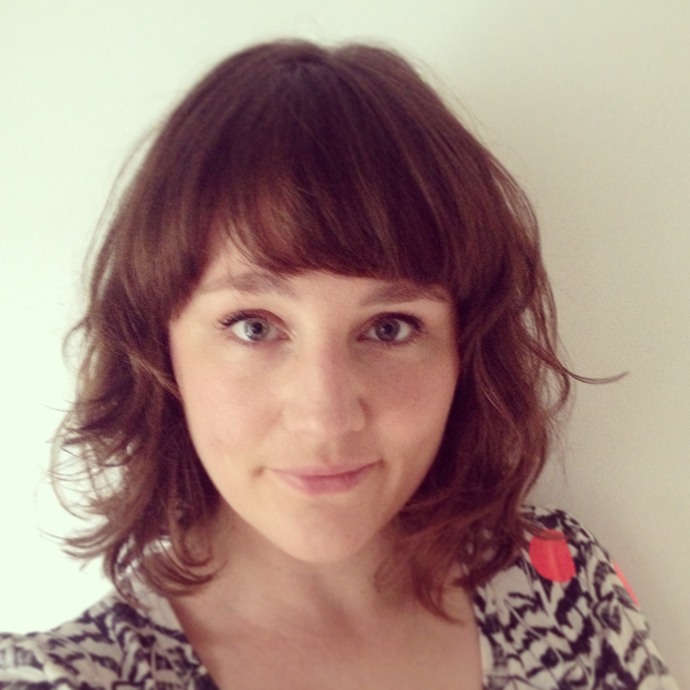 New hairstyle, finally…
Nieuw haar! Ik kan bij mijn kapper online een afspraak maken en ook zien wanneer de vorige keer was. Jep, dik een half jaar geleden (dankzij de pony-knip-kunsten van Meike en mijzelf heb ik het een hele tijd kunnen uitstellen).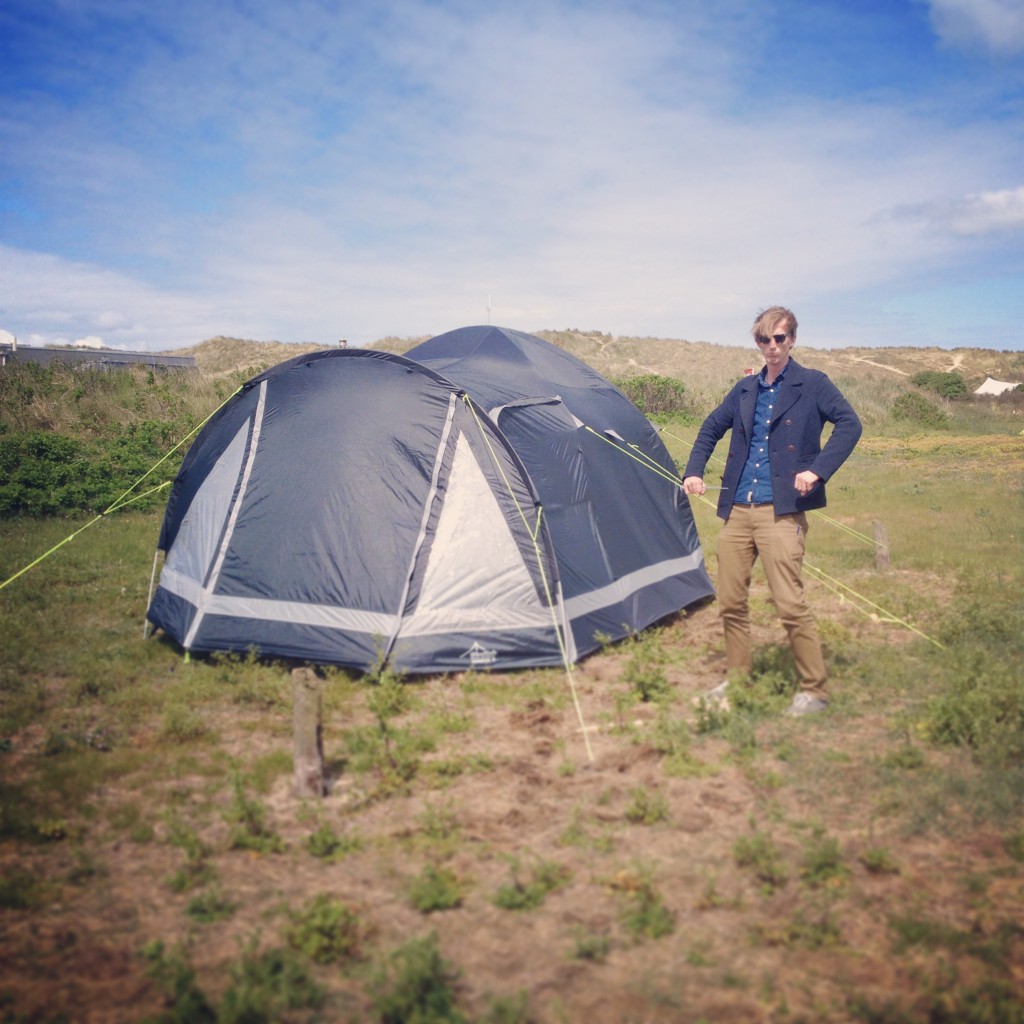 Dit weekend ging ik met maatje Hessel naar Here Comes The Summer, een klein muziekfestival op Vlieland. Hessel nam zijn nieuwe mega tent mee die we opzetten met harde wind. Hij is hier heel trots dat het is gelukt.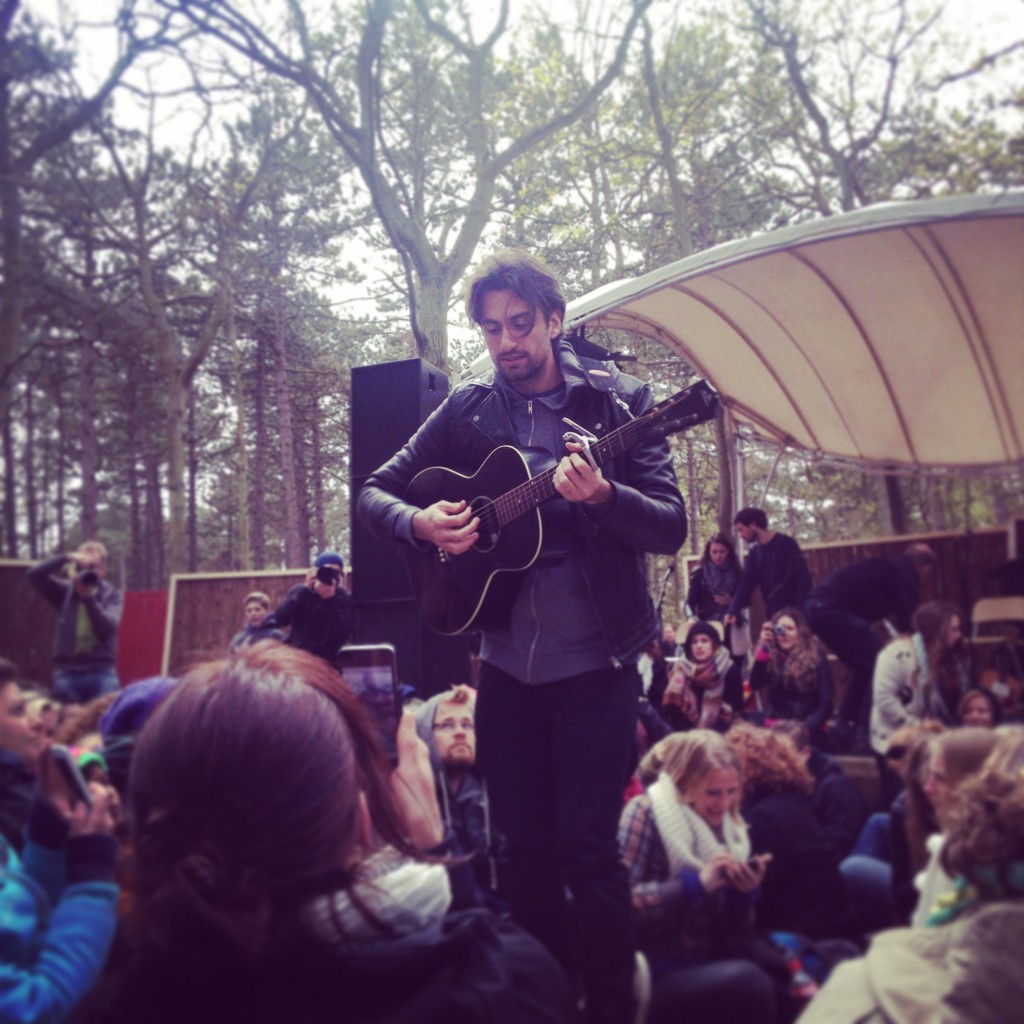 Dotan
Er waren veel leuke bandjes dit jaar, maar dit was het mooiste concert. Dotan schrijft mooie liedjes die me heel sterk doen denken aan de muziek van Ben Howard. Later deze week komt er een verslag online van ons muziekweekendje!
KATTENBONUS!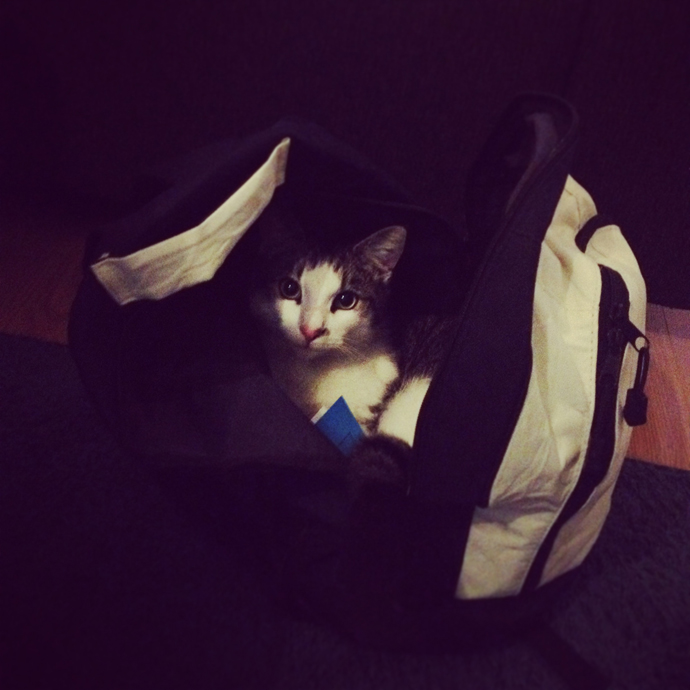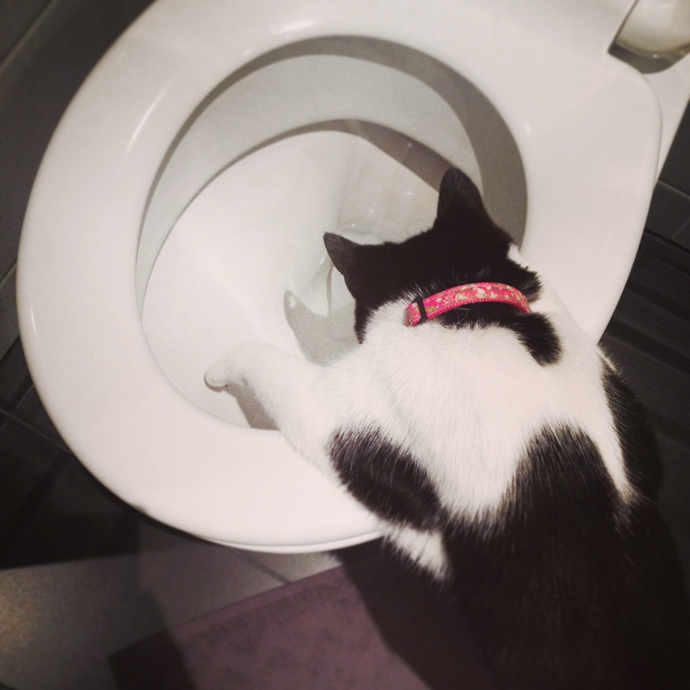 De kater komt later…
***
Nog een hele fijne zondag en tot volgende week!

Vind je het leuk om te volgen wat Meike en ik de hele week uitspoken? Volg ons dan op instagram.
Liked what you saw? Follow us on instagram.