It's Monday!!! Which means it's time for lots of cool pictures!
Ik heb weer heel het internet afgezocht naar mooie beelden, kijken jullie mee?
Prachtig en lief porselein!
Beautiful ceramics!
*
Mmm, grapefruit sorbet, heerlijk recept. Nu nog een ijsmachine…
Delicious grapefruit sorbet recipe.
*
Grafisch ontwerpster Julia Kostreva maakt de mooiste dingen.
Beautiful designs.
*
Biologisch afbreekbaar wegwerpbestek. Niet weggooien!
Disposable table wear made of bioplastic.
*
Mooie meisjes op een tas.
Beautiful ladies.
*
Zelf confettitape maken, zo feestelijk!
Party time with confetti tape!
*
Mooie kussens en prachtige patronen en kleuren!
Beautiful colours and patterns!
*
Geweldige organiser. Ruimt niet echt op, maar wel heel mooi…
Gorgeous desk organiser.
*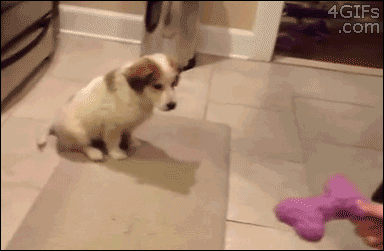 Doe maar rustig aan, het is maandag… ;)
Easy does it, it's monday after all…