Ohh, jongens, ik heb zoiets leuks bedacht! Weten jullie nog dat ik zo nu en dan een Happiness Project deed van een maand? Nou, ik kwam op het briljante idee om Happiness Projects te gaan doen die maar één week duren. Bijvoorbeeld een nieuwe goede gewoonte uitproberen, iets doen wat mijn creativiteit op de proef stelt of gewoon iets héél leuks…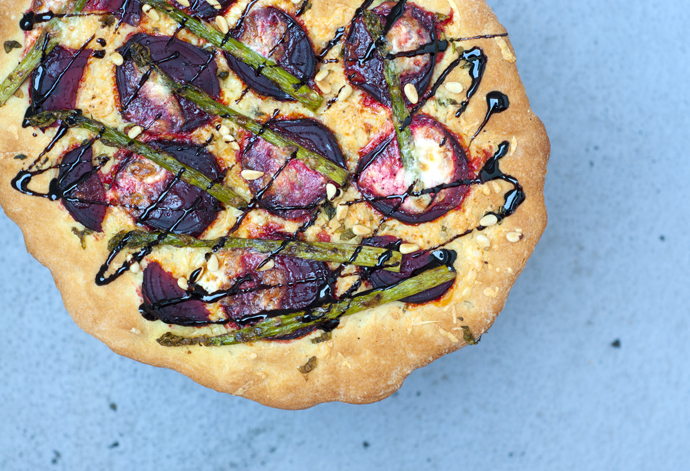 Wie me op instagram volgt, had het misschien al gezien: ik ben heel spontaan de uitdaging aangegaan om deze week géén boodschappen te doen. Ik had aardig wat restjes in de koelkast en diepgevroren leftovers in de vriezer liggen en in plaats van een paar boodschapjes erbij te doen, dacht ik: fuck it, eens kijken wat ik kan bedenken met de dingen die ik nu in huis heb, een week lang.
Die uitdaging veranderde al snel in een verslavend spel en opeens zat ik elke vrije minuut naar Pinterest te koekeloeren, op zoek naar recepten met rode biet erin (want daar lagen er nog vier van in de koelkast). 'Wat leuk' dacht ik, 'ik zou vaker een uitdaging van een week aan moeten gaan.'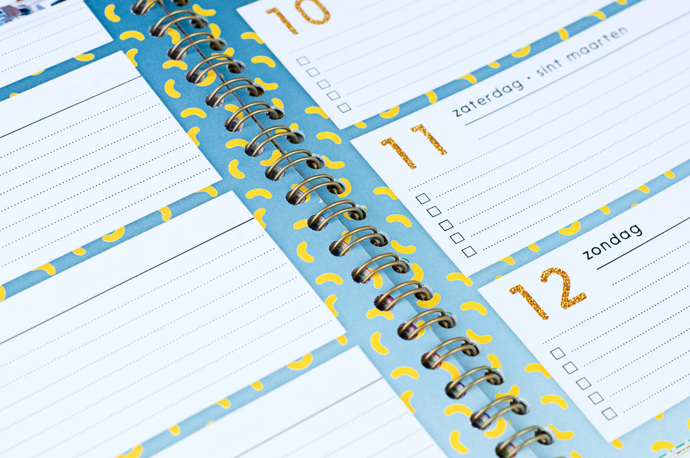 En waarom niet? Een week heeft de perfecte lengte voor een leuke challenge. Het lijkt me dat de kans minder groot is dat ik op dag drie al opgeef als ik het maar zeven dagen vol hoef te houden. Of dat echt zo is, daar kom ik vanzelf achter… Het is ook niet nodig om élke week een uitdaging aan te gaan, maar zolang ik een leuk idee heb en het past bij het soort week dat ik voor de boeg heb, dan ga ik er gewoon voor!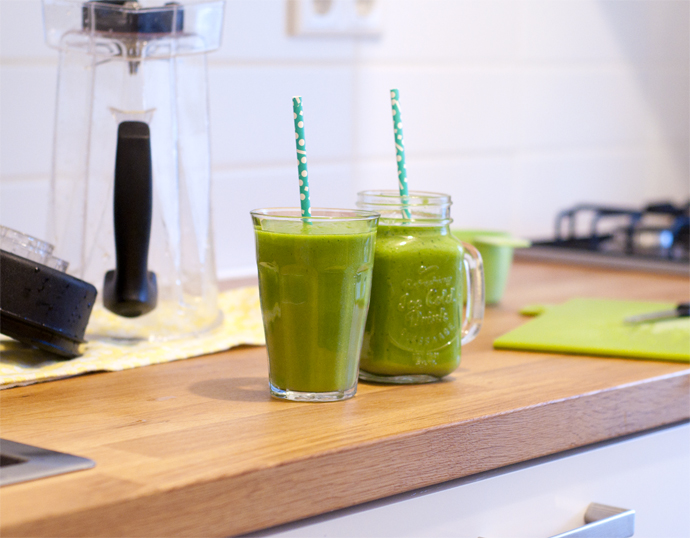 Maar wat voor uitdagingen heb ik het dan over? Nou, er zijn een paar dingen die ik een tijd geleden heel flink deed, maar die er langzaam weer uit zijn gegleden… Zo dronk ik in januari élke dag een green smoothie en nu doe ik dat nog maar zo heel af en toe. En vorige zomer, toen deed ik om de dag mee met een video van Yoga with Adrienne, en nu misschien één keer in de twee weken. Bah! Zo jammer! Misschien helpt als ik het een week lang élke dag doe en te zien hoe fijn die gewoontes werken, zonder er de rest van mijn leven (of de rest van de maand) aan vast te zitten.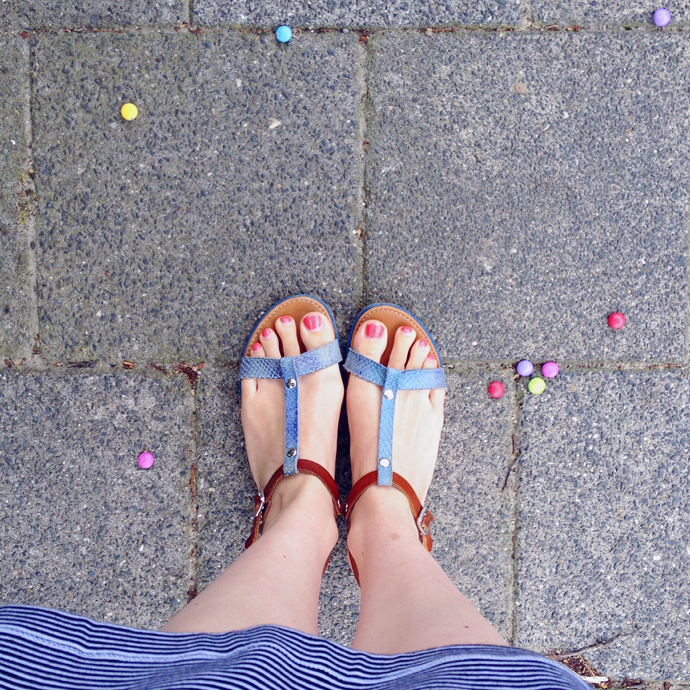 Het lijkt me leuk om ook andere dingen uit te proberen zoals een week lang elke dag een middagdutje doen of elke ochtend beginnen met een lange wandeling langs het water. Misschien een week geen tv of elke avond een romantische date? Elke dag iets declutteren, mijn hele dag bijhouden op instagram stories, een ander kapsel of elke middag vrij? Dingen die moeite waard zijn om een keer écht uit te proberen, me dwingen om creatief na te denken of die gewoon leuk zijn om te doen.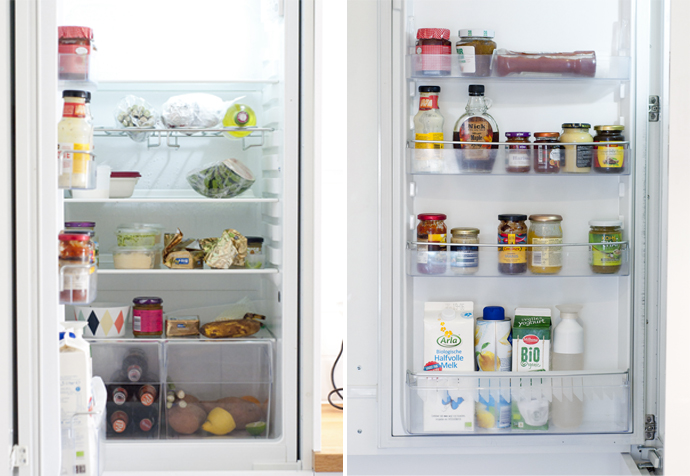 Volgende week komt de állereerste aflevering online van de Happiness Project Weeks waarin ik dus mijn koelkast binnenstebuiten keer en er voor zeven dagen aan maaltijden uit sleep (het ene was wat lekkerder dan het andere). Ik zit er op dit moment nog middenin en ik ben héél benieuwd of ik de eindstreep ga halen. Een kleine teaser: ik twijfel al dagenlang over wat ik met mijn laatste twee eieren ga doen. Je ziet het al: dat wordt spanning en sensatie volgende week, mis het niet!
♥♥♥
Heb je nog leuke ideeën voor een Happiness Project Week?
Laat het vooral weten bij de comments.