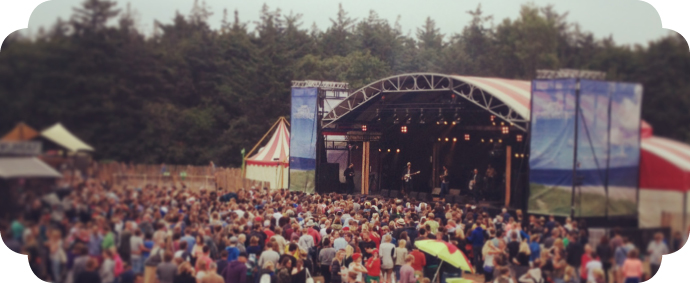 Into The Great Wide Open, mijn favoriete festival van het jaar. Aan kaartjes komen is niet makkelijk, maar het is ons gelukt (vorig jaar lukte het niet). Samen met Tom's broer Koos en zijn vriendin Delana hebben we een fantastisch weekend gehad.
Met mijn telefoon heb ik de mooiste momenten van afgelopen weekend vast gelegd: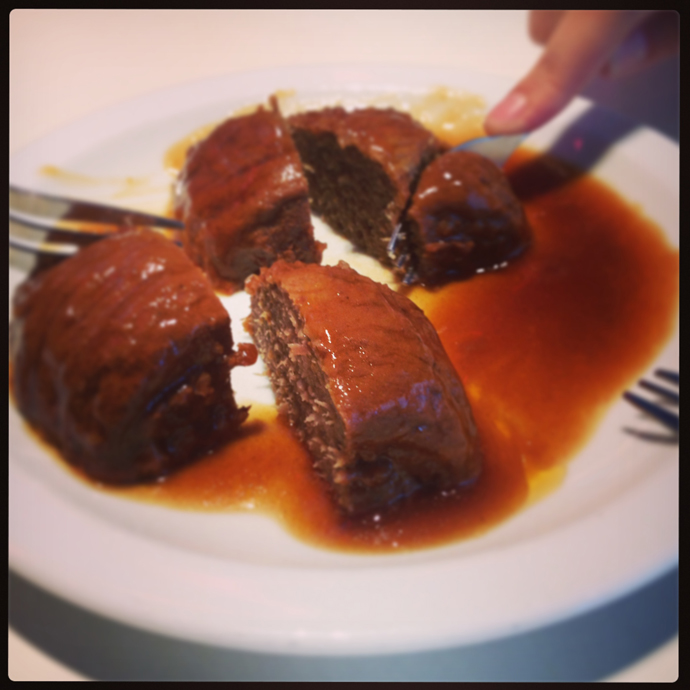 Om kwart over zes waren we al op omdat om 9.00 de boot al vertrok. Om tien uur hadden we al flinke trek. Op de boot aten we een ouderwetse gehaktbal die we deelden met zijn vieren.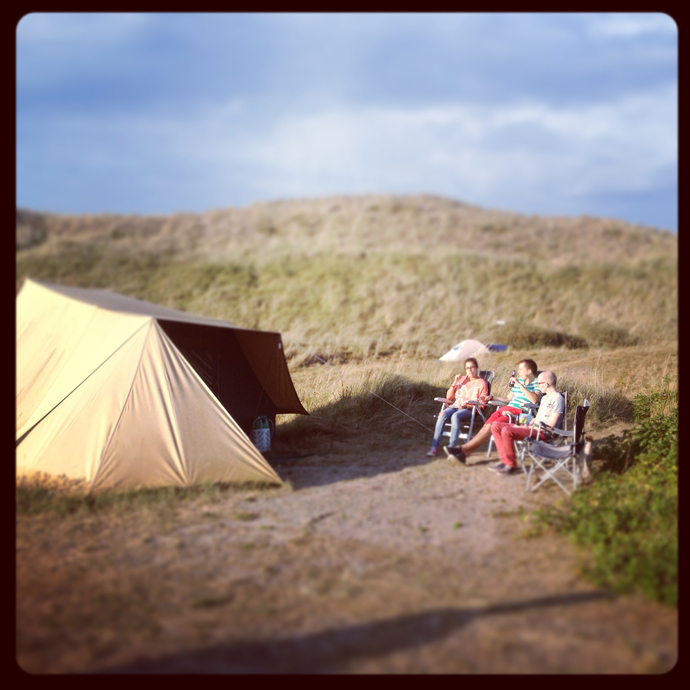 We hadden het geluk een superdeluxe ingerichte De Waard tent van iemand te kunnen overnemen. 'Glamping' it was!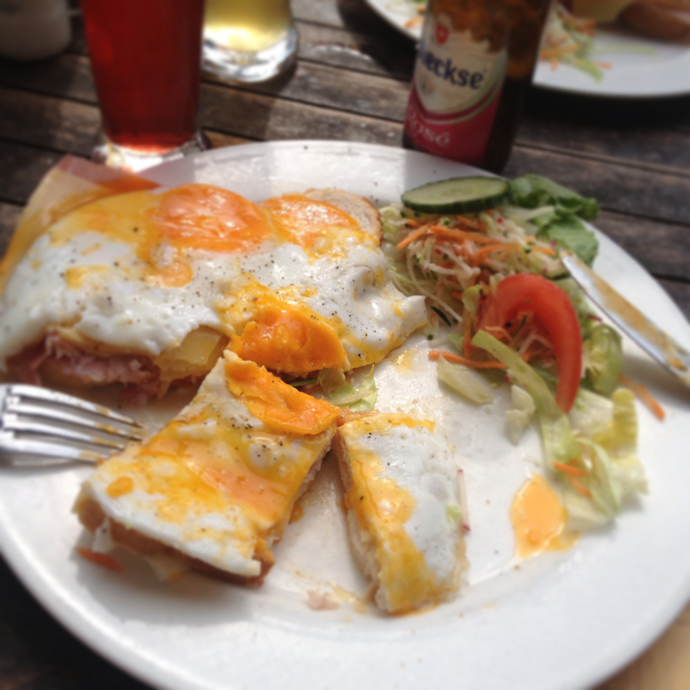 Nadat we ons hadden geïnstalleerd in onze chique tent zijn we een uitsmijter gaan eten in het dorp.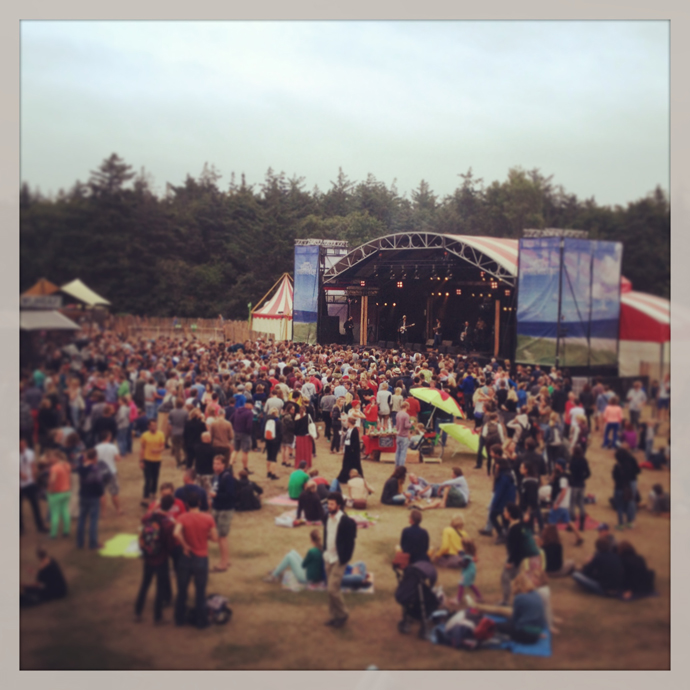 Het festival terrein zag er weer geweldig uit. Er was een hoofdpodium, maar ook twee kleinere podia in het bos en in de duinen. Elke locatie was schitterend.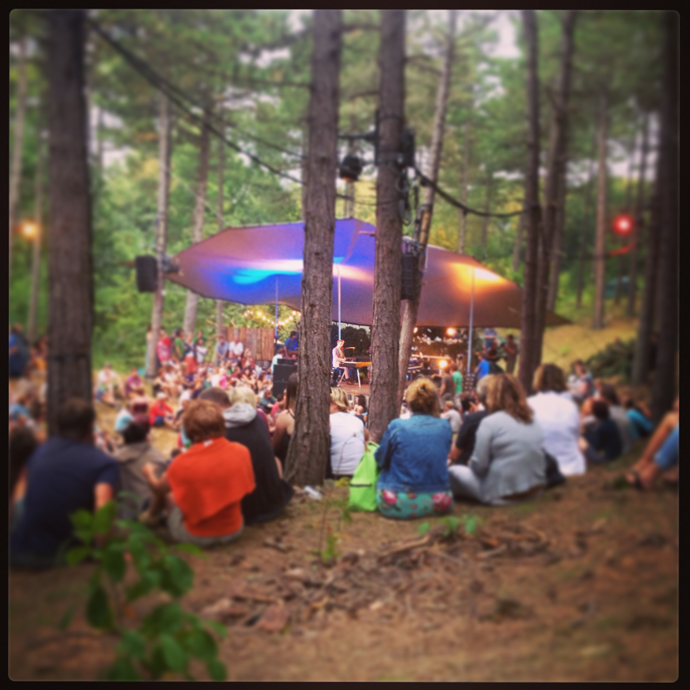 De locatie in het bos was heel gezellig en romantisch. Hier luisterden we naar de mooie liedjes van Bent van Looy.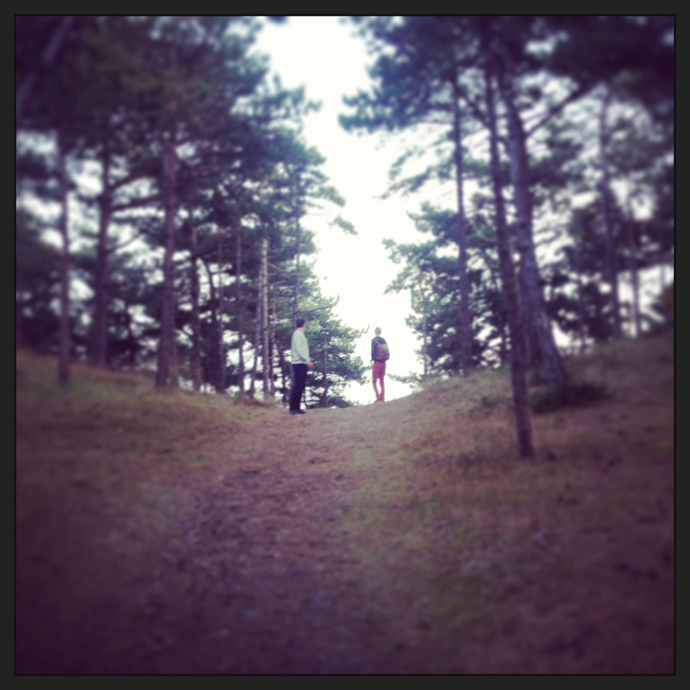 De locatie in de duinen konden we eerst niet goed vinden. Tom en Koos kijken hier voor aanwijzingen over de heuvel…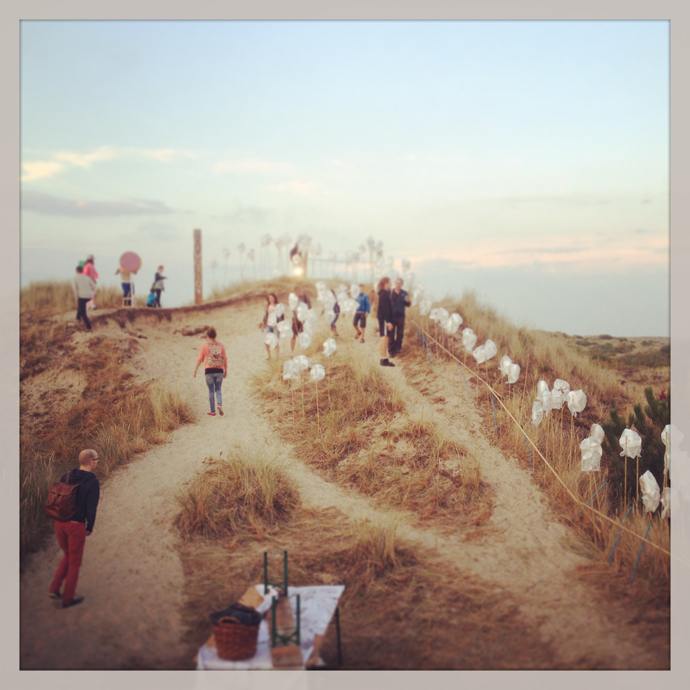 De locatie in de duinen vonden we het mooist.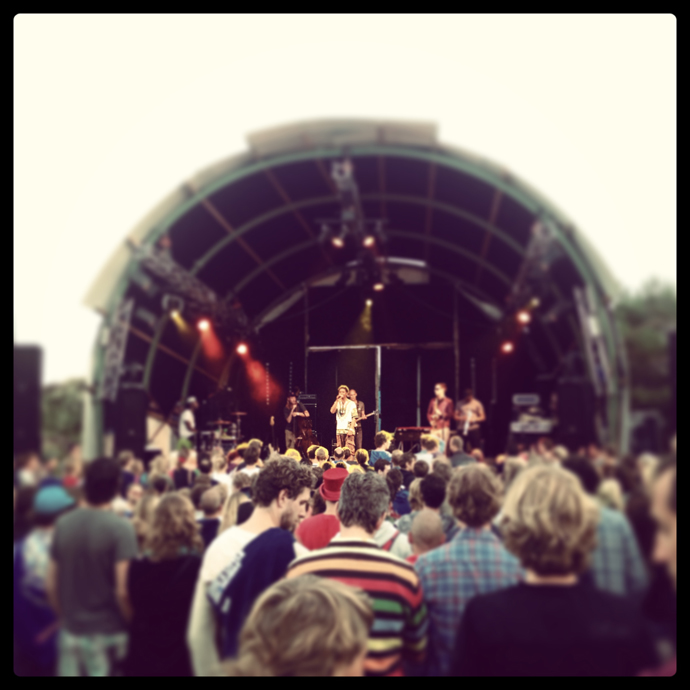 Gelukkig vonden we het duin-podium net op tijd om het concert van Typhoon mee te maken. Naar mijn mening een van de beste concerten van dit weekend. Later deze week ga ik meer in op de muziek en laat ik daar de hoogtepunten van zien.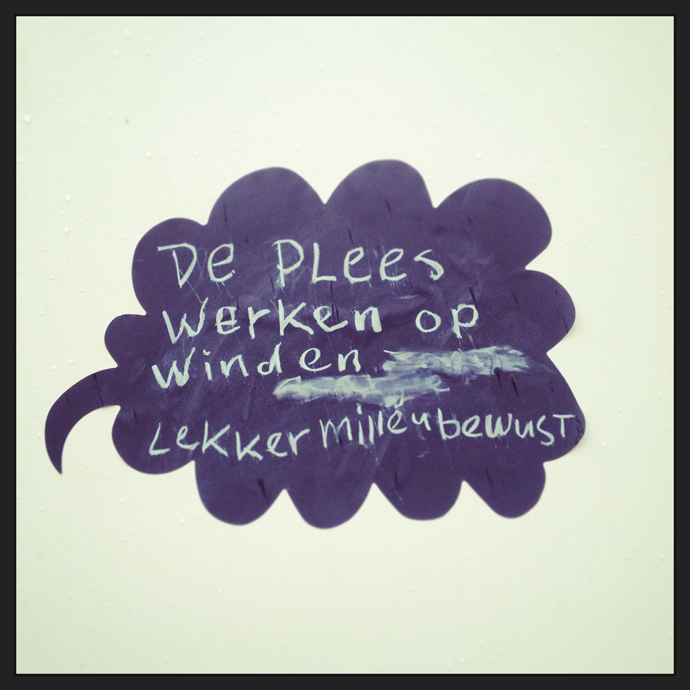 Het was de eerste dag erg mooi weer, het heeft maar een keertje geregend. De wc's werkten op wind- en zonne-energie. Ik zag in de rij voor de toiletten dat het vertrouwen in de zon even weg was…
Tussen de locaties waren kunstprojecten te bekijken in het bos. Dat maakte de paadjes door het bos nog sprookjesachtiger.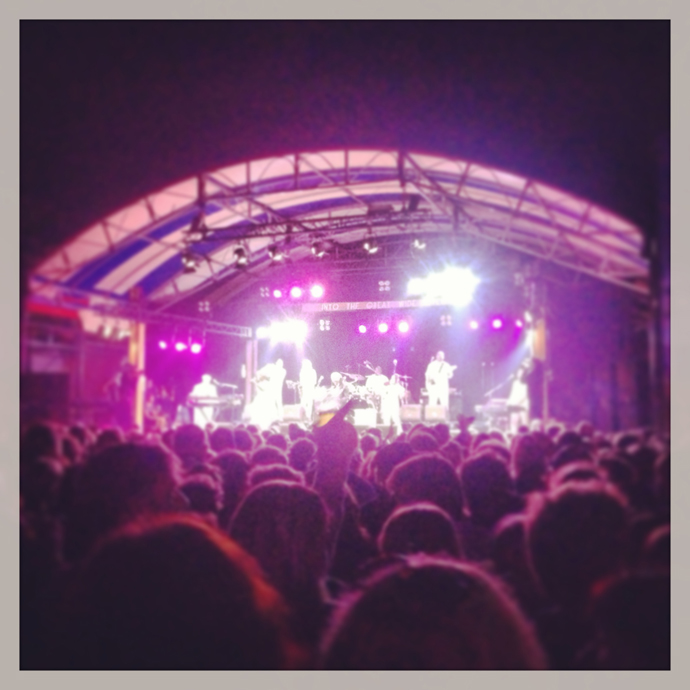 De eerste dag werd afgesloten door de legendarische Nile Rogers met Chic. Het concert was waanzinnig goed. We kregen een stevig lesje muziekgeschiedenis!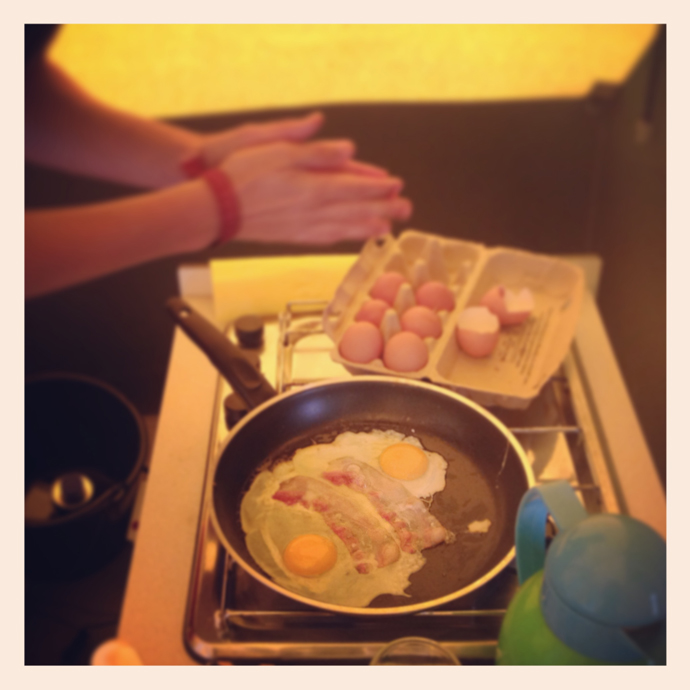 Op de ochtend van dag twee maakte Koos heerlijke uitsmijters voor ons allemaal. Groot voordeel van onze fancy tent.
We begonnen onze festivaldag met een krantje en heerlijke koffie van The Village. The Village is buiten het festival gevestigd in Utrecht. Mocht je er in de buurt wonen zou ik er zeker een keer langs gaan. Het waren de lekkerste latte's ooit. We hebben er minstens twee per persoon genuttigd per dag. De krant was de 'Kolderkrant', een krant gemaakt door de kinderen op het festival. Vol hilarische interviews met artiesten en reportages over bijvoorbeeld de kunstprojecten. Volledig analoog gemaakt en dus met stempels en typmachines geschreven. Knallend vol typ- en spelfouten en daarom extra leuk en charmant.
We hebben de hele middag op onze favoriete locatie in de duinen gezeten. Hierboven is de band 'Dawes' te zien en een heerlijke Thaise pompoensoep die we met zijn vieren deelden.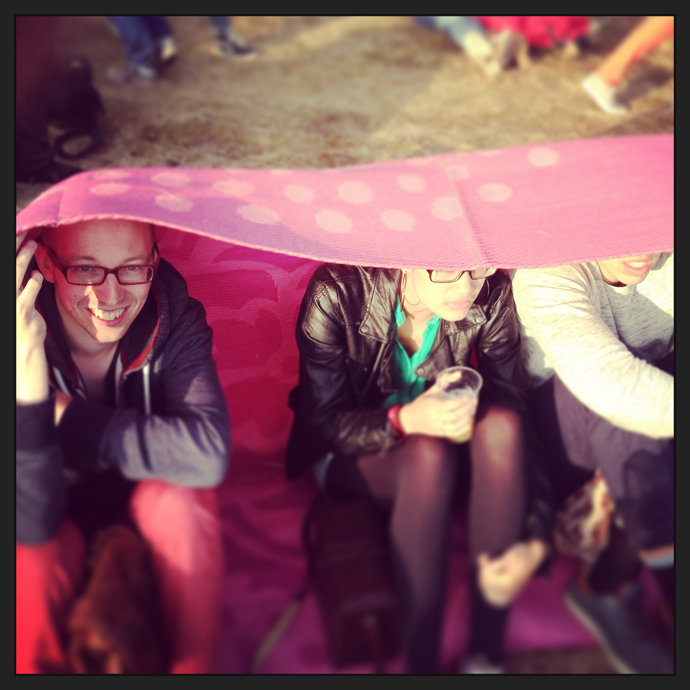 Helaas viel er op dag twee iets meer regen. Gelukkig hadden we een waterdicht systeem bedacht door ons kleedje over onze hoofden te trekken. We zitten hierboven dus niet te schuilen voor de zon, maar voor de regen ;)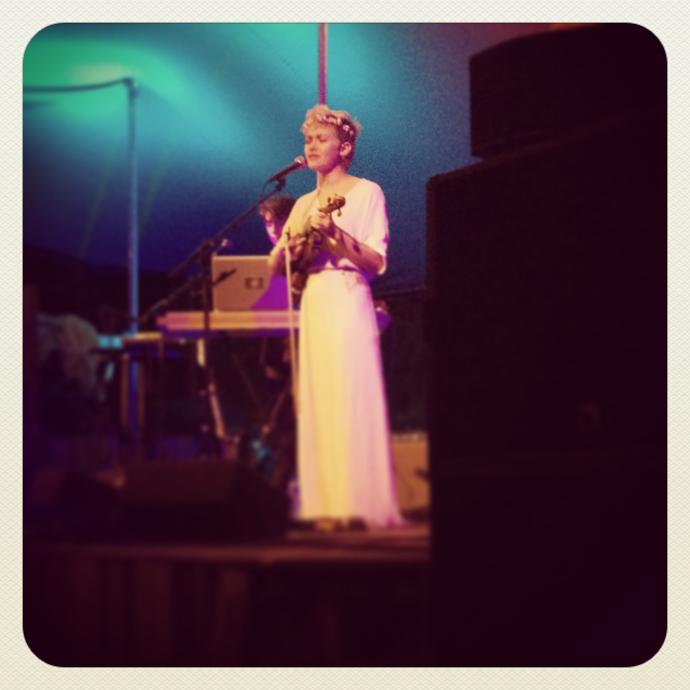 In het bos luisterden we naar de mooie liedjes van Maia Vidal.
Helaas waren de eieren al snel op in de campingwinkel, dus de volgende ochtend werden het donuts en tosti's.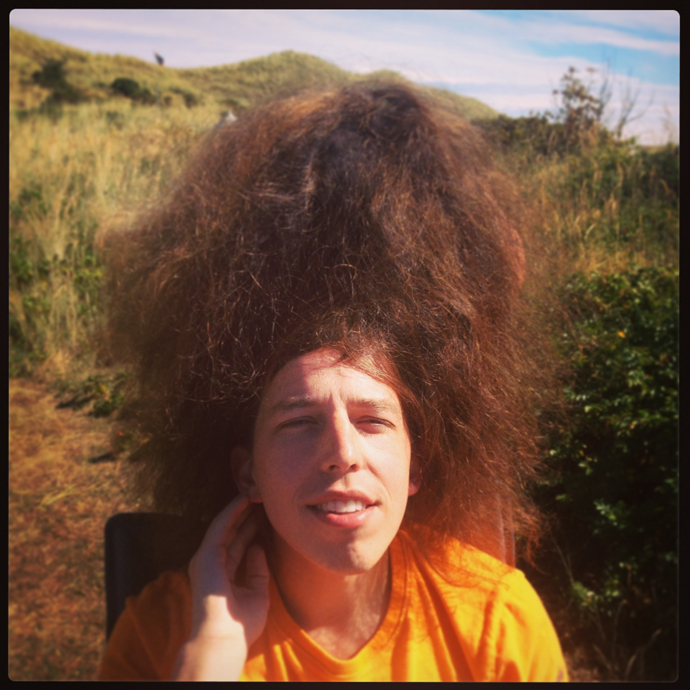 Koos met de weelderige haarbos van Delana. Je had erbij moeten zijn ;)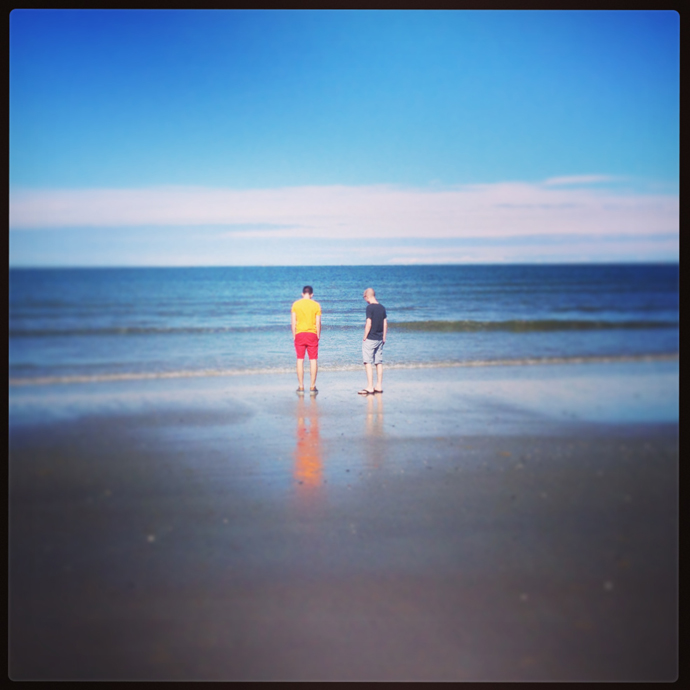 We hoefden maar een duin over om een strandwandelingetje te maken.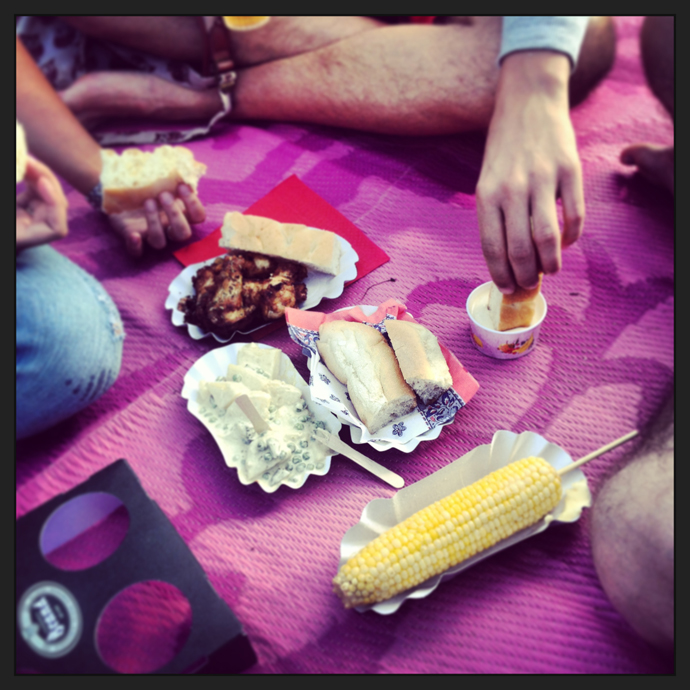 Ons laatste festivalmaal, spaanse tapas. De kippepootjes waren heerlijk!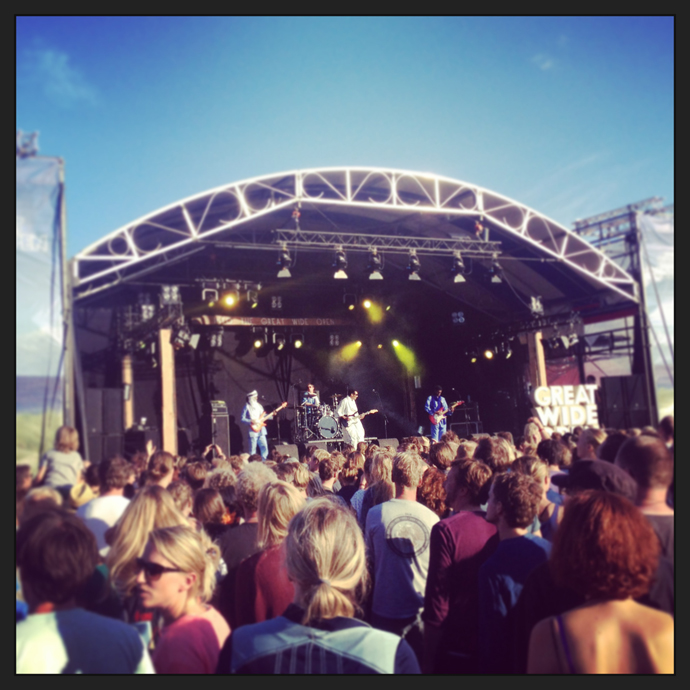 Het laatste concert was van Bombino, die samen met de laatste zonnestralen van de dag het perfecte einde waren van een geweldig festivalweekend!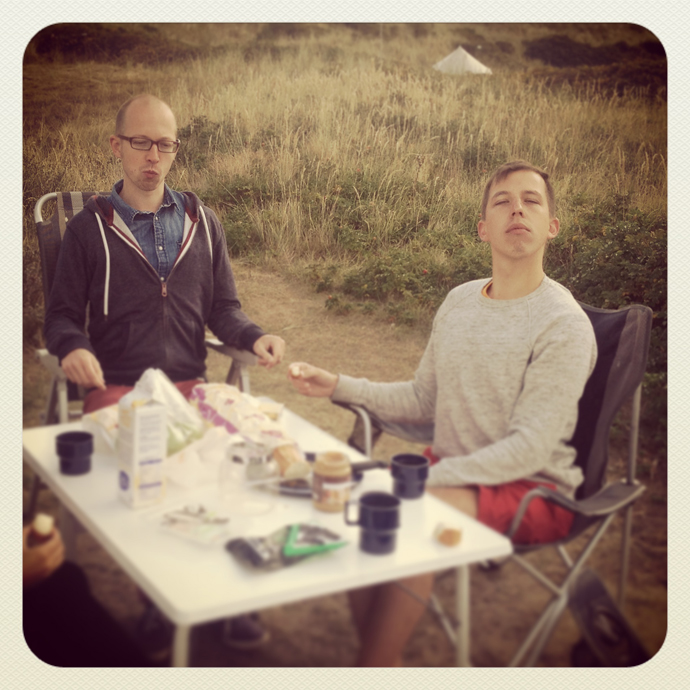 Tom en Koos camperen 'like a sir'. De laatste ochtend in ons tent-huisje. Nu kunnen we nooit meer terug naar een gewone tent, we zijn teveel verwend.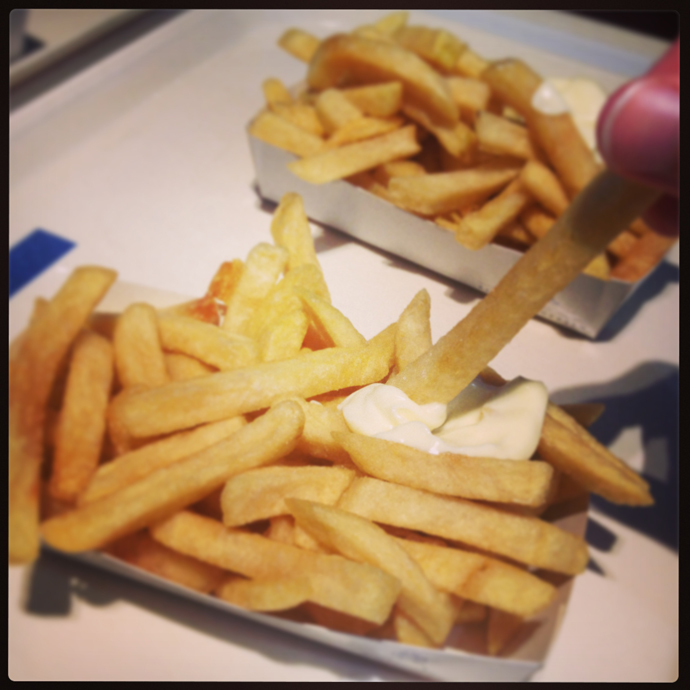 Patat op de boot. Want dat hoort zo (net zoals patat ook bij het zwembad hoort). Moe maar voldaan zijn we naar huis gegaan.
Wie was er nog meer bij?