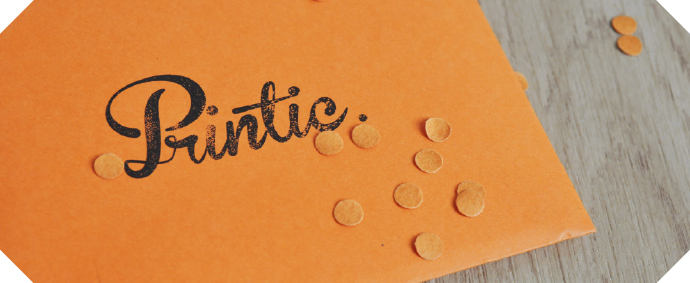 Printic giveaway, only for Dutch viewers.
Een tijdje geleden mochten Meike en ik de Printic app uitproberen, dikke mazzelaars die we zijn! Met Printic kun je je (instagram)foto's laten printen op een leuk polaroid formaatje. Leuk om in een boekje, op de muur of op de koelkast te plakken. We laten even kort zien hoe de app werkt en hoe je kans kunt maken op 20 (!!!) gratis printic foto's!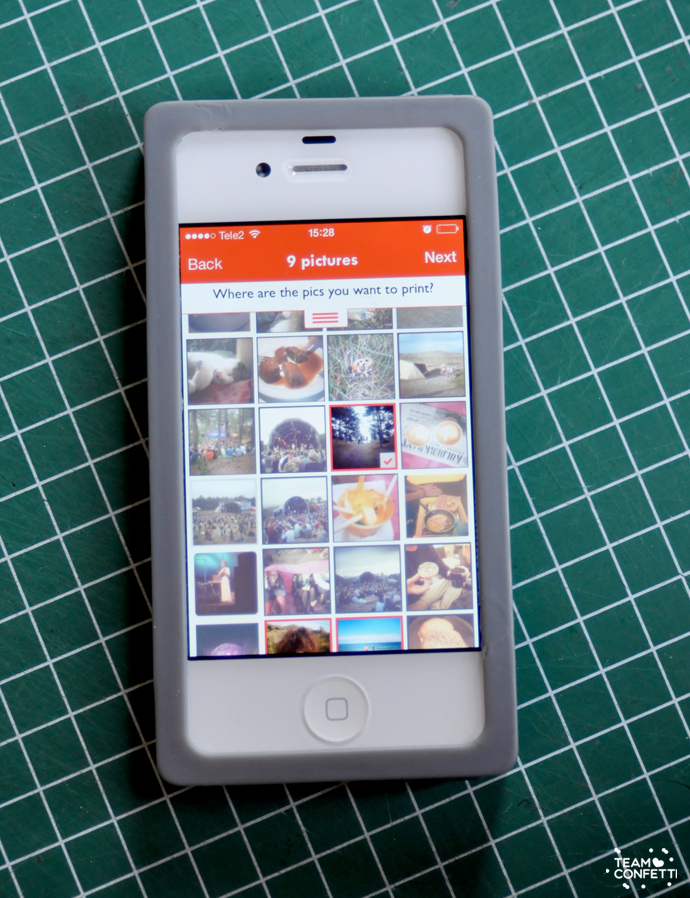 De Printic app is gratis te downloaden in de appstore en werkt erg simpel. Kies uit de foto's op je telefoon een aantal leuke kiekjes. De foto's kosten €0,79 per stuk en je moet er minimaal drie kopen om een bestelling te kunnen plaatsen.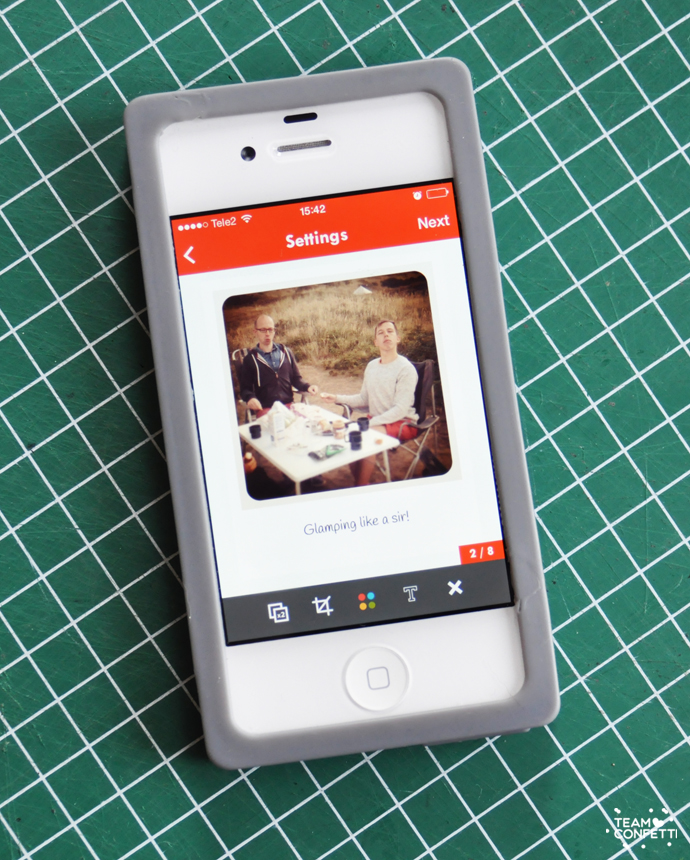 Je kunt ervoor kiezen ook nog een leuke tekst op de foto te laten zetten of de foto's bij te snijden. Vervolgens voer je je adres in, klikt op verstuur en klaar is Kees!
Een paar dagen later krijg je een lief oranje envelopje op je deurmat waar al je foto's netjes geprint in zitten. Ik koos voor een paar vakantiefoto's van ons festivalweekend op Vlieland (klik hier om de rest van het Into The Great Wide Open artikel te lezen) omdat ik met liefde terug denk aan die leuke tijd.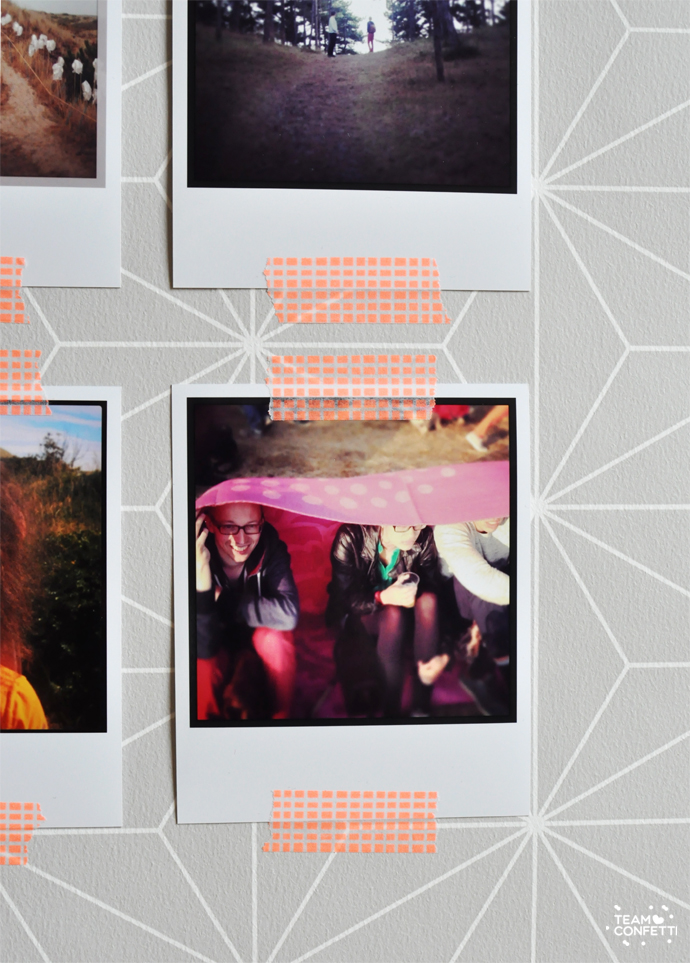 Een ding is zeker, wij zijn enthousiast! Ik denk dat we zeker nog een keer zullen bestellen, het werkt erg verslavend. Foto's uitkiezen was dan ook niet te doen ;)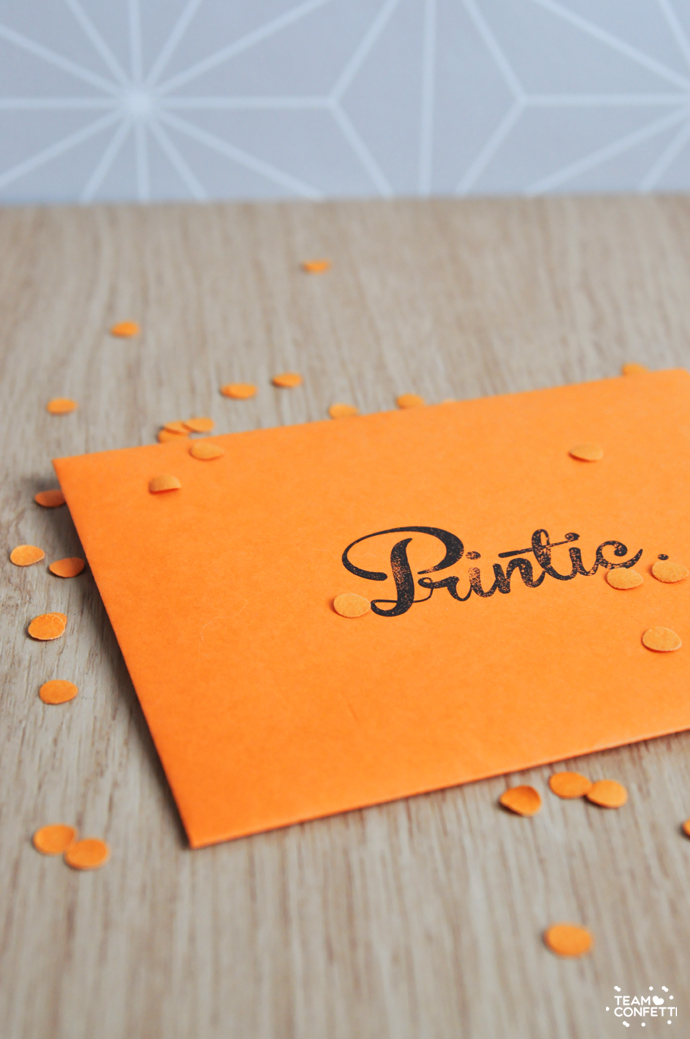 We zijn dan ook erg blij dat we maarliefst 20 (!!!) Printic foto's mogen weggeven aan een van jullie! En omdat jullie volgens ons ontzettend creatieve typjes zijn, hebben we een creatieve manier bedacht om deze leuke prijs te kunnen winnen. Dit zijn de spelregels:
1. Maak een foto waar op de een of andere manier confetti op staat. Dit kunnen bijvoorbeeld polka dots zijn, gekleurde sprinkles of gewoon ouderwetse kleine rondjes van papier. Je mag er zelf bij op staan, je kat erbij zetten of de foto nemen in de dierentuin. Het maakt helemaal niks uit, als er maar een vorm van confetti op staat en het een leuke foto is.
2. Als je instagram hebt, plaats dan je confetti-foto op je instagram account en zet @teamconfetti in je beschrijving. Zet er even een hint bij dat je hem voor deze wedstrijd gemaakt hebt, dan kunnen wij je foto vinden en weten we zeker dat hij voor ons bedoeld is.
3. Heb je geen instagram? Geen probleem, stuur je foto op naar info@teamconfetti.nl met als onderwerp Printic Fotowedstrijd.
4. Laat onder bij de comments weten dat je mee hebt gedaan.
5. Je kunt meedoen tot en met woensdag 12 maart, de wedstrijd sluit om 00:00 's avonds.
Heel erg veel succes en heel erg veel plezier, we kunnen niet wachten om te zien wat jullie gaan maken!