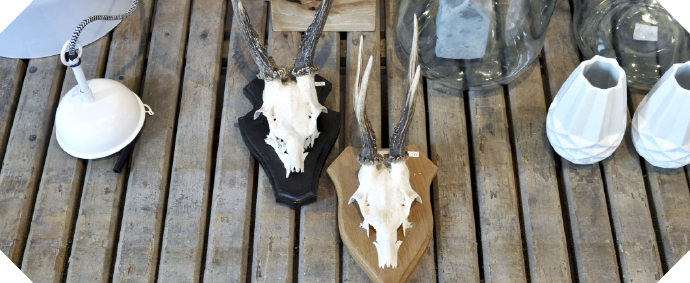 I discovered a great new Home Decor shop in Groningen: Linde Huis.
Toen ik laatst een weekendje weg was in eigen stad (lees hier artikel) liep ik ook een nieuwe interieur winkel binnen: Linde Huis. Ik was meteen verliefd op de inrichting, prachtige spulletjes en vriendelijke prijsjes. De week erop mocht ik langskomen bij Linde en foto's maken van haar mooie winkel. Kijk je mee?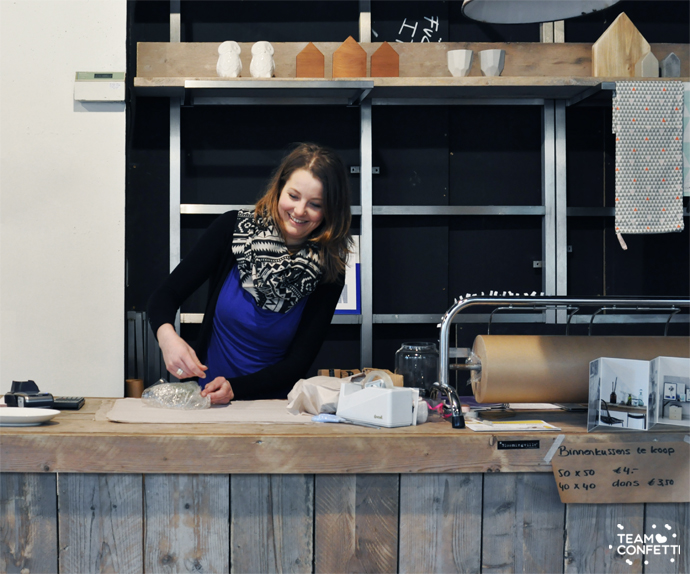 Dit is Linde Frieling: eigenaresse van Linde Huis, 27 jaar en gek op oude meubeltjes en bijzondere spulletjes voor in huis. Het verbaasde me dat ze geen interieurachtergrond heeft, want de winkel staat vol knusse hoekjes waar accessoires en meubeltjes op een professionele manier zijn neergezet. Het is net alsof je door een tijdschrift loopt! Linde droomde altijd al van een eigen winkel en na hard sparen en het juiste moment afgewacht te hebben, hakte ze de knoop door. Ze biedt producten aan die een combinatie zijn van oud en nieuw, charme en frisheid.
Meet Linde Frieling: she loves to collect vintage furniture and special accessories for her shop: Linde Huis. She makes sure the things in her shop are exclusive, special, but affordable.
Laten we een kijkje nemen in haar winkel:
Let's have a look in her shop:
Woon je niet in de buurt van Groningen, maar heb je toch iets moois gezien? Stuur Linde een mailtje en jullie komen er vast uit! Linde Huis is een pop-up store, wat betekent dat ze een keer in de zoveel tijd van locatie wisselt. Voor contactinformatie, openingstijden, locatie en meer info over Linde, ga naar haar website: www.lindehuis.com
If you want to find out more about Linde and her shop, visit her website: www.lindehuis.com