Afgelopen week at ik donuts, wilde Tetkees graag een bloemengordijntje zijn en had ik heel veel dates met andere bloggers!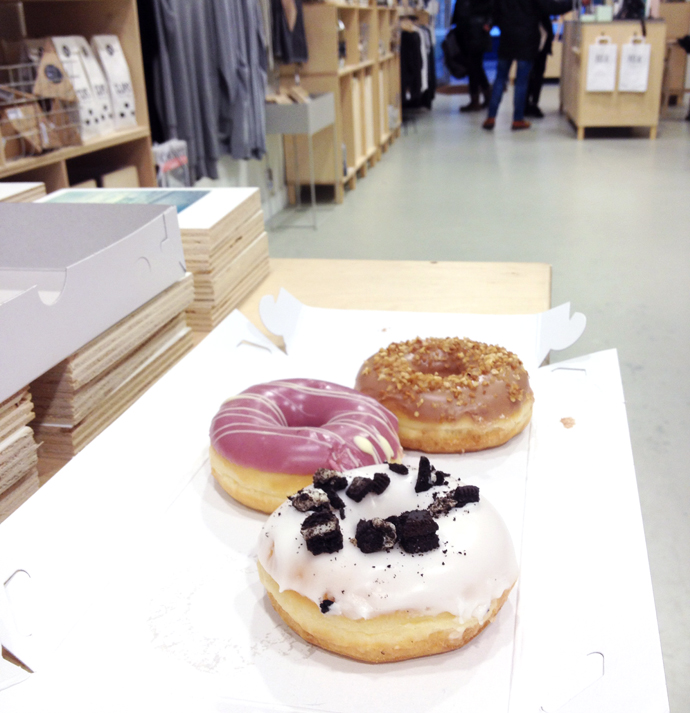 Vorige week vrijdag ging ik met een doos vol donuts langs bij de lieve Anne van Folk (het leukste winkeltje van Groningen) (en waar je ook mijn maaksels kunt kopen). Donuts eten is de nieuwe vrijdagmiddagborrel. Die met nutella smaak blijft de lekkerste trouwens.
Zoals jullie vast wel hebben meegekregen, deden Tom ons jaarlijkse 'weekendje weg in eigen stad' vorige week. Één van de leukste ontdekkingen was Loods G, dat van ons nu al de bijnaam 'kringloopland' heeft gekregen. En het was meant to be want mijn naam stond letterlijk op een kastje. :D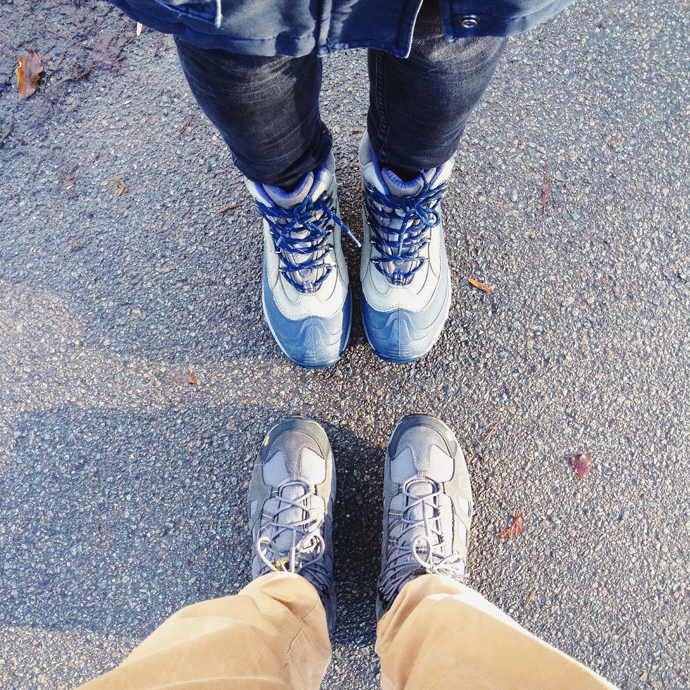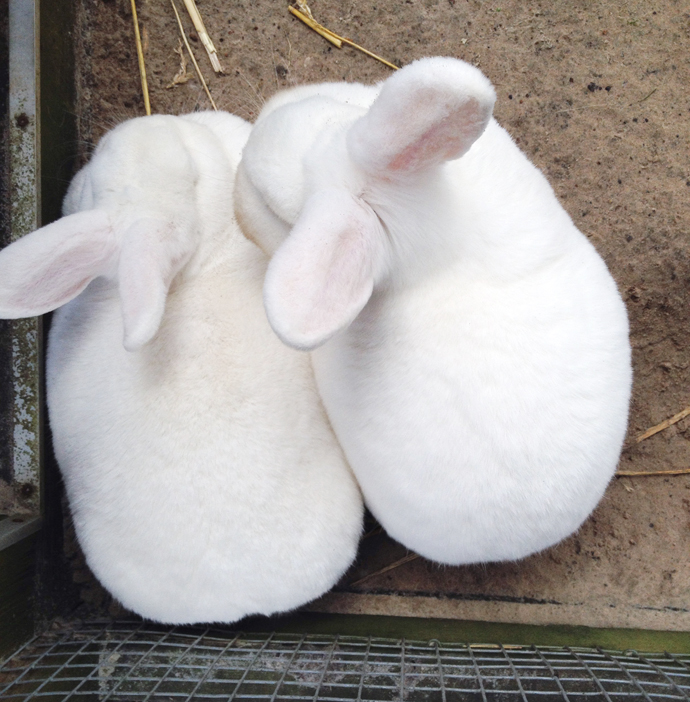 De rest van het weekend was ook erg gezellig. Hierboven nog een paar foto's die de selectie in het artikel van vorige week niet gehaald hebben. We wandelden door het Stadspark met onze oerlelijke wandelschoenen en gluurden naar wollige konijntjes in de kinderboerderij. <3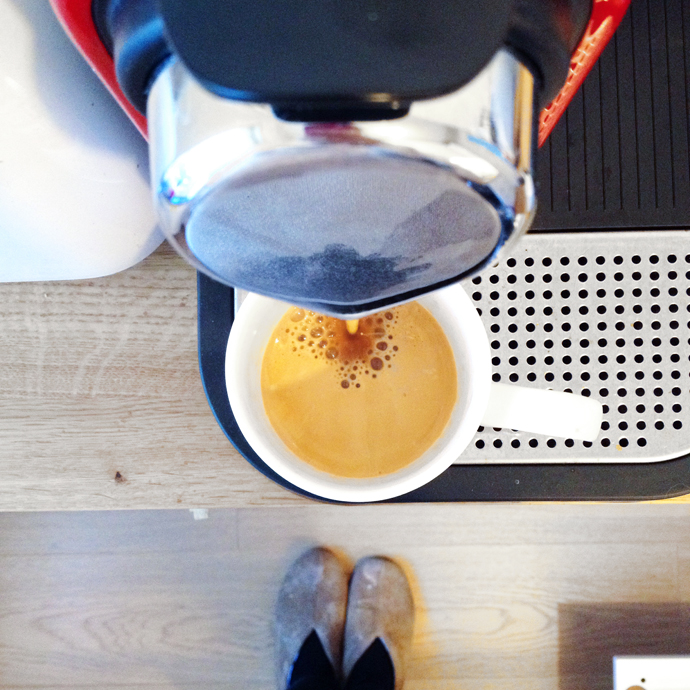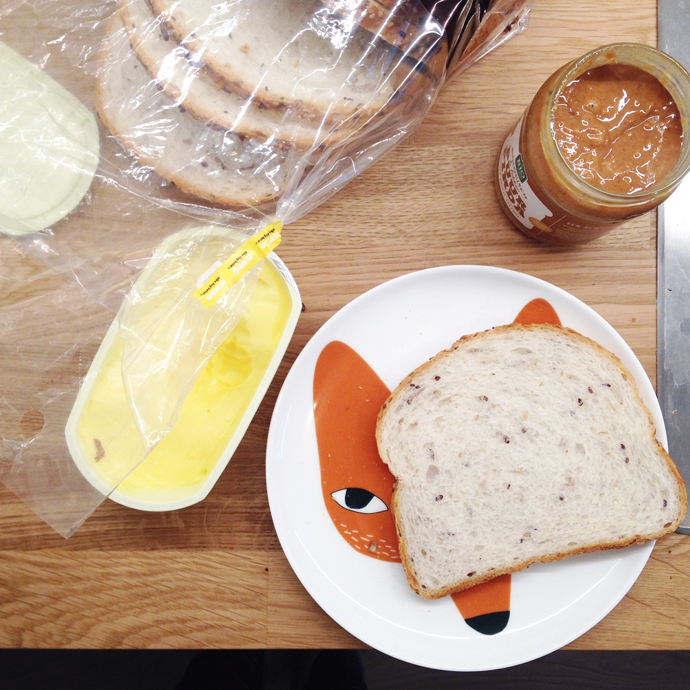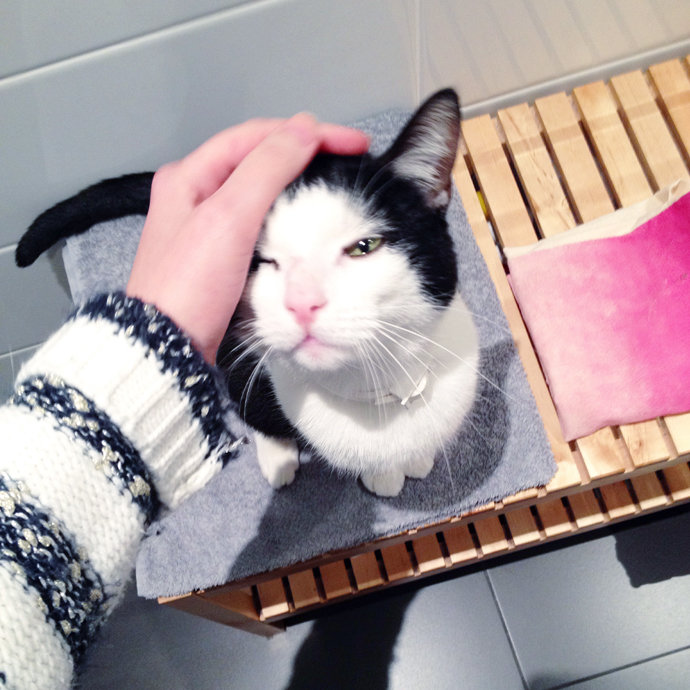 Thuis werken heeft nadelen, maar de voordelen winnen het makkelijk. Mijn eigen koffiezetapparaat en boterhammetjes met pindakaas mogen de hele dag door. En natuurlijk mini kat-knuffel-breaks…
De multi cooker was weer mijn beste vriend deze week. Ik probeerde een recept van Budget Bytes (deze) en daar aten we vrolijk vier dagen van. En het kostte me tien minuten om alles in het apparaat te gooien. Dit is liefde jongens! Wat zal ik deze week eens gaan maken…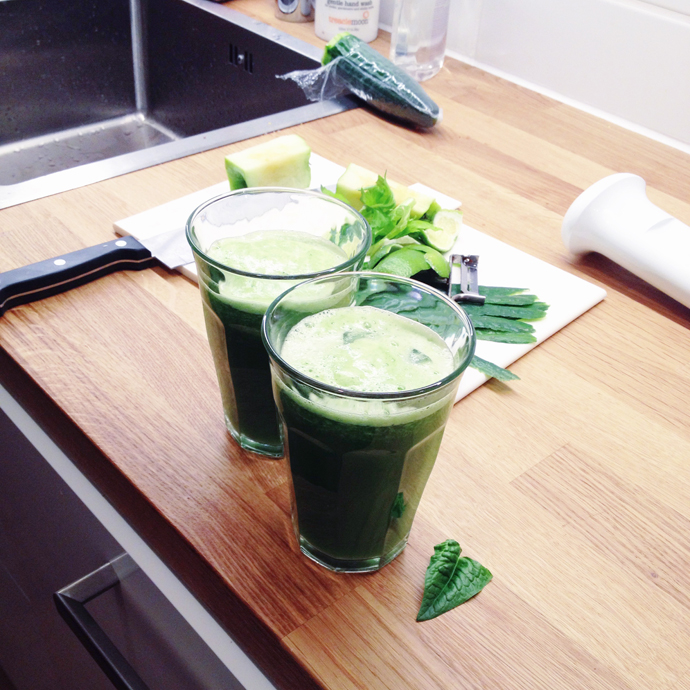 Aangezien koken zo'n piece of cake was, was er genoeg tijd om er een green juice bij te maken (Tom's afdeling). Hier zat selderij, komkommer, spinazie, groene appel en limoen in. Limoen is the best, want dat geeft alles een beetje een mojito-achtige smaak.
Voor de blog bereidde ik een hele leuke winactie voor: een tegeltje met een unicorn erop. En oh boy wat werden jullie daar blij van! Snap ik hoor, unicorns werken heel goed tegen winterdipjes en de mijne heb ik al opgehangen in mijn party office. Je kunt nog steeds meedoen! Klik hier voor de regeltjes.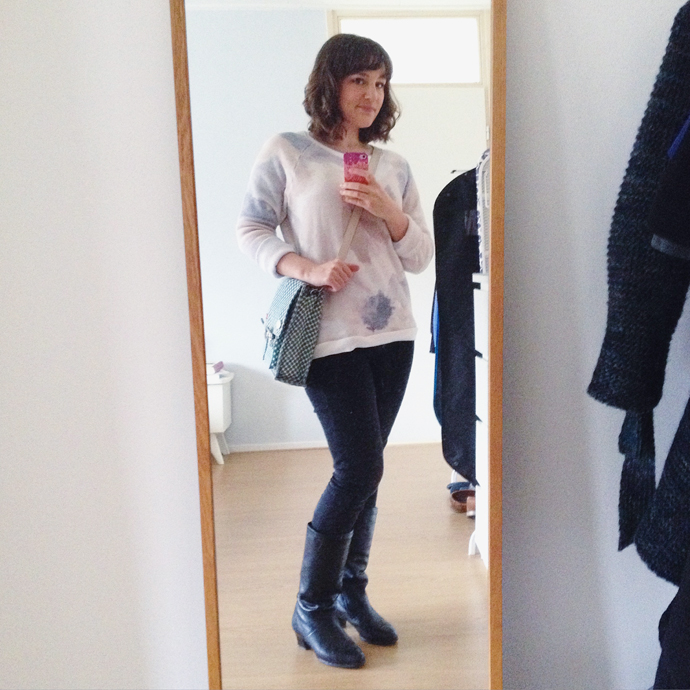 Dat je je allercomfortabelste kleren aantrekt, in de spiegel kijkt en dat je er dan tóch leuk uitziet. Small pleasures… De laarsjes kocht ik trouwens op de Stadjersmarkt voor €8,-. Score!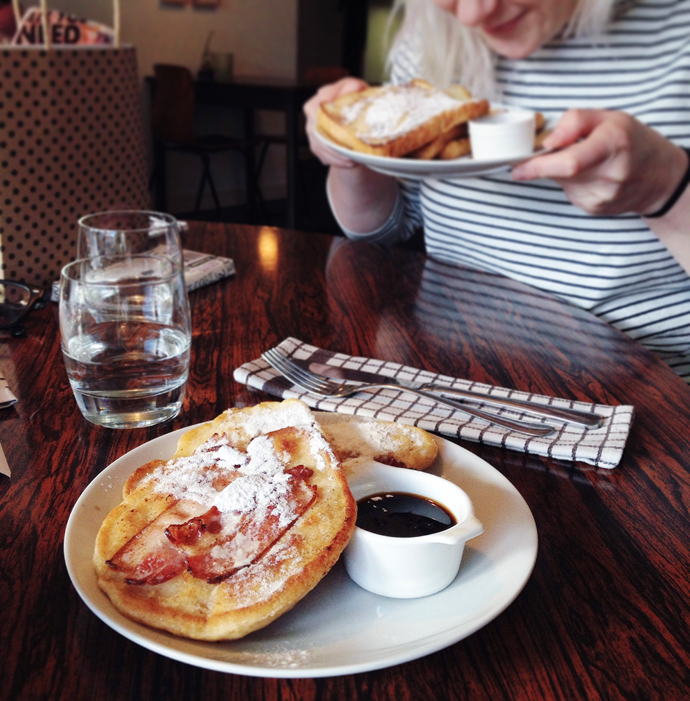 Omdat ik steeds beter in plannen ben, heb ik wat meer ruimte om leuke dingen te doen. Donderdagmiddag sprak ik af met Tea. Die kennen jullie natuurlijk van al haar Londen avonturen en geweldige lijstjes die ze maandelijks voor teamconfetti.nl maakt. We kletsten duizend jaar en aten pancakes en wentelteefjes.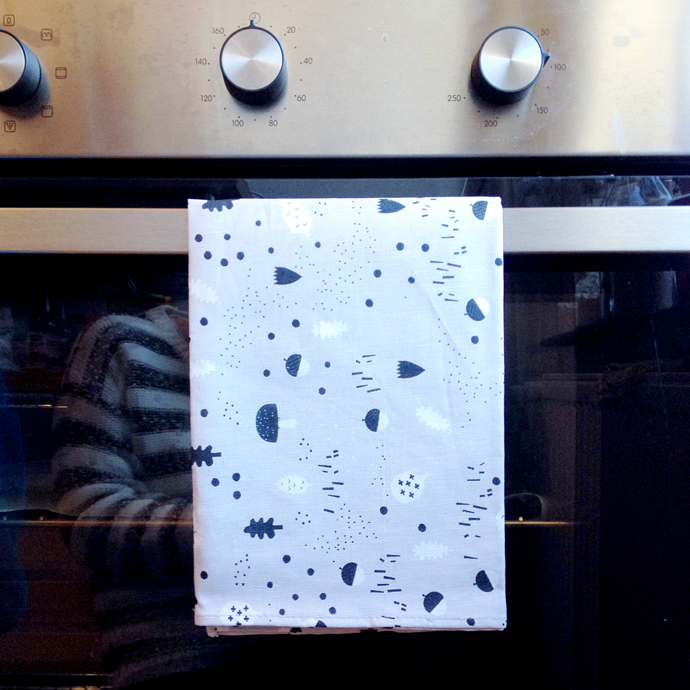 En kijk nou wat Tea voor me meenam uit Londen! Een hele mooie theedoek van Donna Wilson! ZO LIEF!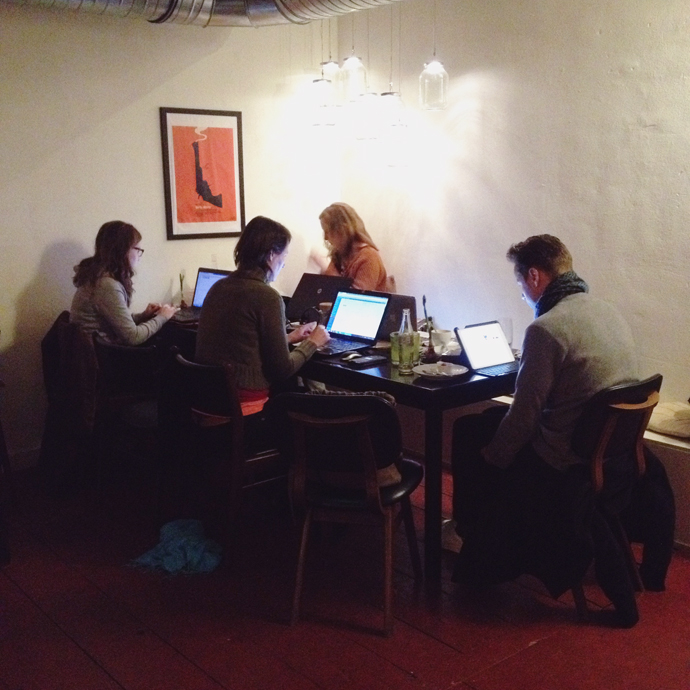 Vrijdag was ik alweer out and about (noujaaaaa). Dit keer omdat de dames van notsostuffy één keer in de zoveel tijd een gezamenlijke werkochtend voor bloggers organiseren. Dit keer was het in Pernikkel en dan ben ik er natuurlijk bij. Productief? Mwah. Gezellig? Dat zeker. Én ik heb eindelijk het gezicht achter Oogst Groningen ontmoet: Jeroen. Jeroen blogt op een geweldige manier over Groningen en is overal altijd als eerste bij (ook om hele mooie foto's te maken). Als je in de buurt van Groningen komt is het dus echt héél leuk om zijn blog te volgen!
KATTENBONUS!
♥♥♥
Vind je het leuk om te zien wat ik de hele week uitspook? Volg Team Confetti dan op instagram.