De titel zegt alles vind je niet? Vandaag geef ik in samenwerking met Webprint een glanzend wit tegeltje weg met een magische unicorn erop. Iedereen kan wel een beetje magie in zijn leven gebruiken toch? De eenhoorn is door mijzelf ontworpen, het is dus een echt TC designer item, woohoo!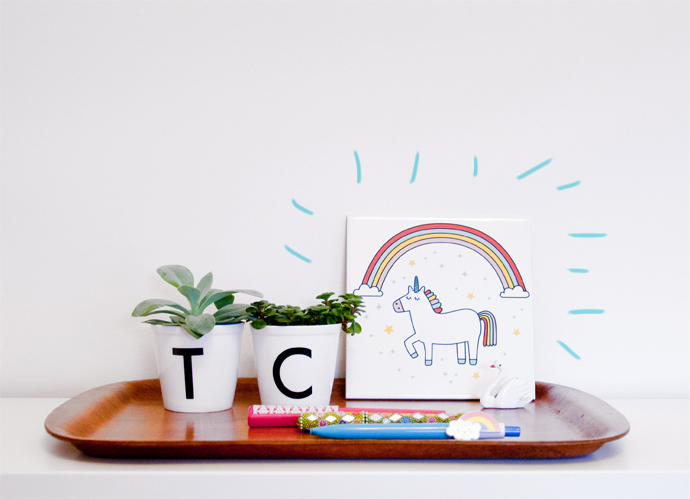 Op de website van Webprint kun je van alles voorzien van een foto. Ik mocht bijna alles uitproberen wat ze in hun webshop hebben staan, maar ging regelrecht voor het tegeltje. Die dingen zijn leuk als cadeautje met een foto erop (voor bijvoorbeeld Valentijnsdag) maar ik was ontzettend benieuwd wat er zou gebeuren als ik er een illustratie op zou laten zetten. Nou, magische dingen…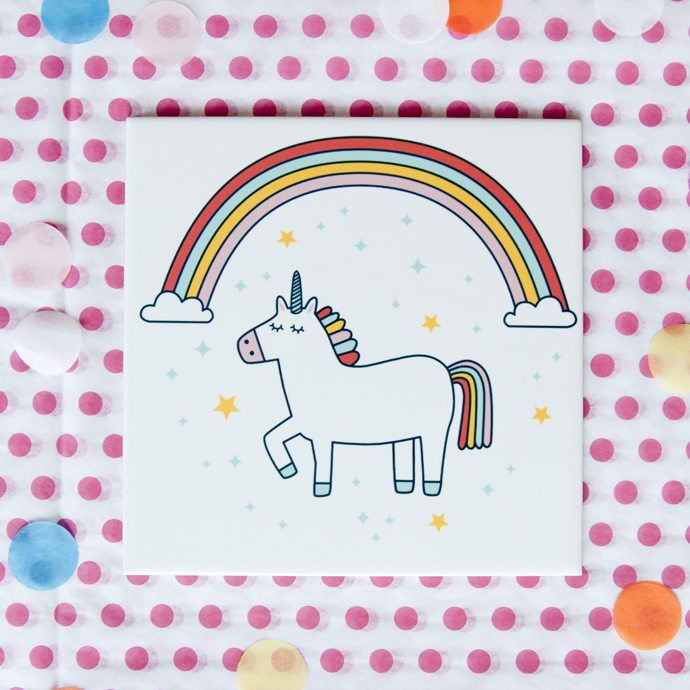 Het tegeltje is 15 x 15 cm en is glanzend wit. De kleuren komen mooi uit (dat is iets wat ik als grafisch ontwerp-nerdje altijd spannend vind) en de print ligt onder het glanslaagje. Je kunt het plaatje er dus niet per ongeluk afpoetsen.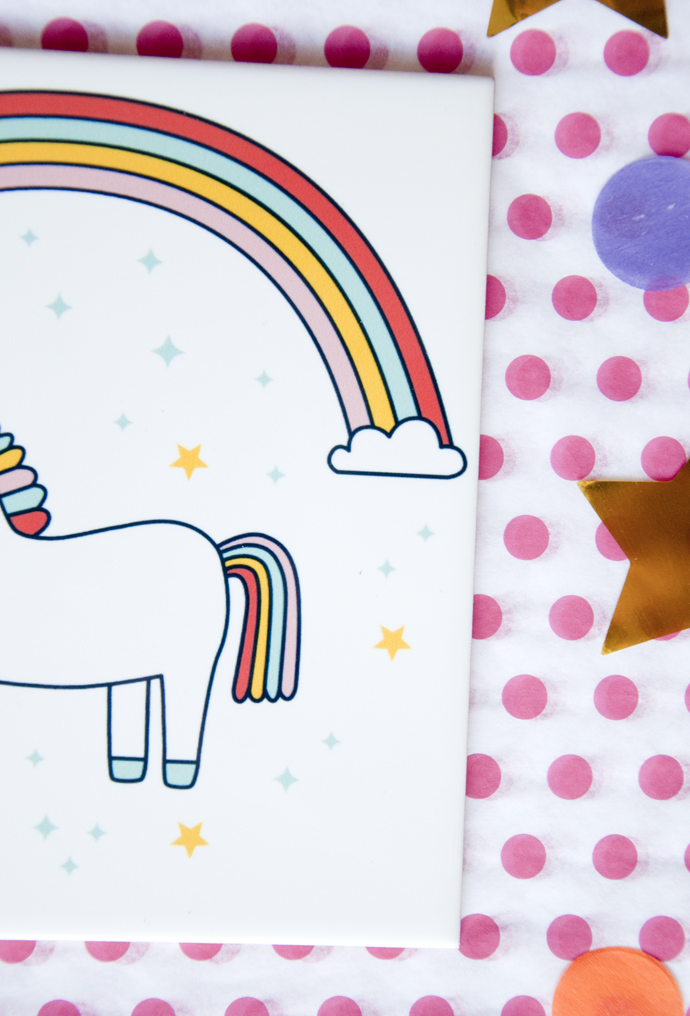 Hier zie je hem van dichtbij. Het zwarte lijntje is, als je er met je neus bovenop zit, ietwat vaag, maar daar zul je echt niks van merken als hij eenmaal aan de muur hangt.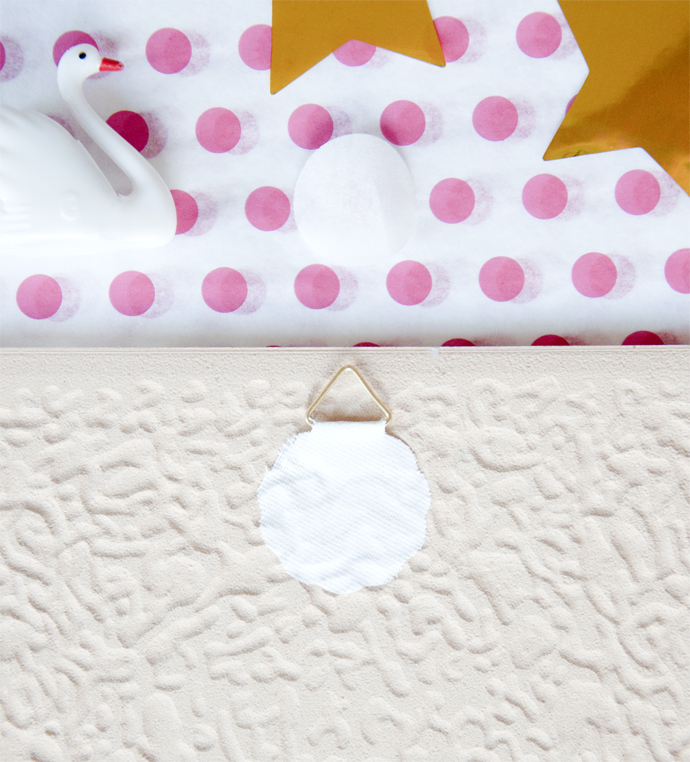 Waarschijnlijk kun je hem gewoon gebruiken als je je badkamer gaat verbouwen (hoe COOL zou dat zijn) maar in dit geval is hij eigenlijk bedoeld om aan de muur te hangen. Er wordt een haakje bijgeleverd dat je een beetje nat moet maken en op de gewenste plek moet plakken. Na 24 uur wachten is het tegeltje klaar om opgehangen te worden.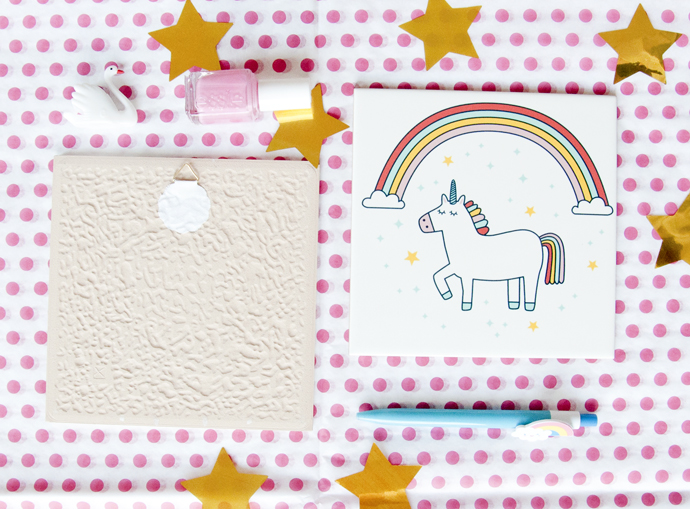 WINACTIE
Om kans te maken op dit ONE OF A KIND tegeltje (ok two of a kind, ik heb er zelf ook eentje) moet je onderstaande regels even doorlezen:
★ Laat in de comments hieronder duidelijk weten dat je meedoet en waar je je gewonnen tegeltje op zou hangen/neer zou zetten. Of aan wie je hem cadeau zou geven (lief!).
★ Hoeft niet, mag wel: deel een foto van de unicorn tegel op instagram en tag moi (@teamconfetti) in de beschrijving. Je naam gaat dan drie keer extra (!!!) in de grabbelton.
★ Je hebt een week de tijd om mee te doen. Op vrijdag 19 februari kies ik een winnaar uit.
★ Deze winactie is helaas alleen voor deelnemers met een Nederlands adres.
★★★
Heel veel succes!