TGIF! I got you some very cutesie, fun and stylish goodies from the web. Enjoy!
Holy moly, zijn er al VIJFTIG What I love friday artikelen?! Wat een mijlpaal! Op naar de volgende 50 (wat mij betreft)! Ik heb weer een paar mooie webvondsten onder elkaar gezet, geniet ervan!
Drink Palms by Oh Happy Day.
Zo'n toffe free printable! Super leuk voor een barbecue feestje of een cocktail night! Als ik het niet vergeet wil ik deze zeker nog een keertje printen en op een glaasje prikken deze zomer!
Honey I'm Home by Luz Cabrera and Malorie Pangilinan.
Wat een creatieve manier om je sleutels op te hangen. Ik zou deze maar wat graag in mijn gang willen hebben. Heel inspirerend :)
The inspiration pad by TM.
Ook al zo inspirerend: een notitieblok waarvan de lijntjes alle kanten op gaan. Als je nu niet out of the box gaat denken, weet ik het ook niet meer…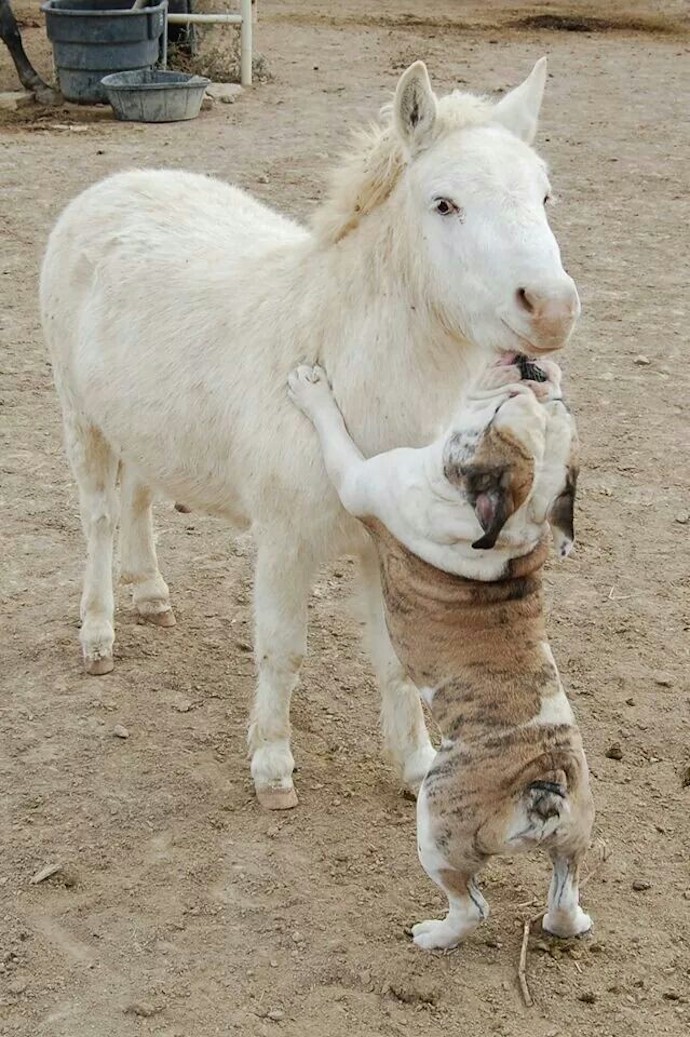 Awwww… De pony is het er niet helemaal mee eens.
DIY donut sunglasses by Studio DIY.
Roep 'donut' en ik ben er bij. Donut sunglasses? Yes please!
The big bubble by Alex de Witte.
Waaaauw, zo cool! Wel doodeng om op te hangen…
Geometry made easy by Micro Macro.
NOG meer mooie lampen. ZO simpel, maar ZO leuk! Als je een beetje las skills hebt, zou je dit ook zelf kunnen maken ;)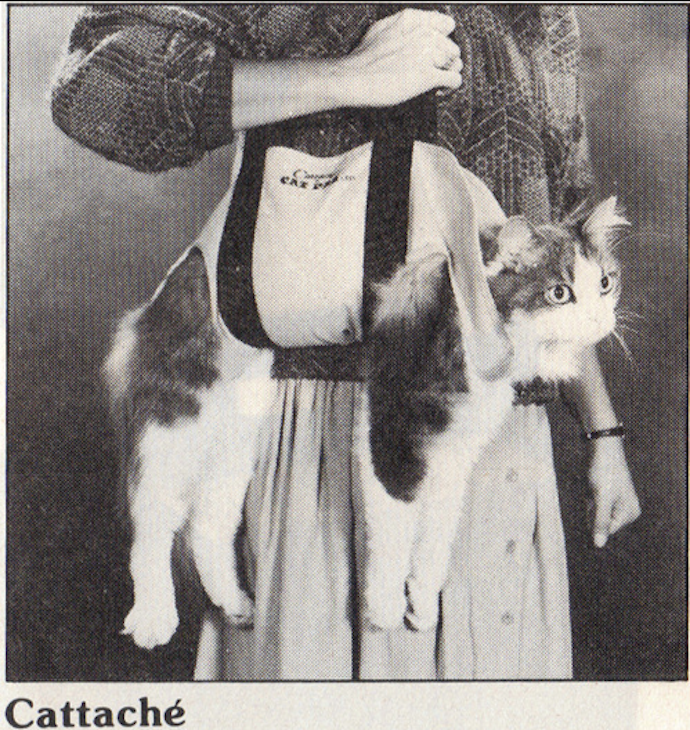 SU-PER-HANDIG!
Not a camera by Elbbib.
Zo cool. Met deze ketting kun je ECHT fotograferen! De maakster ontwierp voor haar oma die op haar 90e aan het fotograferen sloeg. Ze had een licht gewicht camera nodig die ze altijd bij de hand had. Well, there you go!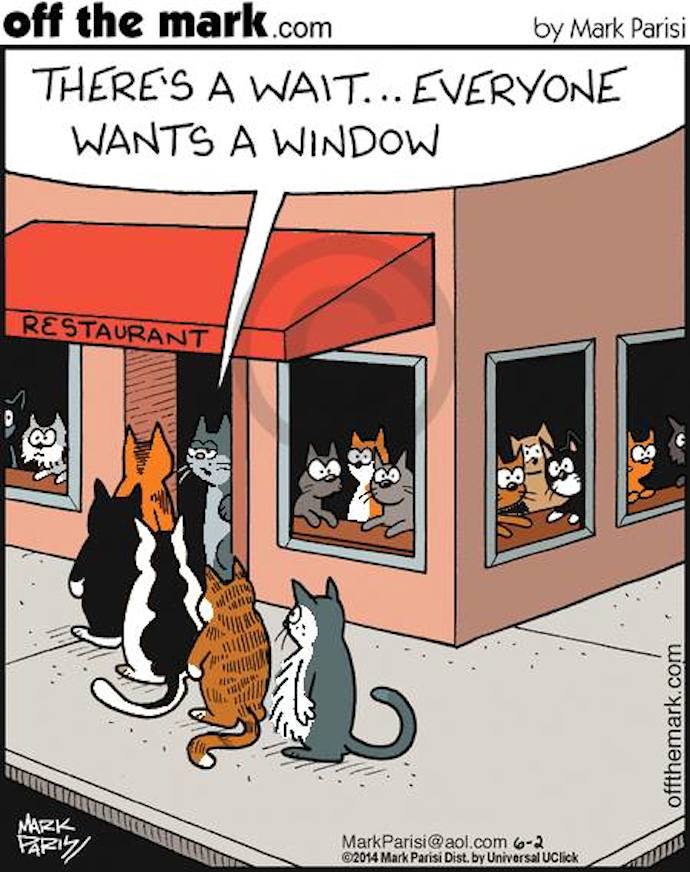 Illustration by Mark Parisi.
Hihihihi.
***
Een fijn weekend alvast!
Have a nice weekend!
***
Wil je al deze dingen op je pinbord voorbij zien komen? Dat kan, volg ons op Pinterest!
Follow Team Confetti on Pinterest!