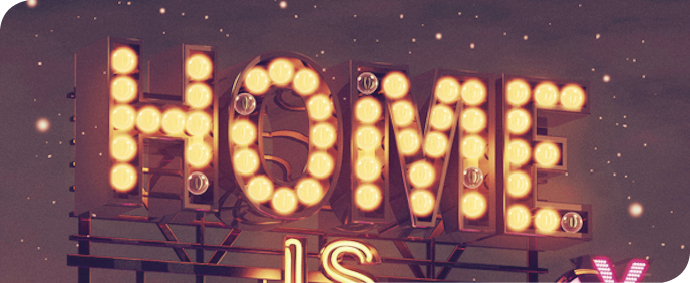 TGIF! I got you some very jummy, fun and creative goodies from the web. Enjoy!
Joepie de poepie het is alweer vrijdag! Vandaag weer lekker veel inspiratie om je vrolijk het weekend in te laten gaan.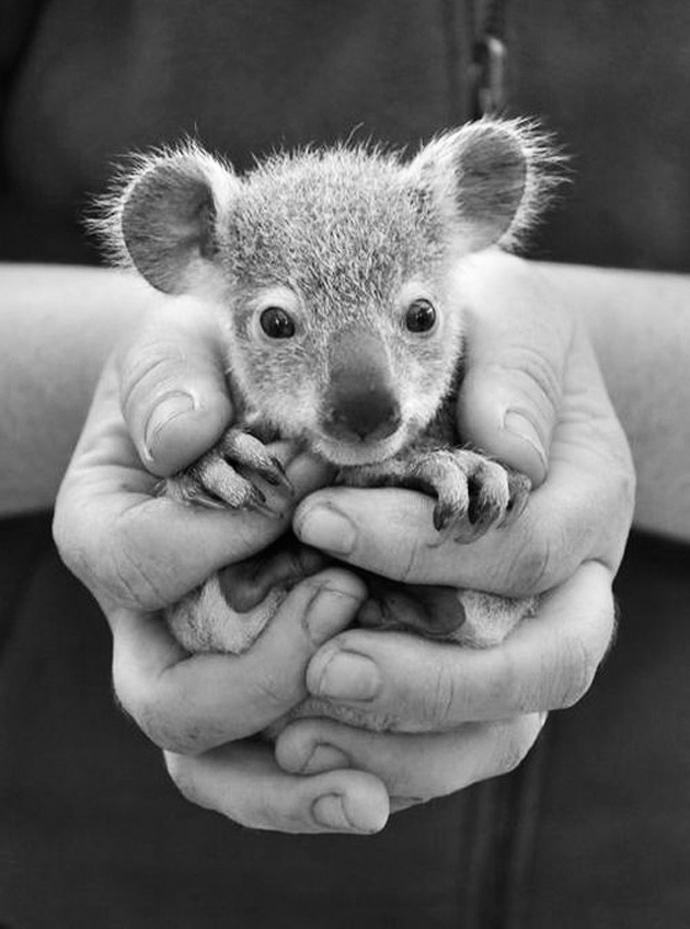 Beter dan dit gaat het echt niet worden hoor, kijk nou!
Printable cities by Hello June.
Met deze printables maak je zelf leuke straat taferelen. Keuze uit New York, Parijs en Brussel.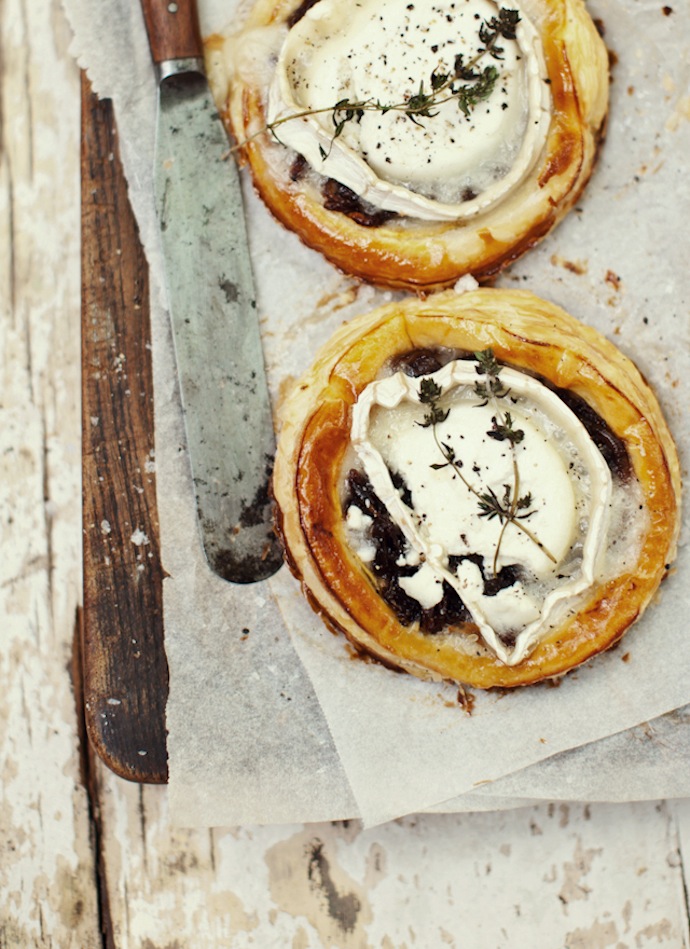 Caramelised onion and goat's cheese tartlets with balsamic syrup by What Katie Ate.
Gecarameliseerde ui en geitenkaas taartjes. Ik zeg ja!
DIY pineapple lamp by Now That's Pretty.
Ananassen zijn hipper dan hip! Maak je eigen Ananas lamp. Heis, let je op?
White ceramic mugs set with gold hooves by Barceramics.
Een beetje raar maar ook leuk, deze mokken met paardenhoefjes.
Fabric series by Colorblok.
Ik ben verliefd op deze printjes, zo leuk, en die kleuren, zucht, ik kan wel ophouden…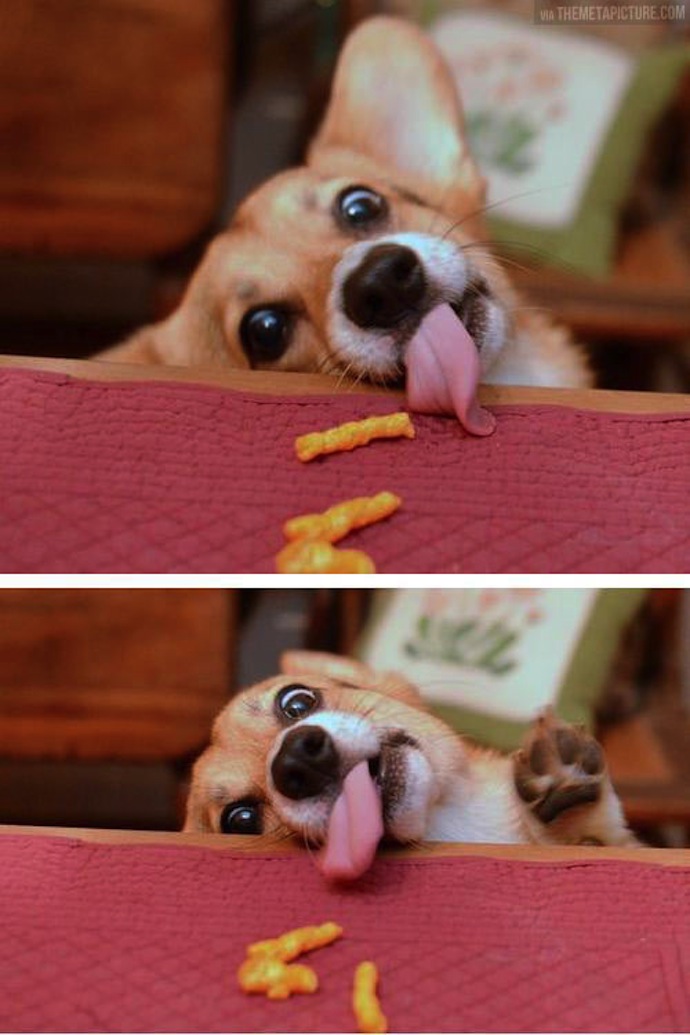 Almost…
Work hard stay humble by Clarke Harris.
Zo doe je dat, een mooie quote op de muur!
Je hebt alleen mad typografie en figuurzaag skills nodig, no biggie…
Sprinkles the unicorn at I want one of those.com.
Ik snap niet waarom ik dit niet in huis heb…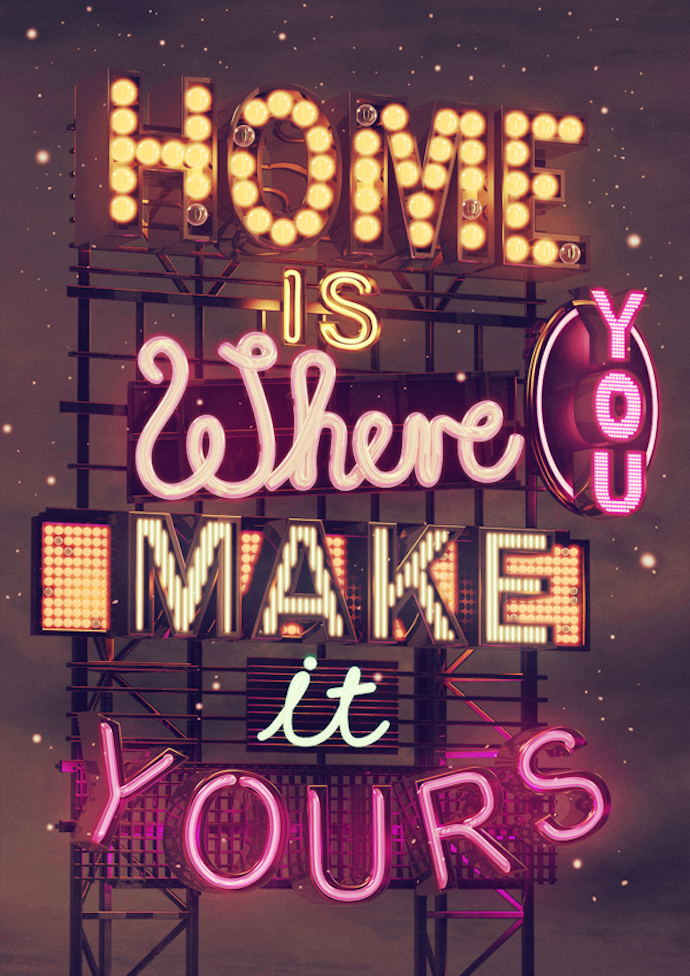 Neon Type by Frank Conradie.
Dat vind ik nou ook. En ook nog in neonletters, kon niet beter!
Last but not least, het nummer Please Mr. Kennedy uit de film Inside Llewyn Davis van de Coen brothers. Hilarisch stukje uit de film en stiekem een heel catchy nummer. Justin Timberlake als softe folkzanger en Adam uit de serie Girls als, eh Adam… Worth a watch! Ik draai de hele soundtrack van Inside Llewyn Davis trouwens al maanden grijs, it's so good!
***
Een fijn weekend alvast!
Have a nice weekend!
***
Wil je al deze dingen op je pinbord voorbij zien komen? Dat kan, volg ons op Pinterest!
Follow Team Confetti on Pinterest!