TGIF! I got you some very jummy, fun and creative goodies from the web. Enjoy!
Yeah yeah yeah, het is alweer vrijdag. Nog heeeeeeel even en het is weekend. Tot die tijd kun je nog wat soggen of woggen (werk/studie ontwijkend gedrag) met deze What I love friday!
Grilled cheese party by Oh Happy Day.
Het wordt echt tijd dat ik eens een (eet) thema feestje organiseer. Deze tosti party is echt te leuk!
Casa Bosques Bookshop.
Nee, het is niet een woonkamer van iemand die erg veel boeken leest, het is de tofste boekenwinkel die ik ooit heb gezien! Wat gezellig!
iPod Boombox by Funkytime.
Supercute, deze DIY kartonnen boombox voor je iPod.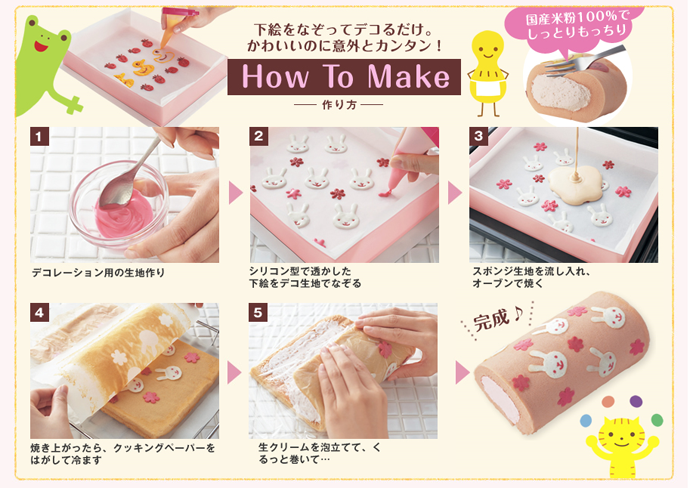 Choco deco.
Gekke Japanners met hun maffe cakes. No way dat dit bij mij er zo uit zou zien. Wel heel erg schattig…
Posters and ceramics by Studio Arhoj.
Ik ben helemaal weg van de maffe beestjes van Studio Arhoj, vooral de opbergers met open mondjes zijn echt fantastisch. Ik kwam erachter dat ze te koop zijn bij een Nederlandse webshop: www.uitnoorden.nl voor €26/€33 (klein/groot). Ik zet deze vast op mijn verlanglijstje (ik ben in december jarig, ahum).
Artwork by Hiller Goodspeed.
Ik kan nooit genoeg krijgen van flauwe kunstenaars met droge humor en grappige doodles. Hiller Goodspeed is een nieuwe aanwinst. Vooral die laatste, zo nostalgisch :)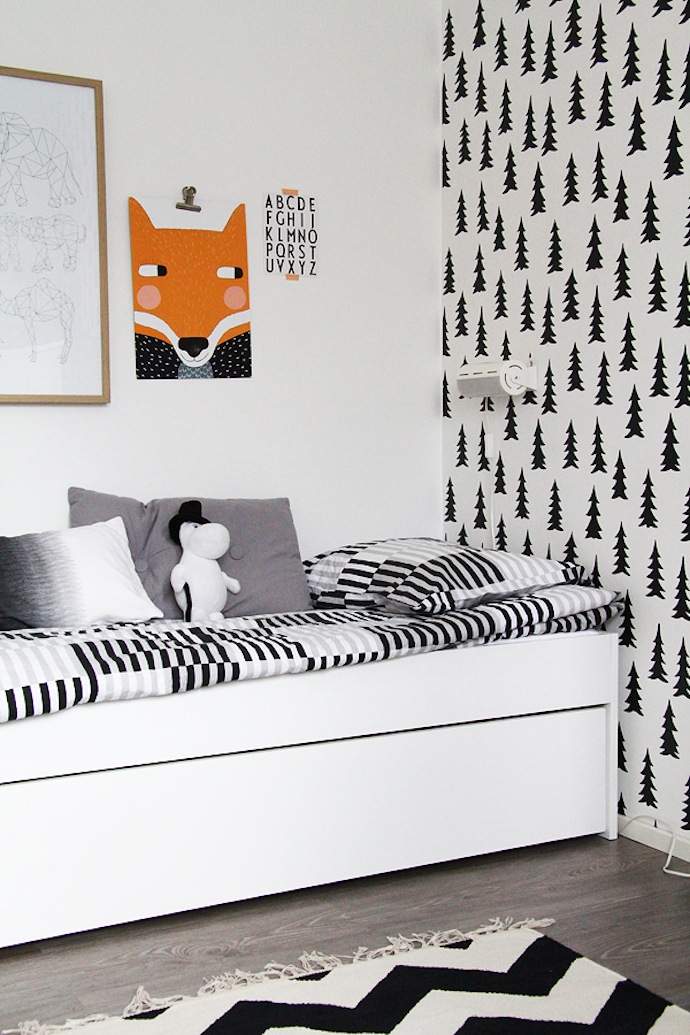 Wallpaper by Fine Little Day. Image by Bambulablogi.
De interieurmiepjes onder ons zijn vast wel bekend met het behang van Fine Little Day. Ik vind het zo mooooooi, maar het is uiteraard gruwelijk duur. Ik denk erover na om er een DIY projectje met een sjabloon en zwarte verf van te maken. In de gang ofzo, supergrappig. Dit soort plannen blijven vaak plannen (ik ben heel goed in fantaseren, minder goed in uitvoeren, ik kijk liever tv). Maar 't zou wel tof zijn!
***
Een fijn weekend alvast!
Have a nice weekend!
***
Wil je al deze dingen op je pinbord voorbij zien komen? Dat kan, volg ons op Pinterest!
Follow Team Confetti on Pinterest!