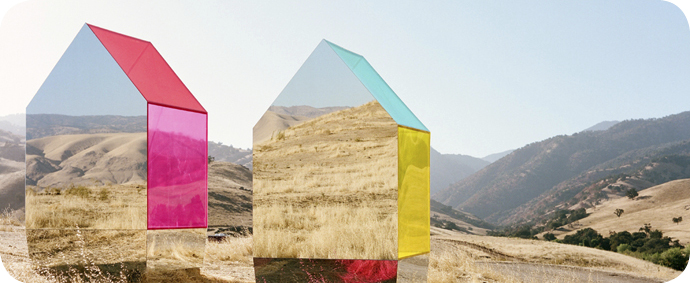 Can you feel the love? It's all about hearts, soft colors and cute diy's today!
Voel je de liefde vandaag? Ik ben niet een ontzettende Valentijn fanaat, maar word wel heel blij van alle hartjes en pastelkleuren die ik overal voorbij zie komen. Kijk je ook mee?
We trappen af met deze goddelijke liefdes-taart! Nom nom nom.
Let's start off with this divine love cake!
En deze superschattige magneetjes van Mermablog. Ik vind het zo leuk dat ze wallen hebben, haha!
I love these diy heart shaped magnets by Mermablog.
Deze geometrische kaarsen zijn met liefde gemaakt. Ga naar howdidyoumakethis voor een template en maak ze zelf (voor je geliefde) (of voor mij).
These geometric candles were made with love! Please visit howdidyoumakethis and make this! (and give them to me, haha).
Het water loopt me in de mond bij het zien van deze knoflook gnocci. Knoflook is niet heel romantisch, maar als je al een tijdje bij elkaar bent, maakt dat echt niks uit. Knoflookkusjes!
These garlic gnocci's make me hungry!
Deze geïllustreerde foto's van Studio Morran zien er zo gezellig uit, ik wil ook heel veel gekke getekende huisdieren!
I love these illustrated photo's by Studio Morran, they make me want to have illustrated pets.
Prachtige kleuren en een mooie omgeving, wat een bijzondere kunstwerken.
The colors and surroundings of these artworks are stunning.
Leuk voor Valentijn maar ook voor elke dag, deze diy hartjesstempel van Cotton and Flax.
Great fot Valentines day, this diy heart stamp by Cotton and Flax.
Ik weet niet waarom, maar op de een of andere manier vind ik deze voetjes een van de schattigste dingen die ik ooit heb gezien, haha.
These little feet are adorable!
***
Wil je al deze dingen op je pinbord voorbij zien komen? Dat kan, volg ons op Pinterest!
Follow Team Confetti on Pinterest!