Owwwwww, het is weer maandag… Maar niet getreurd, we gaan er een hele mooie dag van maken! En dan beginnen we met een beetje kleurrijke inspiratie en een coole kat.
Accessories by & Other Stories.
Alles bij & Other Stories is zo freakin' classy. :)
☆☆☆
Boxers made out of old shirts by Van Hulley.
Jay! Een leuk fair fashion initiatief uit Groningen! Van Hulley maakt van je oude overhemd een nieuw boxershort. Dat is hergebruiken EN goede werkomstandigheden. :) En ze hebben op het moment een leuke Valentijnsactie lopen.
☆☆☆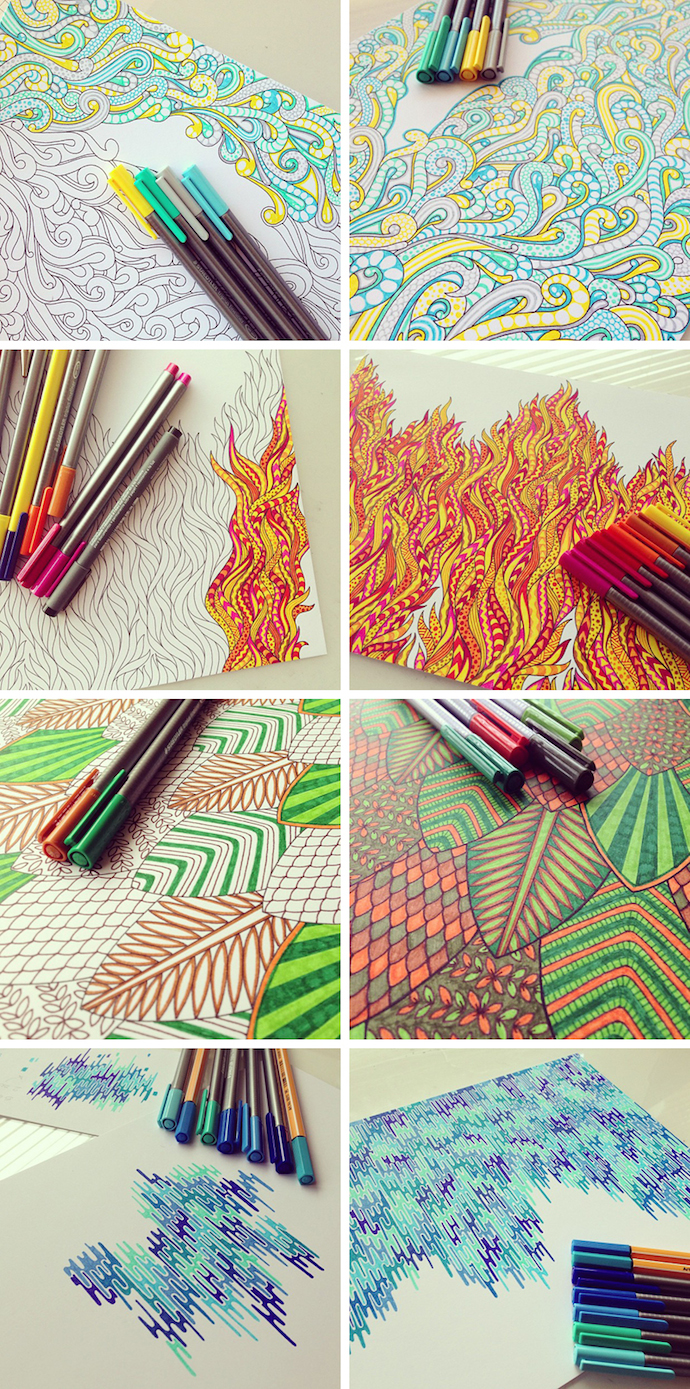 Illustrating the elements by Nikki Farquharson.
Er kunnen zulke mooie dingen gebeuren als je geconcentreerd doodeld. Ik heb er nooit het geduld voor, hihi.
☆☆☆
Healthy Mac and cheese by Pinch Of Yum.
You had me at mac and cheese, maar als het ook nog goed voor je is… INTERESTING!
☆☆☆
Studio Max for Rutt Beer.
Zuuuulke toffe bierblikjes zijn dit! Ik ben ook echt zo iemand die zijn drankje uitkiest, afgaande op de verpakking. Schaam…
☆☆☆

Envelope inspiration by Oh Happy Day.
Oh, ik moet ECHT meer post gaan sturen!
☆☆☆
Japanese street food concept.
Volgens mij is dit nog een idee en niet echt uitgevoerd, maar ik vind het er zo leuk uitzien. Ik zou zeker verleid zijn door de mooie vormgeving. ;)
☆☆☆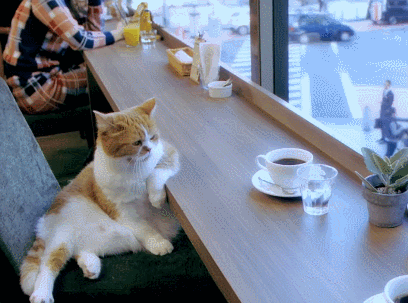 En nu eerst je ogen uitwrijven, een kopje koffie en aan de slag!
☆☆☆
Wil je al deze dingen op je pinbord voorbij zien komen? Dat kan, volg Team Confetti op Pinterest!
Follow Team Confetti on Pinterest!