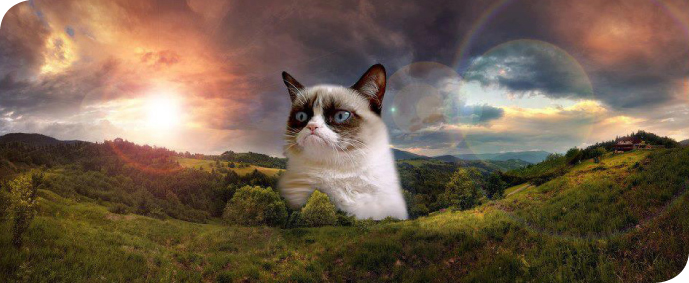 Kijken jullie mee naar wat ik deze vrijdag voor jullie bij elkaar heb geharkt?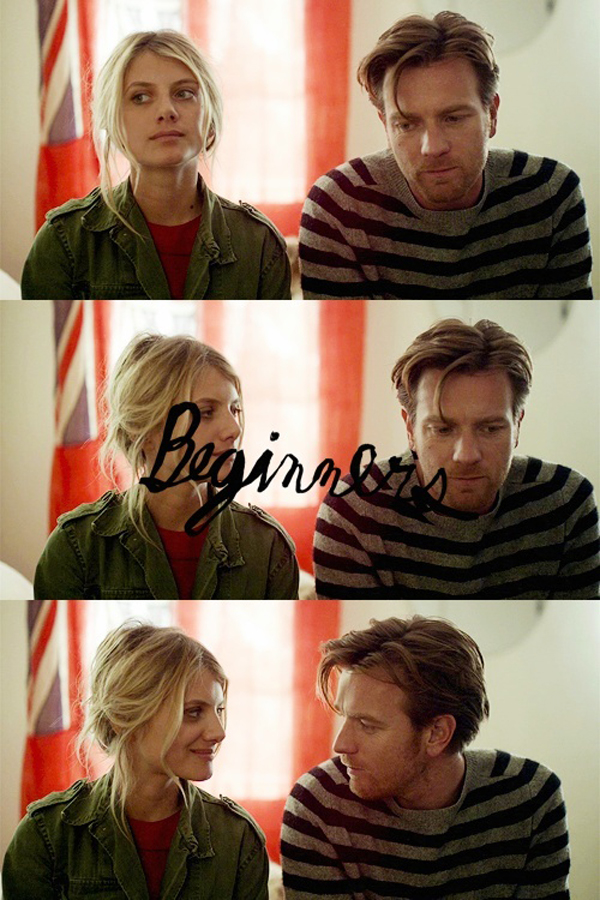 Dit is een prachtige film. Kijken!
Dit! Kijk dan!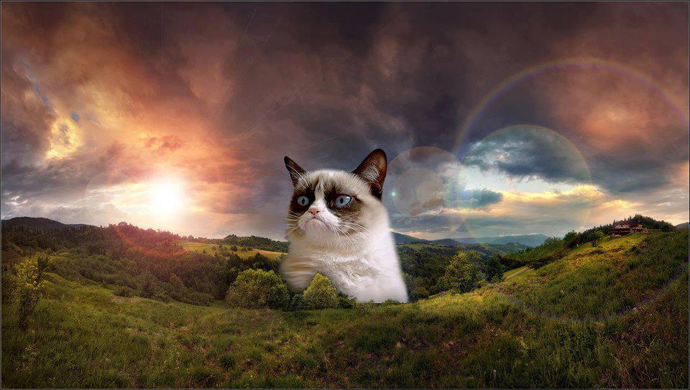 Ik aanbid Grumpy Cat.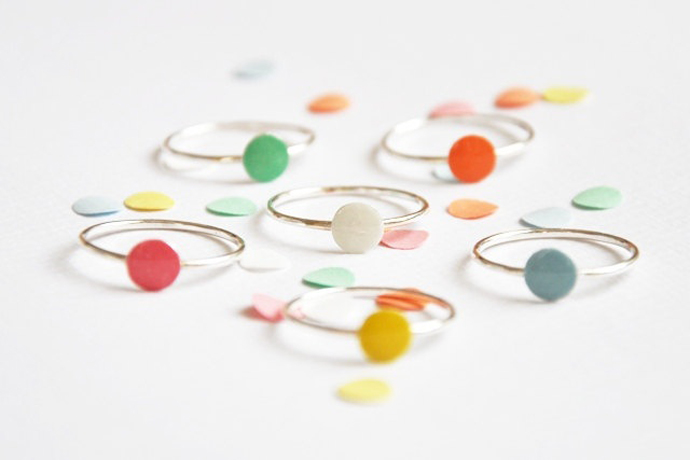 Deze confetti-ringen.
' You only need one confetti to remember the party.'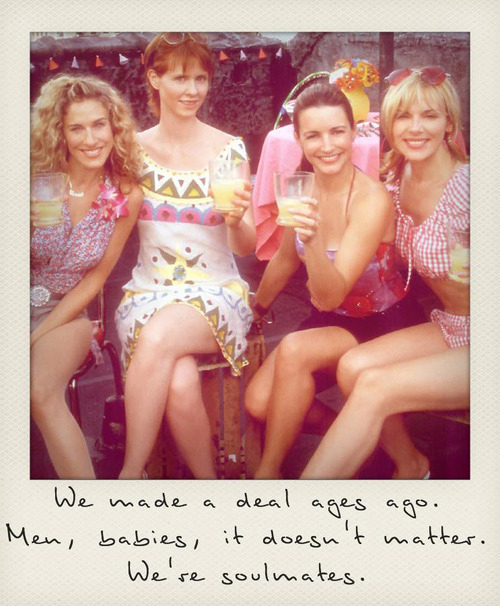 Dit. Waar is de tijd van Sex and the City en polaroids gebeleven?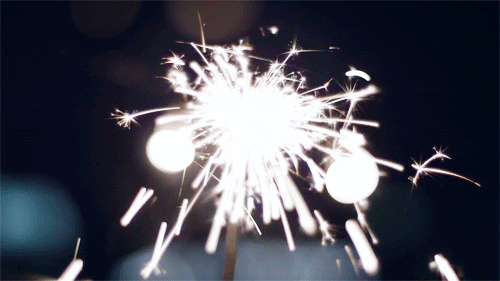 Dit mini-feestje!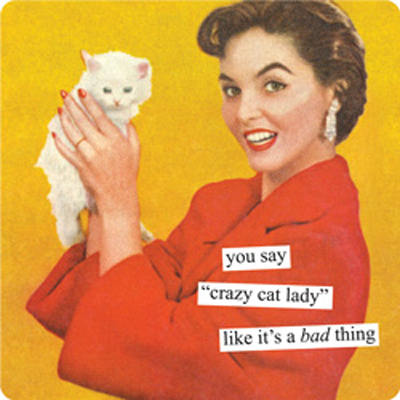 Deze magneet. Hihi.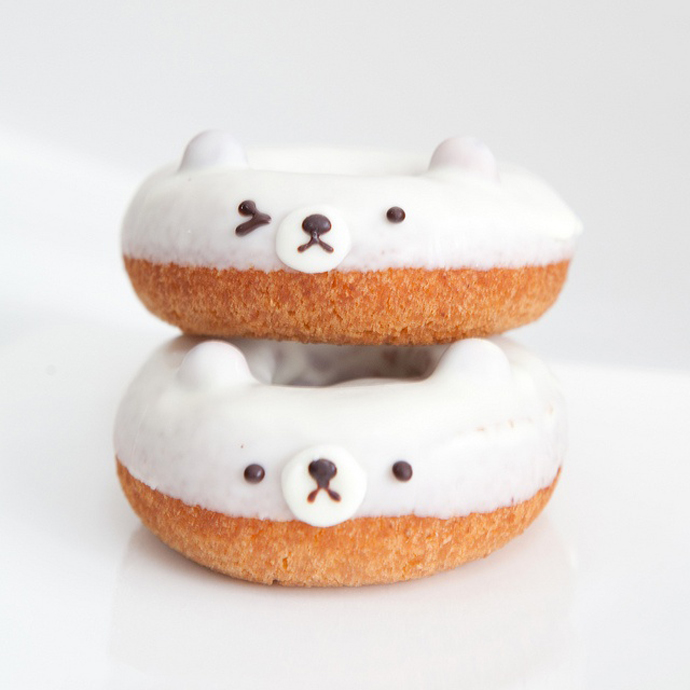 Deze berendonuts. What's not to love?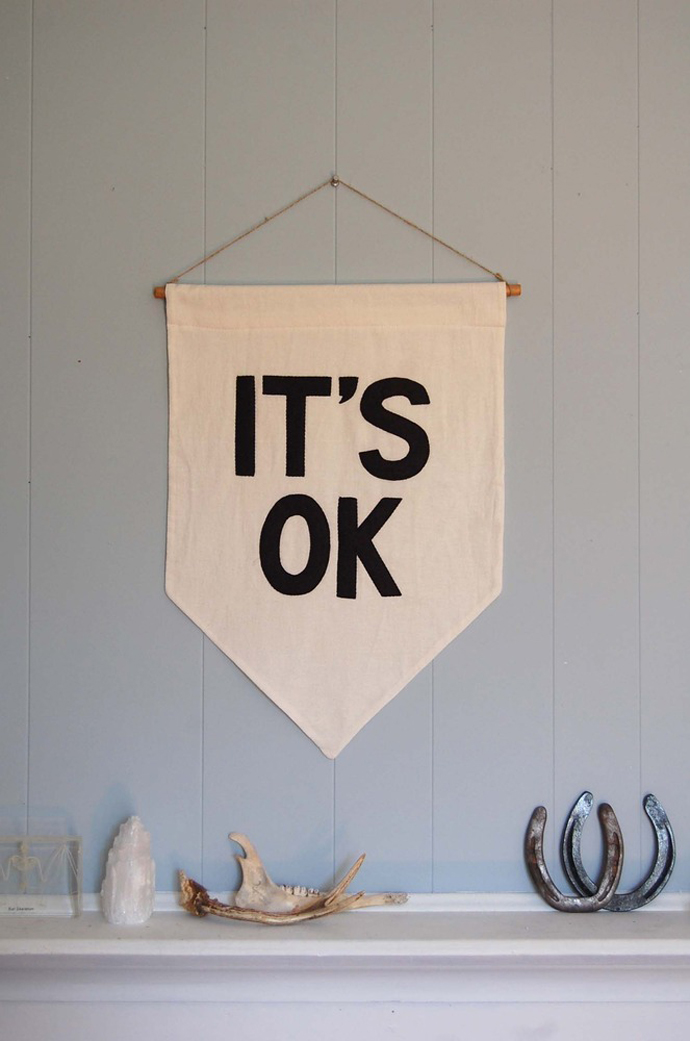 Deze banner kan ik wel gebruiken. (Wie niet?)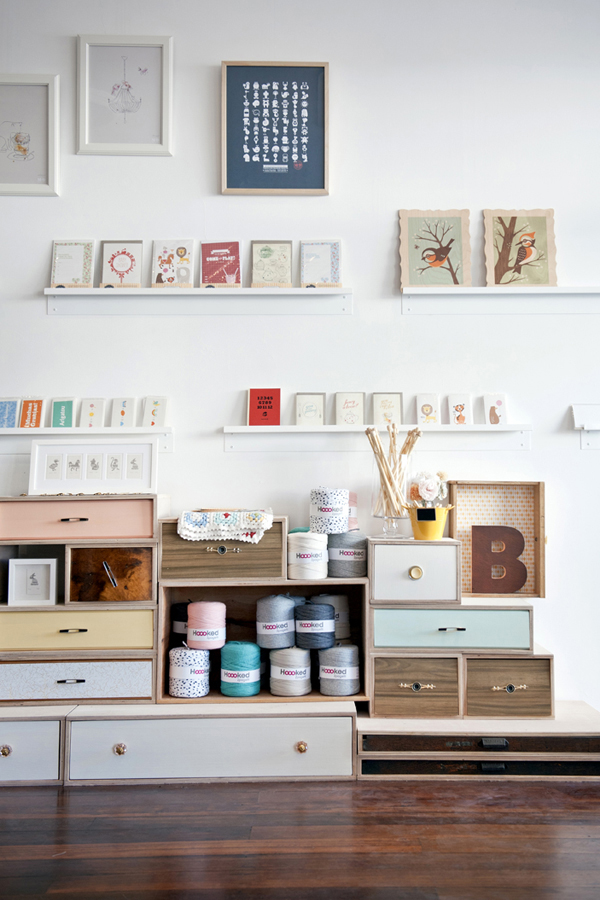 Dit is een winkel. Maar eigenlijk wil ik alles wel in mijn werkkamer zetten.
Ik heb een zwak voor laatjes…
Wat is jouw favoriet?