TGIF! I got you some very cutesie, fun and designer goodies from the web. Enjoy!
Weekend is coming… (ok, teveel Game of thrones gekeken, sorry). Weekend dus, yay! En niet zomaar eentje, morgen is het de eerste Koningsdag! Excitement! Om de excitement een beetje in te houden, moet je maar gauw deze What I love friday bekijken, vol lekkere snacks en lieve plaatjes…
Color blocked donuts by Papernstitchblog.com.
Eh wut? Hebben ze in Amerika 'edible spraypaint'? Wonderbaarlijk. Van mij hoeven ze niet perse een kleurtje hoor, blanco zou ik ze ook graag als bedankje krijgen…
Ceramics by Lamal Conttenta.
Volgens mij moeten Meike en ik een keer op een pottebakkerscursus, en dan lekker rare mokken en schalen maken. Volgens mij zouden we dat best kunnen :). En anders kunnen we altijd nog een beroep doen op deze mooie borden en bekers!
How To Make Your Cat An Internet Celebrity: A Guide To Financial Freedom By Patricia Carlin
Ik stuitte weer eens op iets WAANZINNIGS! Beste selfhelp book dat ik ooit heb gezien: How To Make Your Cat An Internet Celebrity: A Guide To Financial Freedom. Mo en Tetkees, pas op!
Vase with changeable caps by Wsake.
My mind is blown! Wat een leuk idee om dekseltjes te maken voor bloemenvaasjes. Ik zie al een DIY voor me met een oude pindakaaspot en een stanleymesje. Maar dat zal er wel een stuk minder elegant uitzien…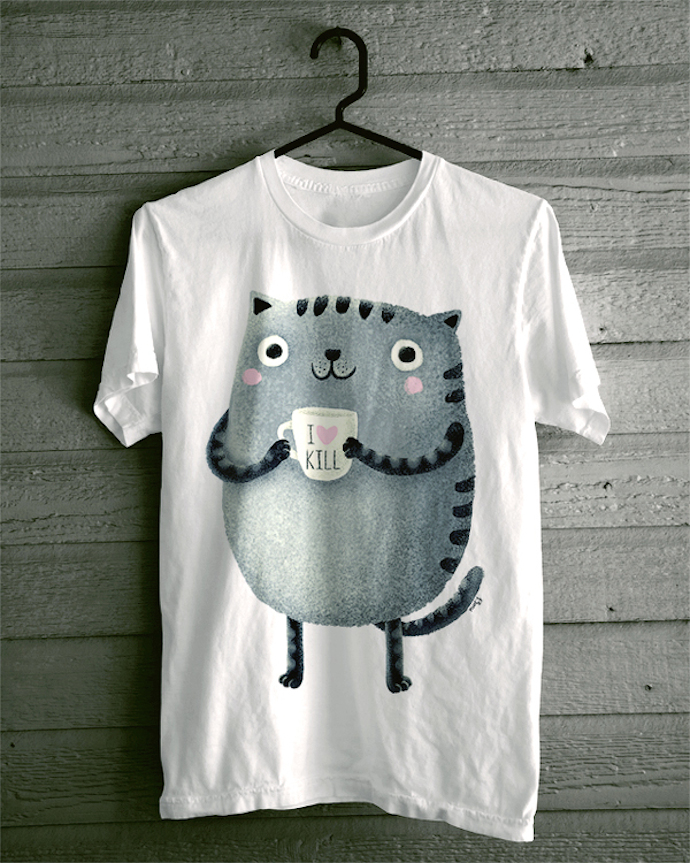 Shirt by Den Parukedonos.
Dit t-shirt moet ik hebben. Helaas. Want Mo heeft deze week voor het eerst een vogel vermoord…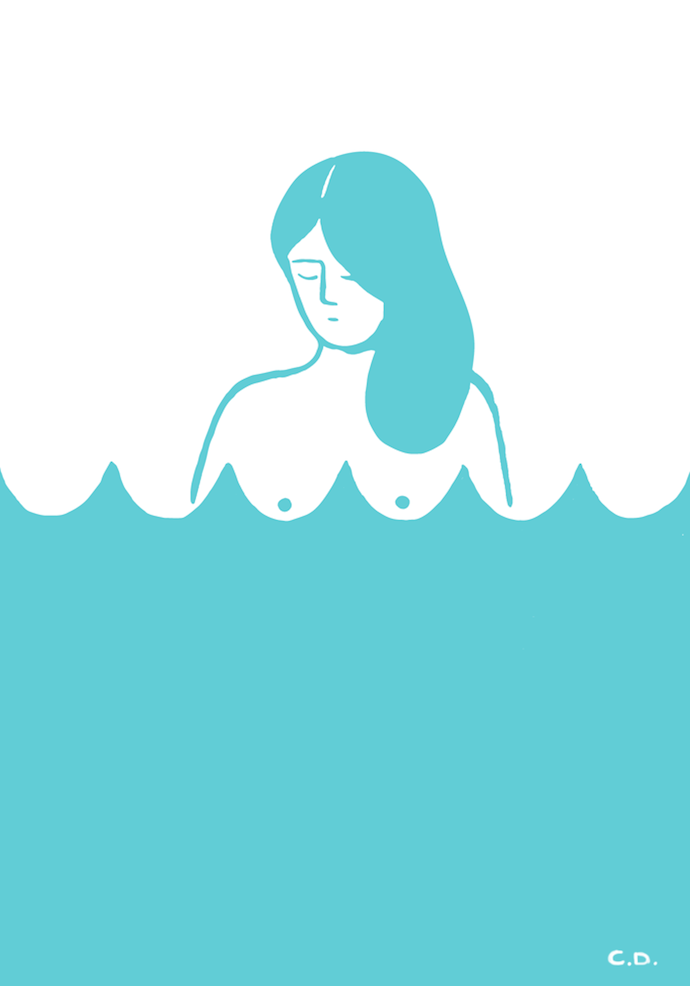 Skinny Dipping by Chris Delorenzo.
Deze illustratie heet 'skinny dipping'. Zo slim en zo leuk. Doet me aan een zeemeermin denken.
Cutting boards by Marcus Oakley.
Ik word ZO BLIJ van deze geïllustreerde snijplanken. Vooral die van ABBA, priceless!
Blend&blender Amersfoort.
Nog een hotspot gevonden in Amersfoort! Dit is Blend&Blender, een koffiezaak/interieurwinkel. De zachte kleurtjes en Scandinavisch design, gecombineerd met de packaging van de koffie en de taart maken dat ik hier echt even wil kijken de volgende keer dat ik in Amersfoort ben!

High fivend het weekend in!
***
Een fijn weekend alvast!
Have a nice weekend!
***
Wil je al deze dingen op je pinbord voorbij zien komen? Dat kan, volg ons op Pinterest!
Follow Team Confetti on Pinterest!