TGIF! I got you some very cutesie, fun and tasty goodies from the web. Enjoy!
Jongemensen, wat is het toch mooi weer. Ook fijn, het is bijna weekend! En dan is het toch een stuk beter genieten van mooi weer (in plaats van binnen zitten en verdrietig naar buiten kijken). Kom vast in de zomerse sfeer met deze what I love friday!
Daisy lollipop by Funkytime.
Zomerser wordt het niet met deze madeliefjes lolly's!
Unconventional sandwiches by Studio Fludd.
Zo leuk, dit houten speelgoed waar je bijzondere broodjes kan maken. Ik ben allang geen klein kindje meer, maar hier zou ik ook heel erg blij van worden :)
Magnetic sights by Studio Fludd.
Dezelfde makers van stapelbare broodje hierboven maakten ook kleine magneetjes die doen denken aan bekenden architectuur in Italië. Als je er meerdere koopt, kun je er je eigen gebouw van maken. Ontzettend leuk bedacht!
Teresa laser cut t-strap sandals.
Ik vind leren sandaaltjes zo mooi. Deze zijn zo lief met die bloemetjes aan de zijkant.
Party animals by Pretty Providence.
Meike maakte vorige week geweldige 'trophy pins' met plastic beestjes. Ook leuk zijn deze feestbeestjes! Plastic diertjes zijn zo leuk!
Design your own sushi restaurant: Maki-San.
In Singapore hebben ze een restaurantje waar je je eigen sushirol kan verzinnen en laten maken. En ze serveren in de schattigste doosjes everrr! Kom maar naar Groningen Maki-san!
Tiramisu french toast by Heather Christo.
Geniaal bedacht: tiramisu wentelteefjes! Jum!
Heirloom bear blanket by Romawinkel.
Tofste kleedje ever! Dit ijsberenkleedje mag best naast mijn bed liggen. Gezellig :D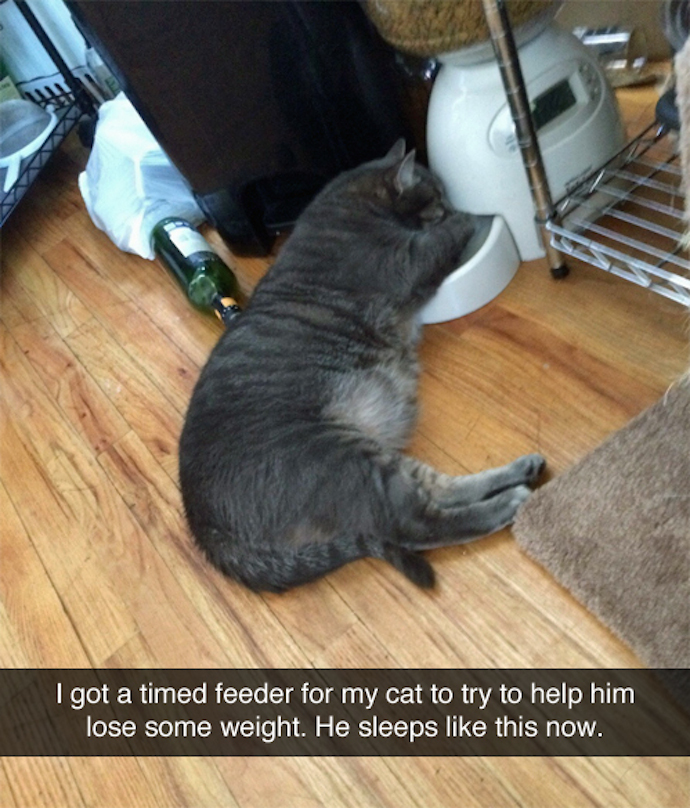 Hahahahahahaahahahha. Dit zou Tetkees ook doen als we zo'n ding voor hem kochten :)
***
Een fijn weekend alvast!
Have a nice weekend!
***
Wil je al deze dingen op je pinbord voorbij zien komen? Dat kan, volg ons op Pinterest!
Follow Team Confetti on Pinterest!