Olga gave me a piece of wood and told me to create something from it, uhh okay. So I did!
Toen Olga me een half jaar geleden een stukje hout gaf wat over was gebleven na klussen, wist ik niet zo goed wat ik ermee aan moest. Nu eindelijk wel!
Dusss, dit is waar ik iets van moest maken. De vorm sprak me direct aan, de kleur alleen niet.
This what I had to work with. I liked the shape, but it needed a different color.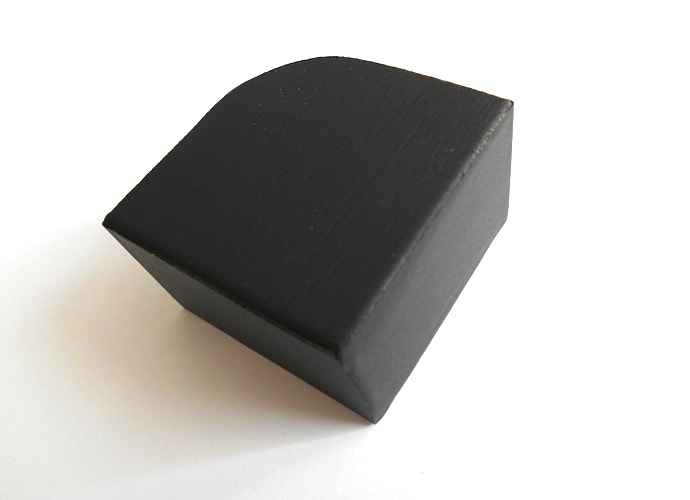 Ik verfde 'm zwart.
I painted it black.
Toen de verf helemaal droog was, schilderde ik er nog een gezichtje.
When the paint dried, I added the face.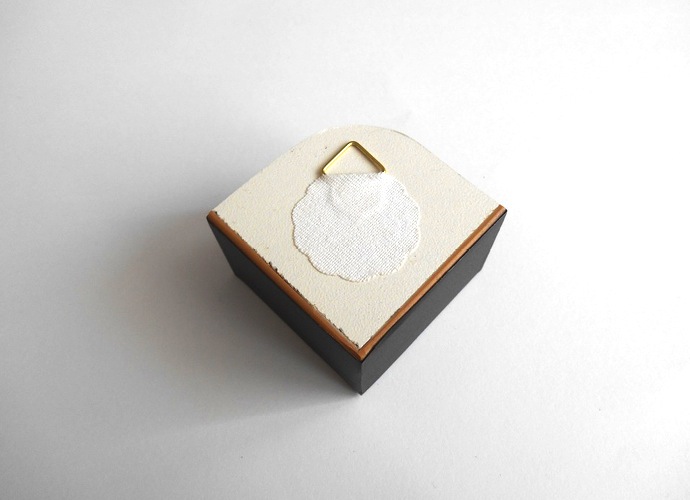 En plakte een haakje op de achterkant.
And glued a little hook on the back.
Voor nu doe ik het met eentje, maar eigenlijk lijkt het me leuk om een aantal verschillende vormen bij elkaar aan de muur te hangen, met allemaal een eigen vorm en karakter.
Gewoon even uit een blokkendoos mooie vormpjes plunderen!
It would be nice to have a couple of these shapes, hanging out together :)
***