It's Monday!!! Which means it's time for lots of cool pictures!
Ik heb weer heel het internet afgezocht naar mooie beelden, kijken jullie mee?
Geweldig bedacht!
Best idea ever!
*
Gehaakte organen
Crochet organs
*
Wat een mooi speelgoed!
Beautiful toys!
*
Mooi breiwerk
Great knitting
*

Geniaal!
Smart!
*
Lieve beestjes!
Cute!
*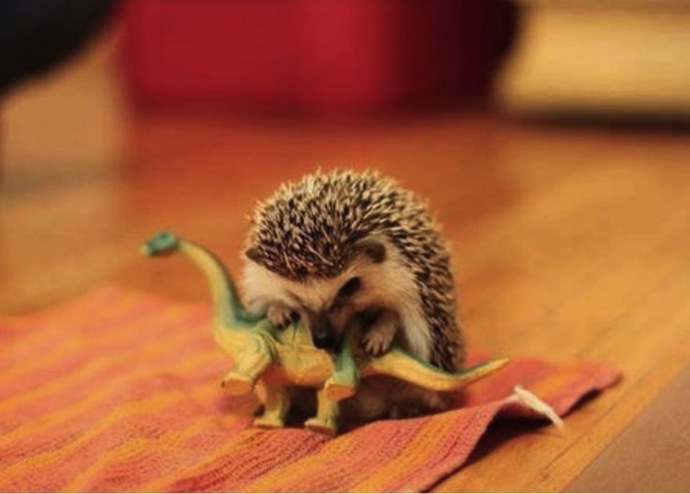 Fijne maandag!!!
Have a great Monday!!!