TGIF! I got you some very beautiful, fun and adorable goodies from the web. Enjoy!
I'm back! Ik heb een verschrikkelijk leuke tijd gehad op vakantie en ben even lekker tot rust gekomen. Maar nu is het weer tijd om weer lekker aan de bak te gaan en een wilf maken is nooit een vervelende opgave. Kijk mee naar het moois wat ik op het wonderschone internet vond!
Fun with patterns by Aitch.
Wat zou het leuk zijn als deze verpakkingen echt zouden bestaan. :)
***
Unique handmade jewellery by Shlomit Ofir.
Niet alleen de sieraden zijn geweldig, de sieradenhouder/hanger is helemaal fantastisch!
***
Brie, cheddar, apple, beer soup by Halfbakedharvest.
De herfst is aangebroken en het is dus automatisch tijd voor soep! Soep met kaas, bier en nootjes? Dat is gewoon borrelsoep! Ik ben erbij!
***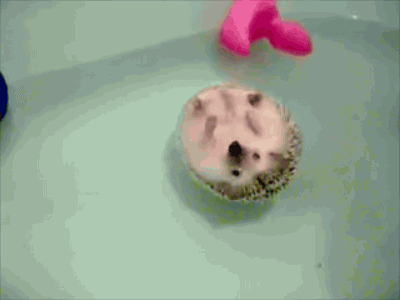 En het is weer tijd om in bad te gaan liggen, mmmm.
***
Beachcombing photos by Jeniffer Booher.
Foto's gemaakt van schatten gevonden op het strand. Doet me denken aan mijn kindertijd en mooie steentjes me zo gelukkig maakten. Kastanjes rapen maakt me trouwens nog steeds gelukkig! Maar die liggen dan weer niet op het strand…
***
Ceramics by Marina Marinski.
Zo lief, al deze kommetjes en potjes. Vooral de potjes waar je een plantje in kan doen.
***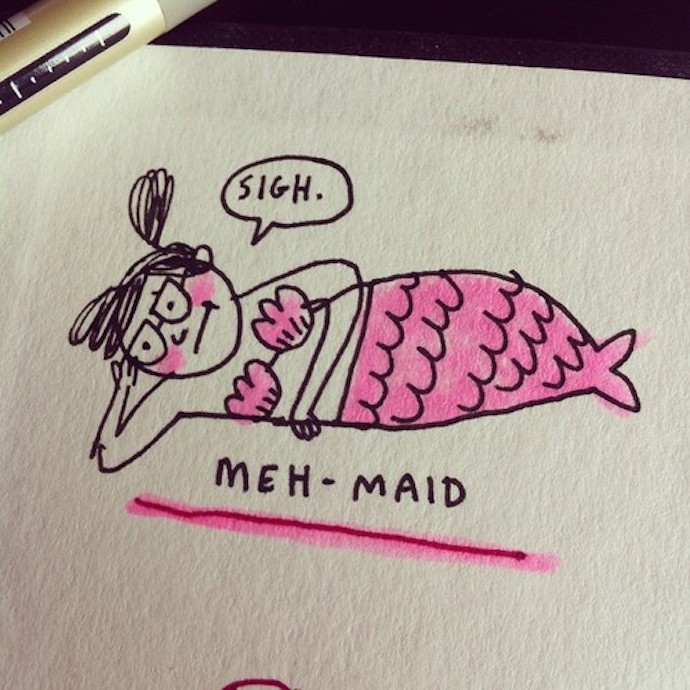 Meh-maid by Gemma Correll.
Omdat Gemma Correll een held is en ze een instagramaccount blijkt te hebben.
***
Furniture by Bend.
Vooral de plankrekjes vind ik ge-wel-dig! Die kleur! Dat motiefje!
***
Hip & Happening markt in Appingedam.
We zijn uitgenodigd om morgen (ja, het is morgen al!) een kijkje te nemen bij de Hip & Happening markt in Appingedam. Appingedam is een mooie stad en ik ben benieuwd naar de stalletjes die er zullen staan. Afgaande op de foto's hierboven zou dat helemaal goed moeten komen. En een middagje in the country is ook weleens lekker. Wie komt er nog meer?
P.s. De webshop is bijna ready to go, maar als je in de buurt bent (en niet meer kunt wachten), kun je de Team Confetti Agenda 2015 ook voor een speciaal Hip & Happening prijsje van €12,50 komen halen op de markt in Appingedam. Komt dat zien!
***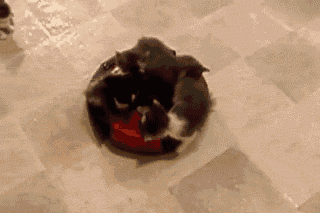 Owww, kittens!
***
Fijn weekend alvast!
***
Wil je al deze dingen op je pinbord voorbij zien komen? Dat kan, volg ons op Pinterest!
Follow Team Confetti on Pinterest!