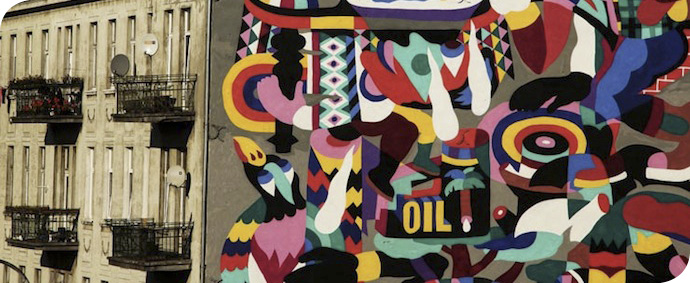 Whoop Whoop, it's Monday, which means: lots of random internet finds!
Jaaa, het is alweer zover: Een nieuwe maandag met een verse portie internet vondsten!
Hopelijk maken ze je dag wat mooier!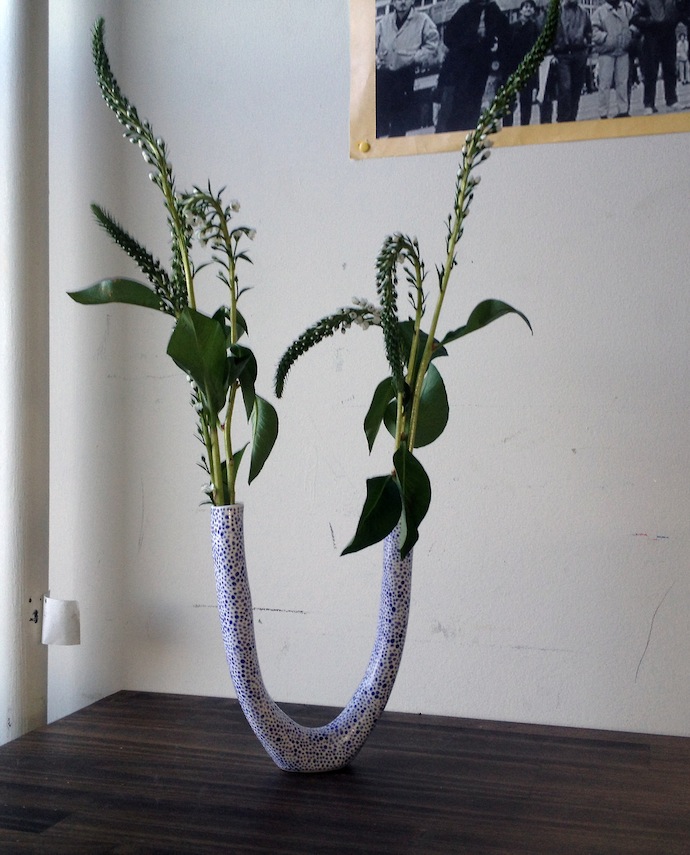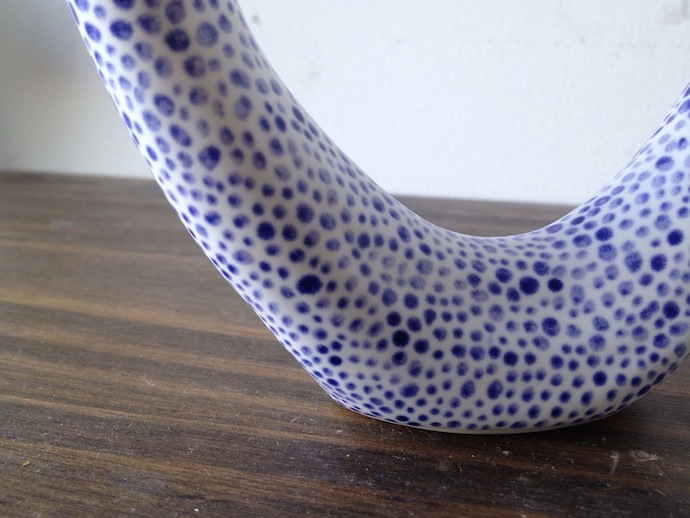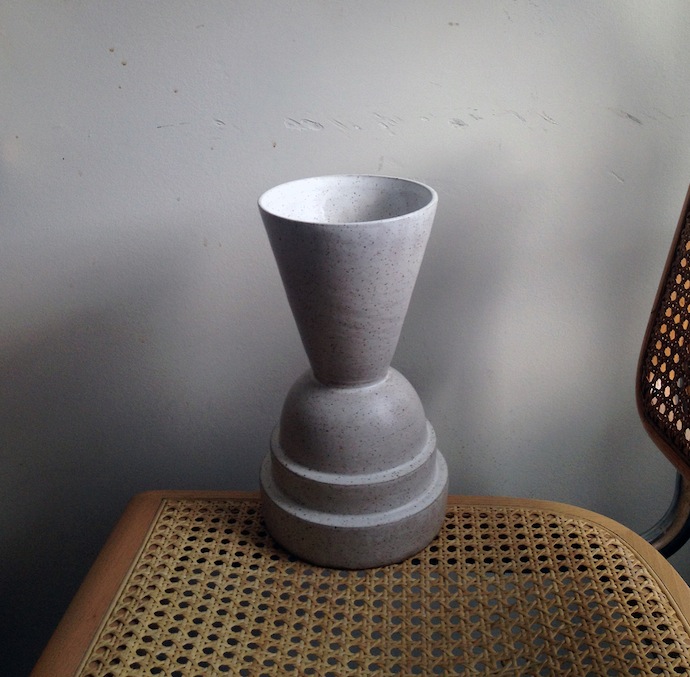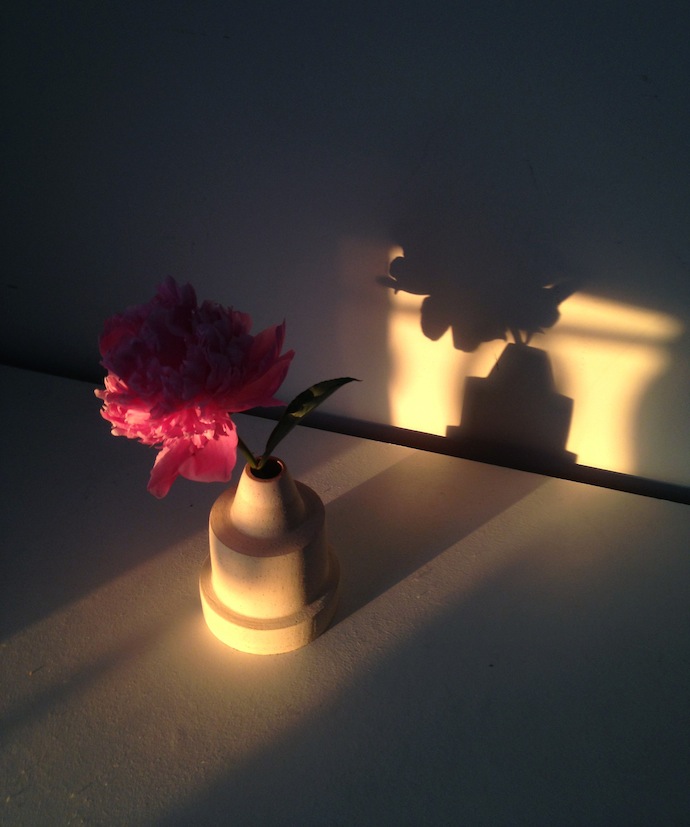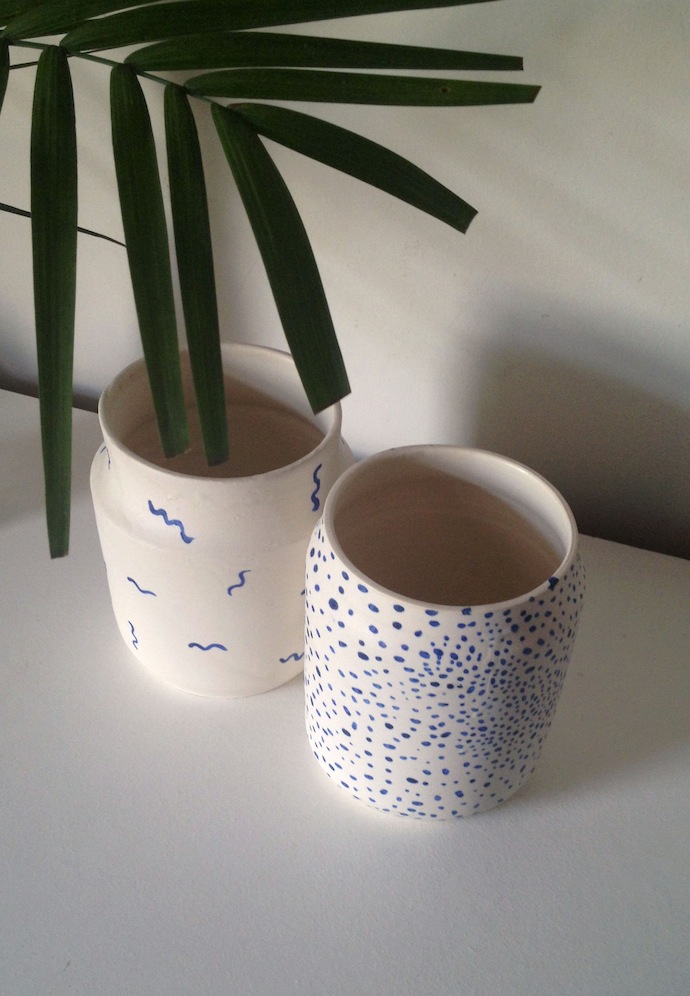 Gaaf aardewerk, bizarre vormen!
Cool pottery!
*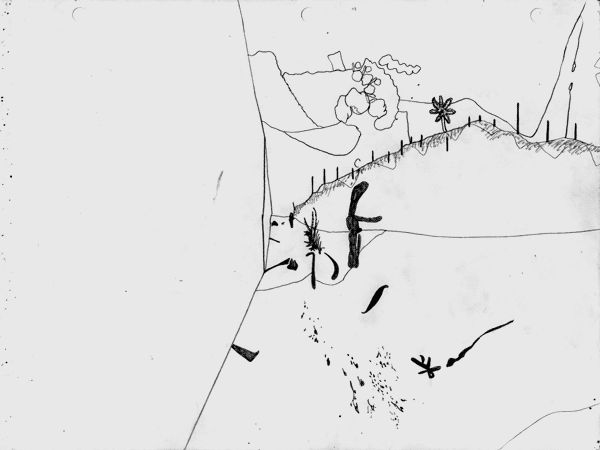 Ik kan hier uren naar kijken
I can look at this gif for hours
*
Zeer divers werk van Liam Stevens
Love the diversity in these works by Liam Stevens
*
D.I.Y. voor geometrische cement haakjes aan de muur
Geometric concrete wall hooks D.I.Y.
 *
Ik vind planten zo belangrijk in huis, ze voegen zoveel sfeer toe
Love this houses, stuffed with plants
*
Pac Man straatverlichting
Cool street lighting
*
Kleurrijke muren
Colorful walls 
*
Mooie spulletjes
Pretty things
*
Ik hou van patroontjes en van koekjes, dus deze roller perfect voor mij!
I like patterns and I like cookies, so this thing is perfect!
 ***
Fijne maandag maar weer!!!
Enjoy today!