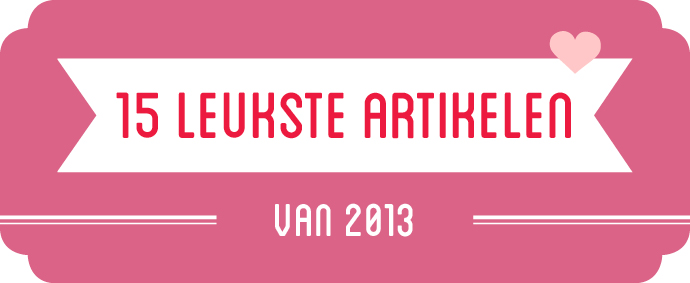 Het is vandaag de laatste dag van het jaar. HET moment om terug te blikken. We bloggen pas een half jaar maar hebben al meer dan 300 artikelen geschreven. Omdat we steeds meer nieuwe bezoekers erbij krijgen, leek het ons leuk om onze favoriete artikelen van dit jaar op een rijtje te zetten:
Omdat het al moeilijk genoeg was om 15 artikelen uit te zoeken, hebben we ze op chronologische volgorde gezet: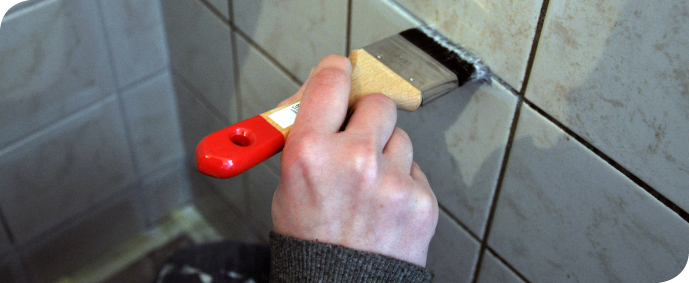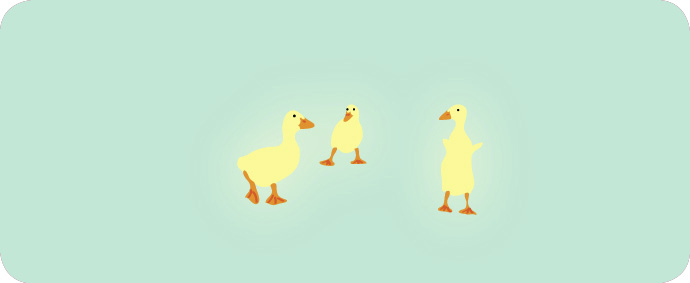 WEEK DOODLE #2
***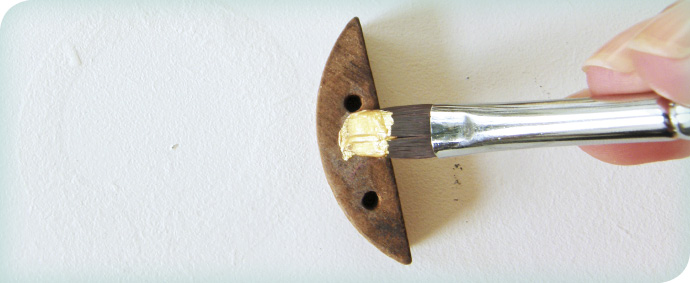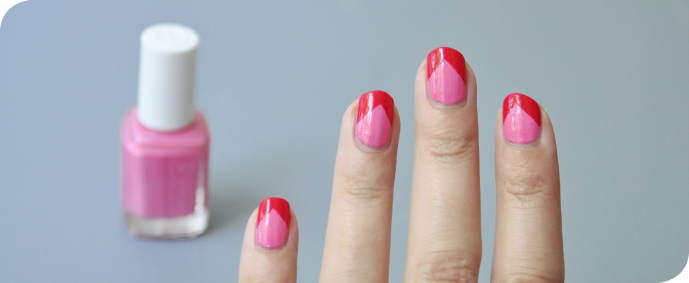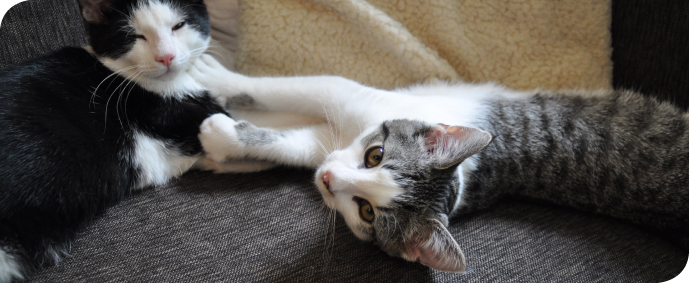 KITTENUPDATE #9
***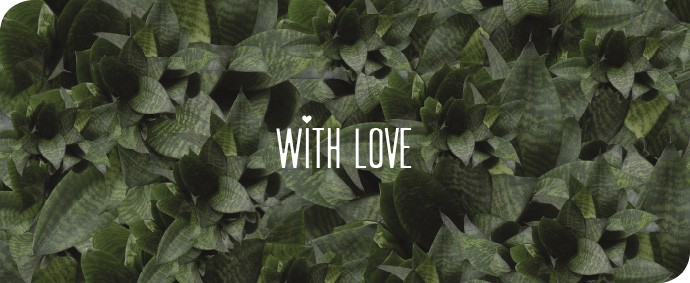 FREE DOWNLOAD – KADO ENVELOPJES
***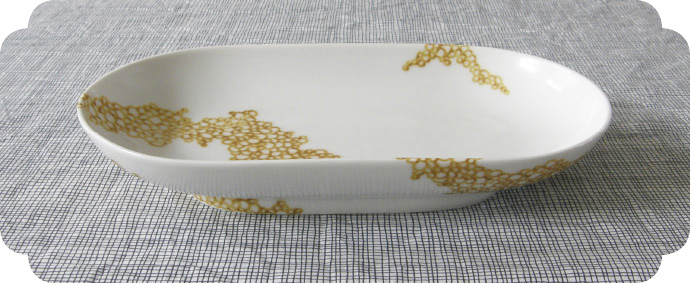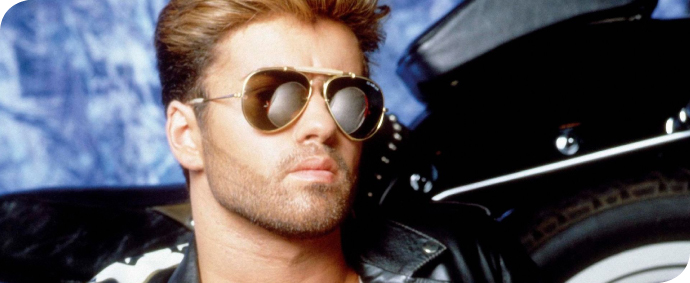 THE GUILTY PLEASURE TAG VAN OLGA + THE GUILTY PLEASURE TAG VAN MEIKE
***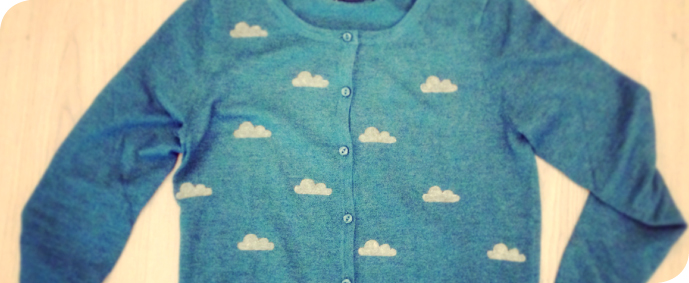 DIY WOLKENVESTJE
***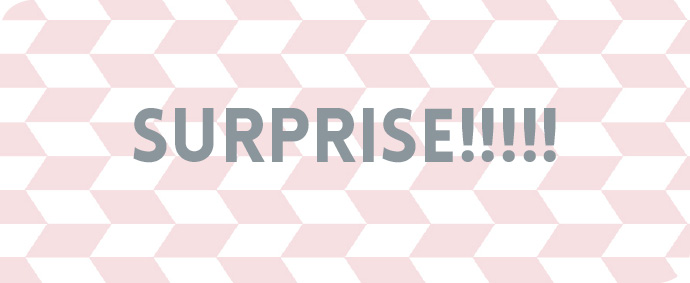 SURPRISE PARTY: TIPS & TRICKS
***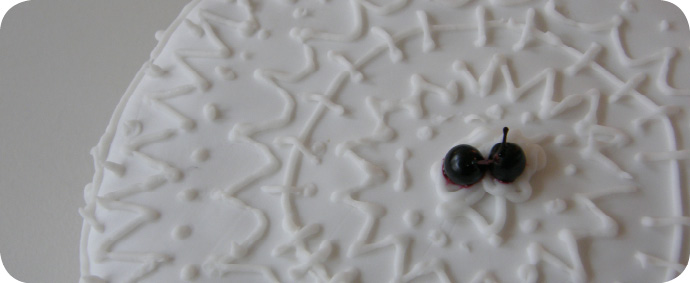 DIY TAART
***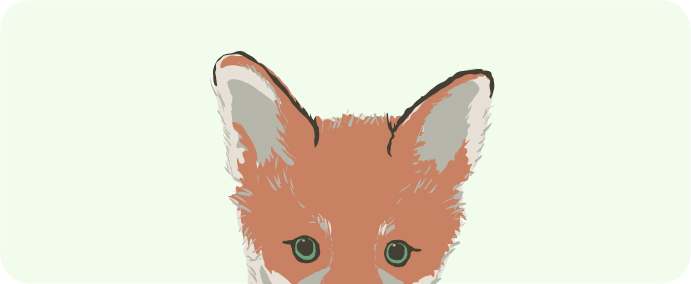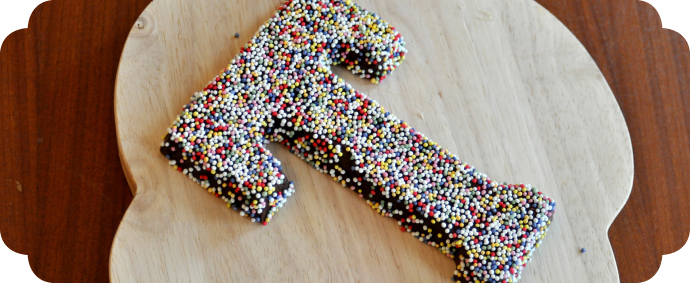 DIY CONFETTI CHOCOLADELETTER
***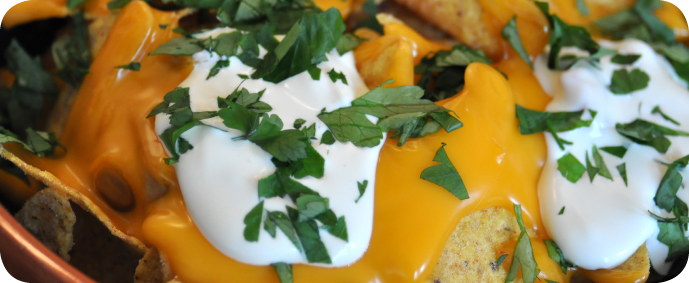 NACHOS + SALSA = NOM NOM NOM
*** 
 Wat was jouw favoriete artikel dit jaar?