TGIF! I got you some very fashionable, fun and adorable goodies from the web. Enjoy!
De week is alweer bijna voorbij, tijd voor een heleboel fijne internetvondsten!
Geometric designs by Daviddavid.
De geometrische bijdrage van deze week. Kan niet ontbreken. Je weet.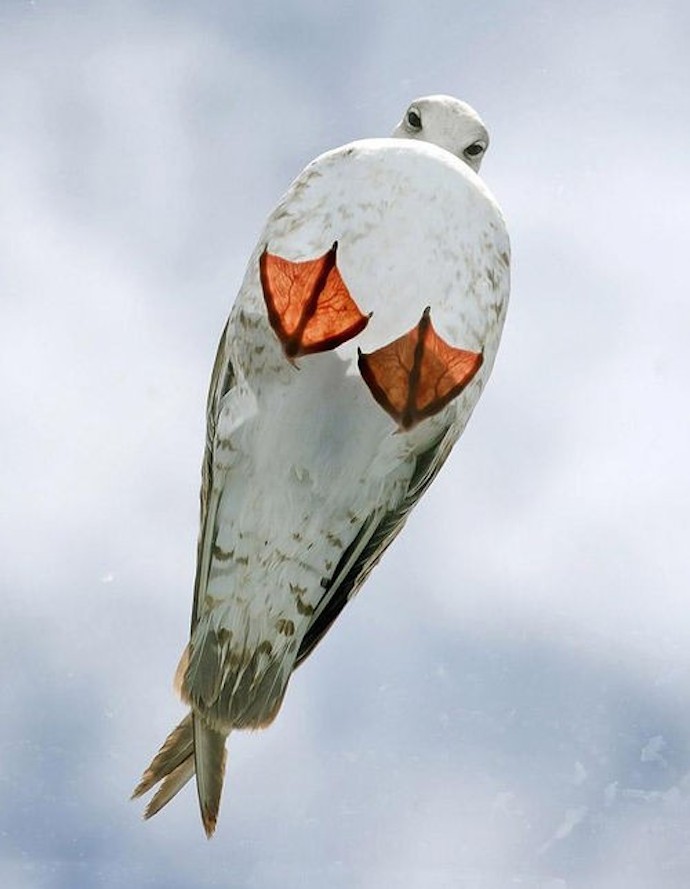 Foto van een zeemeeuw op een glazen dak. Hihi.
Cactus collection by Ensemble.
Het kledingmerk Ensemble heeft een hele collectie gebaseerd op cactussen. En dat is natuurlijk fantastisch!
Illustration series called Just Swim by Monica Ramos.
Meike en ik hebben beide al eens illustraties geplaatst van Monica, maar deze hebben jullie nog niet gezien. Tijgers, naakte dames en regenwoud. Prachtig. Vooral zo onder elkaar!
Alpaca planters by Monica Ramos.
Behalve illustreren kan Monica ook heel erg goed alpaca-planten-potjes boetseren. Fabulous!
Catflexing by Stephanie Jackson.
Ik ben om, ik ga ophouden met hardlopen en begin met Tetkees in de lucht houden. Zal ik ook meteen zo'n geruit broekje aanschaffen? Dat lijkt me een must…
Cool prints by Gunila Axen.
Wat een prachtige designs, vooral het dekbedovertrek met de blauwe bergen zou ik best op mijn bedje willen hebben.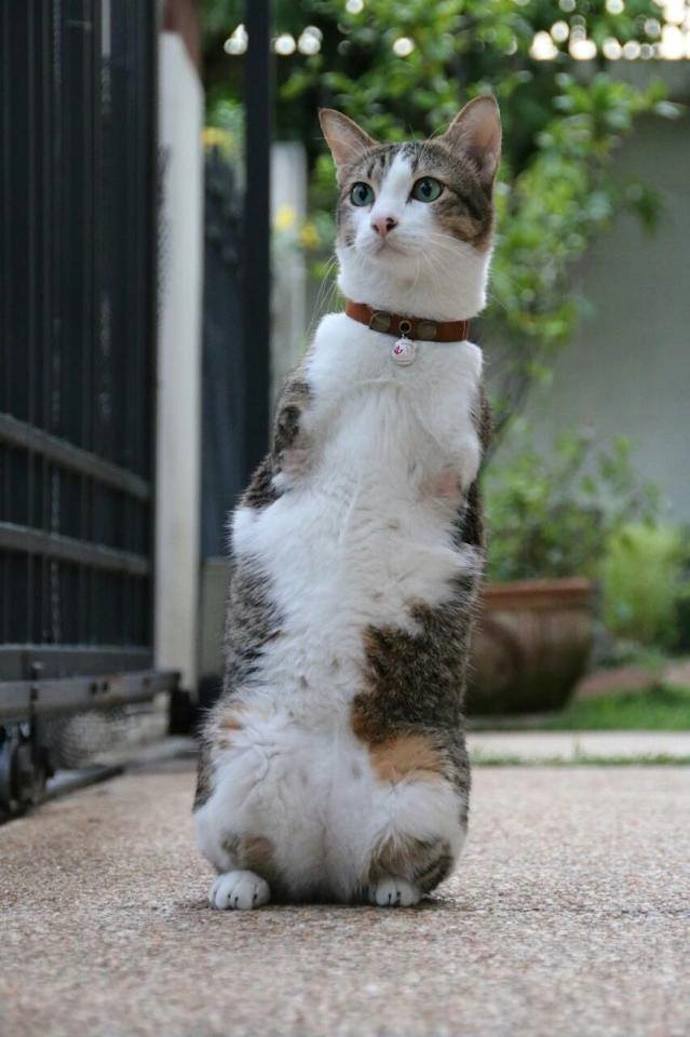 Able meaw.
Deze arme poes zwierf op straat toen hij ergens een elektrische schok van kreeg (het verhaal is wat vaag, sorry) en daarbij zijn twee voorpoten en staart verloor. Nu woont hij bij mensen die graag met hem spelen en heeft hij een poezenvriendje. Breaks my heart!
***
Een fijn weekend alvast!
Have a nice weekend!
***
Wil je al deze dingen op je pinbord voorbij zien komen? Dat kan, volg ons op Pinterest!
Follow Team Confettion Pinterest!