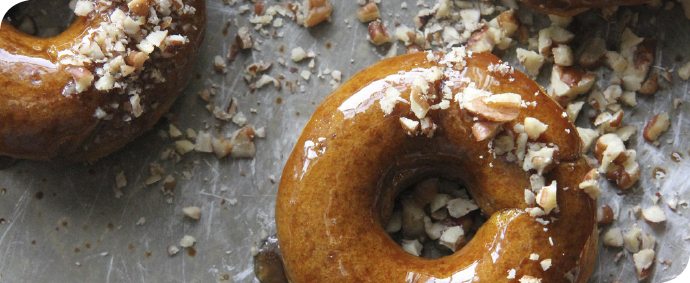 TGIF! I got you some very jummy, fun and creative goodies from the web. Enjoy!
Hoeraaaaa! Het is weer vrijdag! Morgen is het weer uitslapen, croissantjes met jam op bed en de hele dag doen waar je zin in hebt (hoop ik voor je). Maar tot die tijd alvast een hoop internetgoodies om deze vrijdag nog even door te komen!
Dowel blocks by Torafu architects.
Zo leuk deze speelblokjes! Leuk voor kindjes, maar je kunt er zelf ook leuke dingen van maken voor in de vensterbank :)
Baked pumpkin doughnuts with coconut maple caramel glaze by Heather Christo.
Pumpkin donuts, jummmmm! En ik viel bijna van mijn stoel toen ik zag dat er ook mini donut makers bestaan. Get into my life!
Lady planters by The Sill.
Dacht je dat die bloempotten van vorige week leuk waren? Guess again! Dit zijn officieel de aller-super-awesome-te-gekste bloempotten die ik ooit heb gezien. Vooral die zonder badpak, owwwww.
Nathan Yoder on instagram.
Ik heb weer een nieuwe instagrammer gevonden: Nathan Yoder. Hij is illustrator en typoograaf en zet de mooiste dingen op zijn instagram.
Wooden bowls by Eco Wooddesign.
Prachtig, deze schalen gemaakt van houten tegeltjes.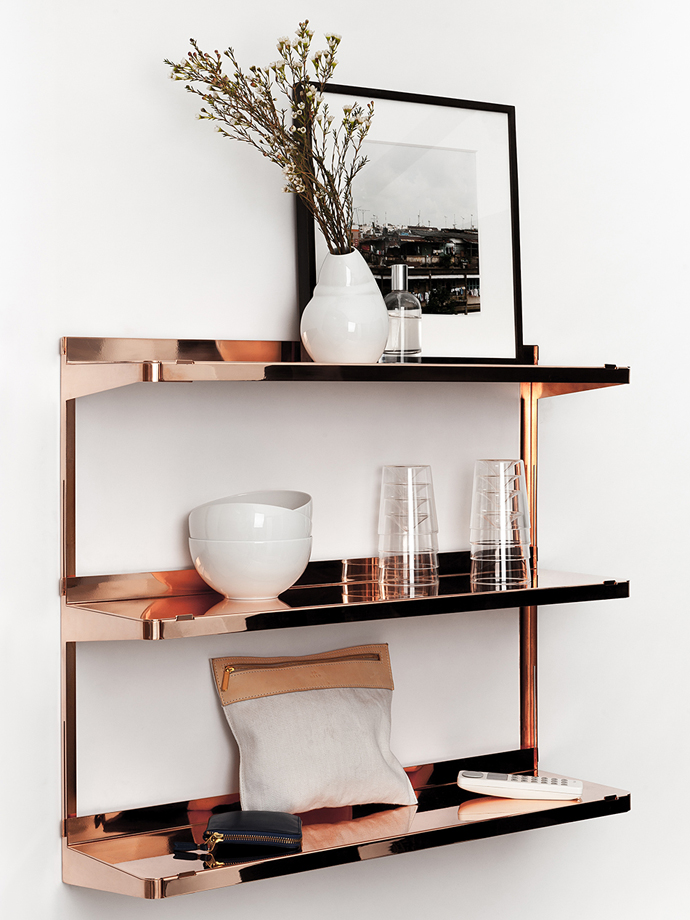 Copper shelves by New Tendency.
Ik ben al een tijdje op zoek naar een leuk rek voor aan de muur, deze is echt waanzinnig. Alleen onbetaalbaar (ik hoef de prijs niet te zeggen, hij is echt onbetaalbaar). Maar wel inspirerend, zou er ook koperverf bestaan…?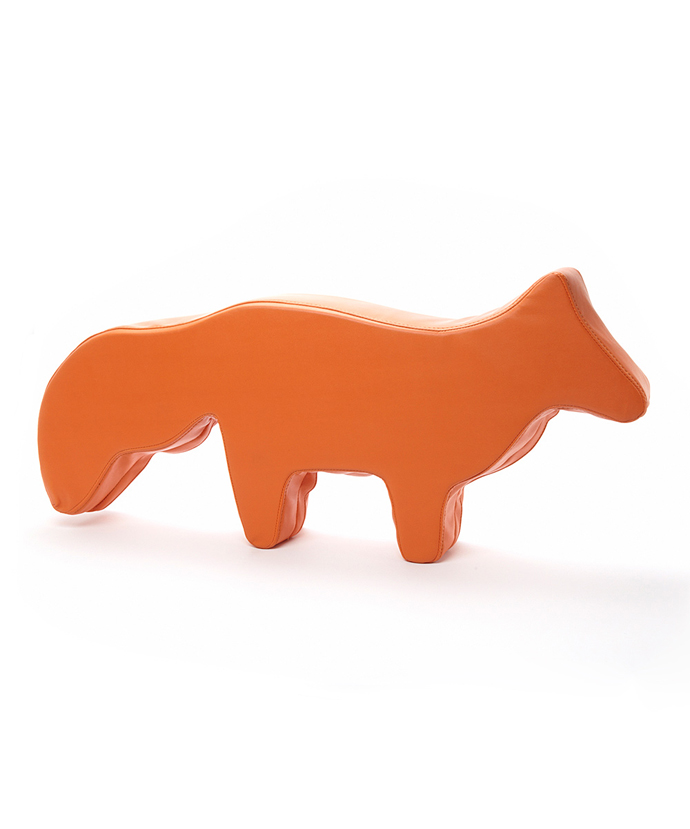 Red fox floor pillow by Zulily.
Afsluiten met een vos is altijd een goed idee. Vooral als het een vos-vloer-kussen is die altijd gezellig op de grond ligt, cute!
***
Een fijn weekend alvast!
Have a nice weekend!
***
Wil je al deze dingen op je pinbord voorbij zien komen? Dat kan, volg ons op Pinterest!
Follow Team Confetti on Pinterest!