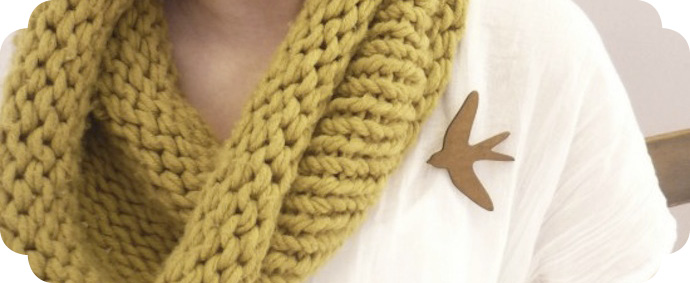 It doesn't get any better than this: gift shopping with a conscience. Here you can find a couple of good and honest webshops.
Online shoppen zonder schuldgevoel is wel zo prettig! Er zijn bijvoorbeeld webshops waarbij een gedeelte van de opbrengst naar een goed doel gaat. Of shops die alleen producten verkopen die duurzaam, of fairtrade zijn. Ik heb mijn favoriete shops voor jullie op een rijtje gezet.
Wiekes

Winkel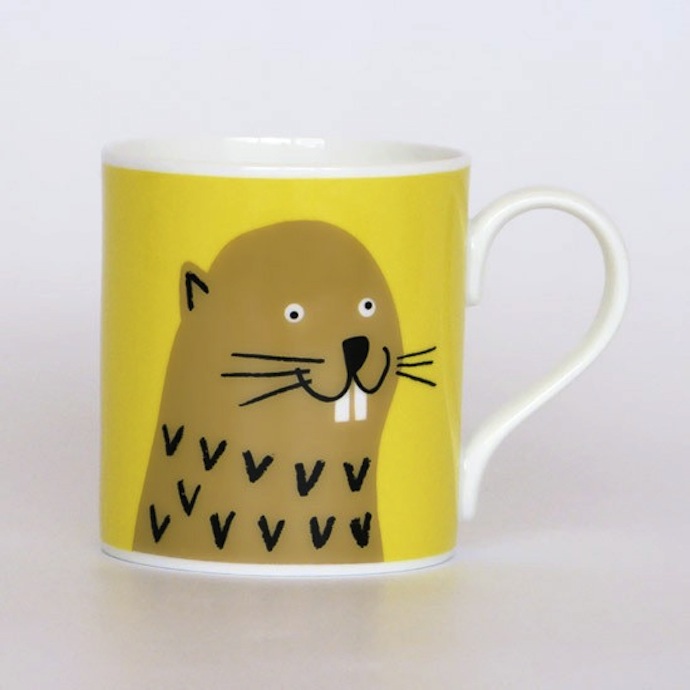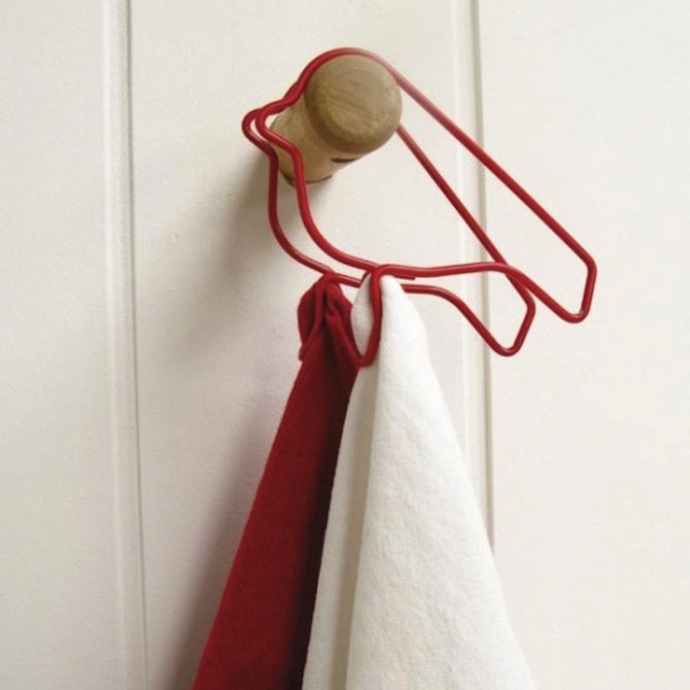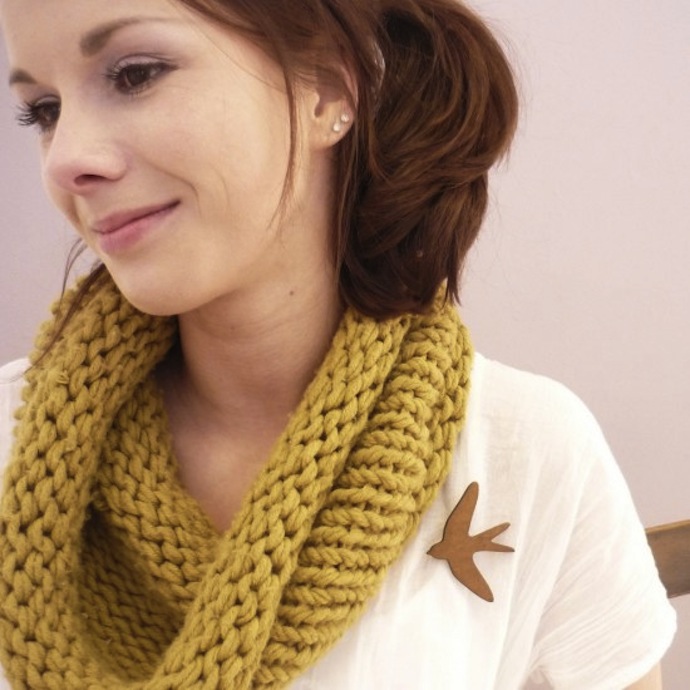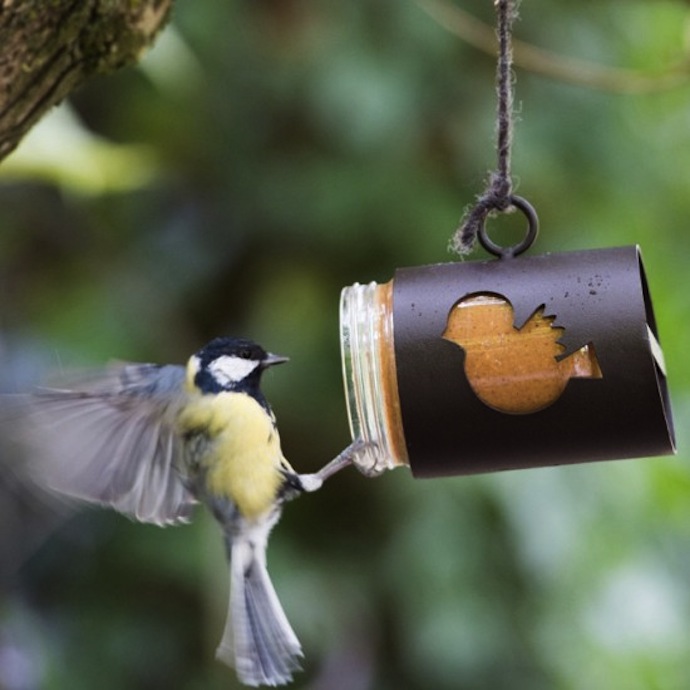 Wiekes Winkel is een cadeauwinkel voor dierenliefhebbers. Er zijn allerlei leuke cadeaus met een dier of voor een dier te koop. Van iedere euro omzet gaat 15% naar de Dierenbescherming. Bij het afrekenen is het altijd mogelijk om nog wat extra te doneren! Klik hier om naar de site van Wiekes Winkel te gaan.
Wiekes Winkel donates 15% of its profit to the Dutch RSPCA. Visit Wiekes Winkel.
YouBeDo
YouBeDo.com verkoopt dezelfde boeken (4 miljoen titels) voor dezelfde prijzen en onder dezelfde voorwaarden als andere boeken aanbieders. Doordat jij als consument dezelfde prijs betaalt, gaat 10% van je aankoopbedrag naar een goed doel zonder dat het je iets extra's kost. Je kunt zelf kiezen welk goed doel je wilt steunen! Klik hier om naar de site van YouBeDo te gaan.
When you order a book at Youbedo, 10% of the profit is donated to a charity of your choise. Visit YouBeDo.
De winkel van Guus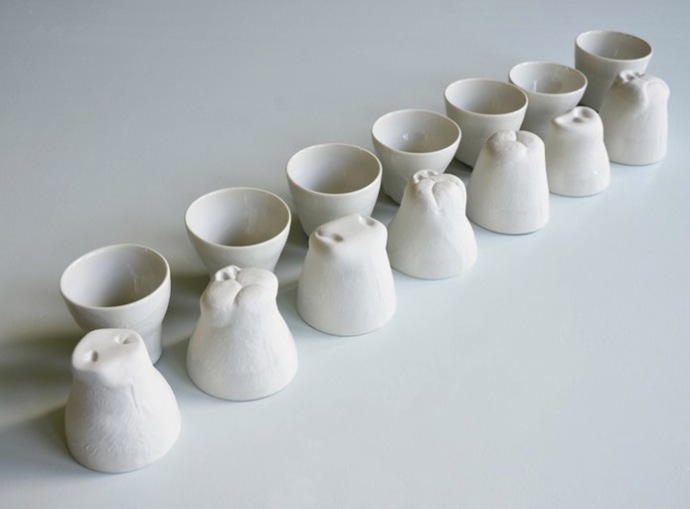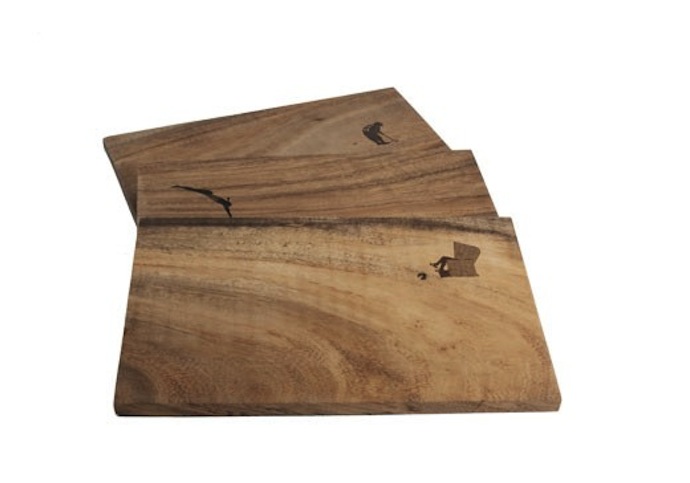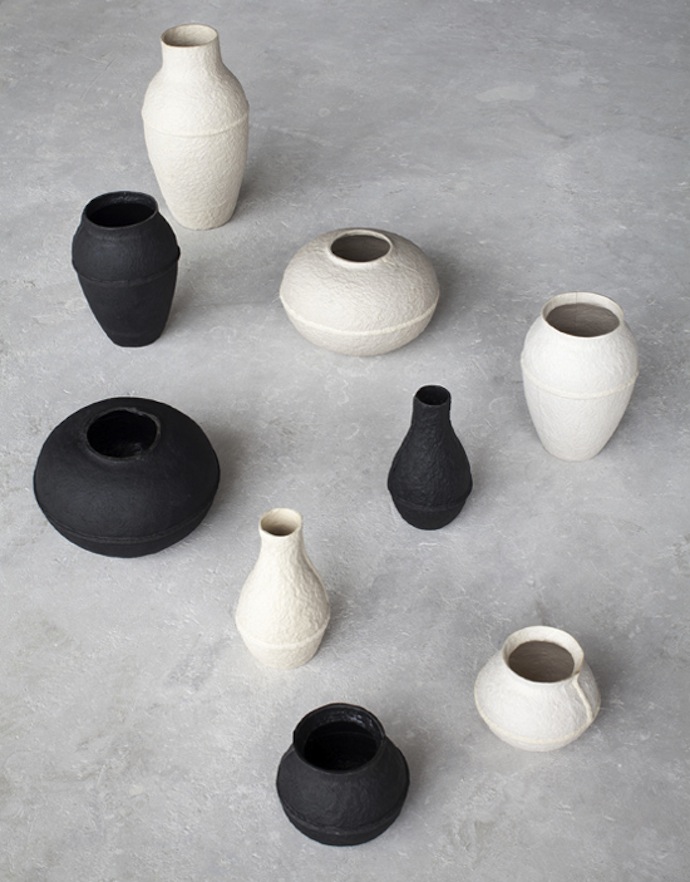 Guus verkoopt spullen waarvan hij vindt dat die op de wereld gezet mogen worden. Met respect voor milieu geproduceerd en die ook mooi, handig, leuk en betaalbaar zijn, om maar een paar criteria te noemen. Mooie spullen gaan hand in hand met duurzaamheid als er materialen gebruikt en productiemethoden toegepast worden die het milieu niet belasten. Daarom is er Guus; die koopt in of produceert, kiest ontwerpers en kunstenaars, en let op de G-factor. Wat zoveel zegt als een mix van verantwoord en aantrekkelijk. Klik hier om naar de site van Guus te gaan.
Guus only sells environmentally friendly products in his shop. Visit De winkel van Guus.
Return to Sender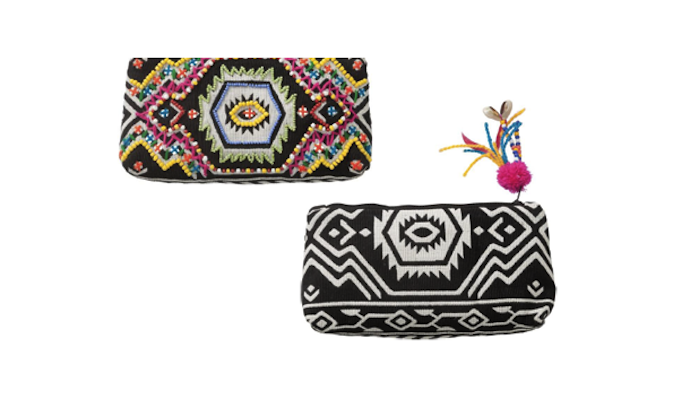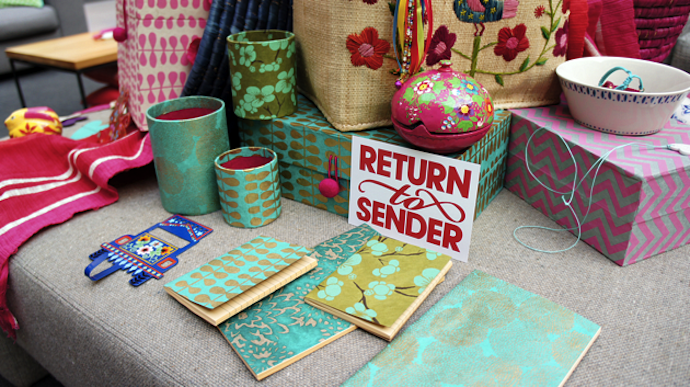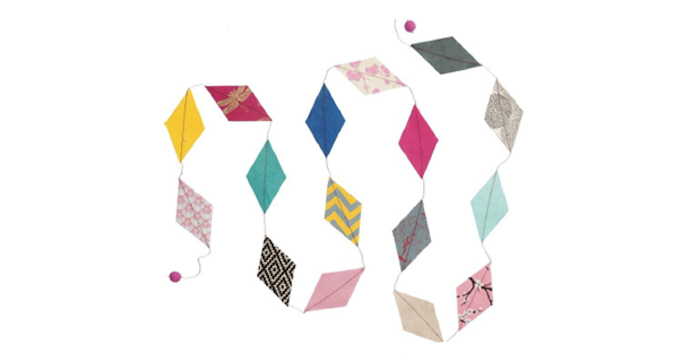 Return to Sender vertelt het verhaal achter elk product. Over de makers, de productie- technieken en de eeuwenoude symboliek die er soms achter schuilgaat. Return to Sender gelooft dat eerlijke handel de motor is achter duurzame economische ontwikkeling. Wanneer de stichting winst maakt, vloeit deze terug naar educatieve projecten waarmee het ondernemerschap en de zelfstandigheid van de producenten gestimuleerd wordt. Klik hier om naar de site van Return to sender te gaan.
Return to Sender believes that fair trade is the driving force behind sustainable economic development. The Foundation's profits flow back to educational projects that stimulate both the entrepreneurship and independence of the producers. Visit Return to Sender.
Join the Pipe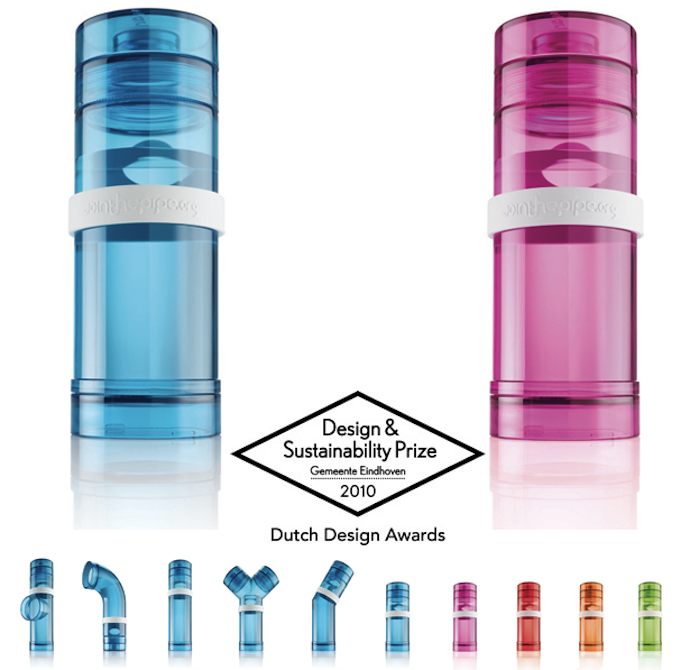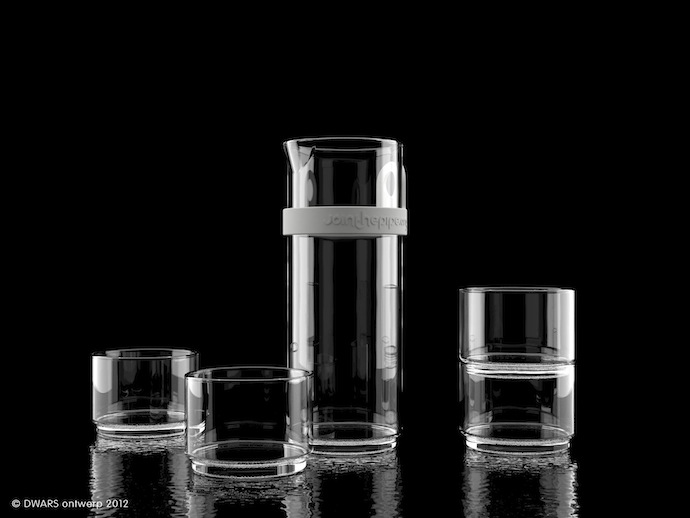 Join the Pipe is het eerste sociale netwerk van kraanwaterdrinkers. Meer en meer mensen van over de hele wereld delen onze droom om drinkwater in de wereld op een eerlijkere manier te verdelen. Meer dan een miljard mensen hebben nog steeds geen toegang tot schoon drinkwater, terwijl wij hier elke dag zo'n 70 liter drinkwater gebruiken om het toilet door te spoelen. Door speciaal ontworpen flessen, karaffen en drinkwatertappunten in de vorm van stukjes waterleiding te verkopen en d.m.v. donaties van restaurants en festivals die Join the Pipe kraanwater verkopen zamelen zij geld in voor water en sanitaire projecten in ontwikkelingslanden. Klik hier om naar de site van Join the Pipe te gaan.
Access to safe drinking water is a principal human need. Join the Pipe therfore raise funds for water projects all over the world through the sales of their specially designed reusable bottles and carafes. The bottles represent parts of the longest water pipeline in the world – bringing water to those with no access, and symbolise as a reminder that access to water is not a given. Visit Join the Pipe.
Kudzu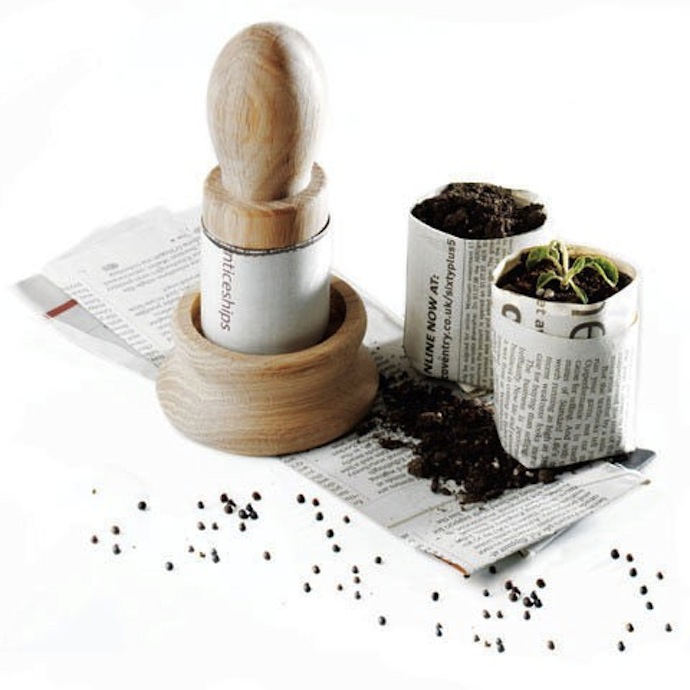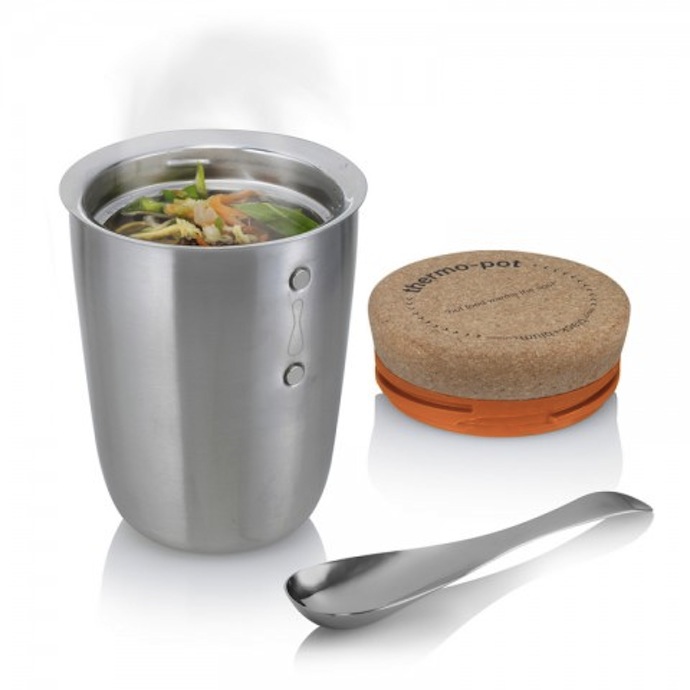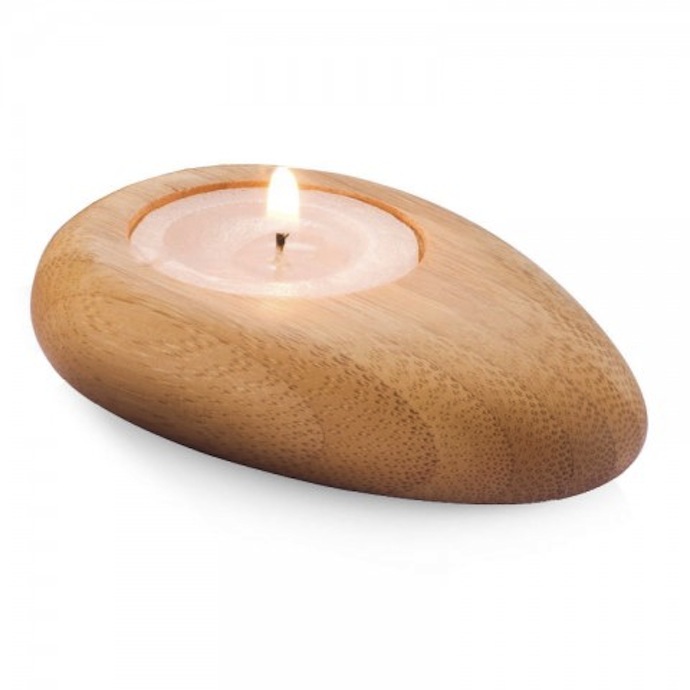 Bij Kudzu vind je vele duurzame producten. Een echte superstore, waar je terecht kunt voor zowel energiebesparende producten, ecologische schoonmaakmiddelen, mode-accessoires en van alles voor in en om het huis. Bij Kudzu ontdek je dat ecologisch gaan leven helemaal niet saai of oubollig hoeft te zijn. Ze bieden tal van producten aan waarmee je op een hippe manier milieubewust door het leven kan gaan. Klik hier om naar de site van Kudzu te gaan.
Kudzu proves that living an ecological life does not have to be dull or out-of-date. They offer all sorts of products that help you contribute to a cleaner environment in a stylish way of life. So Kudzu is not just an asset to our planet but also to yourself! Visit Kudzu.
***
Kennen jullie nog leuke 'eerlijke' webwinkels?
Do you know any good and honest webshops?