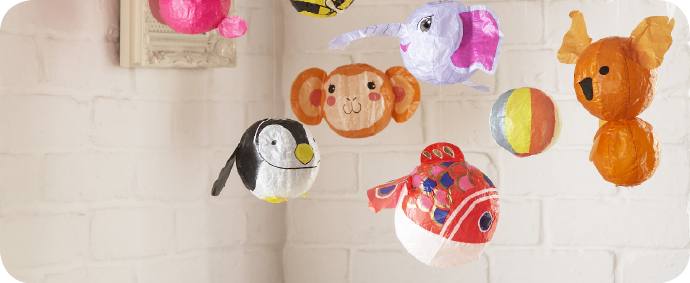 I was inspired by the lovely weather these last couple of days and found lots of happy things!
Volgens mij was ik deze week ontzettend geïnspireerd door de paar heerlijke zonnige dagen die langs kwamen. Ik heb genoten van de aangename temperatuur en de blauwe lucht. Dat zie je zeker terug in deze luchtige What I love friday.
 Nog een prototype deze DIY vlieger, maar wat een fijne vormgeving :)
This diy kite is still a prototype, I love the graphic design.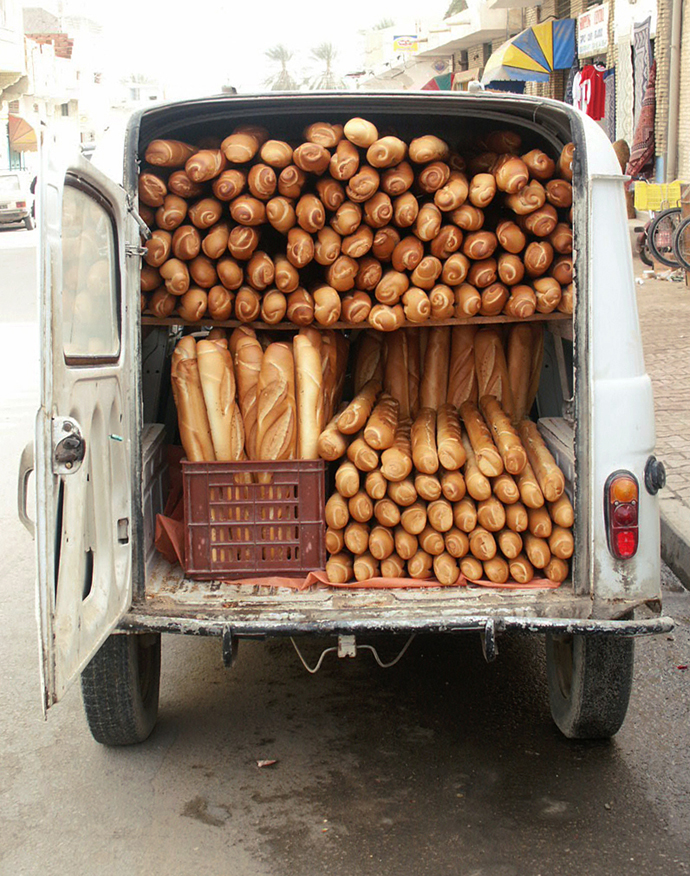 Instant vakantiegevoel en ik houd zo van stokbrood.
These french breads make me think of vacation…
Alleen de truitjes van deze lieve diertjes zijn al om op te vreten. De beer is mijn favoriet.
I love these cute illustrated animals, especially the cookie baking bear.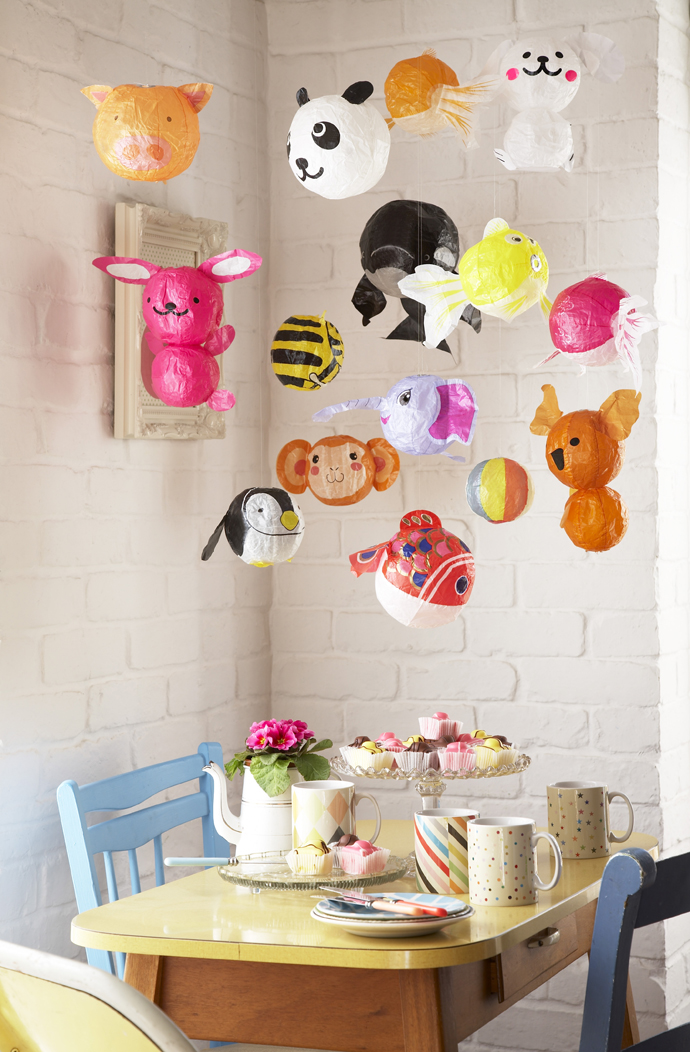 Ik heb nog wel een hoekje in mijn kamer waar dit trosje vrolijke lampionnen kan hangen.
I would love to have these happy balloons in a corner of my room.
Deze diy geometrische stempels zijn op zichzelf al leuk, maar de tekeningen die je er mee kunt maken zijn helemaal te gek!
These diy stamps are so cute, even more when you make a drawing with them.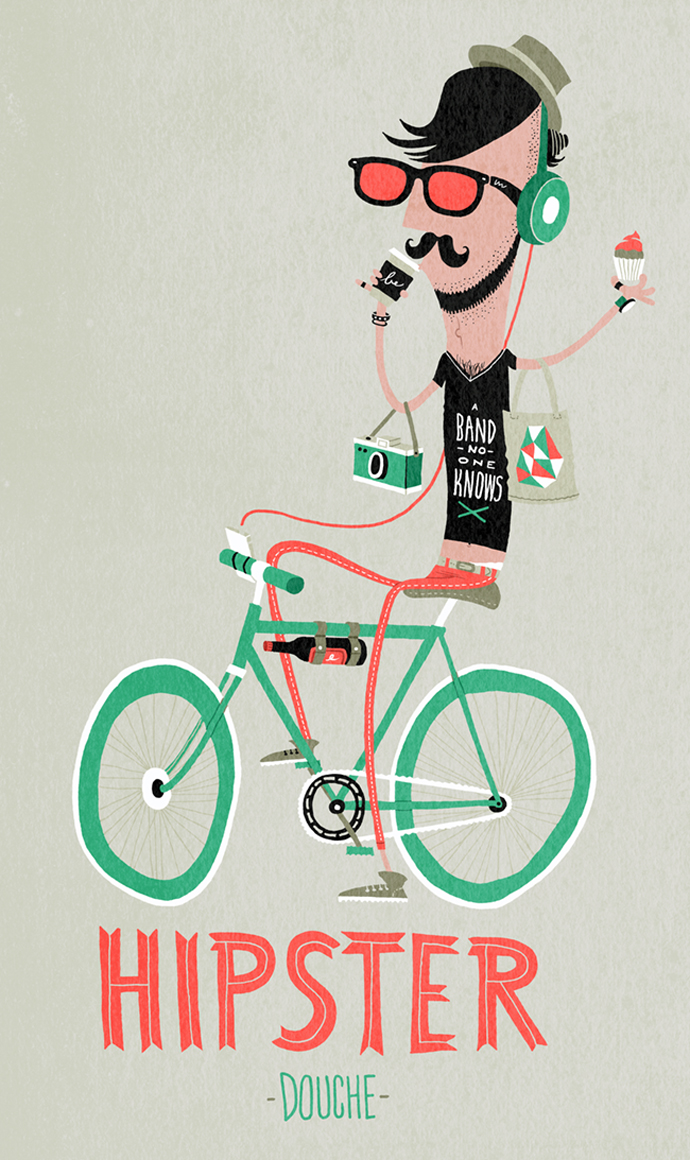 De spijker op zijn kop, hehe. Ik hou wel van hipsters :)
I actually like hipsters ;)
Sabine Timm is een kunstenares die overal een gezichtje in ziet. Leuk om te zien dat ze zulke leuke gezichtsuitdrukkingen op die tafeltjes krijgt.
Sabine Timm is an artist that sees faces all around her.
In Frankrijk verkopen ze gewoon Barbapapa limonade. Wat een hoge hebben-factor heeft dit zeg!
I want these Barbapapa lemonade bottles!
***
Wil je al deze dingen op je pinbord voorbij zien komen? Dat kan, volg ons op Pinterest!
Follow Team Confetti on Pinterest!