Ik heb zóveel zin in een beetje fun. Maar helaas, op het moment is het vooral een beetje survival. Want The Krakenator (bijnaam voor Kiki als we alleen nog maar willen huilen en chocola willen eten) houdt ons alweer een paar weekjes ouderwets wakker 's nachts. Voor midnight snacks. En daar word ik pretty sjaggerijnig van. En dat blijf ik nog wel even, totdat ze de chubby baby is die ze moet zijn en weer lekker door kan tukken.
NOT SO VERY FUNNY
Het is grappig (nee sorry, niet grappig, het is om te huilen) wat slaaptekort met je doet. Als je moe  bent dan zie je al heel snel nergens de lol meer van in. De gemeente grasmaaiers buiten worden al snel die rotzakken met lawaaimachines, de kat die eten wil om zes uur 's ochtends moet sterven en toastkruimels op de grond veranderen in gemene prikkers die erop uit zijn je voeten te pijnigen. Als je met iets vraagt en het is niet 'Koffie?' dan schiet ik je neer met mijn bliksemschicht-ogen.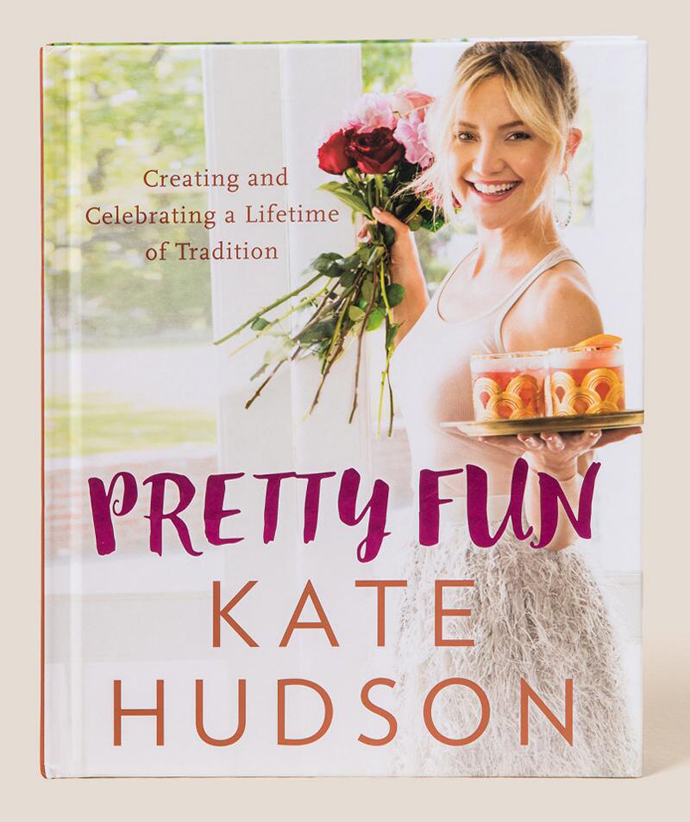 KATE TO THE RESCUE
Gelukkig was daar opeens Kate Hudson (of all people) die met haar party-plan-luisterboek Pretty Fun een beetje confetti over mijn donderwolk heen gooide. Het ging mij vooral om de titel, ik luister nu naar alles wat ook maar een beetje vrolijk en niet al te ingewikkeld klinkt. Zodat ik mezelf niet wurg met een hydrofiele doek. Maar Kate raakte een gevoelige snaar. Want Kate doet namelijk aan gezelligheid met leuke mensen en vooral alles vieren wat er te vieren valt. En dat is precies wat ik ook wel zou willen. Een beetje vieren in plaats van overleven!
Een korte samenvatting van Pretty Fun is: een boek met uitleg over hoe je nou een leuk feestje, groot of klein plant van begin tot einde. Zonder er bergen goud aan uit te geven of de hele avond in de keuken te staan. Kate's party rule nr. 1 is: The host should be having the most fun. Amen! Ik ben niet zo'n ontzettende party animal, maar ik zou wel wat vaker een leuk feestje willen vieren. Op mijn manier. En ik heb vooral heel veel zin in private party's met mijn gloednieuwe familie. En nieuwe tradities te verzinnen die leuk zijn voor ons allemaal.
Want er is heus heel veel te vieren, als je niet met vijftien wallen onder je ogen rondloopt. En daarnaast nog steeds die nachtmerrie van een bevalling niet verwerkt hebt en die dikke domper van een kraamtijd je nog steeds dwars zit (daar krijg ik inmiddels wel professionele hulp bij, we werken samen aan een blijere Olga ♥).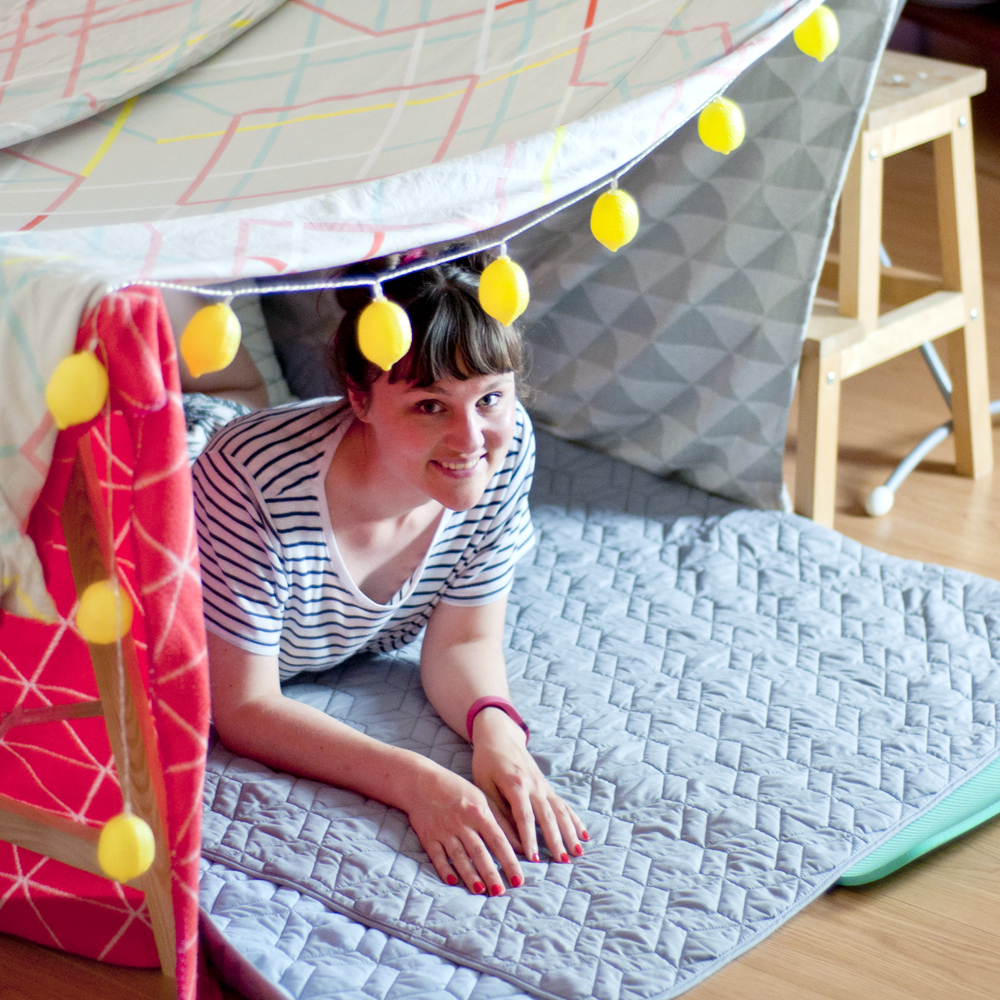 2019 IS GONNA BE OUR YEAR
Nu is niet helemaal het goede moment voor een party (ja een pitty party misschien met heel veel donuts in pyjama), maar, a girl can dream. In 2019 gaat het gebeuren. Dan is Kiki hopelijk een beetje vetgemest, ik hopelijk wat blijer en gaan we verhuizen naar een huis met een woonkamer van 40m2 waar genoeg ruimte is voor lieve vriendjes en vriendinnetjes en indoor picknicks (en outdoor picknicks want er is ook een tuin). Een prachtige plek om te beginnen met die nieuwe familie tradities, knusse filmavondjes met zijn tweeën én Songfestival viewing party's! (Tom, schat, regel jij de beamer en het glitterkanon vast? Superthanks).
In 2019 wordt El Kikerino één jaar. En die domper van een kraamtijd zou ik eigenlijk wel overnieuw willen doen. En waarom niet? Ooievaar in de tuin, roze slingers overal, muisjes op alles en iedereen die langskomt moet verplicht 'oeh-en en aah-en' boven de box en uitroepen hoe gewèèèèldig ik eruit zie. Ik die niet krom loop van de keizersnede en Tom die fris en fruitig iedereen dood gooit met schattige baby-foto's en filmpjes en uitlegt waarom zijn baby de knapste en beste is (hoeft ie niet zijn best voor te doen, hij kust de grond waarop ze scheetjes laat) (ik trouwens ook, geen baby is zo prachtig als de mijne).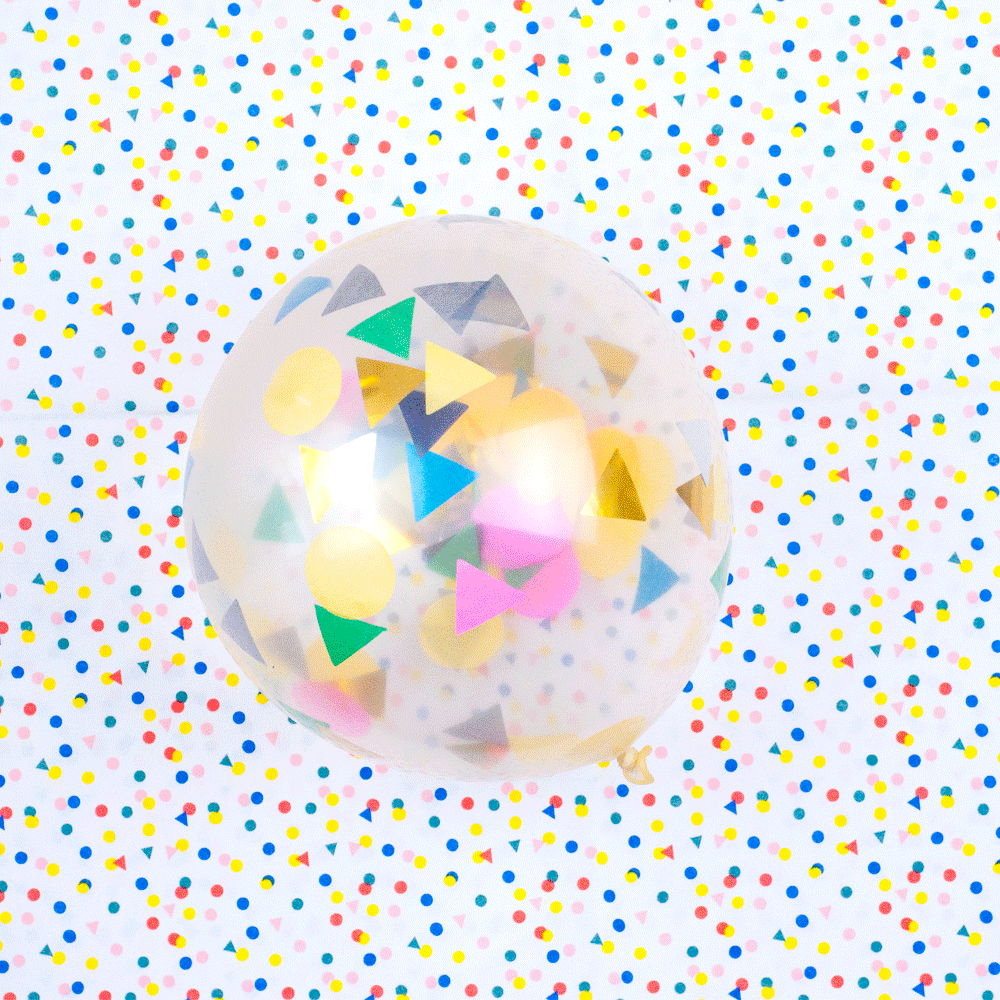 ♥♥♥
En als ik nu alvast, tussen de hazenslaapjes en eindeloze voedingen door een beetje ga party plannen in mijn gloednieuwe notitieboekje, dan kunnen we straks in 2019 een heleboel plezier gaan hebben.
It's gonna be pretty fun…