Hoezo back to basics? Ga ik in maart in een hutje op de hei zitten? Of overweeg ik misschien om mijn dieet te beperken tot alleen nog maar aardappelen/groente/vlees? Nee joh! Ik bedoel eigenlijk dat ik back naar míjn basics wil. Ik ben namelijk een beetje all over the place. Ik maak me een beetje zorgen (vooral om mijn lieve zieke mama) en ik merk dat ik voornamelijk op de bank zit voor me uit te staren. Tijd om terug te gaan naar de dingen waarvan ik weet dat ik ze prettig vind, die me goed doen en waardoor ik iets meer mindful met mijn tijd omga.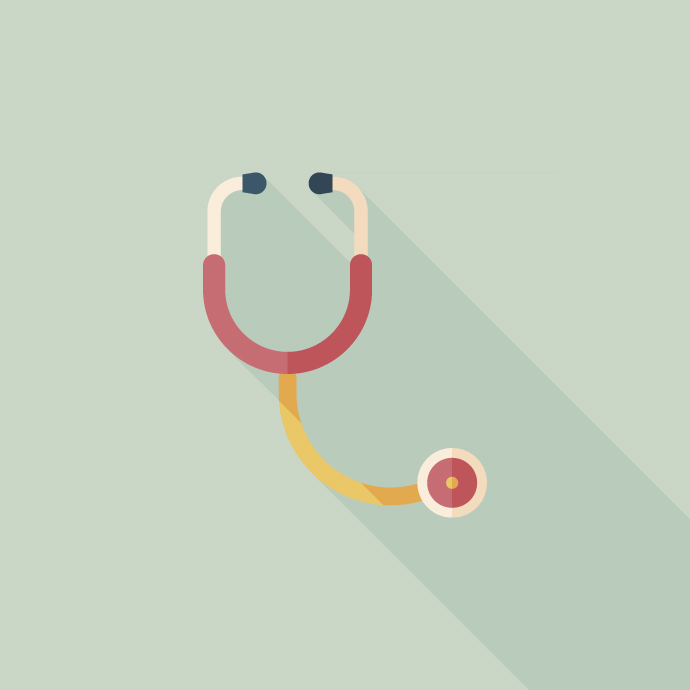 HOEZO ZORGEN?
Even een beetje uitleg over die zorgen van mij. Zoals jullie weten heeft mijn mama kanker, al zes jaar lang met een heleboel dalen en een paar piekjes. Helaas zitten we nu weer even in een dalletje (maar er is een heel klein beetje hoop op weer een piekje, niet veel, maar toch). Na maandenlange onzekerheid, staat er binnenkort een operatie op het programma. De stress van het wachten op nieuws is nu dus vervangen door zenuwen voor de operatie en daarna wordt die weer vervangen door zenuwen voor nieuwe testen, etc. Er is dus een hoop aan de hand en langzaam maar zeker is mijn focus een beetje verslapt. En dat vind ik heus begrijpelijk, maar het is niet bevorderlijk voor wie dan ook en daarom wil ik graag weer terug naar de basis. Terug naar weer wat productiviteit, gezellige afspraakjes en aardig zijn voor mijn lijfje.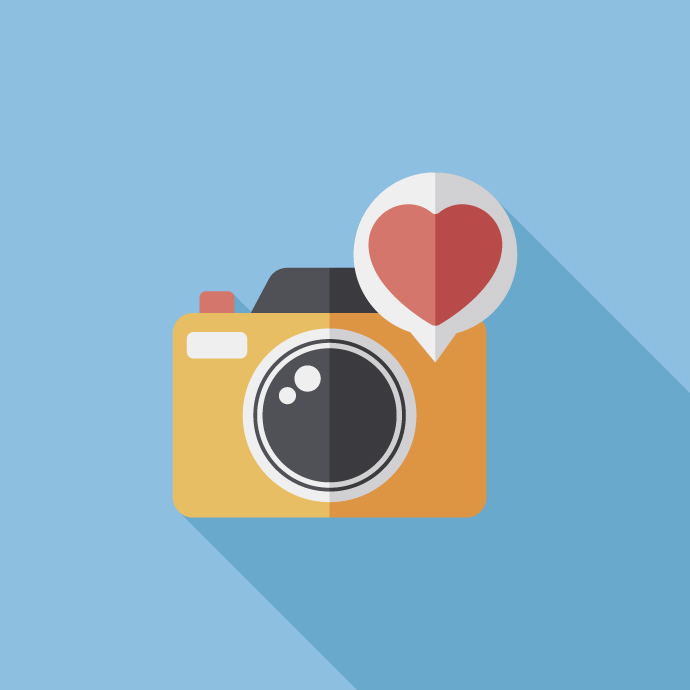 PRODUCTIVITEIT / INSPIRATIE
Ik ga heel lekker op een goed georganiseerde planning. Jammer dat ik dat op het moment een beetje heb laten gaan. Ik doe waar ik zin in heb (voor me uitstaren op de bank dus) en daar ga ik me niet echt beter van voelen. Ik vind het op zich niet zo erg om niet maximaal productief te zijn en een ontspannen ritme te hebben (dan krijg ik daar in ieder geval geen extra stress van). Vanaf volgende week ga ik dus weer gebruik maken van mijn geweldige efficiënte weekschema. Na jarenlang stoeien heb ik sinds kort een realistische blog/ontwerp weekplanning die rekening houdt met uitloop en onverwachte zaken. Als ik het een beetje goed doe zonder al teveel staren tussendoor, houd ik dagelijks een beetje tijd over om wat leuks te doen (zonder schuldgevoel want alles wat ik moest doen is klaar).
Waar ik ook een beetje last van heb de afgelopen weken, is weinig inspiratie. Mijn creativiteit doet het niet zo goed als er stress op loer ligt en dat heb ik gemerkt. Ik heb niet zoveel zin om aan dingen te beginnen en al helemaal geen nieuwe projecten. Ik zucht en steun wat af en ik vind het lastig om hier een goede oplossing voor te vinden. Ik had afgelopen week wel een ontzettende creatieve opleving omdat Tom, Tetkees en ik voor het eerst bezig zijn met een weekvlog! Team Confetti on tape! Het is allemaal nog extreem ongemakkelijk en houtje touwtje maar ik merkte dat ik heel blij werd van iets helemaal nieuws maken zonder druk van wie dan ook. Voor de productiviteit is het weer wat minder want ik doe over het monteren elke dag 100 jaar omdat ik het nog moet leren, maar mijn creatieve vlammetje is wel iets harder gaan branden…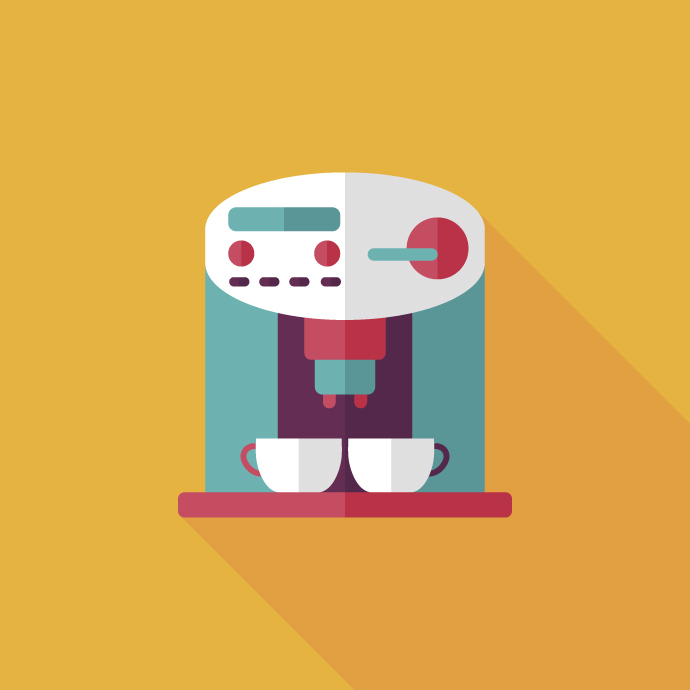 GEZELLIGHEID
Stress en onzekerheid zorgen er bij mij voor dat ik in een holletje wil kruipen en er pas weer uit wil komen als alles goed is. Voor een tijdje mocht ik dat doen van mezelf, maar het is genoeg geweest. Ik ga mijn agenda erbij pakken en de maand maart volstoppen met gezellige (low maintenance) afspraakjes met leuke mensen. En als die vriendjes van mij het heel erg druk hebben, dan ga ik net zolang mijn best doen totdat we een datum hebben gevonden waarop we allemaal kunnen. En niet, zoals de afgelopen weken mijn schouders ophalen en 'meh' mompelen.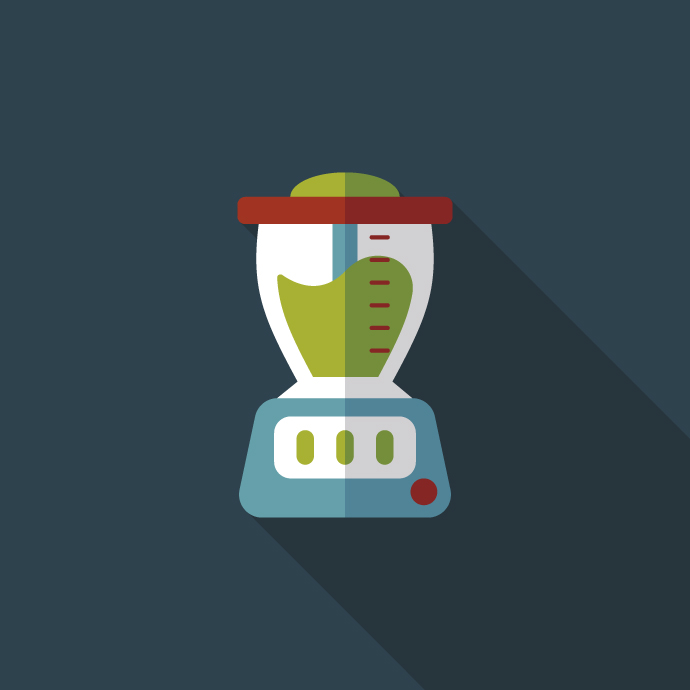 LIEF ZIJN VOOR MIJN LIJF
This is a big one! Ik ben er niet trots op, maar ik ben een ontzettende emotional eater. Ik zit niet dagelijks met een enorme emmer Haagen-Dazs te huilen op de bank, het blijft bij een paar koekjes meer dan anders (en wel heel vaak extra frietjes bij het avondeten). Dus ik scheur gelukkig nog niet uit mijn capsule wardrobe. Maar het aantal green smoothies in de week is gedaald en het aantal impuls aankopen in de supermarkt gestegen. Weer teruggaan naar ons standaard boodschappenlijstje is dus echt een must. Als het niet in huis is, dan kun je het ook niet opeten.
Qua beweging ging ik eigenlijk wel heel goed. Ik ben fitbit vriendjes met mijn vader geworden en kan dus zien hoeveel stapjes hij doet op een dag. Dat zijn er HEEL VEEL want hij is een beresterke timmerman die de hele dag steigers op en neer klautert en rond sjouwt met kruiwagens vol zand. Bijhouden lukte niet, maar in de buurt blijven wel en dat zorgde voor een gemiddelde van 13.000 stapjes per dag! Helaas werd ik vorige week voor de tweede keer dit jaar geveld door een griepje en toen stond de teller meteen weer op nul. En als je winning streak stopt dan is het moeilijk om weer los te gaan (het weer helpt ook niet, wat een zeikweer). In maart ga ik dus proberen om mijn vader weer een beetje bij te houden!
De ontspanning van mijn lijfje vind ik minstens net zo belangrijk als wat ik erin stop en hoeveel het beweegt. Elke dinsdagavond heb ik een verplichte zéér spirituele yogales mét twintig minuten meditatie, kaarsjes en kopjes thee. Ik heb al betaald en mijn yogalesgenootjes verwachten me, dus die sla ik zelden over. Van afpreken met vrienden ontspan ik óók en bij deze verplicht ik mezelf tot minstens één keer in bad in de week en één keer in de week een tv-loze avond (dat valt toch ook een beetje onder voor je uitstaren op de bank). In plaats daarvan ga ik yoga with Adrienne doen, iets bakken (oh dear, als dat maar goedkomt) of een kleurplaat kleuren. Ja jongens, na 100 jaar met mijn ogen rollen als iemand het over kleuren voor volwassenen begon, ben ik nu eindelijk gezwicht…
♥♥♥
Back to basics dus! Ik hoop heel erg dat ik me weer een beetje beter voel en wat minder met mijn hoofd in de wolken zit…
♥♥♥
Bronnen: afbeelding stetoscoop, afbeelding camera, afbeelding koffie en afbeelding blender
zijn afkomstig van Shutterstock.