Alhoewel ik hier wel een beetje laat mee kom, is het ultieme chocolademelk recept in elke jaargetijde in Nederland relevant. Of het nou lente, zomer, herfst of winter is, het weer kan zomaar omslaan en het enige wat je er binnen een paar minuten weer bovenop helpt, is een heerlijke mok stomende warme chocolademelk.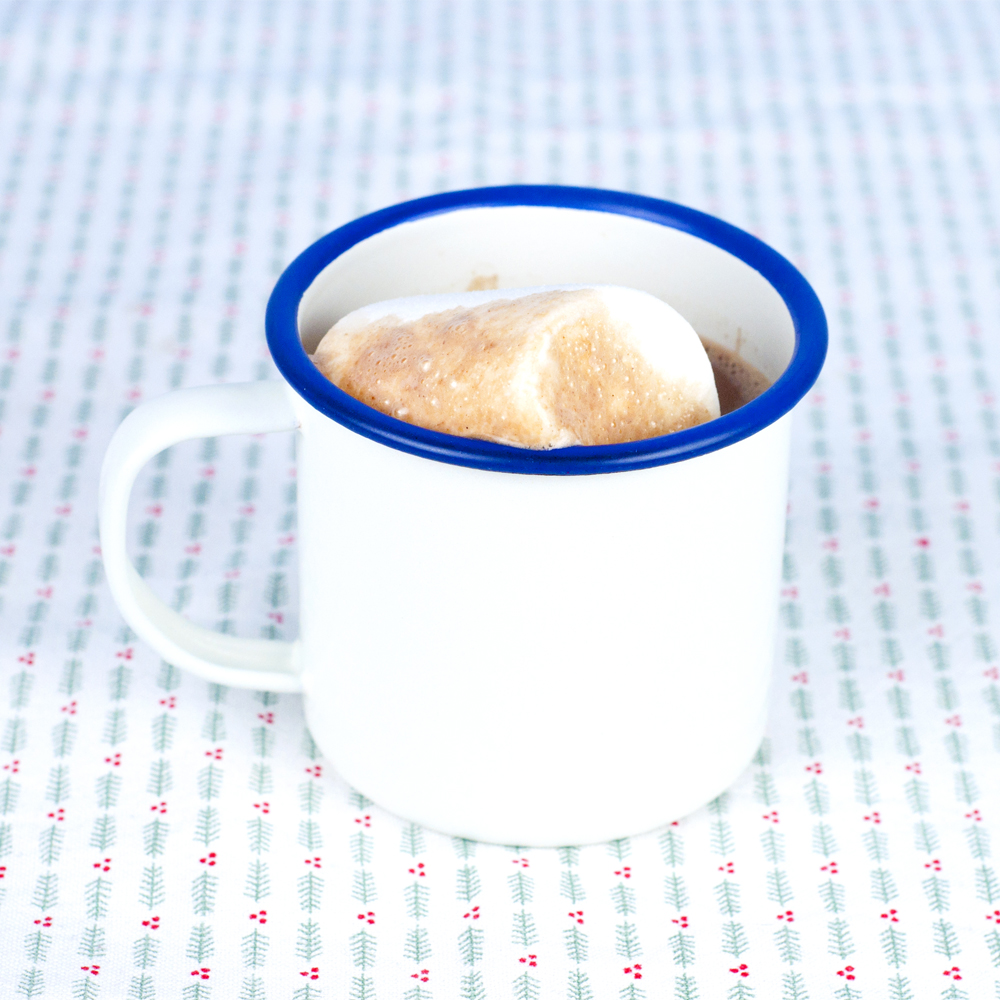 Een kleine disclaimer: dit is geen warme chocolademelk recept met toeters en bellen. Geen unicorn sprinkles, geen nutella en geen cookie dough. Nee, het is een basic recept, maar wel door mij persoonlijk zelf geperfectioneerd tot de allerbeste…
NO GUTS NO GLORY…
Het ultieme chocolademelk recept, dat heb je niet zomaar. Ik heb geëxperimenteerd met héél veel chocolade, met halfvolle en volle melk, puur en melkchocolade en veel en weinig suiker. Ik heb zelfs een dikkere substantie proberen te maken door maizena toe te voegen maar dat werd een ranzige en klonterige bende. Ik heb ook flink wat extra stapjes moeten doen om al die geproefde experimenten te compenseren. Maar voor jullie doe ik alles!
INGREDIENTEN ULTIEME WARME CHOCOLADEMELK:
1 cup volle (biologische) melk
40 gram biologische/fairtrade melkchocolade
2 theelepels cacao poeder
mespunt zout
mespunt kaneel
1 theelepel maple sirup
Dit is mijn persoonlijke favoriete verhouding van melk, chocolade en kruiden. Waar je mee zou kunnen variëren is de chocolade (misschien heb je liever puur) en de hoeveelheid maple sirup. De ingrediënten zijn niet het enige wat dit recept zo goed maakt, de bereidingswijze is óók tot in detail uitgewerkt: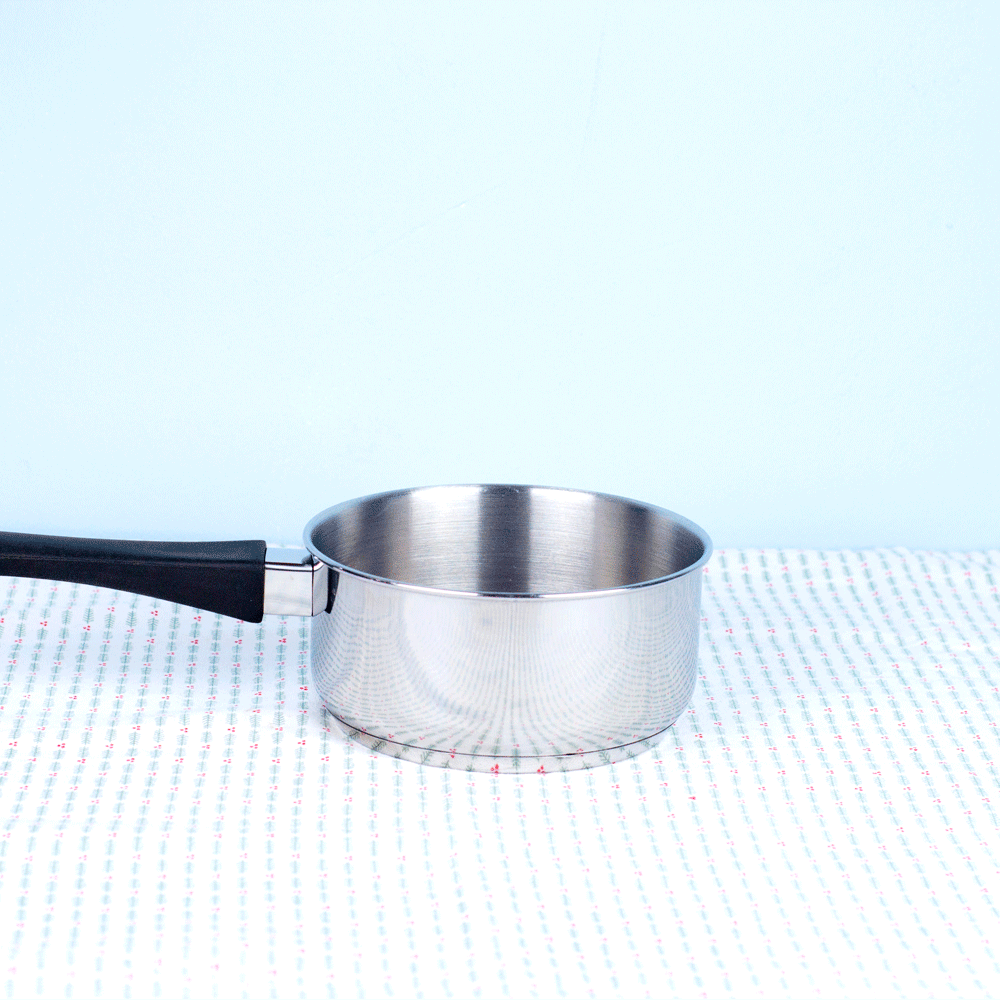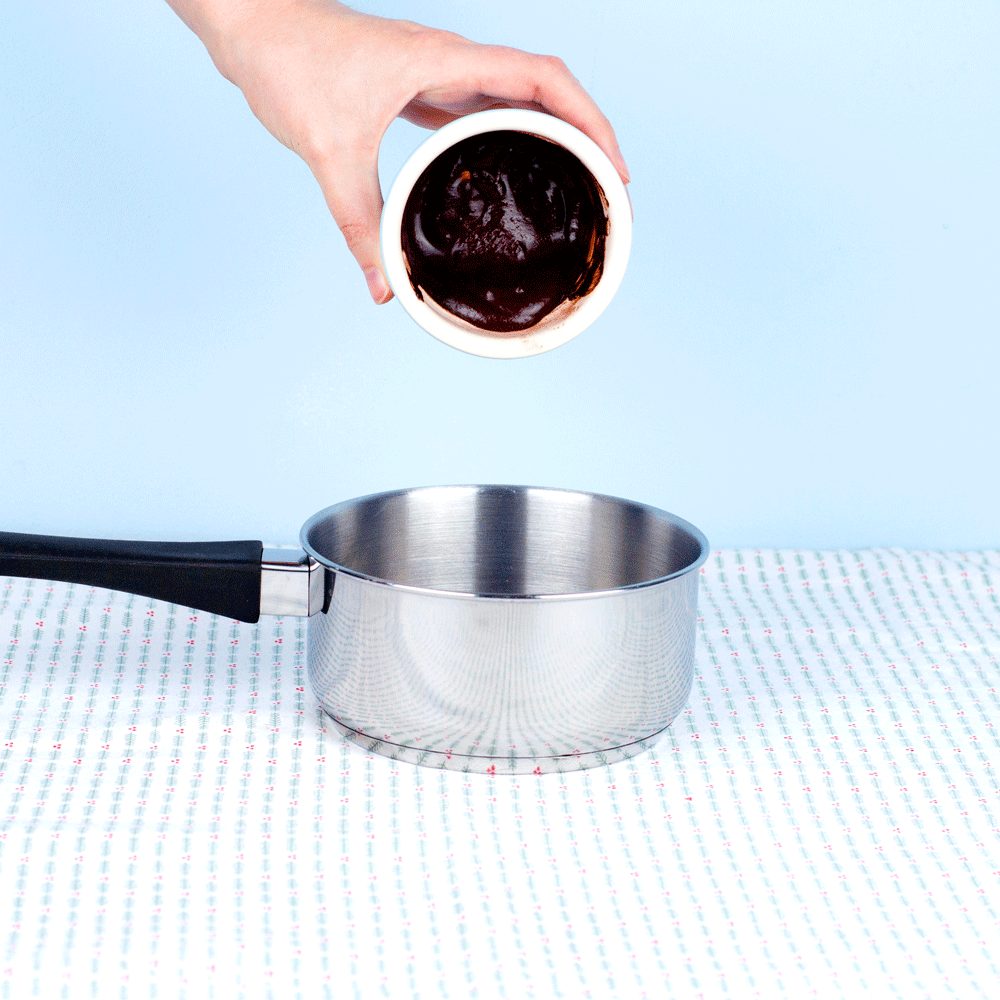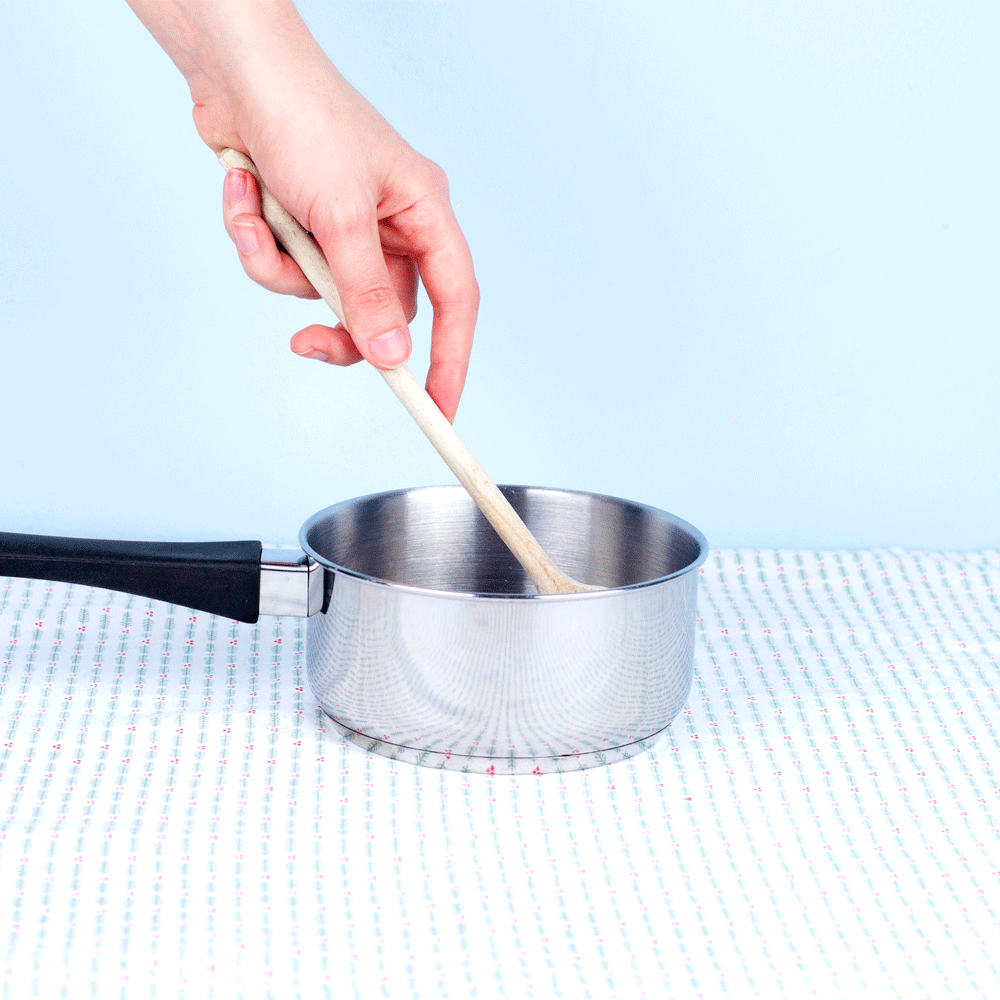 Maak de chocolademelk in een pannetje. Op die manier krijg je geen klontjes en wordt de chocolademelk écht heet zonder te koken. Ik ben geen natuurkundige, maar gevoelsmatig koelt alles wat uit de magnetron komt veel sneller af (ben ik gek of slaat dit ergens op?).
Roer allereerst de cacao, het zout, de kaneel en de maple sirup in een bakje door elkaar. Doe er een plensje melk bij zodat het makkelijk een papje wordt. Roer net zolang totdat alle klontjes eruit zijn.  Doe de chocolade en het cacaomengsel in een pan op een laag vuurtje en roer.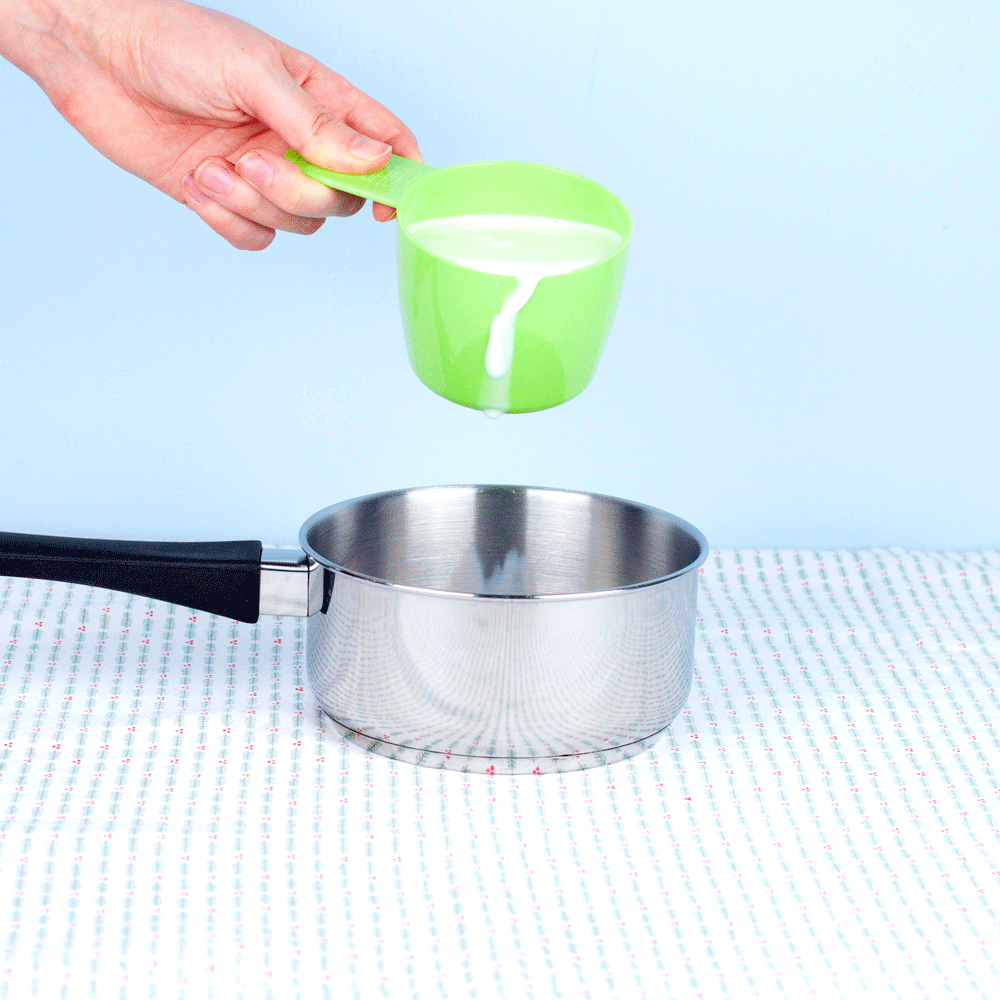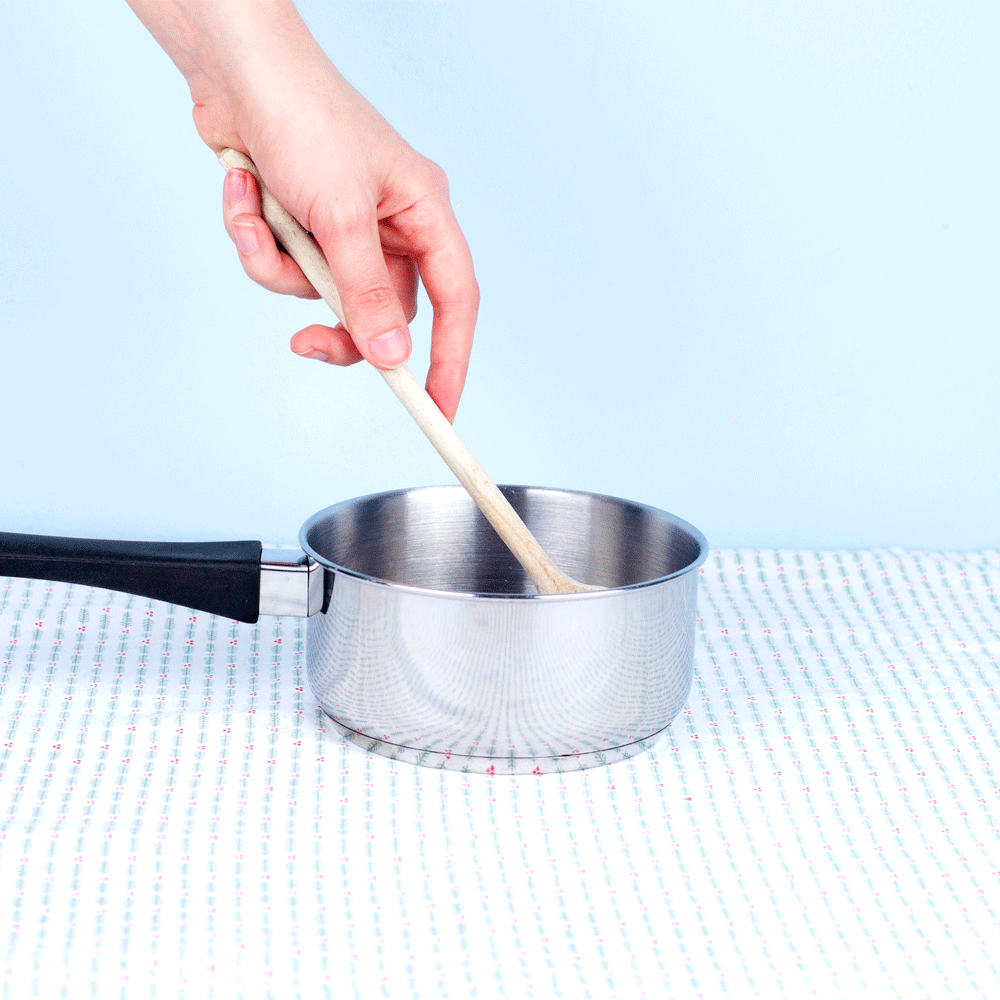 Als de chocolade gesmolten is, voeg dan een héél klein beetje melk door het mengsel en roer net zolang totdat het weer een mooie, gladde chocolade massa is geworden. Herhaal dit een paar keer totdat de chocolademassa wat vloeibaarder is geworden. Als je hier de tijd voor neemt, dan zweven er straks NUL fliebertjes chocola door je chocolademelk en ligt er ook niks onderin je kopje.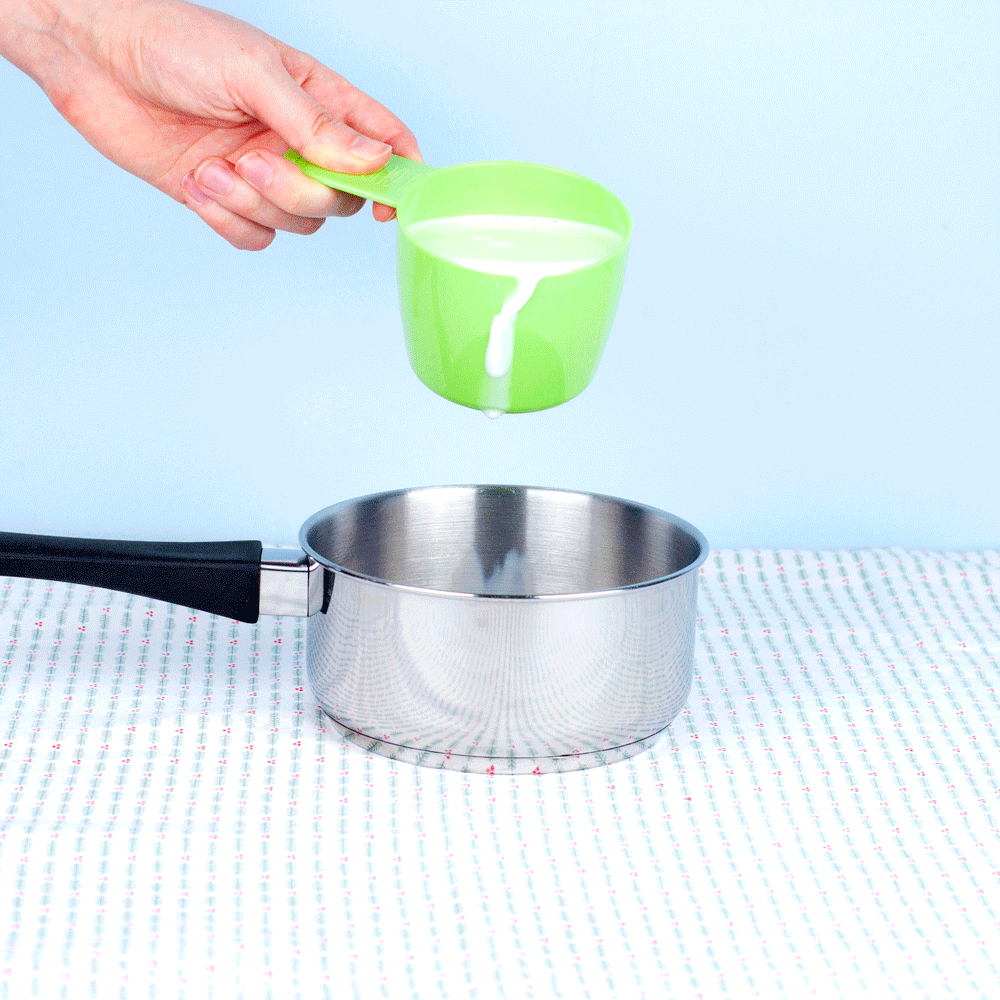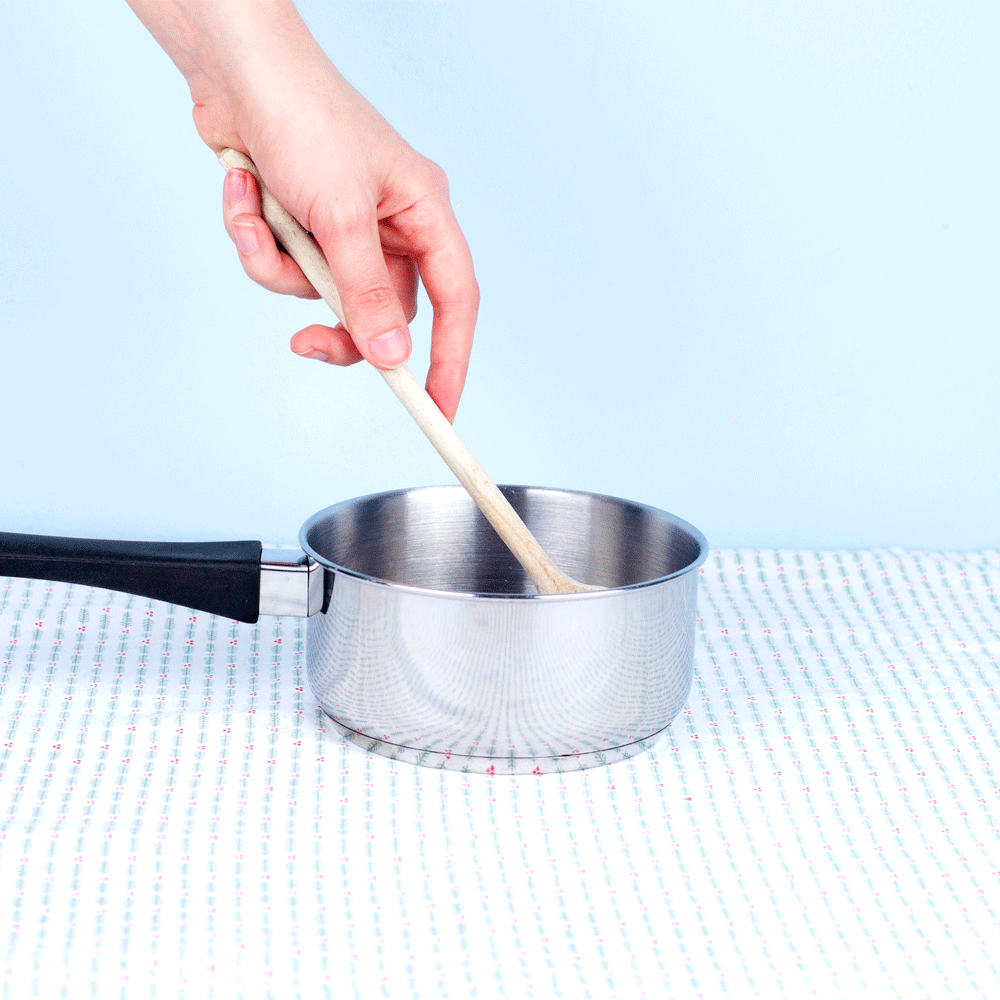 Voeg de rest van de melk toe, roer en doe het gas wat hoger en wacht totdat de chocolademelk goed heet is geworden zonder te koken.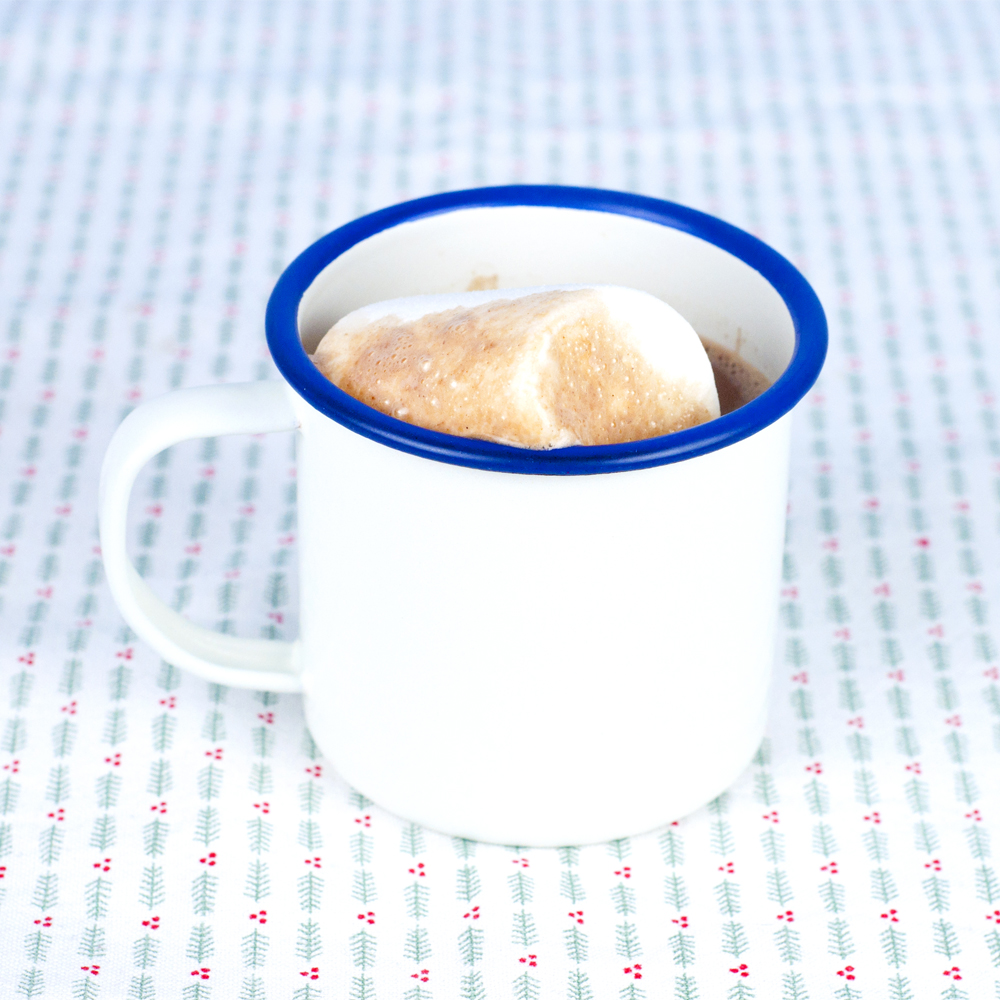 Serveer met versgeklopte slagroom of een GIGANTISCHE marshmallow die je voor teveel geld kunt kopen bij Flying Tiger. Ze zijn wel heel lekker en je hebt er veel langer plezier van dan van kleine marshmallows.
ENJOY!
♥♥♥
Heb je op dit moment geen zin of tijd om dit recept klaar te maken? Bewaar het dan op pinterest zodat je het later terug kunt vinden. ^_^