Een nieuwe dag, een nieuwe week, begin deze maandag goed met een hele verse lading internet vondsten!
Toffe licht sculpturen
Very cool sculptures
*
Mooie stijl
Great style
*
Grappige steuntjes
Triangle brackets
*
Mooi 'kleur'boek
Book of colors
*
Hahaha, wtf?!
*
Wauw, objecten van gekleurd glas
Glass and light
*
D.I.Y. ring dish
*
Wowwww geweldig!!!
Amazing
*
hihi
*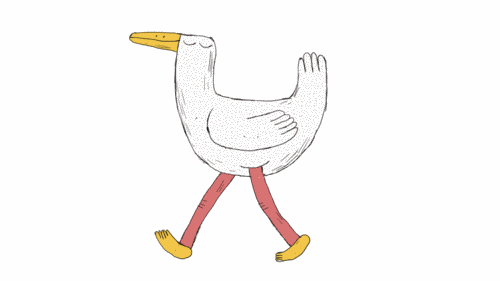 Fijne dag!
Have a great Monday!