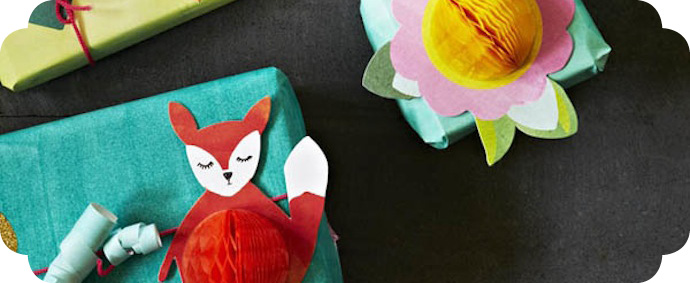 It's Monday, which means: lots of random internet finds!
Ik heb weer heel het internet afgezocht naar mooie beelden, kijken jullie mee?
Goeie trui!
Great sweater!
*
Best wel vet! Deze drijvende skatebaan ligt in California.
Floating skate ramp, Pretty cool.
*
Grappige eraser guerrilla art (voor mensen die wel eens met Photoshop werken)
Funny eraser guerilla art (for people who work with Photoshop)
*
Goeie katten foto's!
Great cat pics
*
Wauw! Letters gemaakt van ijs
Icetypography
*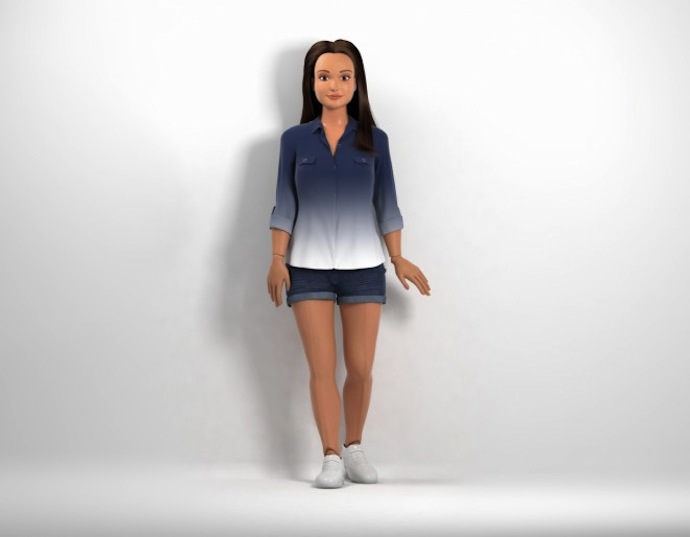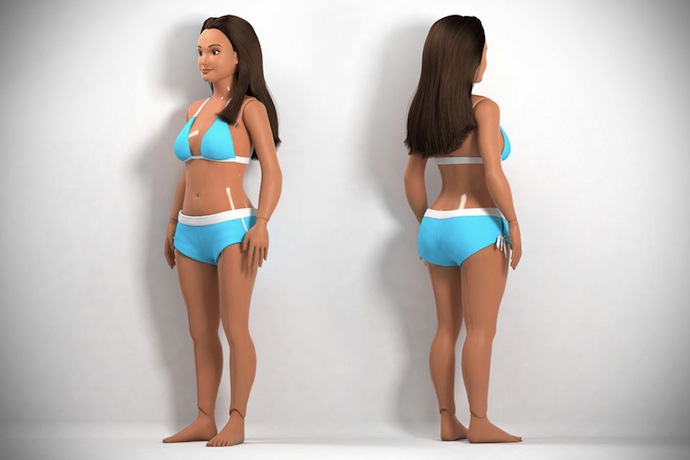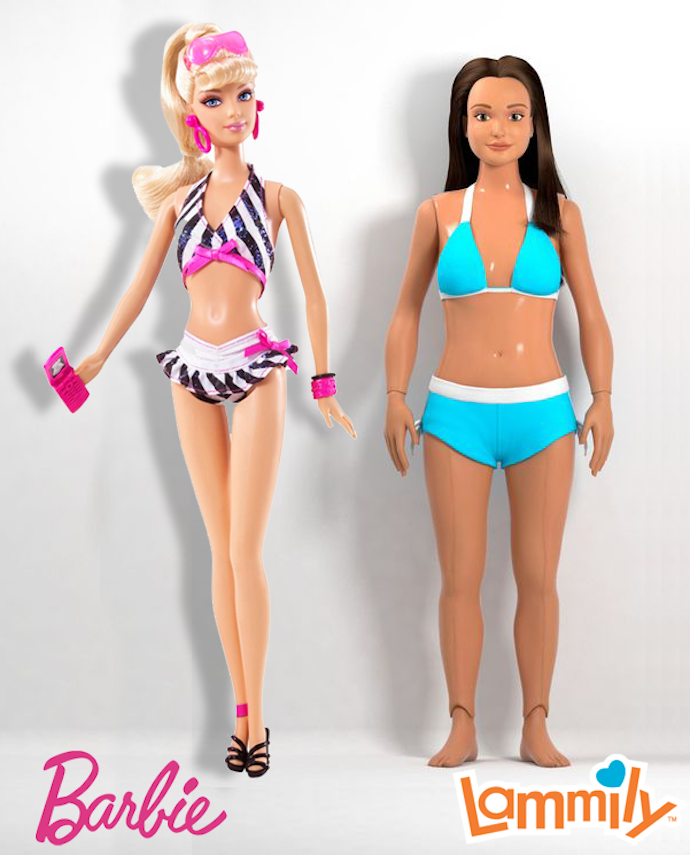 Lammily is een barbiepop met een realistisch gevormd lichaam. Bye bye Barbie!
Lammily is a barbiedoll which promotes realistic beauty.
*
FANTASTISCHE tassen!!!
Fabulous bags!!!
*
Ok, nu wil ik dus een bloemenzaak openen
So, thanks to these pictures I want to start a flower shop
*
Hoe leuk?!
Too cute!
*
Geniaal redesign van een tandpastatube, om de laatste beetjes eruit te krijgen
Redesig of the typical toothpaste packaging design
*
Zo gemakkelijk
Too easy
*
Mooie elastiekjes
Beautiful rubber bands
***
Fijne maandag!
Have a great Monday!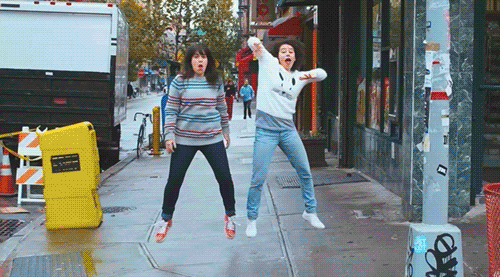 P.S. Kijkt er iemand naar Broad City? Geniale serie!