Misschien hebben jullie het al gelezen op instagram, maar er is goed nieuws voor de Belgen! Ik had de afgelopen weken geen tijd of ruimte om ook maar na te denken over een oplossing, maar nadat ik drie deadlines af had gerond vorige week, hadden Tom en ik gistermiddag tijd om iets te verzinnen. De Team Confetti agenda 2017 voor België staat vanaf nu in de webshop én de agenda's zijn klaar om verstuurd te worden. Lees snel verder voor meer info!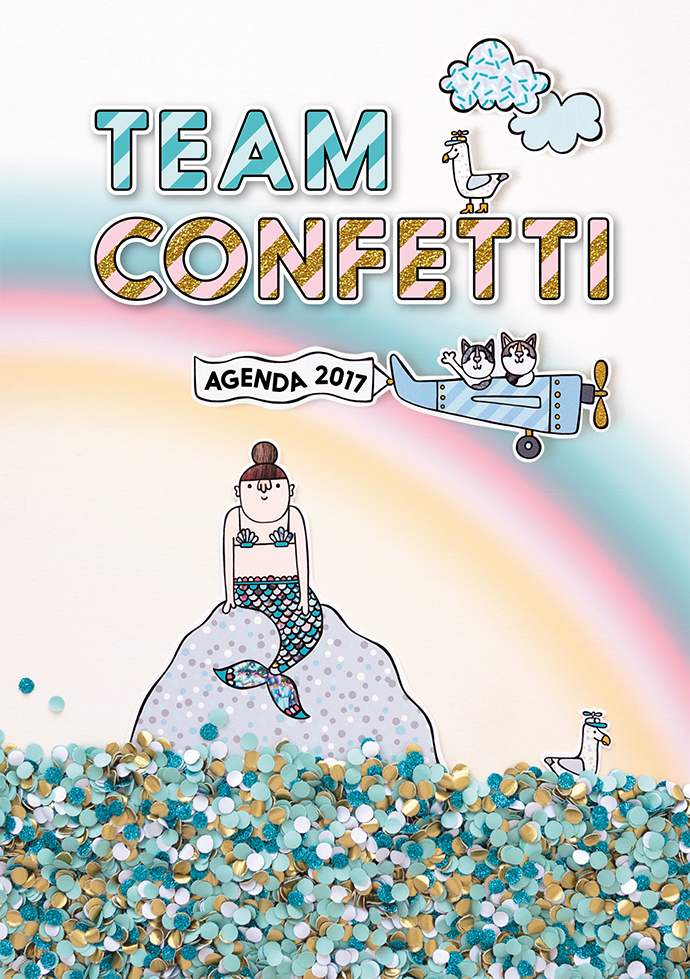 AGENDA NAAR BELGIE
Woop woop! De Team Confetti Agenda 2017 zal nu ook naar België verzonden worden! In de webshop staat nu een agenda, speciaal voor verzending naar België (klik hier). Tom heeft heel hard zijn best gedaan om Paypal te regelen als betaalmiddel, maar dat is helaas niet gelukt. De manier van betalen is nu door middel van een bankoverschrijving. Tijdens het bestellen krijg je alle info die je nodig hebt in beeld en dus is het nog steeds een piece of cake om te bestellen. Zodra het bedrag op de confetti rekening staat, wordt de agenda verzonden. Wat wel héél belangrijk is, is dat je het bestelnummer in de omschrijving van de bankbetaling zet. Anders wordt mijn #girlboss boekhouding een bende, hihi.
PRE-ORDER TIJD VOORBIJ
Omdat de agenda's in da house zijn (Tom en ik hebben afgelopen vrijdag acht dozen op de fiets vervoerd, ik weet nog steeds niet hoe we dat hebben gedaan) is de pre-order tijd officieel voorbij. Als je de agenda nu bestelt, dan ligt hij binnen zeven werkdagen op je deurmat. En als je de agenda in de pre-order tijd had besteld, dan zou je hem (als postnl een beetje meewerkt) deze week nog in huis moeten hebben.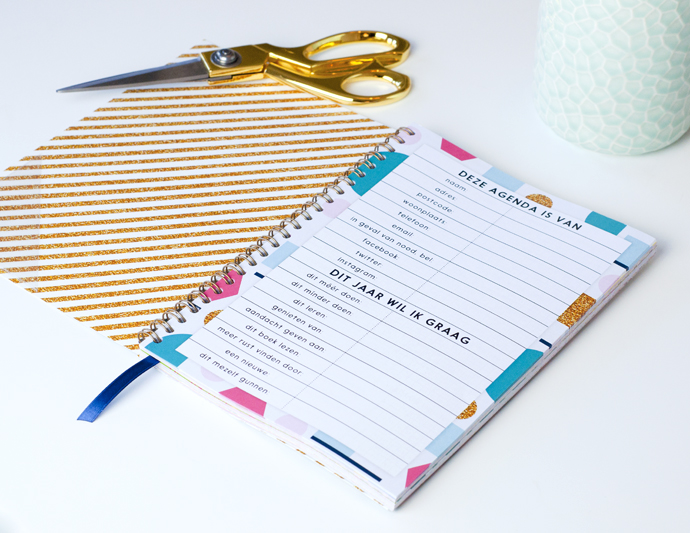 LIMITED EDITION
Voor wie er nog over nadenkt om een agenda te bestellen (wat ik snap, het duurt nog meer dan een maand voordat 2017 begint) is het wel goed om er even bij te melden dat de agenda limited edition is. Als hij uitverkocht is, dan is het TC agenda feest voorbij. Ik heb nu nog een mooie voorraad staan, maar er zijn in de pre-order tijd meer bestellingen geplaatst dan ik had verwacht en ik krijg er elke dag meer bestellingen bij. Om teleurstellingen te voorkomen, zeg ik dat er dus voor de zekerheid even bij: op=op.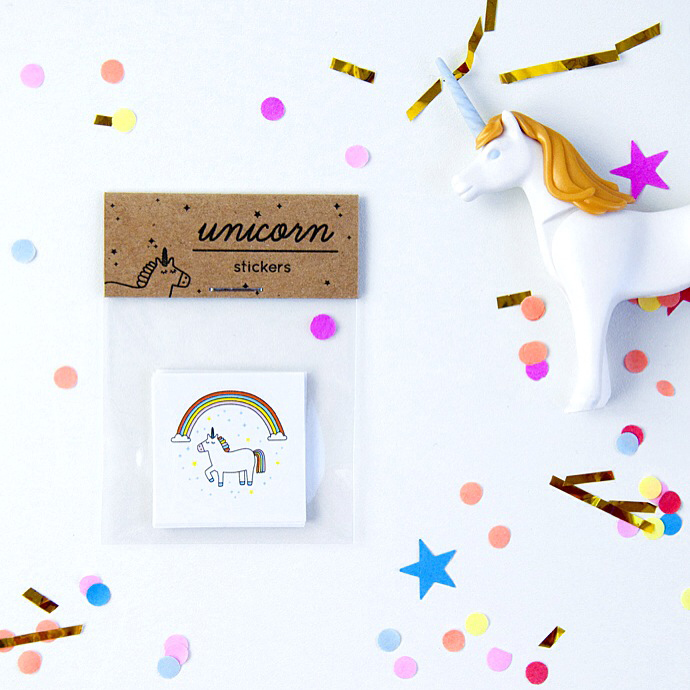 GRATIS UNICORN STICKERS!
Dit staat beschreven bij álle producten (behalve de AGENDA BELGIE) maar ik zeg het er toch nog maar even bij: als je twee of meer producten bestelt, dan krijg je er gratis een pakje unicorn stickers bij ter waarde van €3,95! Ik zie veel bestellingen binnenkomen van een agenda gecombineerd met een weekly of daily planner (of allebei) en dat is heel slim! De planners en agenda vullen elkaar mooi aan (ik combineer ze zelf ook graag) en het levert gratis unicorn stickers op. Win win win!
♥♥♥
Voor wie zijn of haar agenda deze week binnenkrijgt, ik hoor graag wat je ervan vindt! Je kunt een review achterlaten bij de agenda 2017 in de webshop of een leuk bericht op social media zetten. Vergeet me niet te taggen (@teamconfetti op facebook & instagram en @team_confetti op twitter). En wie weet deel ik jouw foto of bericht op mijn social media kanaal. :D