Gastblog door Tea – De komende maanden komen er weer een aantal boekverfilmingen uit en aangezien iedereen wel een beetje inspiratie kan gebruiken voor de wat-te-lezen-lijst (of luisteren natuurlijk) deze zomer, heb ik een aantal boeken die je dit jaar op het witte doek kan verwachten, op een rijtje gezet.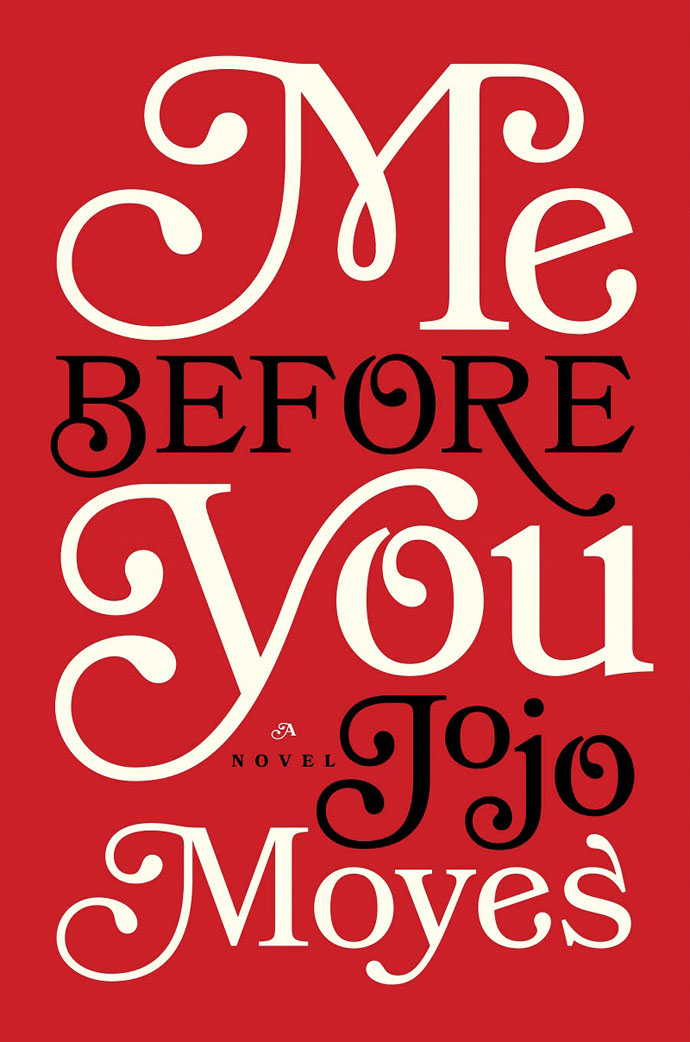 ME BEFORE YOU (klik hier voor de trailer) – is gebaseerd op het succesvolle boek 'Voor Jou' van Jojo Moyes en gaat over Louisa 'Lou' Clark die in een klein en typisch dorpje op het Engelse platteland woont. Zonder duidelijke richting in haar leven, hopt de eigenzinnige en creatieve 26-jarige van baan naar baan, voornamelijk om het hoofd boven water te houden. Dan wordt ze ingehuurd om voor William Traynor te zorgen. Will was een levensgenieter totdat hij als gevolg van een verkeersongeluk verlamd raakte. Dit heeft hem cynisch gemaakt en zijn levenslust is… verdwenen. Lou is vastberaden hem ervan te overtuigen dat het leven zeker nog zin heeft en langzaam maar zeker ontstaat tussen hen een bijzondere band. 
Met Emilia Clarke (je weet wel Daenerys Stormborn of the House Targaryen, the Unburnt, the First of Her Name, Queen of Meereen, Queen of the Andals, the Rhoynar and the First Men, Lady Regnant of the Seven Kingdoms, Protector of the Realm, Khaleesi of the Great Grass Sea, Breaker of Chains and Mother of Dragons) en Sam Claflin (die we kennen van The Hunger Games series) in de hoofdrollen en verder  Jenna Coleman, Matthew Lewis en Charles Dance.
Voor wanneer moet ik hem hebben gelezen?
Redelijk snel, de film draait vanaf 16 juni in de bioscopen.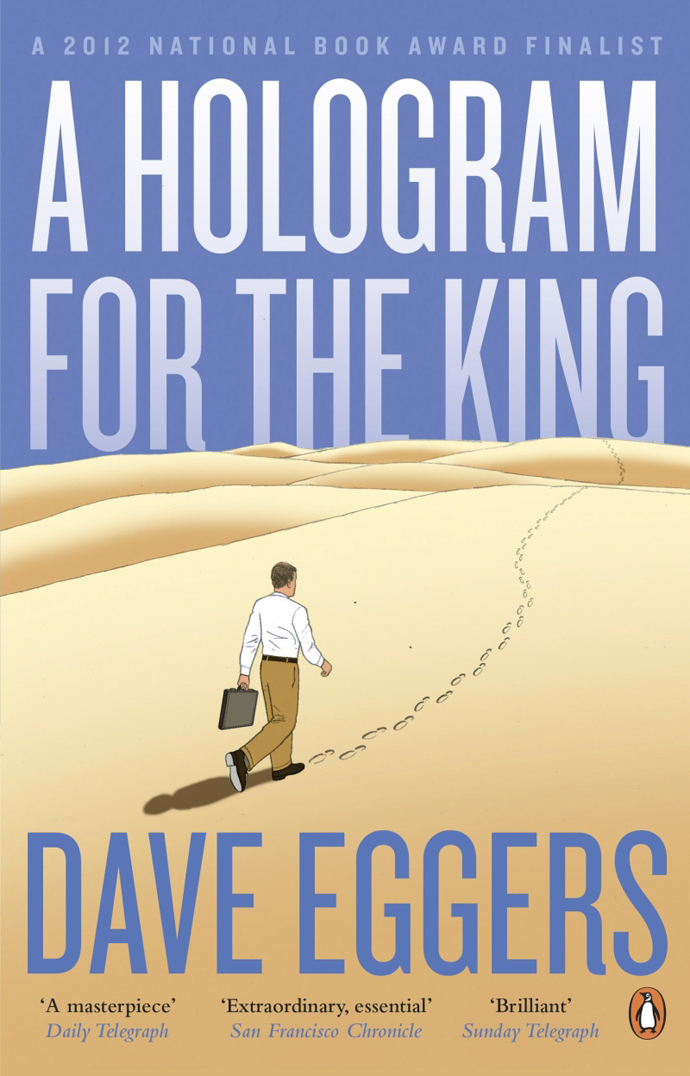 A HOLOGRAM FOR THE KING (klik hier voor de trailer) – gaat over een mislukte Amerikaanse zakenman die probeert uit een diep dal te klimmen door in Saoudi Arabië een zakenplan te verkopen aan de rijke koning. Dit alles om het beslag op zijn huis te voorkomen en de studie van zijn dochter te kunnen bekostigen. Ondertussen beleeft hij een onverwachte romance en ontdekt hij natuurlijk wat er nou écht belangrijk is in het leven.
Met Tom Hanks, Tom Skerritt en Sarita Choudhury.
Voor wanneer moet ik hem hebben gelezen?
Redelijk snel, ook A Hologram for the King draait vanaf 16 juni in de bioscopen.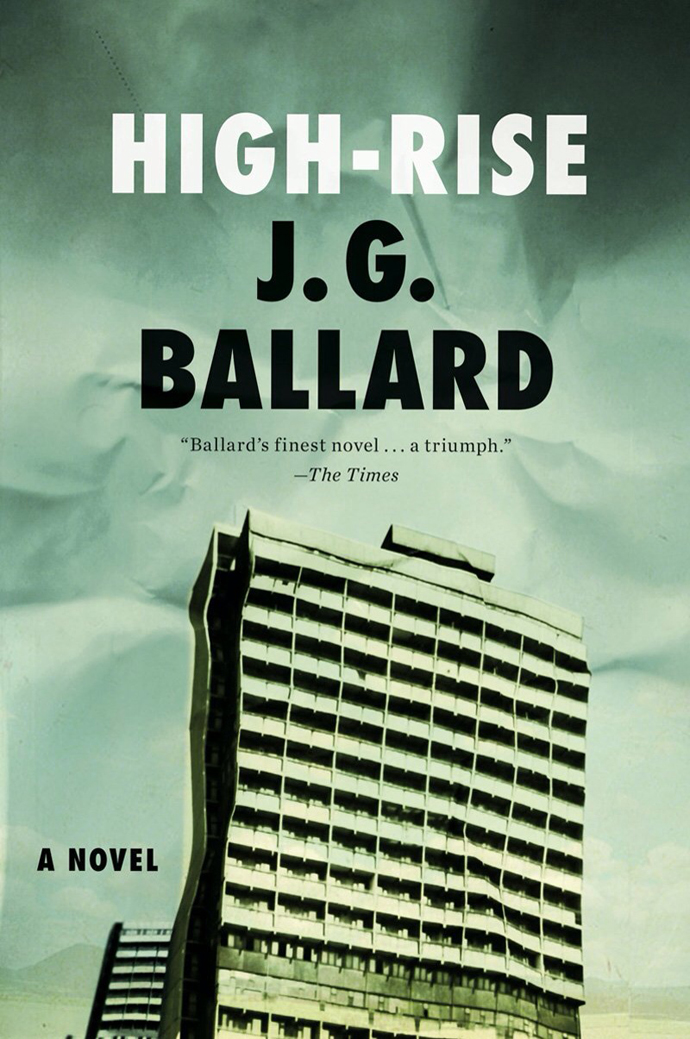 HIGH RISE (klik hier voor de trailer) – naar de gelijknamige cultroman van J.G. Ballard gaat over de klassenverhoudingen tussen de verdiepingen van een geïsoleerde gemeenschap die zich heeft afgesneden van de rest van de maatschappij. De bovenste verdiepingen zijn voor de hogere klassen, de onderste voor de minder bedeelden. Het appartement  van de hoofdpersoon bevindt zich in het midden en wanneer de spanningen in het gebouw steeds verder oplopen, moet hij kiezen bij welk kamp hij zich aansluit. Mijn persoonlijke favoriet dit jaar.
Met Tom Hiddleston, Jeremy Irons, Sienna Miller, Luke Evans en Elisabeth Moss.
Voor wanneer moet ik hem hebben gelezen?
Je hebt to eind juni de tijd, de film draait vanaf 30 juni in de bioscopen.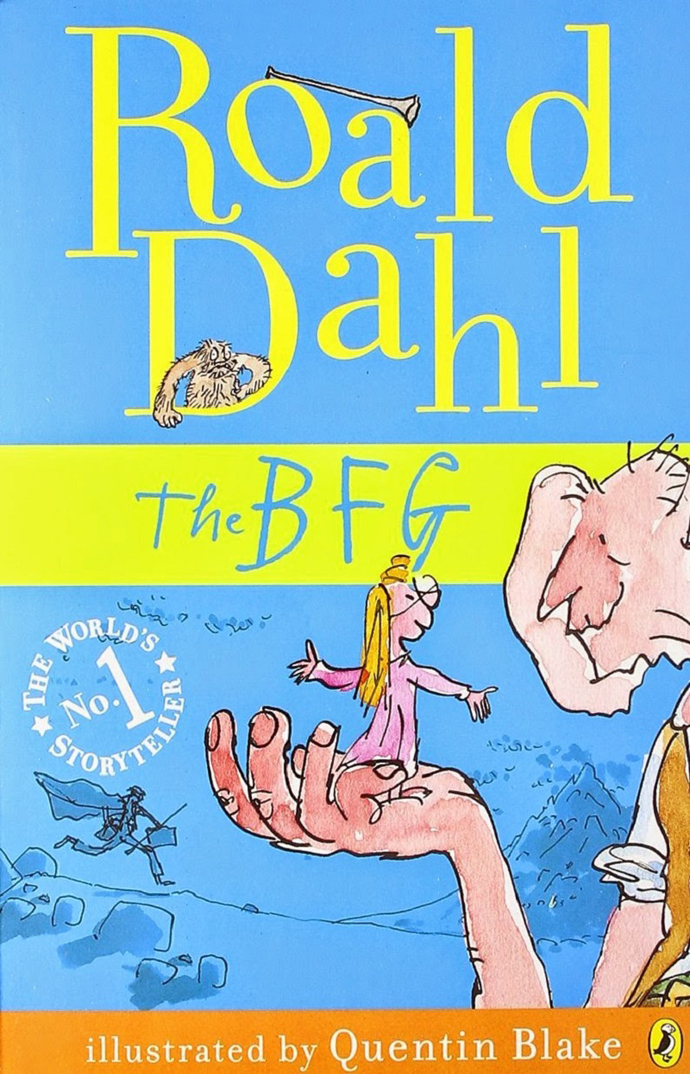 GVR/THE BFG (klik hier voor de trailer) – De verfilming van het wereldberoemde boek van Roald Dahl is bijna hier. Ik ben erg benieuwd naar de GVR/The BFG want dit was één van mijn favorieten. De trailer ziet er alvast veelbelovend uit… In de film ontmoeten we Sophie, een weesmeisje dat bevriend raakt  met De Grote Vriendelijke Reus (de GVR dus) die dromen in de hoofden van kinderen blaast. Nadat hij de jonge Sophie uit haar weeshuis plukt, verzinnen ze samen een plan om de wereld te redden van de niet-vriendelijke reuzen die kinderen eten.
Met Bil Hader, Ruby Barnhill, Mark Rylance en Rebecca Hall.
Voor wanneer moet ik hem hebben (her)lezen?
Je hebt nog even de tijd, de film draait vanaf 20 juli in de bioscopen.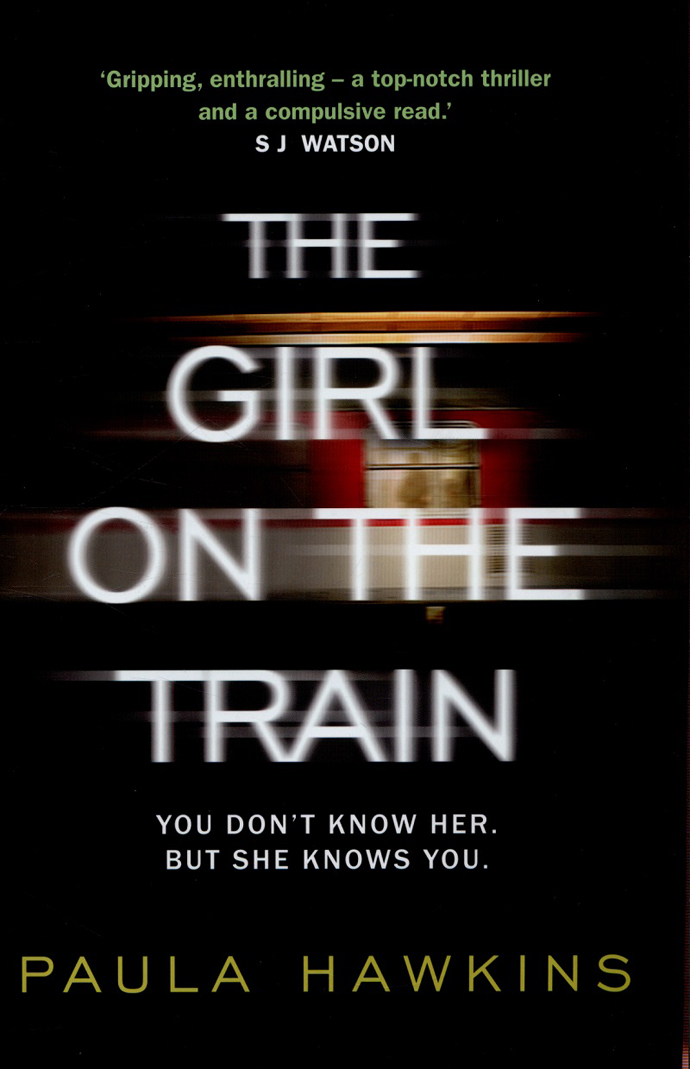 THE GIRL ON THE TRAIN (klik hier voor de trailer) – Tijdens haar dagelijkse ritten van en naar werk ziet de gescheiden en alcoholistische Rachel elke dag een in haar ogen perfect stel. Op een dag ziet ze iets gruwelijks en dan begint de nachtmerrie waar ze in verzeilt raakt. Terwijl ze verstrikt raakt in een vermissingszaak, gaat ze zelf op onderzoek uit.
Met Emily Blunt, Luke Evans, Rebecca Ferguson en Édgar Ramírez.
Voor wanneer moet ik hem hebben gelezen?
Je hebt nog even, hij is pas vanaf 6 oktober in de bioscopen te zien, maar het boek is te spannend om zo lang te wachten…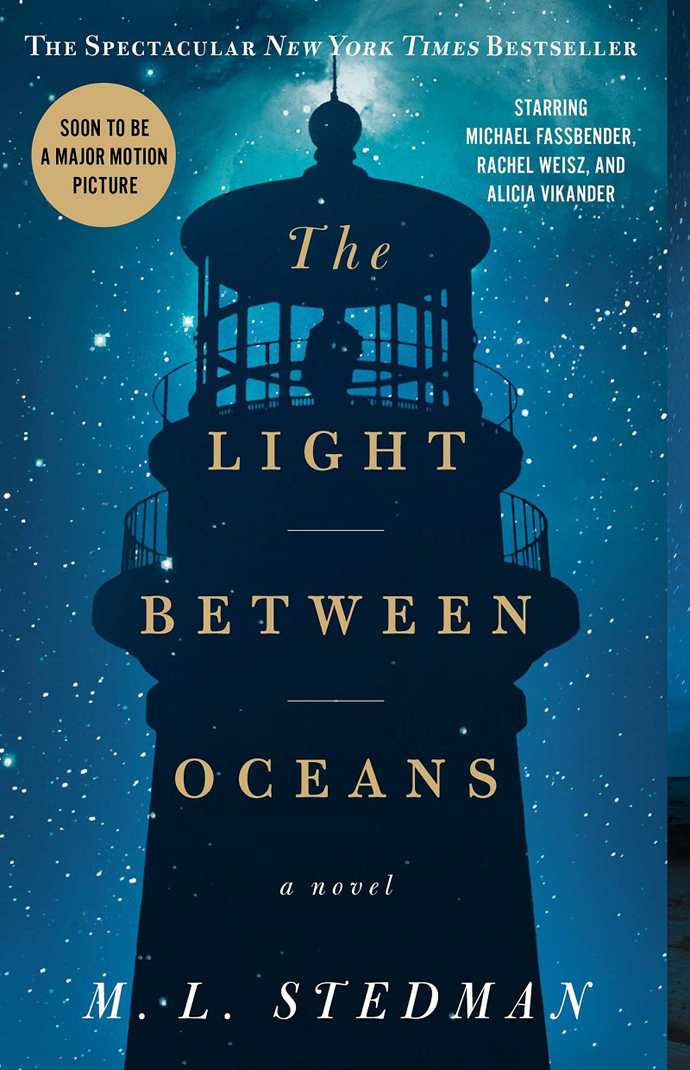 THE LIGHT BETWEEN THE OCEANS (klik hier voor de trailer) – gaat over een vuurtorenwachter en zijn vrouw die een baby en een dood lichaam ontdekken in de buurt van hun huis voor de kust van Australië. Ze besluiten de baby te houden en dat heeft natuurlijk zo zijn gevolgen.
Met Michael Fassbender, Alicia Vikander en Rachel Weisz.
Voor wanneer moet ik hem hebben gelezen?
Ook voor deze heb je nog even want hij is pas vanaf 31 december in de bioscopen te zien.
♥♥♥
Waar kijk jij naar uit? En heb ik nog iets gemist?
♥♥♥
Tea woont in Londen, houdt van films en heeft zelfs een baan kunnen vinden waar ze veel films mag kijken. Ze heeft een eigen blog, teawashere.com en één keer in de vier weken blogt ze voor teamconfetti.nl.