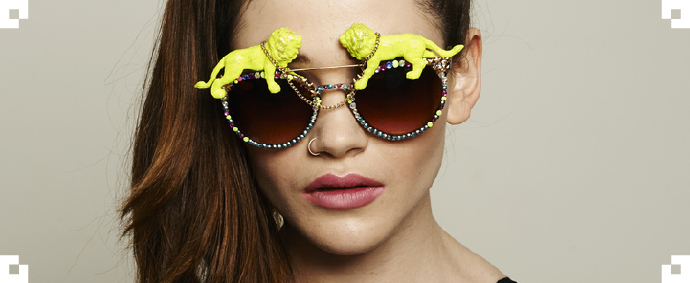 TGIF! I got you some very sunny, breezy and happy goodies from the web. Enjoy!
Het is lente! Volgens mij is dat DE uitspraak van afgelopen week. Wij Nederlanders worden knettergelukkig van een beetje zonneschijn. Daarom een extra vrolijke, luchtige en zomerse What I love friday!
Origami pins by Hug a Porcupine, for sale in The little dromstore.
Ik vind deze volijk gekleurde origami speldjes echt ontzettend lief.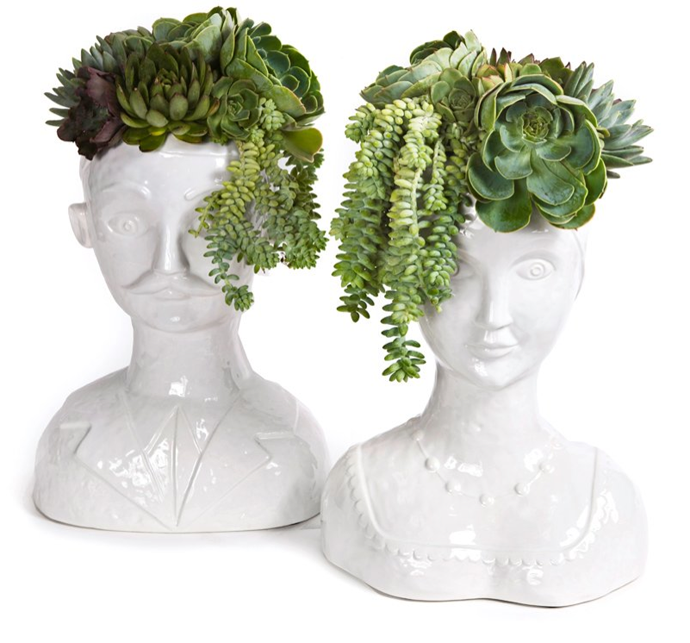 Male and female bust vases.
Ze zijn onbetaalbaar ($300!) maar o, wat zijn ze leuk, deze meneer en mevrouw plantenbak.
Cinco de mayo pinata cookies by She Knows.
Volgens mij is een echt pinata maken nog minder werk dan deze pinata koekjes (en ik kan het weten, lees hier hoe ik een pinata maak)! Maar ze zijn wel fantastisch.
Linger a little longer by Jay Watson.
Warmte laat een afdrukje achter die op deze tafel en bank die daarna langzaam weer verdwijnt. Erg mooi bedacht, vooral dat er hout onder zit…
11 Untranslatable words from other cultures by Maptia.
Mooi gevonden en geïllustreerd. Elf woorden die maar in een taal bestaat. Prachtig.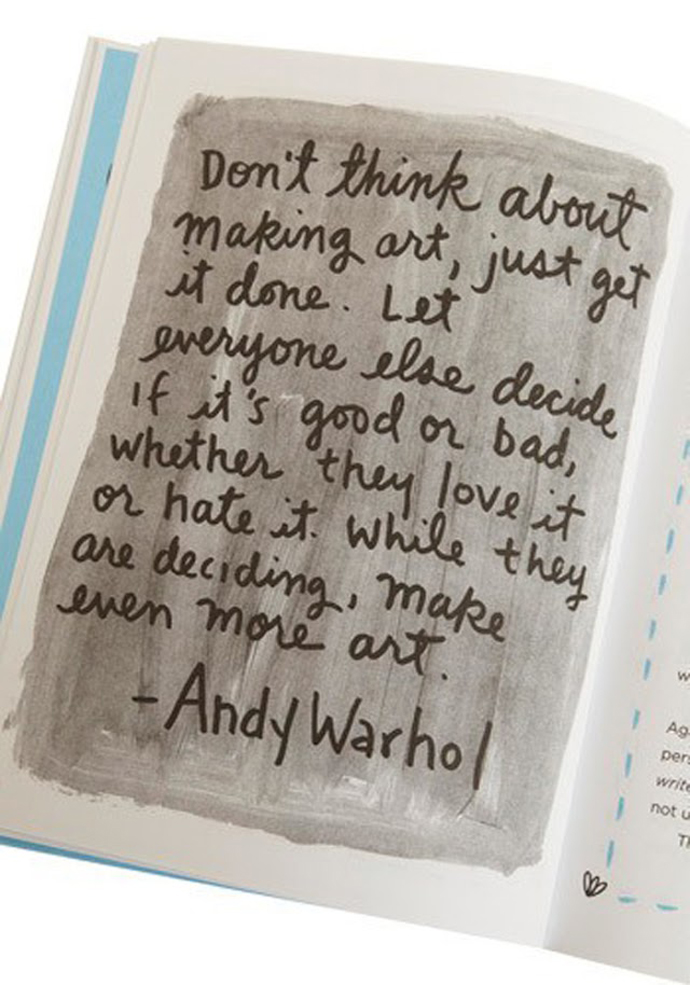 Amen Andy!
Crazy sunglasses by Spangled.
Perfect voor het mooie weer: een enorme en opvallende zonnebril van Spangled. Amazing. Ben benieuwd wat voor brillenkoker je erbij krijgt, een weekendtas?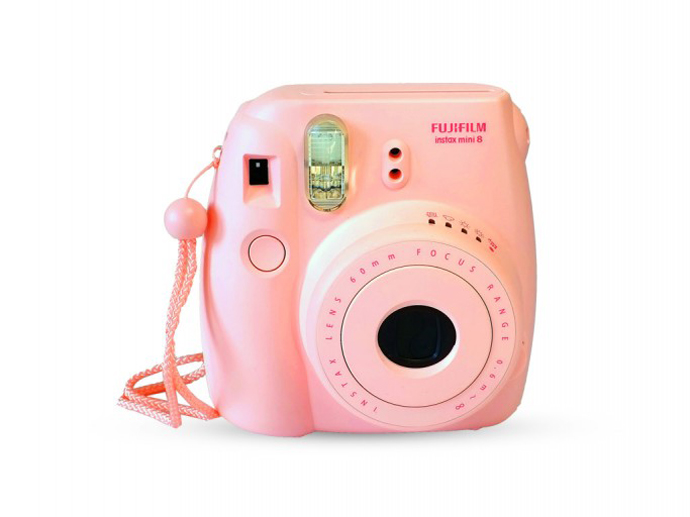 Get into my life Fujifilm Instax Mini 8 Instant Camera!
Nog even sparen…
***
Een fijn weekend alvast!
Have a nice weekend!
***
Wil je al deze dingen op je pinbord voorbij zien komen? Dat kan, volg ons op Pinterest!
Follow Team Confetti on Pinterest!