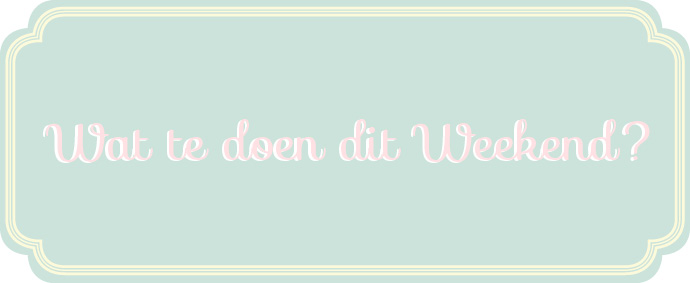 Heb je nog geen plannen voor aankomend weekend, lees dan snel verder voor 3 leuke festivals in Nederland!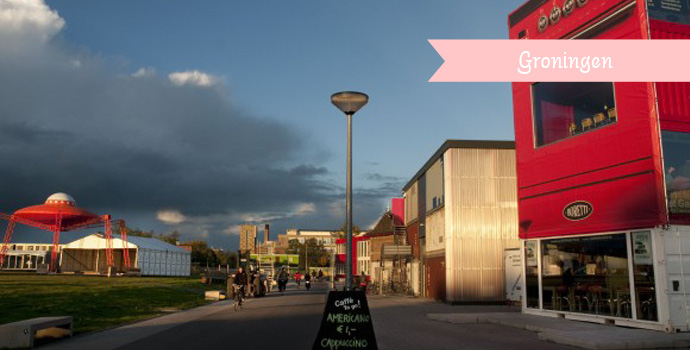 Vrijdag 6 & zaterdag 7 september – Open Ebbinge Festival
Een jaar na de officiële opening van het Ebbingekwartier blijkt dat steeds meer mensen – Stadjers, studenten, jong en oud – deze creatieve plek in het centrum van Groningen weten te vinden. Dat wordt gevierd met de eerste editie van het Open Ebbinge Festival. Het zal in het teken staan van ontspanning, nazomeren en lekker met je blote voeten in het gras. Geniet ook van de bands op het Simplon-podium: The Tightropes, Uhgah?Wugah! en Van Rossum Electrowerken. Verder is er lekker eten en drinken, diverse workshops voor alle leeftijden of bezichtig de vele paviljoens die open zijn. Sportievelingen mogen meedoen aan toernooien beachvolley en footvolley.
Klik hier voor meer info.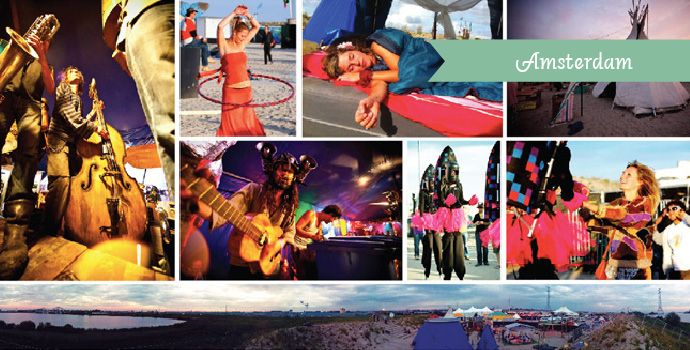 Nog t/m 15 september – Magneet Festival
Magneet Festival is een evenement waarbij bezoekers via het co-creatie-internetplatform eigen creatieve ideeën kunnen indienen en daarmee de mogelijkheid creëren om zelf inhoud aan het festival te geven. Stadsdeel Amsterdam Oost stelt daarvoor een uniek terrein ter beschikking, een zandvlakte langs de ring A10, waar tussen 23 augustus en 15 september in het weekend genoten wordt van muziek, theater, experimentele bouwwerken en allerlei soorten kunst.
Klik hier voor meer info.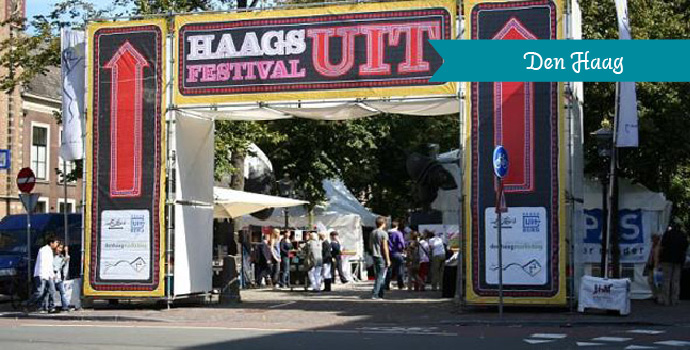 Zondag 8 september – Haag UIT Festival
Podia vol klinkende namen, een veelheid aan verrassend straattheater, amateurkunst en een markt vol informatie en kortingskaarten voor het komende culturele seizoen. 'S ochtends om 10:30 uur mag iedereen aanschuiven aan de 120 meter lange Tafel van Piet Hein Eek om te genieten van het gratis Stadsontbijt! Wees wel op tijd, er zijn 500 ontbijtjes beschikbaar.
Klik hier voor meer info.