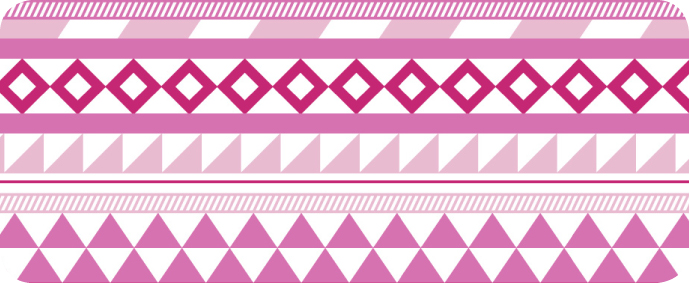 Vorige week liep ik over straat en het was net alsof iedereen met elkaar had afgesproken een broek of rokje met aztek printje aan te trekken. Op veel kleding is de aztek-print zwart wit, maar ik besloot voor wat zachters te gaan…
Deze week weer een leuke print voor op de desktop van de computer, tablet of telefoon. En mocht je nog iets met aztek print in de kast hebben hangen, dan loop je er lekker matchy matchy bij.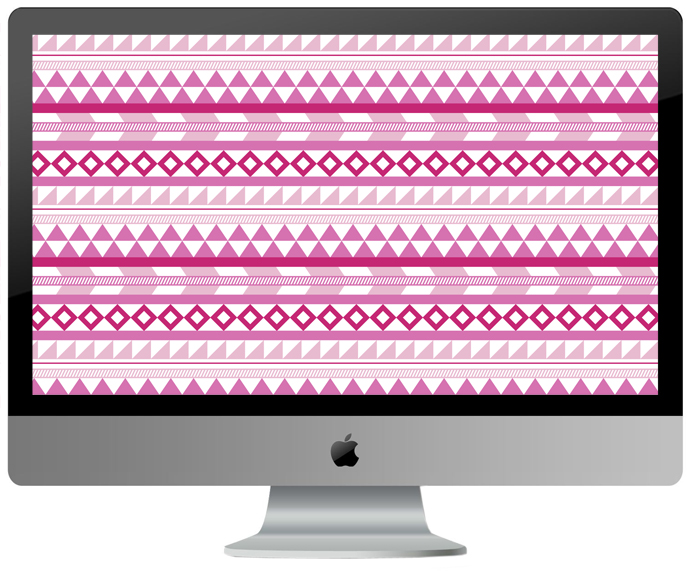 Klik hier voor de desktop-achtergrond.*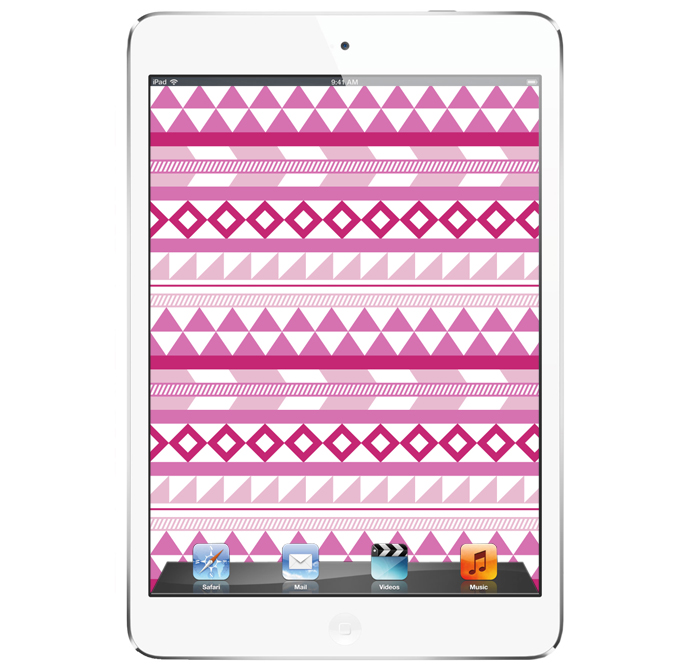 Klik hier voor de tablet-achtergrond.*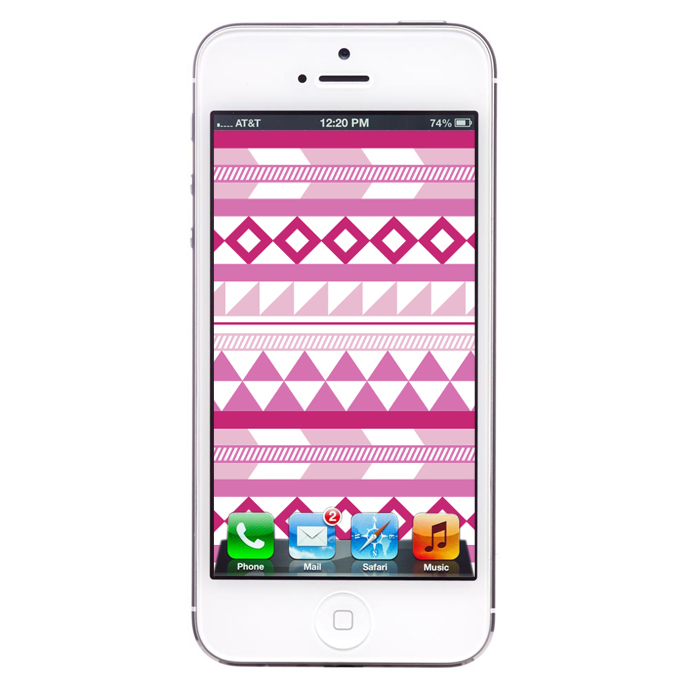 Klik hier voor de telefoon-achtergrond.*
Heel veel plezier ermee!
* Deze afbeeldingen zijn eigendom van Team Confetti en zijn alleen bedoeld voor privé gebruik.