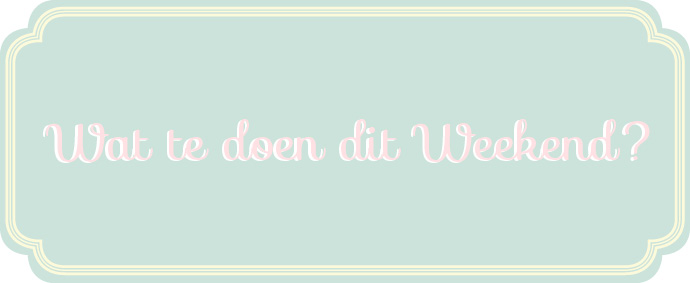 Deze week laten we in de rubriek 'Wat te doen?' gastblogger Heike aan het woord. Zij geeft een keer in de maand een tip over wat je zoal kunt doen in Groningen. Heike's tip van deze maand: Het Concerthuis.
Het is al een tijdje terrasweer, daarom deze keer een tip waar je dit weekend (en de rest van de zomer) heerlijk op het terras kunt hangen.
Het cafe/eetgelegenheid die je deze mogelijkheid biedt is Het Concerthuis, Poelestraat 30 (voormalig pand Forum Images). Dit is de ideale plek om op een warme dag lekker in je stoel onderuit te hangen en mensen te kijken. Naast een goed terras hebben ze ook leuke eetopties.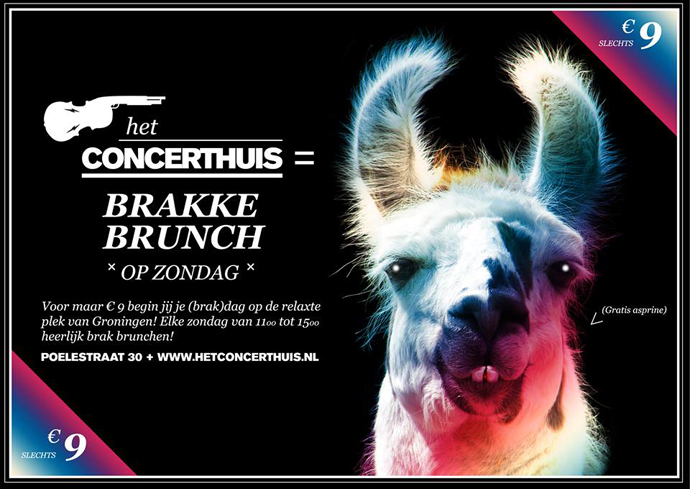 Iedere zondag is er van 11 tot 15 uur de Brakke Brunch. Je kunt dan voor 9,- euro opscheppen wat je maar wilt: salades, broodjes, worstjes, friet of cakejes, maakt niet uit! Ondertussen kun je genieten van de huisgemaakte ice tea. Dat noem ik een goed begin van de zondag.
Wil je er op een ander moment een hapje eten, dan val je in het concept Foodsharing. Dit is samen eten zonder regels. Je kiest je eigen eetervaring uit van de kaart. Het tijdstip, de volgorde en hoeveelheden doen er niet toe. Ideaal wanneer je net als mij geen keuze kunt maken, of altijd jaloers naar het bord van de ander staart.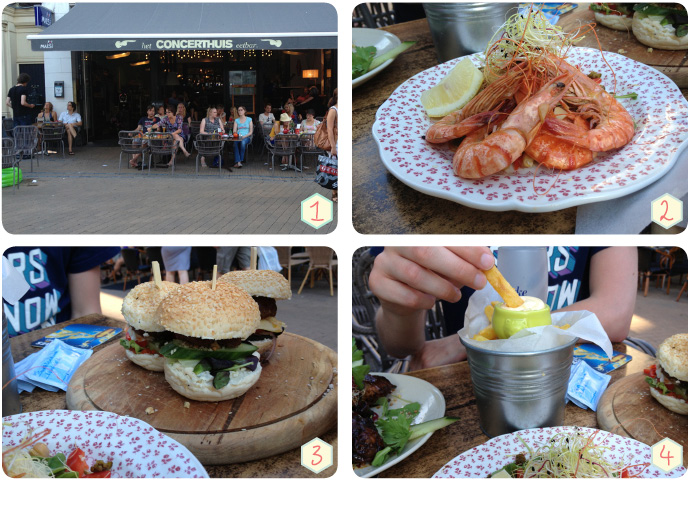 1 – Het Concerthuis, Poelestraat 30 Groningen
2 – Hmmm, Gamba's verstopt in engelenhaar
3 – Sliders, 3 verschillende hamburgers
4 – Emmertje huisgemaakte friet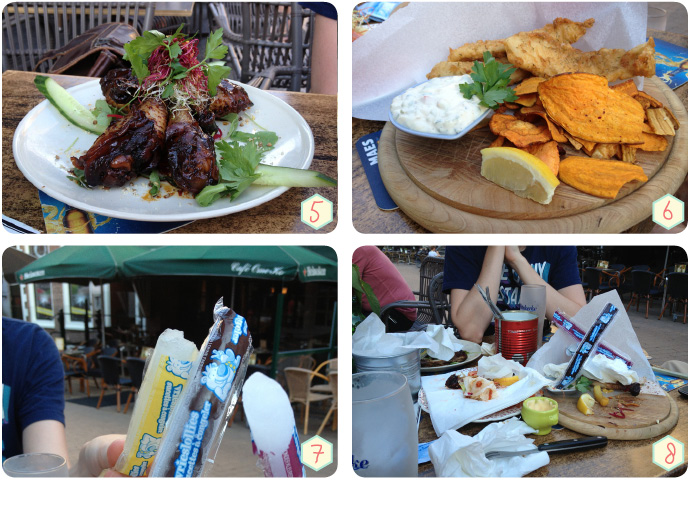 5 – Sticky soul chicken
6 – Fish & Chips, mjam
7 – Superleuk, ze deelden gratis ijsjes uit aan de gasten!!!
8 – Alles is finger food, dus na afloop is je tafel wel een grote bende…
Conclusie: 't terras van Het Concerthuis is goed toeven en er is genoeg te proeven, zie ik je daar?
Klik hier voor meer informatie over Het Concerthuis.