Summer has arrived and we need a little bit more free time, so the posting schedule will be a bit lighter!
Ook hier bij Team Confetti is het, na een jaar hard werken, tijd om het eventjes wat rustiger aan te gaan doen! Vanaf vandaag gaat dan ook ons zomerrooster in en om het een beetje goed te maken hebben we nog een zomers printje gemaakt voor op je computer, tablet of telefoon!
De komende weken proberen we één artikel per dag te plaatsen, net even wat minder dan normaal.
Omdat we al erg in zonnige sferen zijn geraakt, hebben we nog een summer freebie gemaakt.
Een patroontje in zomerse kleuren (maar ook met een paar regendruppeltjes, want dat hoort helaas ook bij de Nederlandse zomer) hier te downloaden voor: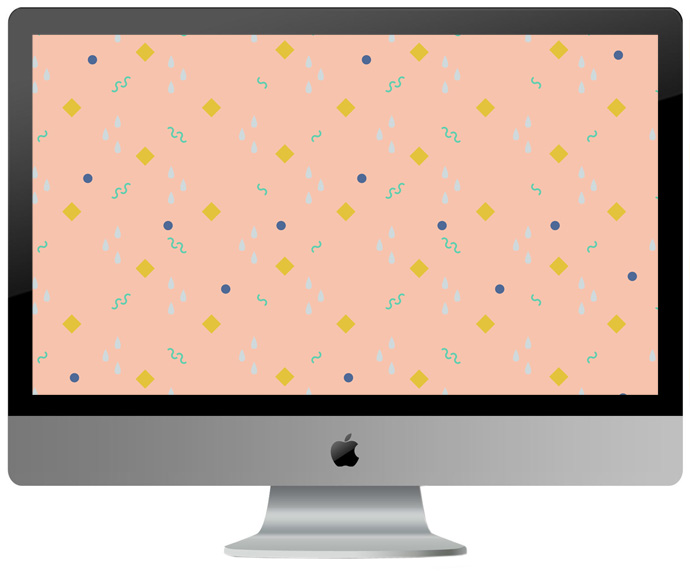 Op je computer
(Klik hier)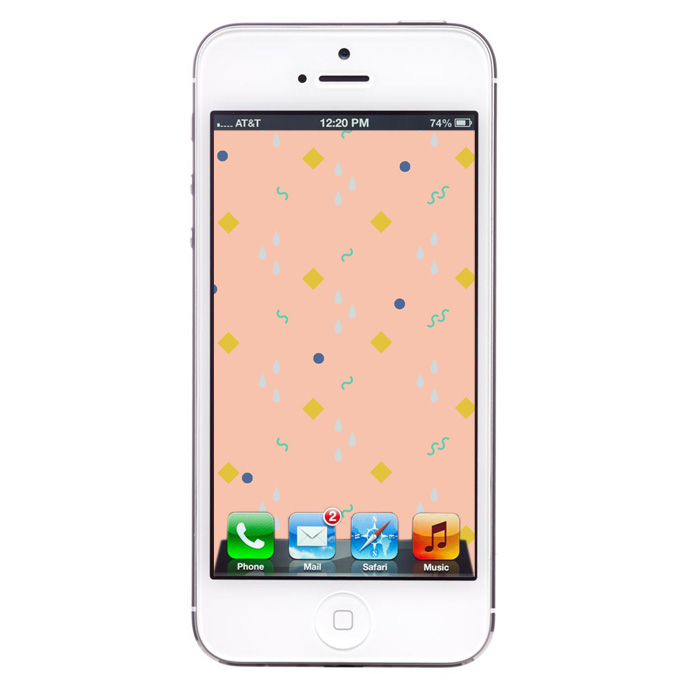 Of voor je telefoon
(Klik hier)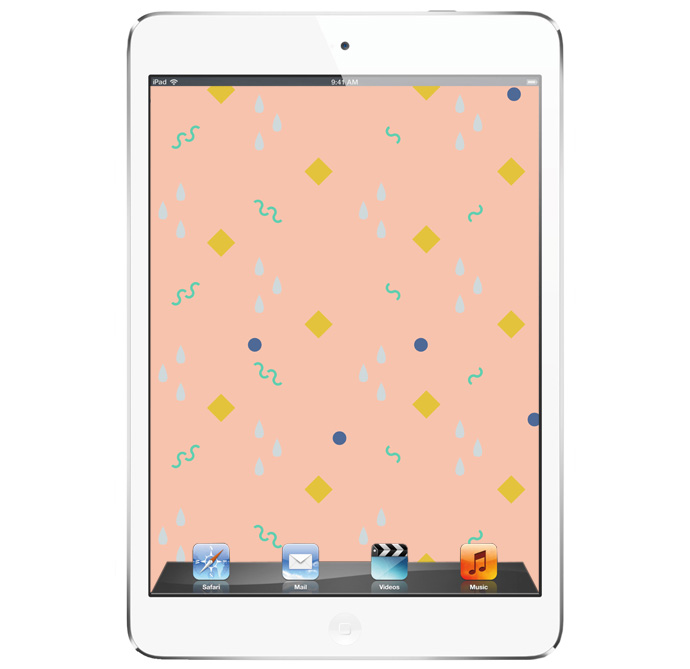 En natuurlijk voor je tablet!
(Klik hier)
***
Hebben jullie mooie plannen voor de zomervakantie?