Afgelopen week was het erg druk in confetti-land. Veel leuke afspraken, veel geklust in huis en de TC FEELGOOD BOX is vanaf vandaag weer te koop…
Zondag klusten we vrolijk verder aan onze trap. En elke daaropvolgende avond van de rest van de week… Zo konden we eindelijk een keer doorpakken en een klus afmaken, een halve dag in het weekend schiet niet zo op. Komende week komt er een artikel op de blog over hoe wij het opknappen van onze trap hebben aangepakt en wat voor spullen we daarvoor hebben gebruikt. Handig voor als je je er ook aan wil wagen, maar niet weet waar je moet beginnen. ;) In februari gaan we de gang boven en de muren rondom de trap mooi maken. Veel vrije tijd hebben we afgelopen week dus niet gehad, maar er is wel lekker veel gebeurd. :)
Maandag was een héél goed begin van de werkweek! Ik had namelijk een date met twee van mijn gastbloggers: de fabulous Vera & Ingrid. Een beetje spannend, want we hadden elkaar nog nooit in het echt gezien. Maar na vijf minuten was het al dikke mik en leek het alsof we elkaar al jaren kenden. Omdat we door het hele land verspreid zitten, spraken we af in het centrale Utrecht. Na een wandelingetje door de regen, streken we neer bij het altijd gezellige Stan en Co. En daar zijn we meer dan drie uur blijven kleppen. Er werden taartjes gegeten en cadeautjes uitgedeeld. Jammer dat we zo ver uit elkaar wonen, want we zouden elke week wel af willen spreken…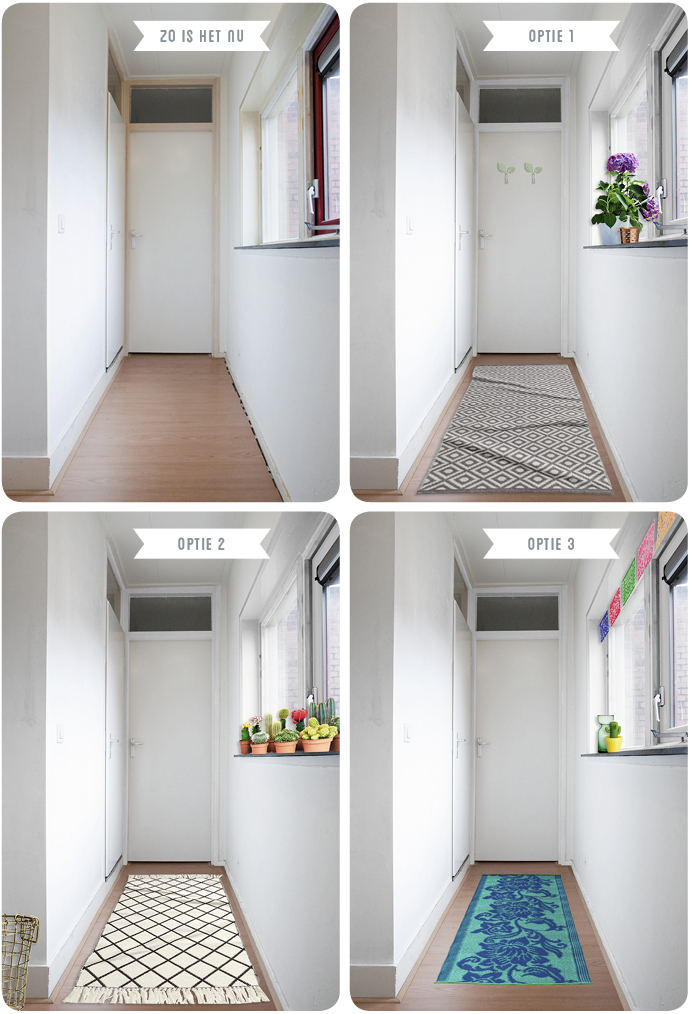 Woensdag maakte ik in photoshop drie opties voor in onze gang boven. Het cactus-idee bleek het populairs en ik ben ook om. Ik denk dat we echte cactussen gaan mixen met nepperds. Dus onze gouden cactus kan er mooi staan en ik heb bij Kitch Kitchen een cactus-zoutstrooier op de kop getikt. Een begin van een mooie verzameling, haha.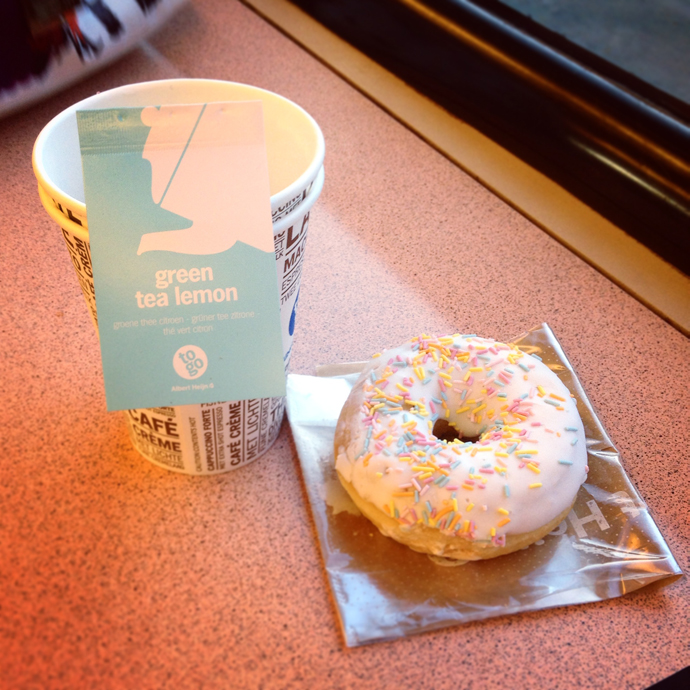 Vrijdag had ik een belangrijke afspraak in Amsterdam voor Team Confetti. Het is een aardige tippel vanuit Groningen, maar gelukkig had ik een donut en kon ik werken aan de TC FEELGOOD BOX (plannen/lijstjes maken) die je vanaf vandaag in de webshop kunt bestellen.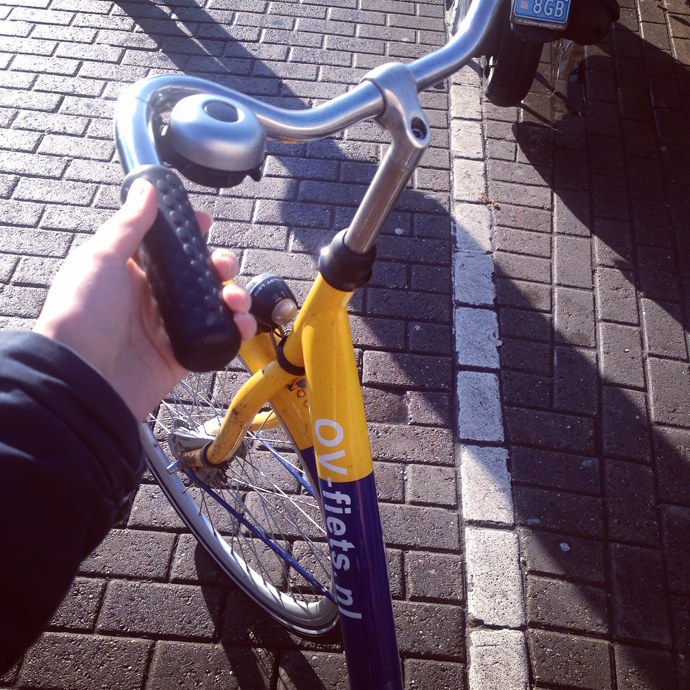 Ik was een beetje laat met deze ontdekking, maar OV-fietsen zijn geweldig! Niet duur en je bent overal zo. Niet dat ik de weg weet in Amsterdam, maar met een kaartje op mijn telefoon en een beetje achter de andere fietsers aan gaan, kom ik een heel eind!
Na mijn afspraak, fietste ik door naar Kitch Kitchen. Ik had nog een cadeautje nodig en ik vind de winkel altijd zo inspirerend. Crazy veel kleur, maar niet te snoeperig en ze hebben veel over the top rare dingen waar ik heel blij van word. De kandelaar staat hoog op mijn verlanglijstje, er zit een freakin' zeemeermin op!!!
Ik was wel toe aan lunch en moest naar de wc (moet ook gebeuren) en dus toen ik op goed geluk een straatje in fietste en Le Pain Quotidien zag, parkeerde ik mijn fietsje en rende naar binnen. In de zomer heb ik er al eerder gegeten (lees hier het hotspot artikel) en hun rode bietenhummus is to die for! En het mini citroen taartje was ook heeeeel lekker. Ik ben niet iemand die vaak in zijn eentje gaat koffie drinken of lunchen omdat ik het samen veel leuker vind, maar ik heb me prima vermaakt, haha.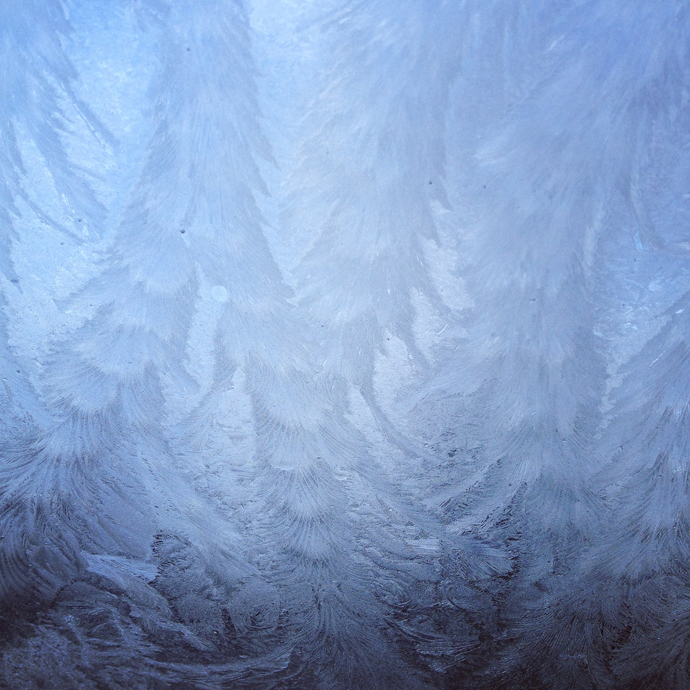 De winter ging afgelopen een beetje aan en uit. Zaterdagochtend was het raam van onze auto bevroren. Krabben is niet zo leuk, maar de ijsbloemen zijn zo mooi…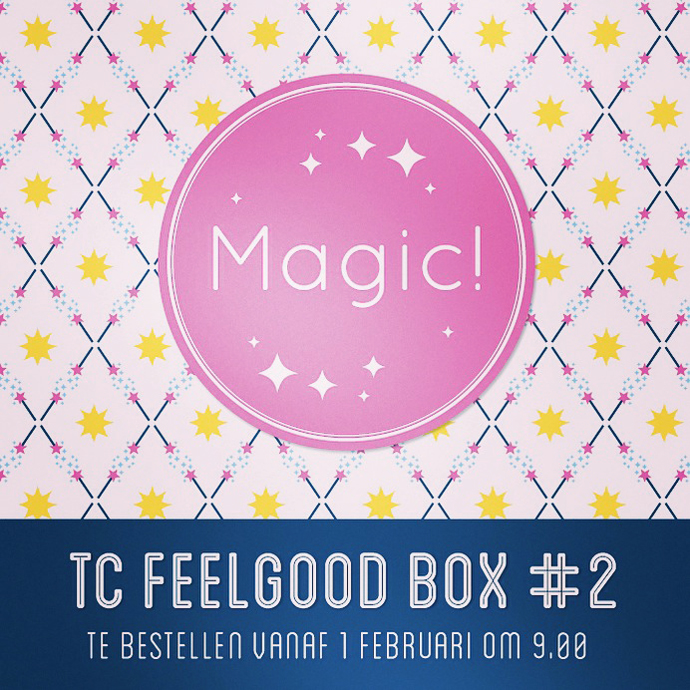 En tot slot staat vanaf 9.00 vandaag de nieuwe TC FEELGOOD BOX in de Team Confetti webshop. Ik ben erg druk met de voorbereidingen en volgens omstanders wordt de inhoud weer ERG leuk… Zelf vind ik dat hij nog leuker wordt dan de vorige editie, maar als je het wil ontdekken, dan zul je er eentje moeten bestellen, haha. De boxen worden eind februari verstuurd!
KATTENBONUS!
Van in de sneeuw spelen, word je moe. ;)
♥♥♥
Nog een hele fijne zondag!
♥♥♥
Vind je het leuk om te zien wat ik de hele week uitspook? Volg Team Confetti dan op instagram.