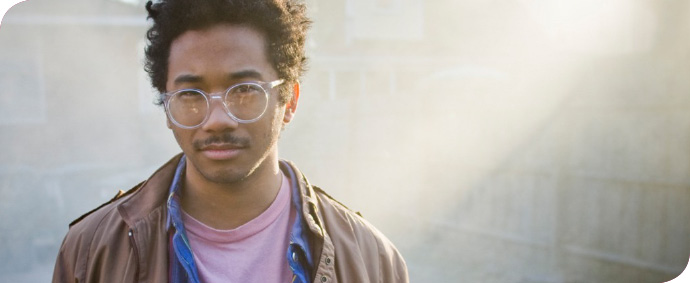 Na een half jaar muzikaal vastgeroest gezeten te hebben met dezelfde albums op repeat, vond ik het wel weer tijd voor wat nieuws. Meestal blijf ik op bekend terrein, kijk of artiesten die ik tof vind misschien een nieuwe plaat uit hebben gebracht. Maar deze keer stuitte ik op iets nieuws…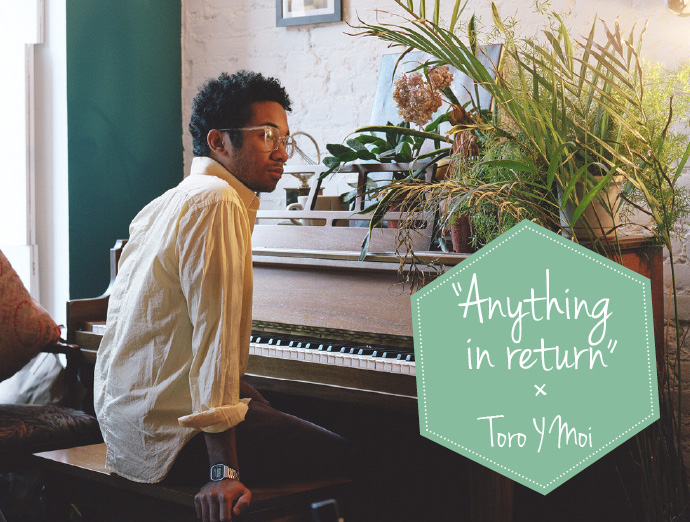 Tijdens mijn zoektocht vond ik het elektro pop album "Anything in return" van de voor mij onbekende artiest Toro Y Moi (Chazwick Bundick). Hij is een Amerikaanse muzikant/producer, wiens muziek onder het genre chilliewave valt. Veel effecten, synthesizers, loopjes, gefilterde zang en simpele melodieën.
"Anything in return" is naar mijn mening een zomerse cocktail van Justin Timberlake met James Blake. Luisterend naar dit album kom ik in een dromerige, onbezonnen vakantie sfeer, zelfs wanneer ik fietsend door de regen, op weg ben naar mijn werk…fijn album dus!
Benieuwd? Luister hieronder naar zijn muziek, of bezoek de site van Toro Y Moi.