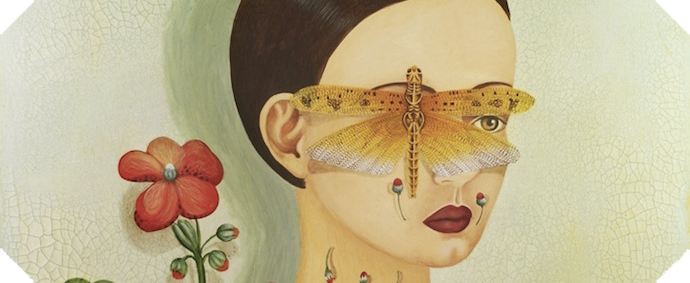 Whoop Whoop, it's Monday, which means: lots of random internet finds!
Jaaa, het is alweer zover! Een nieuwe maandag met een verse portie internet vondsten!
Papieren ringen, prachtig! Door Elsa Mora
Beautiful paper jewelry by Elsa Mora
Elsa Mora kan ook nog eens erg goed schilderen!
She also made these paintings!
*
Cool!
*
Schokkende foto's van 1 kamer appartementen in Hong Kong. Deze appartementen zijn rond de 12 vierkante meter groot en er leven soms hele gezinnen in…
In Hong Kong, some families are forced to live in 40 square-foot cubicle apartments
*
Wow, prachtige illustraties, gemaakt door gaatjes in het papier te prikken
Piercied paper illustrations
*
Mooie Spiegel!
Beautiful mirror!
*
Als je net als mij van verlaten gebouwen houdt, dan moet je echt de bronsite bezoeken. Een enorm archief aan foto's van verlaten gebouwen in Amerika!
If you like abandoned buildings, you must check out the source. The site contains a huge database with pictures from abandoned places!
*
Gaaf werk!
Nice Illustrations!
*
Erg mooi ontwerp voor een trap!
A sweeping, sculptural staircase 
*
Slim ontwerp
Smart design
***
Fijne maandag maar weer :)
Have a nice Monday!