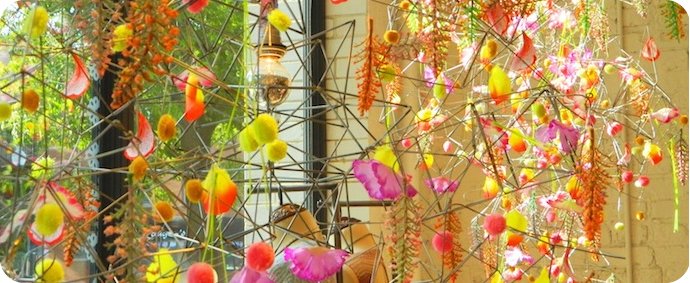 It's Monday, which means: lots of pretty pictures! 
Het is maandag en ik heb zin in de week, jullie ook? Door het lekkere weer van de afgelopen dagen is het artikel zeer zomers geworden!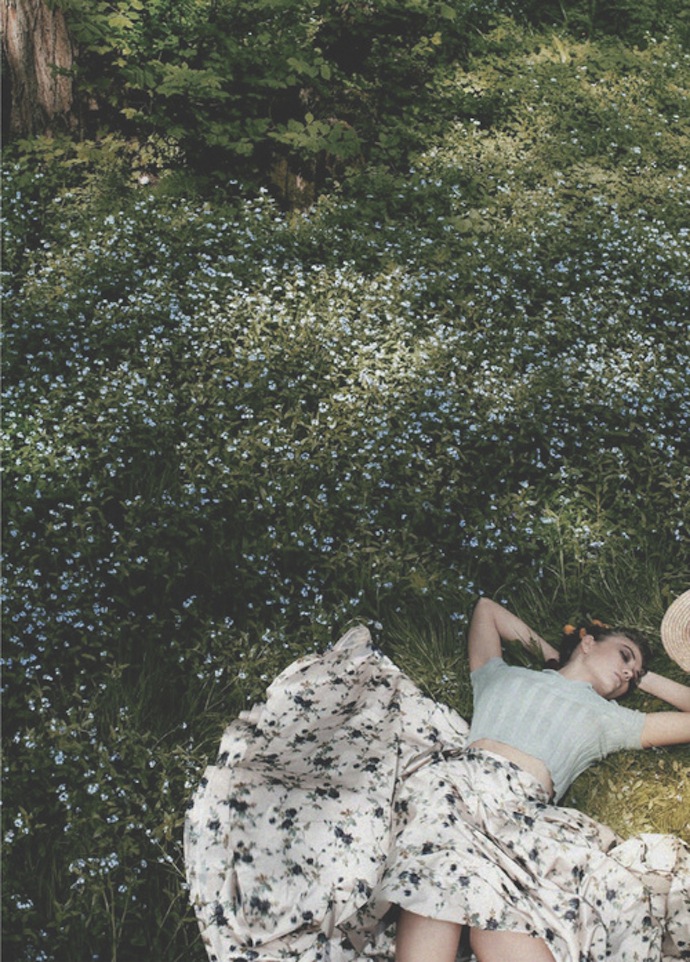 Lekker liggen in t gras
Summer is for relaxing
*
 Mooie zomerse etalages
Beautyful window displays
*
Street art die je alleen ziet als het zonnig is
Street art that only shows when it's sunny
*
Lekker zomerse patroontjes
Summer patterns
*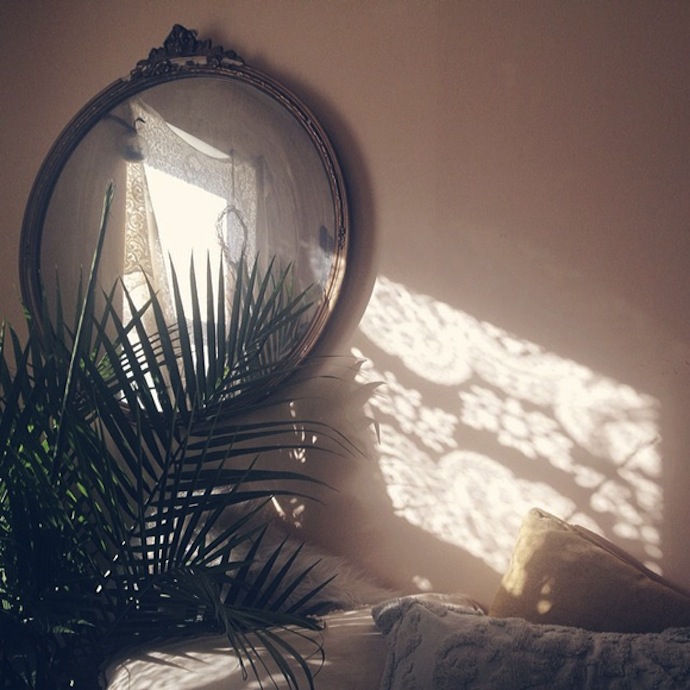 De eerste zonnestralen in huis <3
The first sunbeams in your home
*
Zomerse tijdelijke tatoeages
Temporary tattoos
*
Wauw, De voorjaarscollectie van Dior werd getoond in een bloeiende oase
Beautiful flowery catwalk for Dior's spring/summer collection
*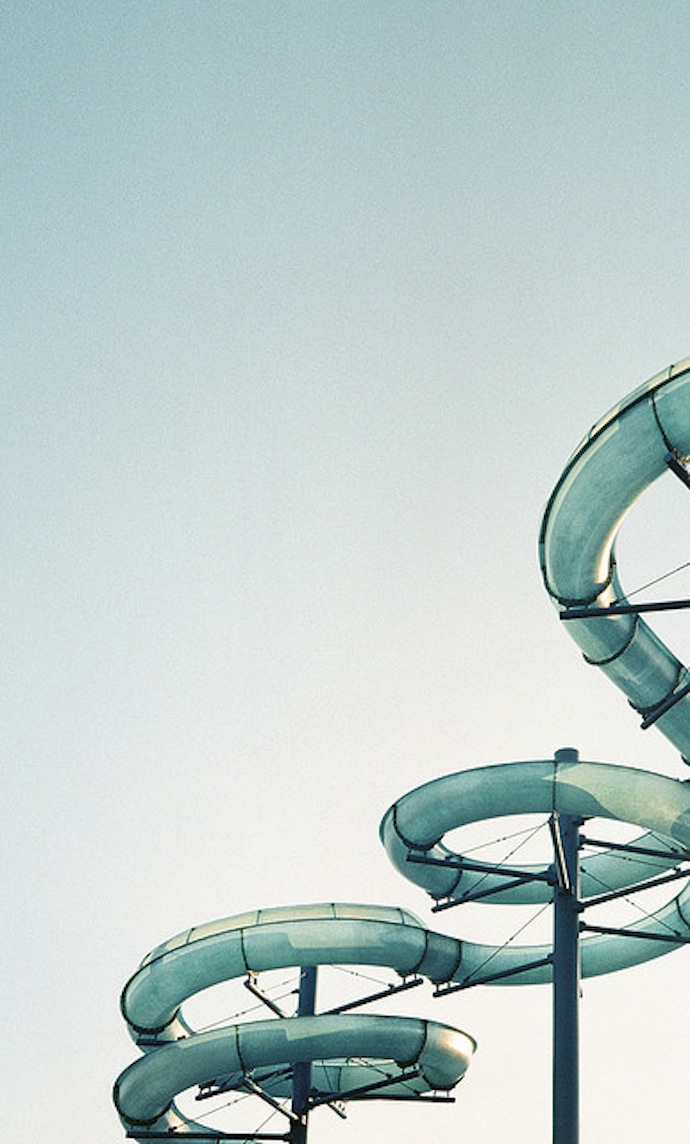 Ik heb zin om van de glijbaan te gaan
I wanna slide off
*
De hoogste tijd om het balkon op te leuken met deze plantenbakken
These planters are perfect for my balcony
*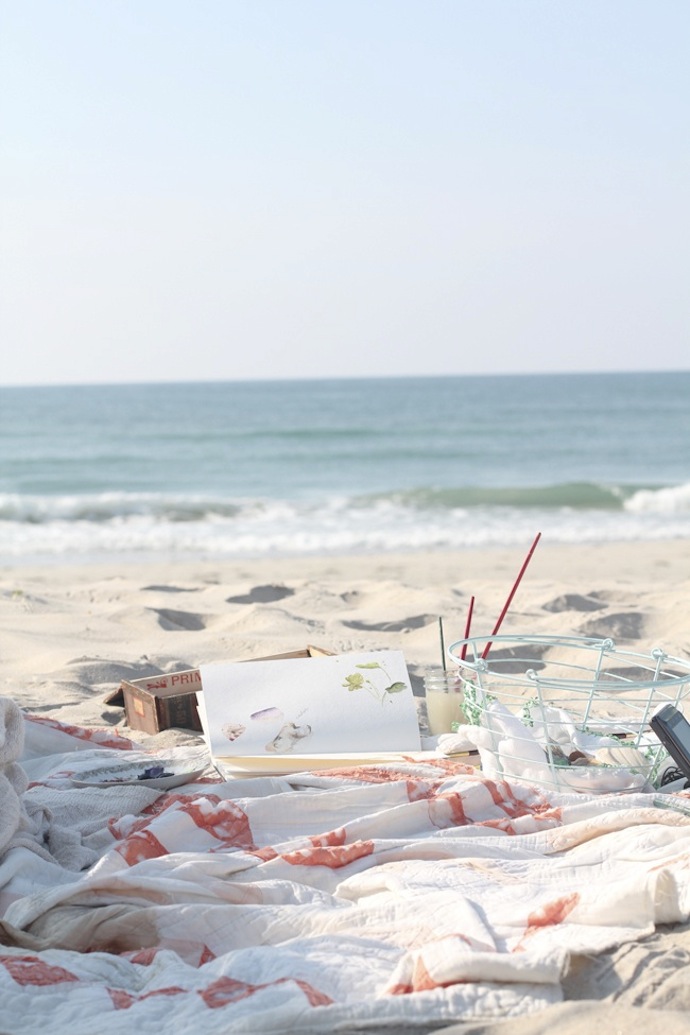 Hier wil ik zijn, NU!
I want to be here so bad!
*
Hmm, mooie foto's van salades, iets wat ik veel eet in de zomer
Cool photographs of summer salads
*
 En natuurlijk BBQ-en! Deze portobello burger lijkt me heerlijk!
Hmmm! Jummy portobello burger! 
*
Eindelijk eens mooie luchtbedden voor op het water
Pretty inflatable floats
*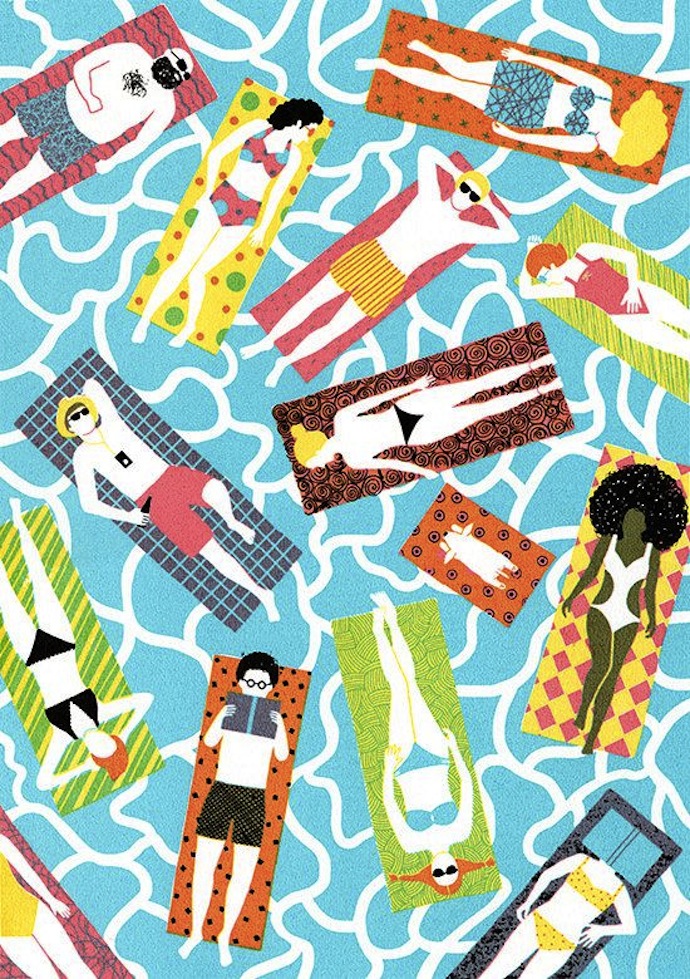 Poster van Boyounillo
***
Fijne maandag, geniet van het weer!!!
Have a great Monday!