Gastblog door Ingrid – Het is inmiddels februari en het fonkel verse gevoel dat je had aan het begin van het nieuwe jaar voelt waarschijnlijk al eeuwen geleden, am I right? Voor je het weet draai je weer vol op mee in het dagelijkse ritme. Om het blije gevoel weer een beetje terug te brengen heb ik voor jullie een  leuke free-printable planner gemaakt om al je happy moments van komend jaar vast te leggen!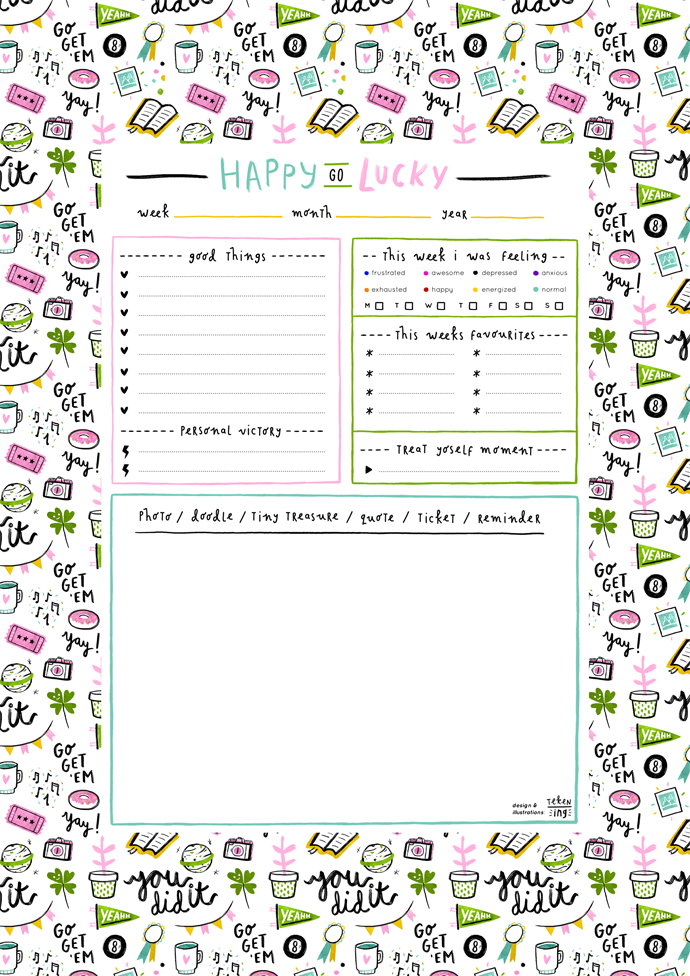 In de eerste Team Confetti post van dit jaar vertelde ik dat één van de puntjes waar ik aan wil werken, is om meer stil te staan bij de silver linings en tiny victories van het leven. Om de een of andere bijzondere reden vergeten we vaak de goede dingen die gebeuren en zijn we veel meer gefocussed op de dingen die mis gaan. Het is natuurlijk goed om de verbeterpunten te zien en te leren van wat er niet goed ging en we onthouden allemaal wel de big things in life zoals een nieuw huis, een baby of een trouwerij. Maar ik vind dat we ook best de kleine gelukjes mogen vieren. Gelukjes die misschien in de ogen van anderen niet heel belangrijk zijn maar die jou juist wel blij maken.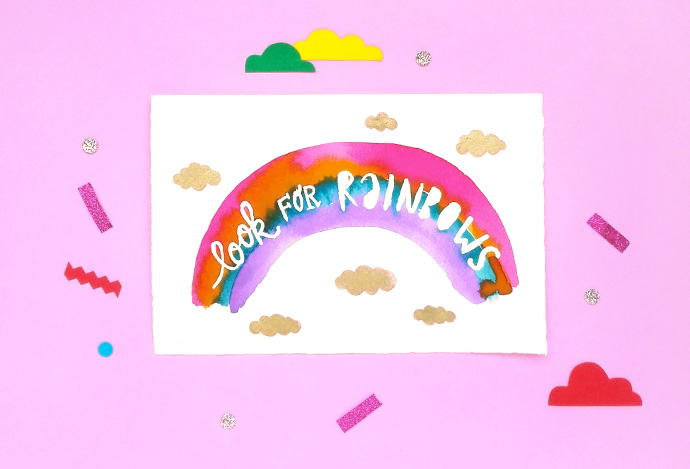 Zelf ben ik niet iemand die een dagboek bij houd en ik hou er ook niet van om bij elke gelegenheid foto's maken (laat staan hele fotoboeken). Ik ben meer iemand die wil ervaren en voelen wat er gebeurd en alles in zich opneemt van het moment zelf. Het voordeel hiervan is dat ik het moment vol beleef en alle details ervaar, maar het nadeel is dat dit gevoel op de lange termijn vervaagt.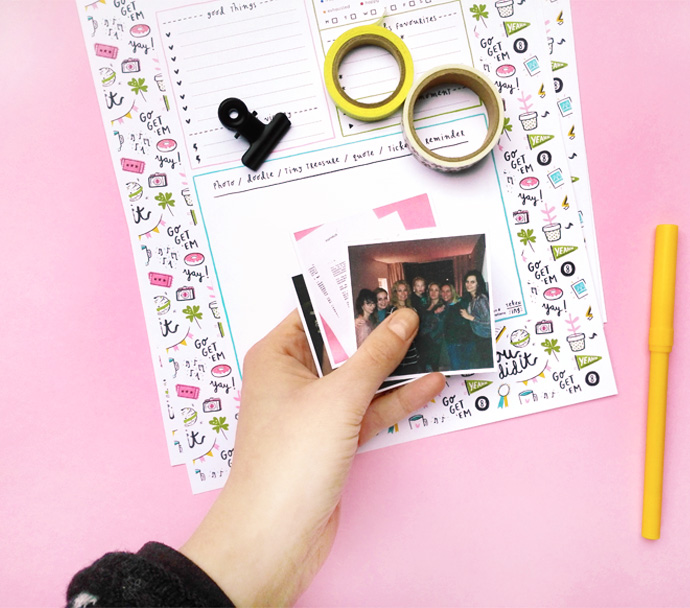 Ik word mij er steeds meer van bewust dat ik er later, als ik oud en vergeetachtig ben, niet meer kan terug kijken naar veel foto's of dagboeken. Omdat ik toch graag herinneringen wil maken ben ik daarom op zoek gegaan naar een makkelijke en toegankelijke manier om deze kleine geluksmomenten vast te leggen. Dit moest vooral een manier zijn die niet al te tijdrovend is want: easy does it. Omdat ik een echt lijstjes-meisje ben en heb ik een free-printable planner gemaakt om al mijn geluksmomentjes vast te leggen. Een dikke win-win want ik word ook nog eens heul blij van plannen en organiseren. Download de HappyGoLucky planner hier.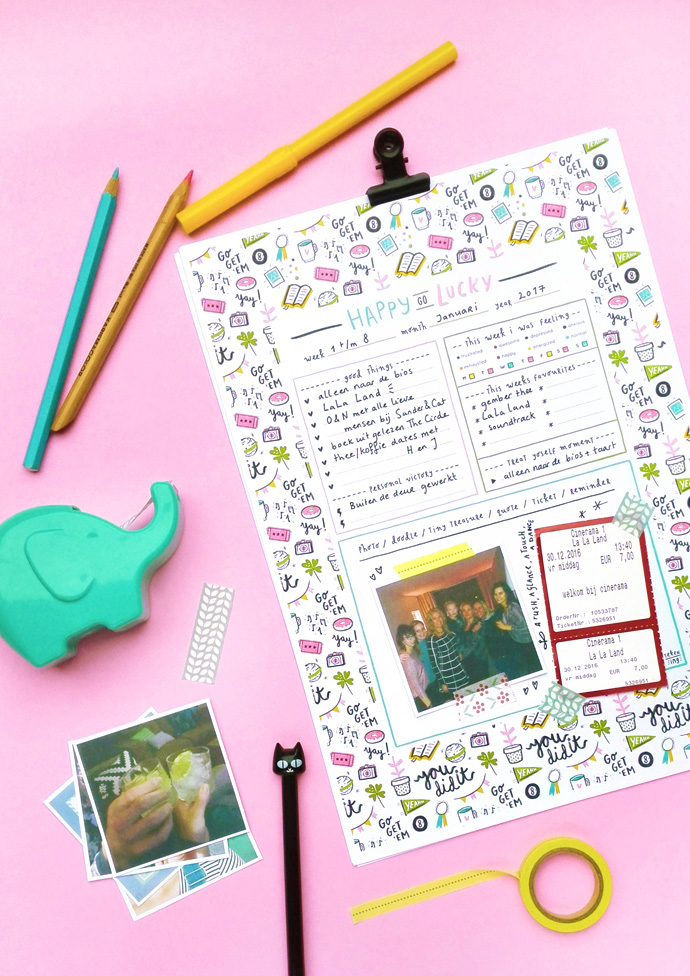 Deze planner heb ik gemaakt om voor één week de leuke momenten in te vullen. Ik vul de planner bijvoorbeeld op zondag aan het einde van de week in. Een mooi moment om terug te kijken en om mijzelf voor te bereiden op de nieuwe week. Je kunt de leuke dingen invullen, je persoonlijke overwinningen, treat-yourself-moment en de favorieten van die week. Ook kun je per dag invullen hoe je stemming op die dag was. Wanneer je de planner in kleur uitprint, kun je de hokjes invullen met de kleurtjes die corresponderen met de desbetreffende mood. Print je de planner in zwart-wit uit, dan kun je een lijntje trekken van het bolletje naar het desbetreffende hokje.
Op deze manier heb ik straks aan het einde van het jaar 52 blaadjes vol gelukkige momenten waarop ik kan terug kijken. Ik kan de blaadjes samen bundelen of inbinden en heb toch een soort herinneringsalbum (mét foto's en/of tekeningen) om uit de kast te pakken. De eerste 4 weken van dit jaar heb ik al ingevuld en in een mapje gestopt, super leuk!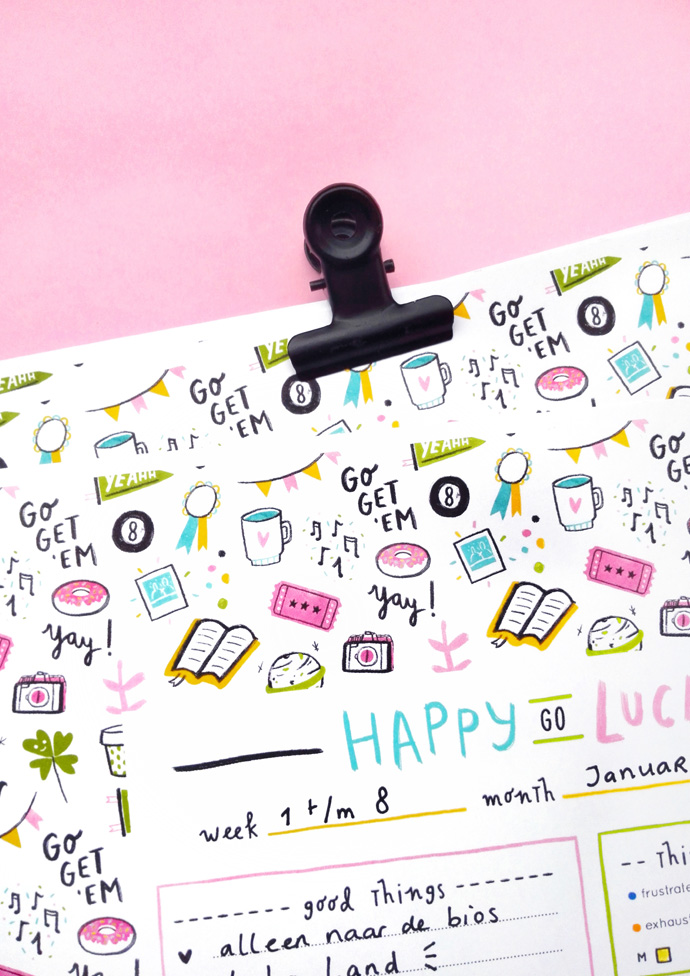 Tip: print alvast een aantal pagina's uit zodat je een voorraadje hebt. Doe er een leuke clip op en stop ze in een mapje of hang er alvast eentje op je prikbord om in te vullen.
Leg jij herinneringen vast? Ik ben benieuwd op welke manier en waarom dit belangrijk voor jou is!
♥ ✄ ♥ ✄ ♥
Ingrid Wuyster is illustrator / ontwerper en maakt veel moois onder de naam Teken-ing.
Eén keer in de vier weken blogt ze voor teamconfetti.nl