Vorige week werd ik 29 jaar (hoeraaaaaaaaa!), deed ik inspiratie op voor een nieuw HEMA artikel en was ik in donut heaven. En deze week een extra dikke kattenbonus (daar komen jullie voor toch?). Komt dat zien!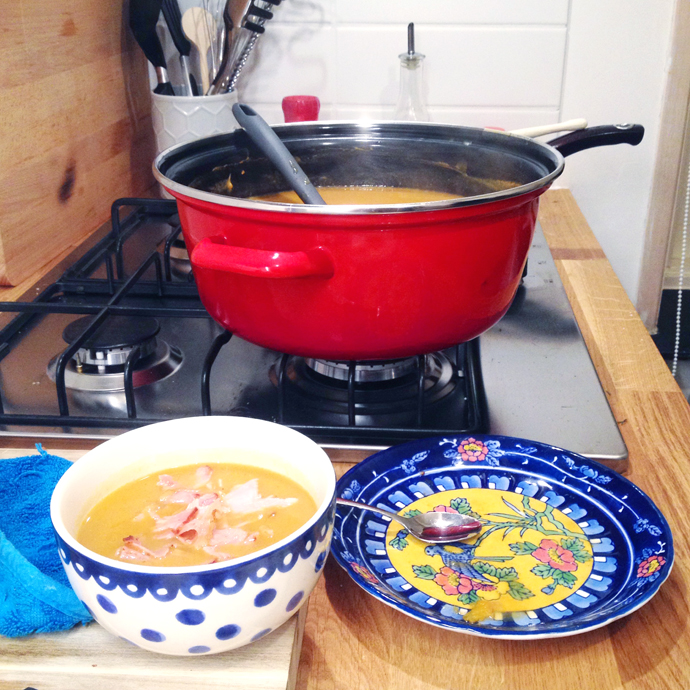 Mmm, we maakten weer eens een mega pan met pompoensoep. We hebben er allebei een heel klein bakje van gehad en de rest naar vrienden gebracht. Want die hadden het even harder nodig dan wij. ;)
Vorige week zaterdag was het Sinterklaas! Dit jaar hebben we de Sinterklaasviering bij Tom's ouders doorgeschoven naar kerst (combineren kun je leren) en daarom was er lekker veel aandacht voor de broer van Tom die zijn verjaardag deelt met de goedheiligman. We hebben heeeeerlijk gegeten bij Hoog Vuur in Amersfoort. Helemaal hipperdepip was het er. Obers met een baard: check. Jampotten op tafel: check. Leren schorten op de bediening: check. :D
Vorige week zondag hadden we een hardcore chill-dag. Pyjama party met dekentjes op de bank, tv kijken en eten bestellen. Vond Tetkees ook heel gezellig…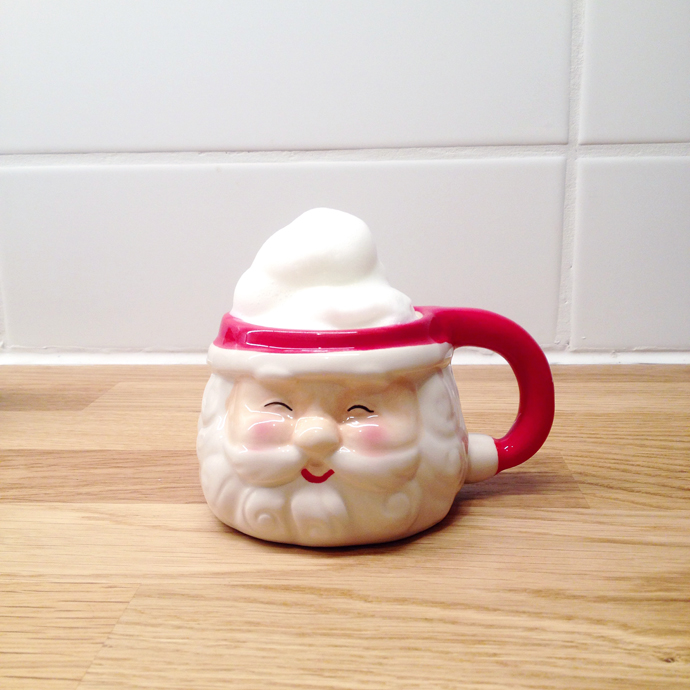 Ik ben helemaal in kerstsferen, daar helpt mijn nieuwe kerstmok van Sostrene Grene ook wel bij.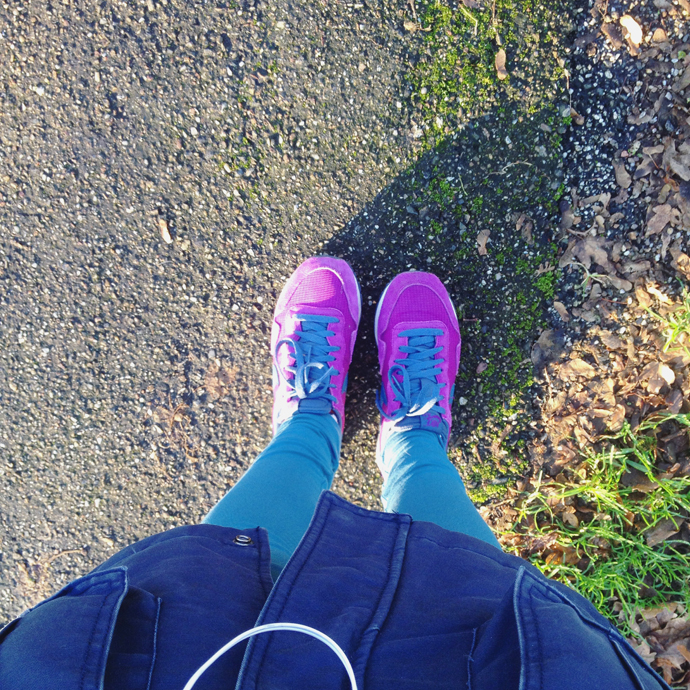 Ik ben al een tijdje gestopt met hardlopen omdat mijn dagelijkse to do list een beetje te lang was geworden. Nu krijg ik toch weer zin in wat meer beweging, maar niet in zweten, haha. Daarom probeer ik wat vaker midden op de dag een uurtje te wandelen buiten. Luisterboekje mee en lopen maar. En het bevalt erg goed. Zo krijgt dit bloggende kluizenaartje ook een beetje frisse lucht en vitamine D!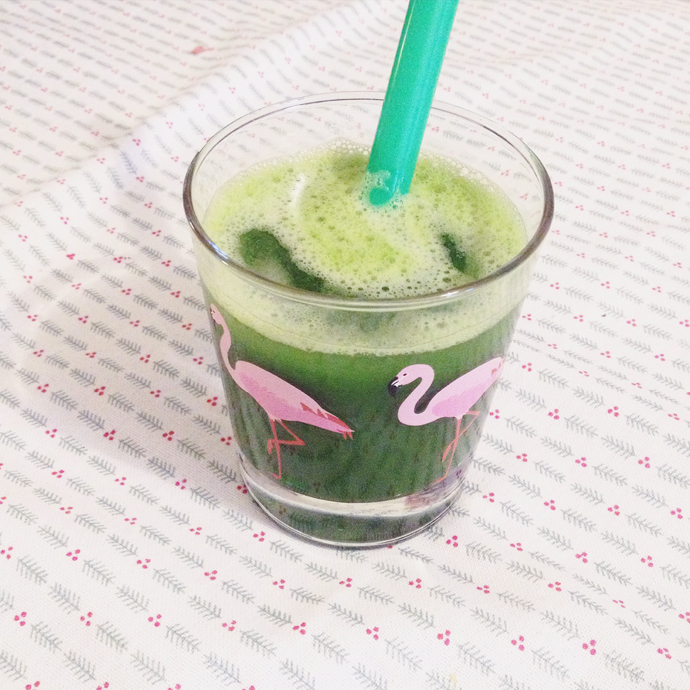 Jummmm! Lekker groen sapje van master juicer Tom!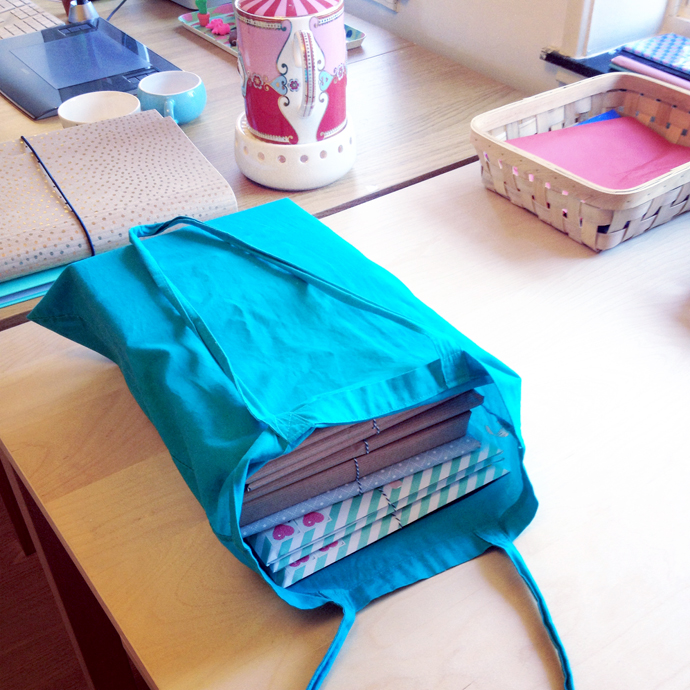 Hoppa! Ik verkoop de laatste tijd erg veel agenda's en daily planners en dit is de berg bestellingen van twee dagen, het past maar net allemaal in een tas. Vooral de agenda's gaan als een tierelier. Er zijn er nog maar een stuk of vijfentwintig over en dan is het opperdepop! Je kunt ze overigens ook kopen bij Folk in Groningen.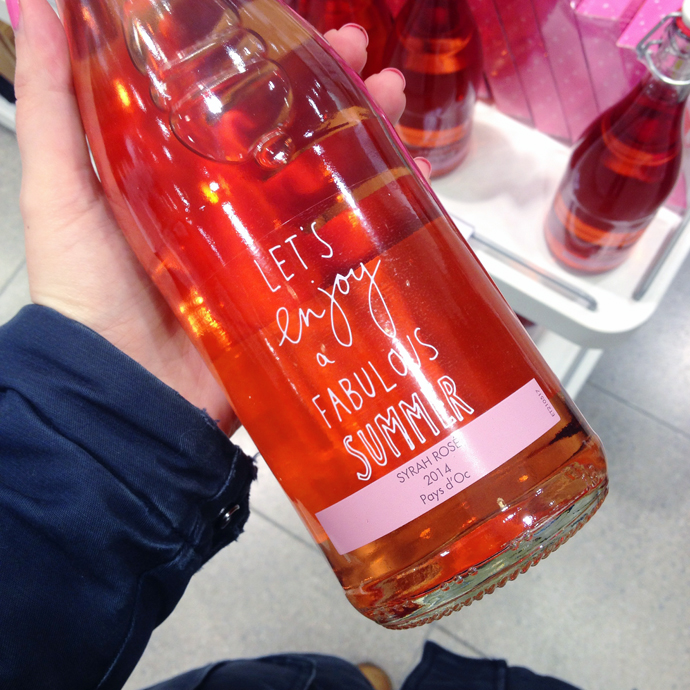 Ik was bij HEMA op zoek naar inspiratie voor mijn volgende artikel toen ik tegen dit vrolijke flesje aanliep. Ja HEMA, ik heb ook wel weer zin in een 'fabulous summer'. ;)
Donderdag was het feest want IK WAS JARIG. Tom heeft me getrakteerd op een lekker knus ontbijtje en een nieuwe Donna Wilson beker. I love it! 's Middags had ik een donut date met Anne en 's avonds gingen we Italiaans eten bij Da Vinci. Ja, mijn verjaardag draaide om eten, dat verbaast niemand toch?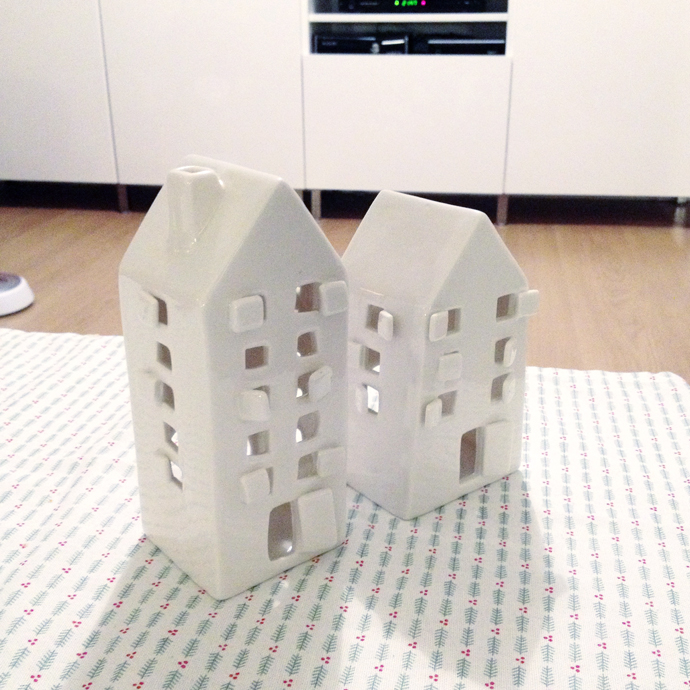 Ik kreeg dit leuke stel van Tom's ouders en ik vind ze ZO LEUK. Al die raampjes en deurtjes. <3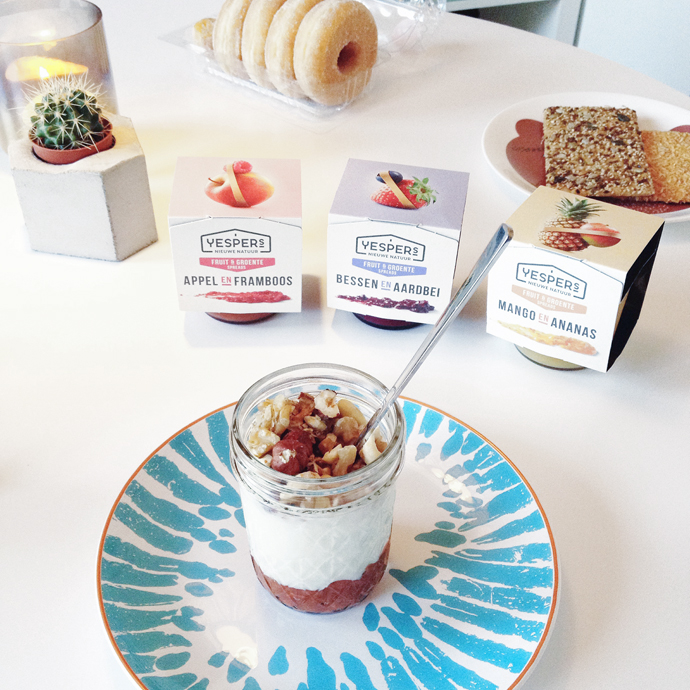 Het lijkt wel alsof we elke week weer iets anders lekkers opgestuurd krijgen. Twee weken geleden een doos fairtrade chocolade en nu een drietal 'fruitspreads' van Yespers. Kan op brood, maar wij vinden het vooral lekker door de yoghurt. Ze hebben geen toegevoegde suikers en dat maakt het een stuk verstandiger dan gewone jam. Wij trekken dat wel weer recht met leftover birthday donuts, haha.
KATTENBONUS!
Stelletje slaapkoppen. ;)
♥♥♥
Vind je het leuk om te zien wat ik de hele week uitspook? Volg Team Confetti dan op instagram.