Met het artikel van vandaag krijg ik een beetje hulp van Tom. Want alhoewel ik een #budgetingqueen ben, ben ik niet zo goed in het regelen van grote-mensen-zaken zoals verzekeringen, inkomstenbelastingen en het in de gaten houden van energie gebruik. Tom daarentegen is daar wél heel goed in en dus passen we mooi bij elkaar. Vandaag gaat Tom dus in unsuccessful-adult-taal aan ons uitleggen hoe je centjes kunt besparen op je energie rekening en waar je op moet letten!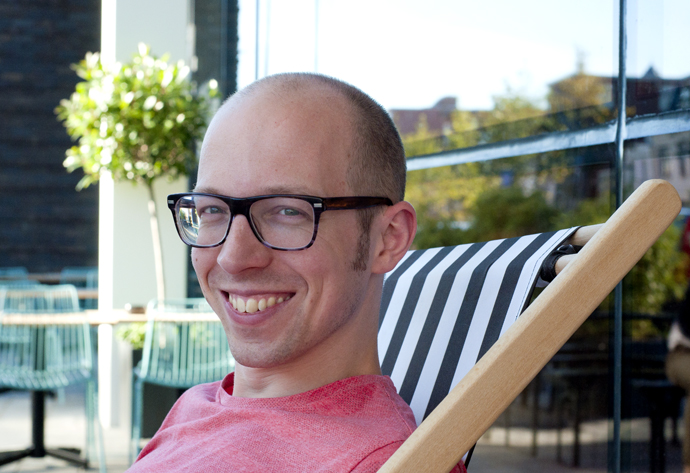 Hallo allemaal! Ik ben natuurlijk confetti-fan van het eerste uur en kom af en toe op beeld voorbij, maar ik heb in al die jaren nog nooit een letter geschreven (schande!). Bij deze dus mijn officiële vuurdoop. Ik ga proberen uit te leggen hoe wij geld besparen door jaarlijks van energieleverancier te wisselen.

Hoe werkt het?
Energieleveranciers willen graag zo veel mogelijk klanten. En om mensen te overtuigen klant te worden, geven zij nieuwe abonnees kortingen, "cashbacks", tablets, thermostaten, eerstgeborenen, cadeaubonnen, etc. Nou kun je de spullen die ze aanbieden beter gewoon zelf kopen, maar de kortingen zijn vaak wel interessant. Aangezien deze steekpenningen alleen voor nieuwe abonnees zijn, loont het om zo vaak mogelijk te wisselen.
Ook kan het zo zijn dat je momenteel misschien wel sowieso een hoog tarief betaalt voor je gas en/of elektriciteit. Zelfs zonder welkomstbonussen kun je dan al geld besparen door over te stappen naar een leverancier met een lager tarief. Door jaarlijks te controleren of het gras elders groener is, kun je dus op twee manieren besparen.

Verbruik bepalen
Om goed te kunnen bepalen welke leverancier voor jou uiteindelijk het goedkoopst is, moet je weten hoeveel gas en elektriciteit je ongeveer per jaar verbruikt. Dit kan op een aantal manieren:
☆ Woon je al een aantal jaren in je huis, zoek dan eens jaarnota's van voorgaande jaren op. Op zo'n afrekening staat precies hoeveel gas en elektriciteit je dat jaar hebt gebruikt.
☆ Door in te loggen op het "Mijn …" gedeelte van je huidige leverancier. Als je al een "Slimme meter" hebt kun je hier je verbruik terugzien. Ook kun je hier vaak jaarnota's downloaden.
☆ Heb je (nog) geen eindafrekeningen van vorige jaren? Dan kun je het ook eens vragen aan de vorige bewoners of aan de buren in een vergelijkbaar huis. Let er dan wel op dat zij niet met zijn zessen dagelijks in de hot tub gaan, terwijl jij alleen woont.
☆ Als bovenstaande niet lukt, dan hebben websites die energie vergelijken vaak de optie om je verbruik te schatten aan de hand van het aantal personen en het type woning.

Leveranciers vergelijken
Om de kosten van verschillende leveranciers goed te kunnen vergelijken, moet je voor elke leverancier de totale kosten per jaar bepalen. Dit doe je door je geschatte verbruik te vermenigvuldigen met de tarieven, hier de overige kosten bij op te tellen en vervolgens alle kortingen er weer af te halen. Dat klinkt ingewikkeld en bewerkelijk, maar je hoeft het gelukkig niet zelf te doen. Op internet zijn handige sites die energieprijzen vergelijken. Je vult hier één keer je gegevens in, waarna de site per leverancier de jaarprijs inclusief alle kosten en kortingen berekent.
Let bij het vergelijken nog even op de looptijd. Aangezien deze bespaartruc gebaseerd is op het zo vaak mogelijk wisselen van leverancier, kies ik altijd voor een looptijd van 1 jaar.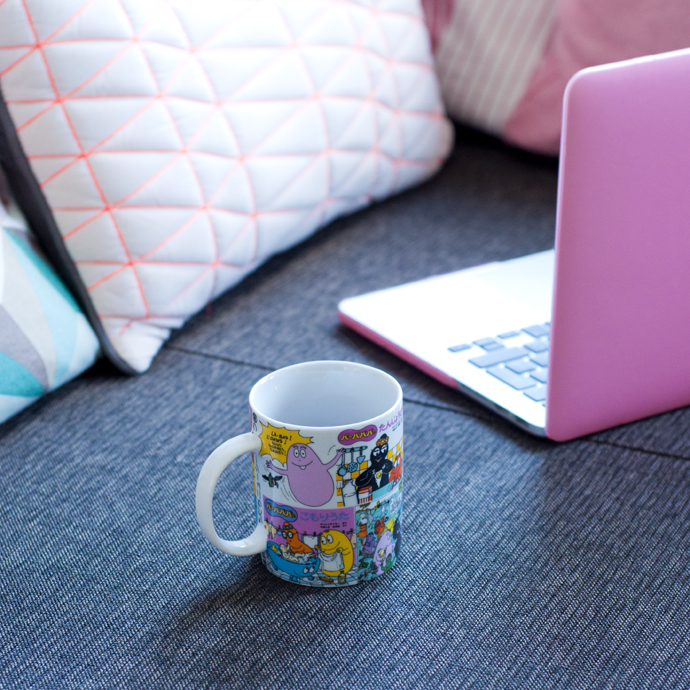 Kiezen
De vergelijking is standaard gesorteerd op prijs, met de goedkoopste leveranciers bovenaan. Het kan dus verleidelijk zijn om gewoon voor de bovenste optie te gaan. Zelf kijk ik altijd nog wel even verder naar de iets duurdere leveranciers: vaak zijn de verschillen in prijs erg klein. Naast prijs kun je bijvoorbeeld ook letten op:
☆ Duurzaamheid: sommige leveranciers bieden "groene energie" afkomstig van duurzame bronnen zoals windmolens, zonnepanelen of waterkracht. Dit is natuurlijk wel een pluspunt ten opzichte van leveranciers van "grijze energie" op basis van kolen en gas.
☆ Klantenservice: vergelijkingssites hebben vaak ook reviews van de verschillende leveranciers. Hier kun je de ervaringen van huidige klanten van de leverancier lezen.
☆ Tarieven: de jaarprijs die je ziet is een combinatie van gastarieven, stroomtarieven en kortingen. Als de totaalprijs weinig scheelt, kies ik vaak voor lagere tarieven (met een lagere korting). Dit scheelt je volgend jaar geld als je per ongeluk een maand te laat bent met weer overstappen. Ik let hierbij vooral op gastarieven, omdat gas relatief duur is. Zo geven wij meer dan twee keer zoveel uit aan gas als aan elektriciteit.


Overstappen
Ik hou zelf nooit zo van overstappen in het algemeen. Wat als er iets mis gaat en je opeens een tijdje zonder abonnement zit? Of opeens dubbel betaald omdat je oude abonnement niet goed opgezegd is?
Energieleveranciers en vergelijkingssites hebben dit gelukkig onderling allemaal heel goed geregeld. Zo kun je nooit zonder gas en elektriciteit komen te zitten. Ook wordt je oude abonnement automatisch opgezegd, waardoor je nooit met dubbele lasten komt te zitten.
Let wel even goed op de looptijd van je huidige contract: overstappen naar een nieuwe leverancier voordat je oude contract is afgelopen, levert in de meeste gevallen een boete (afkoopsom) van je oude leverancier op. Je moet wel een hele goede nieuwe deal hebben gevonden om die weer terug te verdienen.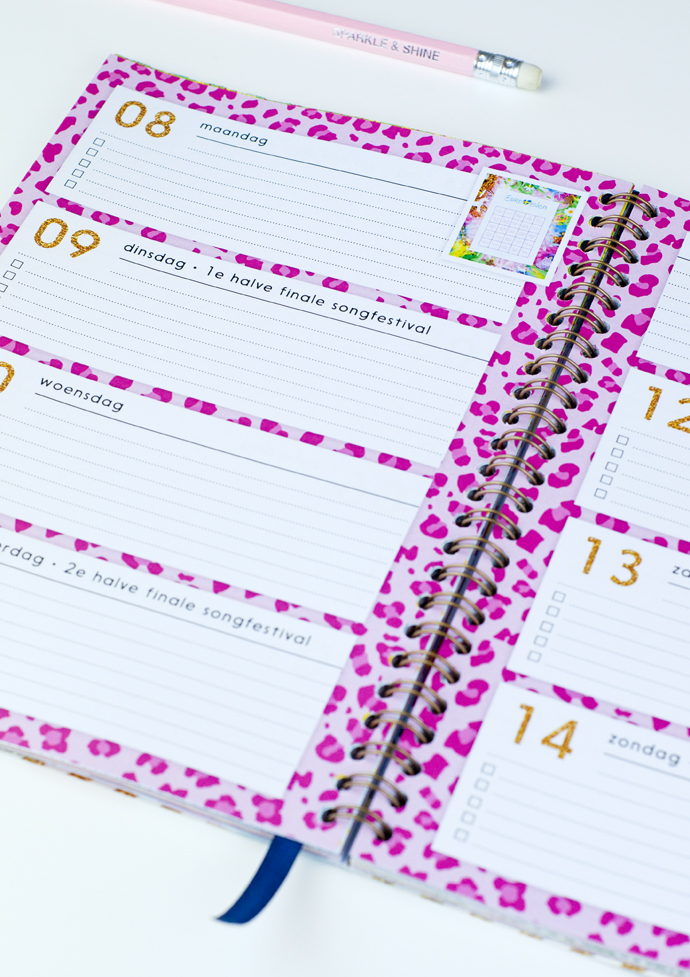 Tenslotte
Mocht je over gaan stappen en hierbij kiezen voor een leverancier met een wat hoger tarief wat gecompenseerd wordt door een hoge welkomstkorting, vergeet dan niet volgend jaar wel weer opnieuw te wisselen. Anders blijf je het hoge tarief betalen, en maak je de hoge welkomstbonus in rap tempo ongedaan. Ik noteer het meestal direct even in mijn agenda voor een jaar later.
☆☆☆
Heel erg bedankt voor je heldere verhaal Tom en gefeliciteerd met je eerste officiële Team Confetti artikel! Hebben jullie nog meer grote-mensen-vragen die Tom uit kan leggen? Stel ze bij de comments en wie weet wil hij nog een keertje iets op een makkelijke manier uitleggen.